An easy autumnal spread for toast, pancakes, oatmeal, and more!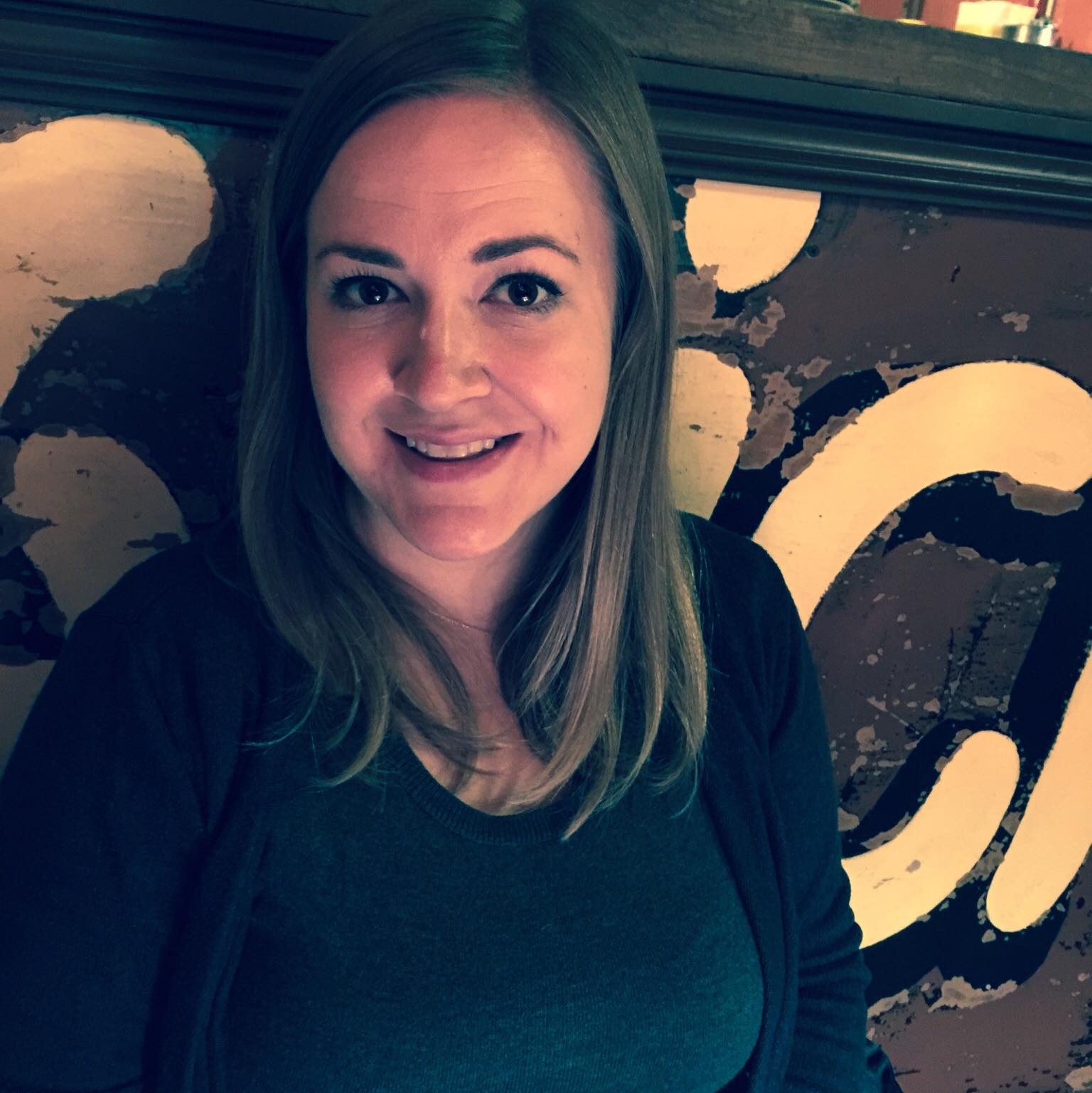 Kristy Norrell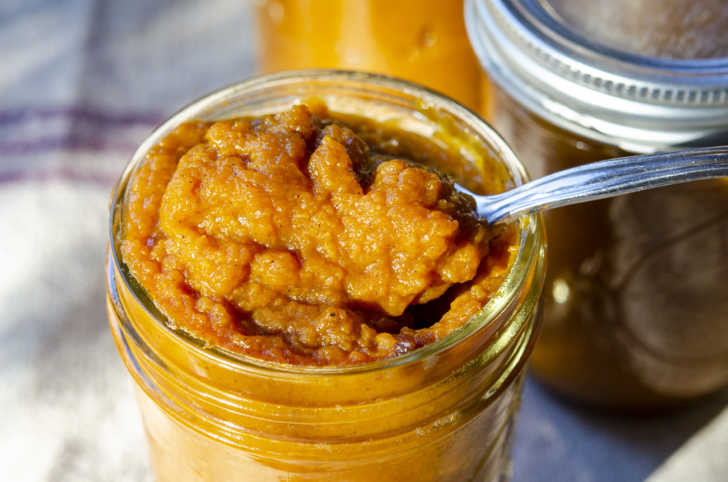 When it comes to fall spreads, you might be more familiar with apple butter than pumpkin butter, but this is one area where you don't need to choose sides. There's room for both! And you'll need that room – like a denser, richer pumpkin pie filling, you'll want to spread this Pumpkin Butter on everything you can. From pound cake to oatmeal to plain ol' toast, it's a delicious way to top things off. And we've got stovetop and slow cooker instructions for you so you can make it however it makes sense for you!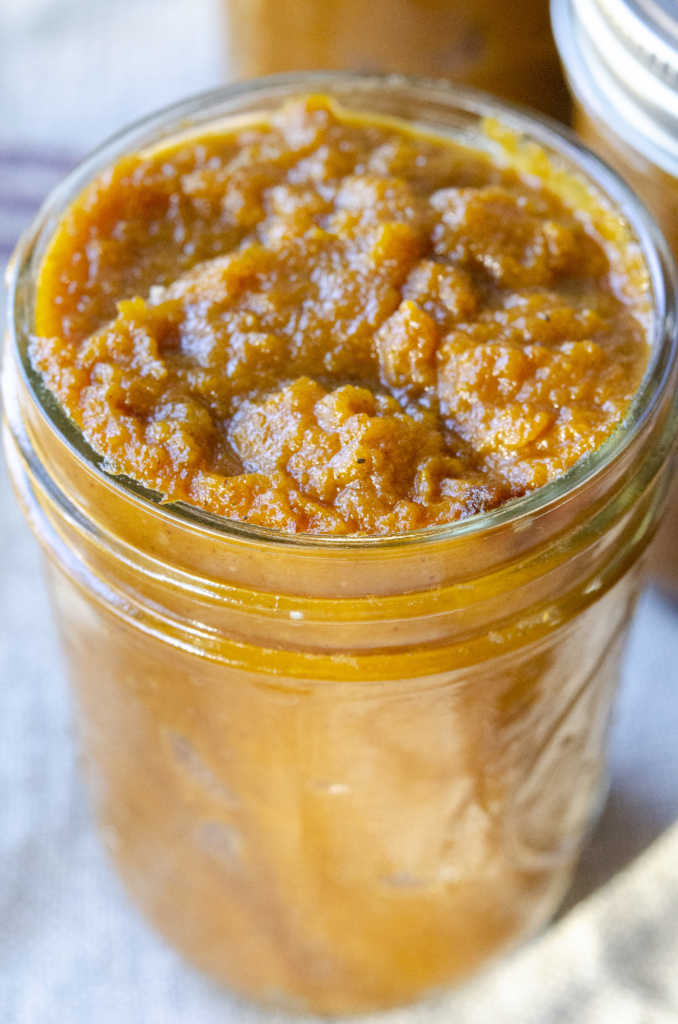 More or less, pumpkin butter is pumpkin puree that's cooked down with spices (and a touch of sweetener) until it's a denser, thicker consistency that's perfect for spreading. If you love pumpkin, if you love pumpkin spice, or even if you're just a fan of all things fall, you'll love this.
So what can you put it on? That is an excellent question. I happen to love it stirred into some yogurt or oatmeal, but it's equally great slathered on toast, bagels, pancakes, or waffles. You can also use it in the place of pumpkin puree in baked goods but just keep in mind that it already has some seasonings and sweetener incorporated so you're going to end up with a different flavor. (In other words, it's not quite a one-for-one replacement.)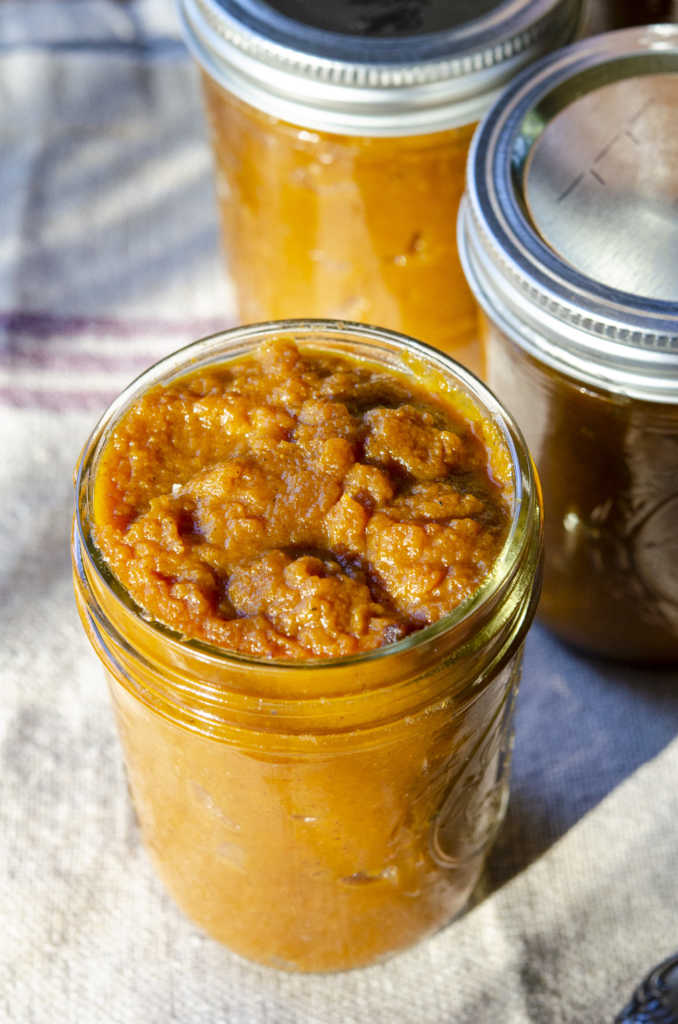 And how should you cook it? Another excellent question. If you're short on time, the stovetop method is where it's at, but be forewarned that it has a tendency to spit all over once it starts to bubble. You can mitigate that a bit by adding some extra liquid and of course by covering the pot. The slow cooker method is my preferred one – it's more of a set-it-and-forget-it deal and it gives you a richer flavor in the end. They both have their pros and cons but either one will give you a delicious autumnal spread in the end!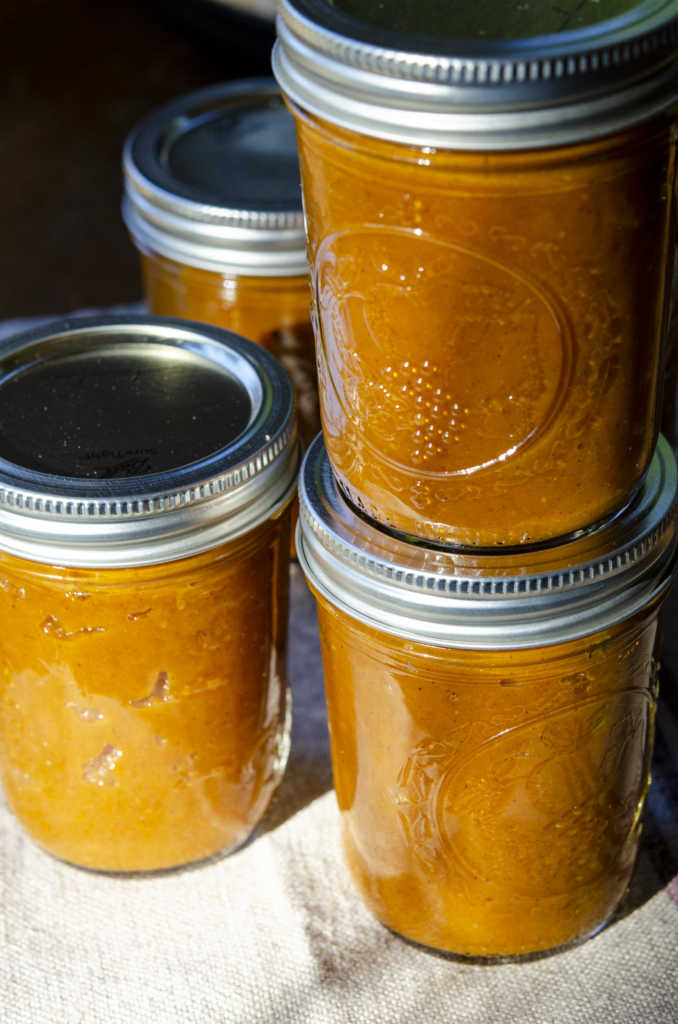 Pumpkin Butter
Yields 6 cups
5m prep time
25m cook time
Ingredients
3 (15 oz each) cans pumpkin puree
1 1/2 cups unsweetened apple juice
1/2 cup maple syrup
1/2 cup brown sugar
3 teaspoons ground cinnamon
1 teaspoon ground nutmeg
3/4 teaspoon ground ginger
1/2 teaspoon allspice
1/2 teaspoon salt
For the slow cooker:
Combine all ingredients in the slow cooker. Cover and cook on high for 2-3 hours or on low 4-5 hours, stirring every hour.
Let cool and portion into jars. Refrigerate for up to 3 weeks. Enjoy!
For the stovetop:
In a large saucepan, combine all ingredients. Bring to a boil, then reduce to a simmer.
Cook, stirring often, until thickened with a dark brown shade, 25-30 minutes.
Let cool and portion into jars. Refrigerate for up to 3 weeks. Enjoy!
SKM: below-content placeholder
Whizzco for 12T