There is no doubt that the coronavirus has changed our lives in many ways. We are constantly bombarded with new information about the crisis, from political info to scientific info. There is also something else that should not be overlooked, and that is the fact that scammers will exploit any opportunity they have. The COVID-19 crisis has created such an opportunity.
Reports have been coming in about text messages and phone calls that are supposedly bringing information about health and safety in the middle of this pandemic. You need to be able to identify and keep yourself protected from scammers. Here are 5 ways to do so.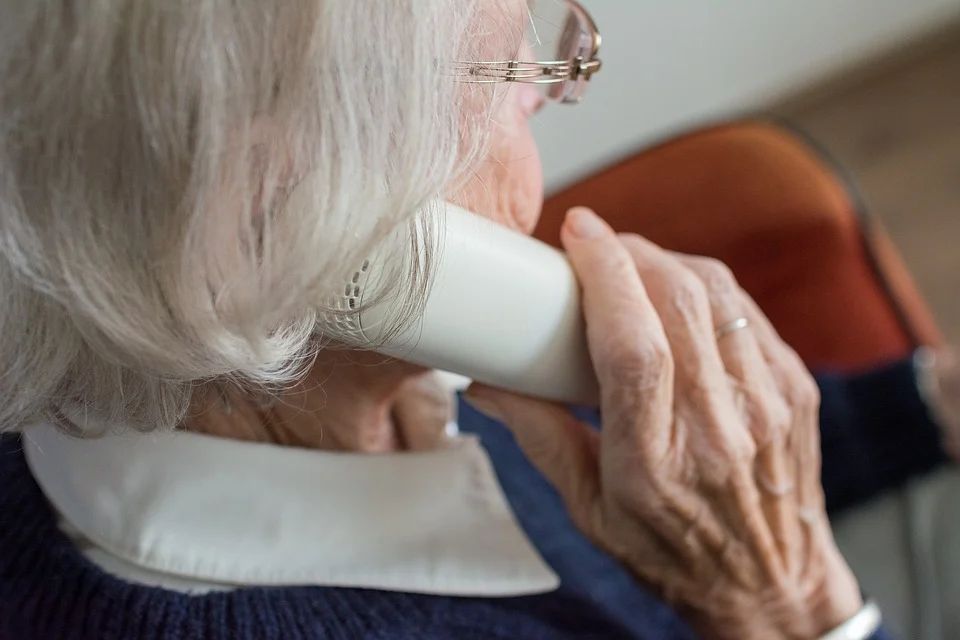 1. Phone alerts associated with coronavirus exposure are not real.
In Maine, law enforcement officials are telling residents that people are receiving text messages saying that they were in contact with someone who tested positive for coronavirus. It typically includes a link, usually one that gathers personal information.
At this time, an alert system of this type is not in place. If it were, you would need to opt-in properly and agree that information could be shared. Be concerned about apps that also offer to give information about the spread of the virus, because it may compromise the security of your phone. If you aren't sure about the notice you received, contact the health department in your local area directly.
2. Be cautious about messages and emails claiming to be from the CDC.
A statement has been released by the FBI that cautions people to look at any email that is supposedly from the Centers for Disease Control and Prevention (CDC) with skepticism. The messages may want you to follow a link to get additional details, and malware or solicitation for personal information could be the result.
3. The government is not going to email you to ask for information in order to release a stimulus check.
The $2 trillion relief package has been highly anticipated and people are waiting for their stimulant checks. Scammers may take advantage of it to get your bank information. You will not receive a request for information from the government in your email box. Tax information will be taken from 2018 or 2019 tax returns so the checks can be delivered. If your direct deposit information is not on file, the IRS can use an outline form on their website. You can submit your information on that website to check the status of the payment.
4. Be wary of requests for charitable contributions.
When any type of large-scale catastrophe takes place, people want to donate money to help those in need. Scammers will take this opportunity to get your money. Some of them may be legitimate, but before you break out your credit card, make sure that you confirm the information online or use CharityWatch to see if they are the real McCoy. Never wire money to a charity.
5. Be cautious of offers for medical treatments or equipment.
There are messages circulating that offer treatments, testing, or masks. These messages should be ignored. Gloves and masks may be counterfeit and there are no treatments that currently can cure the coronavirus. No legitimate offers exist at this time for free testing kits, and the FCC is warning that these may be offered in robocalls along with certain equipment. It is used to target high-risk members of the population.
You need to take care of your physical health during this difficult time and you also must look out after your personal well-being. Don't follow an unfamiliar link, block or ignore any messages from someone you don't know, and don't ever give out your private information.
SKM: below-content placeholder
Whizzco for 12T