A nourishing Armenian soup.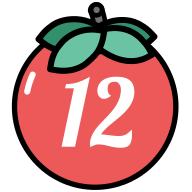 Sedrak Mamulyan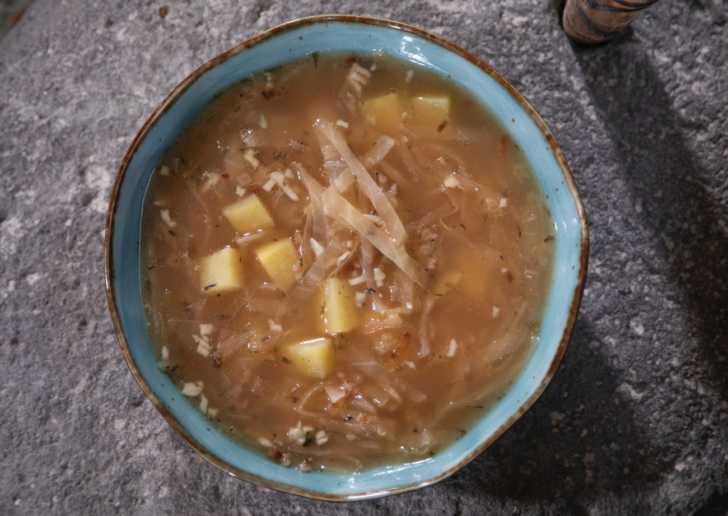 If you wrote a pros and cons list for Qrchik – or Pickled Cabbage Soup – you'd end up with a lengthy column of 'pros' and have a heck of a time coming up with anything for the 'cons' side. See, it's traditional Armenian fare, which means it's nutritious yet flavorful, and it also happens to be rather economical thanks to its vegetarian makeup and simple list of ingredients. It's also very quick to make if you happen to have pickled cabbage on hand, as many Armenians do. Usually enjoyed in the fall or winter, this soup will warm you right up no matter the season.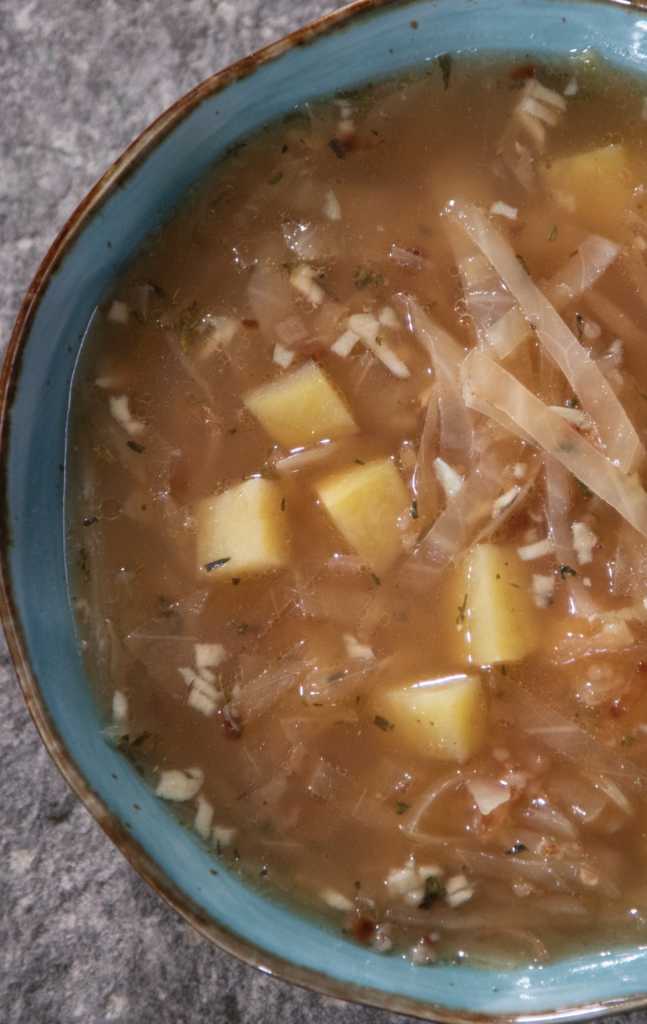 This version is known as Odzi Ttu, 'Odzi' meaning 'snake' and 'ttu' meaning 'sour.' In the Lori Province of Armenia, there's a geological site and spring called Odzi Port that's revered for its healing qualities. Perhaps the name of this soup refers to just how nutritious and healing it is! After all, it's full of good stuff like fermented cabbage and the brine it's made in.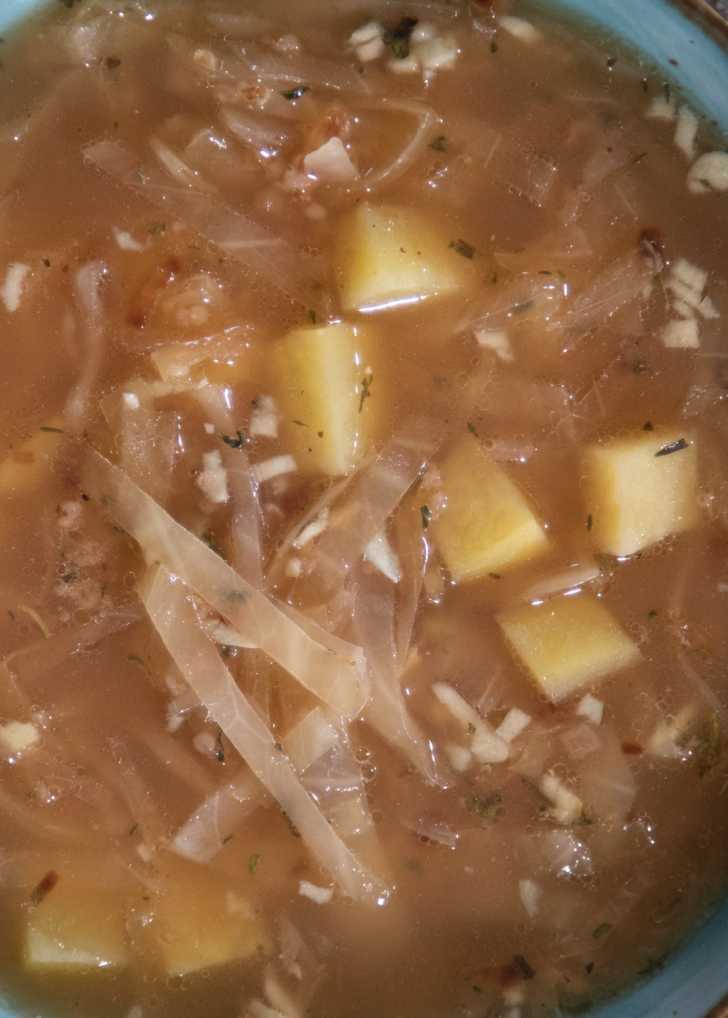 There's no meat-based broth or stock here, rather the soup is cooked in the cabbage brine and boiling water. That means you get a unique and wonderful tart flavor, but it's accented with tender potatoes, fragrant garlic and rosemary, and hearty cracked wheat. It's comfort food with an extra special healing touch.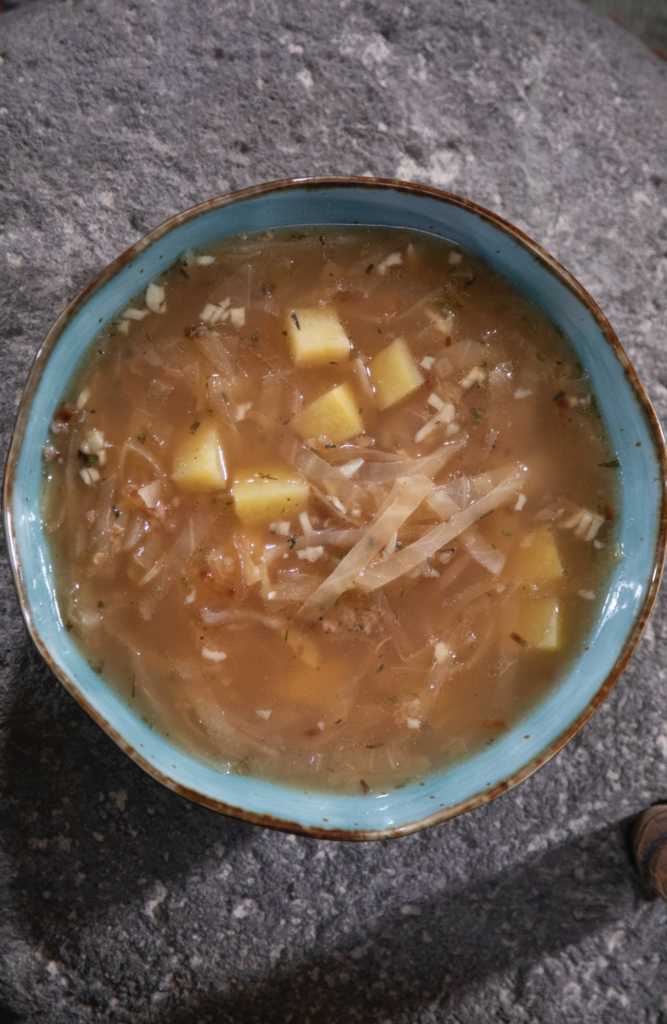 Pickled Cabbage Soup
Ingredients
3 cups pickled cabbage, sliced
3 cups water
3 cups pickled cabbage brine
1/2 cup cracked wheat groats or bulgur
1/3 cup vegetable oil
1 large onion, sliced
1 lb potatoes, peeled and diced
2 cloves garlic, minced
1 teaspoon dried rosemary
Kosher salt and freshly ground black pepper, to taste
Preparation
Mix together 3 cups pickled cabbage brine and 3 cups boiling water in a large pot. Pot on high heat and bring to a boil.
Slice pickled cabbage and add to pot along with wheat groats. Let cook 15-17 minutes.
Add potatoes and continue cooking 10-12 minutes.
In a frying pan, heat oil and sauté onion until golden. Add to soup and let simmer 2-3 minutes.
Remove from heat and stir in garlic and rosemary. Season to taste with salt and pepper.
SKM: below-content placeholder
Whizzco for 12T