As both of my boy children (aged 5 and 3) don't eat mash, and the baby isn't quite ready for solids, getting to cook up a bowlful for my wife and myself is rarer (especially as we're making some effort to reduce carbs as well).
When I cook my creamy, buttery mash I tend to get over-excited, which means there's plenty left over to use for something else the next day.
My favorite lazy leftover dish is panko mashed potato balls, a crispy, tasty option for a snack or light meal (if you don't mind a bit of melty mess, add some mozzarella to the middle for a gooey delight).
The recipe below is a quick and easy method to make sensational next day mashed potato balls that will impress every spud lover out there, and maybe even convert a pair of recalcitrant kids!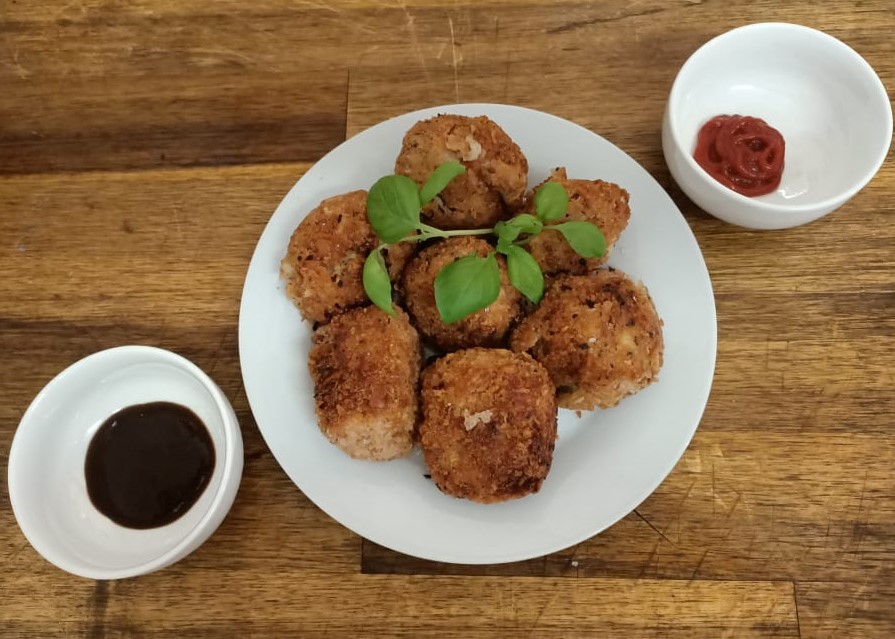 Panko Mashed Potato Balls Recipe
Ingredients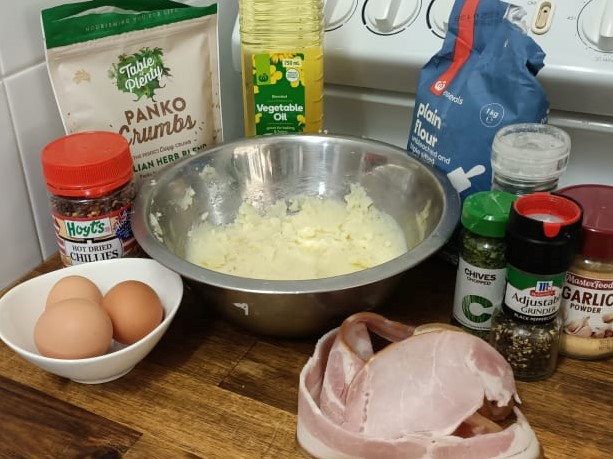 Cold mashed potato leftovers (ideally 2+ cups)
1 rasher of bacon
1 cup panko breadcrumbs
2 eggs
½ cup plain flour
1 tablespoon chives (fresh or dry)
1 tablespoon chilli flakes
1-2 teaspoons salt
1-2 teaspoons pepper
Vegetable oil
Garnish: Fresh basil (any green herb works!)
Instructions
1. Cut bacon rasher up into small pieces then fry in a skillet until nicely brown (Make sure you soak up the excess oil once the bacon is cooked).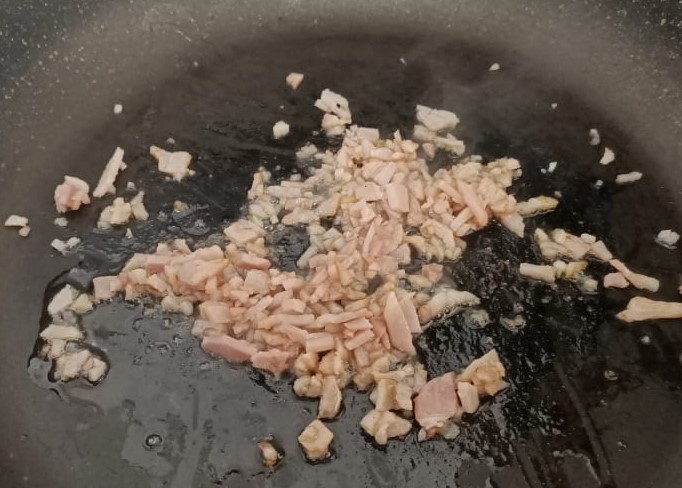 2. Take your bowl of mashed potatoes and stir in the bacon bits, chives, salt, and pepper.
3. Roll the potato mixture into small balls approximately the size of a golf ball. You can make them smaller or larger depending on the quantity of mash.
4. Set mix to the side.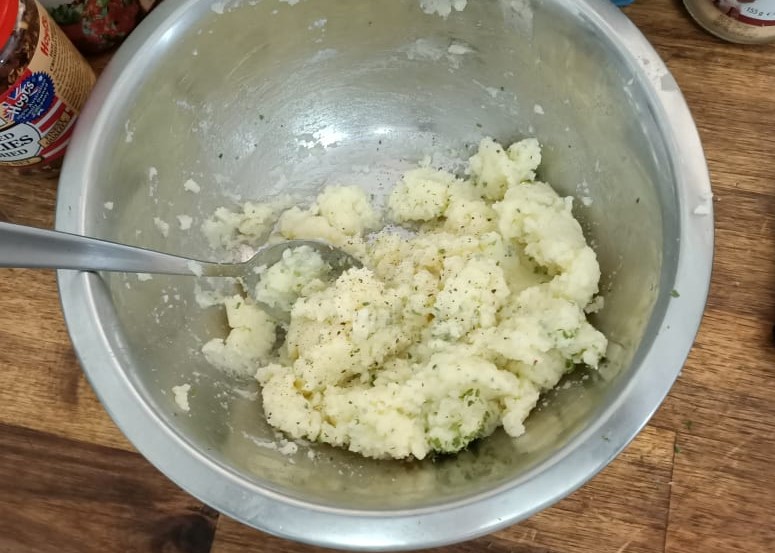 5. In one container, add panko crumbs. In another, combine the plain flour with the chilli flakes. In hindsight, I would've bundled the mix together and it would work just as well, so it's up to you how you do it!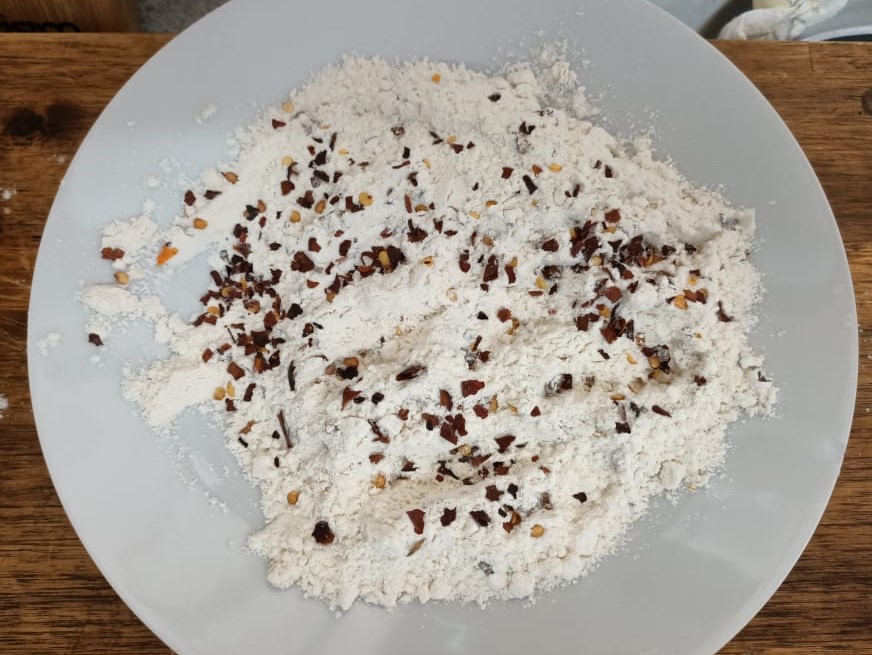 6. Crack your eggs into a third container and combine by lightly whisking.
7. Coat the mash balls in the egg, then the flour, and finally the panko mixture to coat thoroughly. Try to be gentle with the crumbing, so you don't lose shape.
8. Once all of the balls are coated and ready, place them into your frying pan, which should be preheated to medium heat.
Note: I also tried doing a few in the air fryer – they cooked just as well but struggled to get that nice golden crispness that makes the potato ball really stand out.
9. Cook the balls until golden brown, turning occasionally to ensure an even glow.
10. Dab off the excess oil with clean paper towels and serve immediately with the dipping sauce of your choice.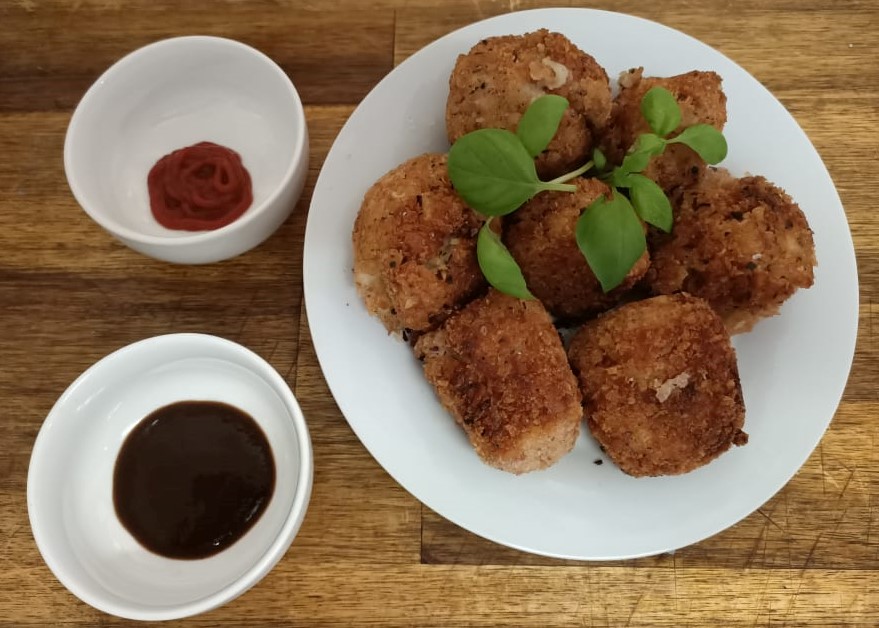 SKM: below-content placeholder
Whizzco for 12T