The holidays are fast approaching, which means it's time to start building the menu for the big family gathering! Whether you're hosting or visiting family, it's always good to have a variety of sides. Check out this list of old favorites and new dishes to bring into the mix. Here's to a tasty and joyous holiday season!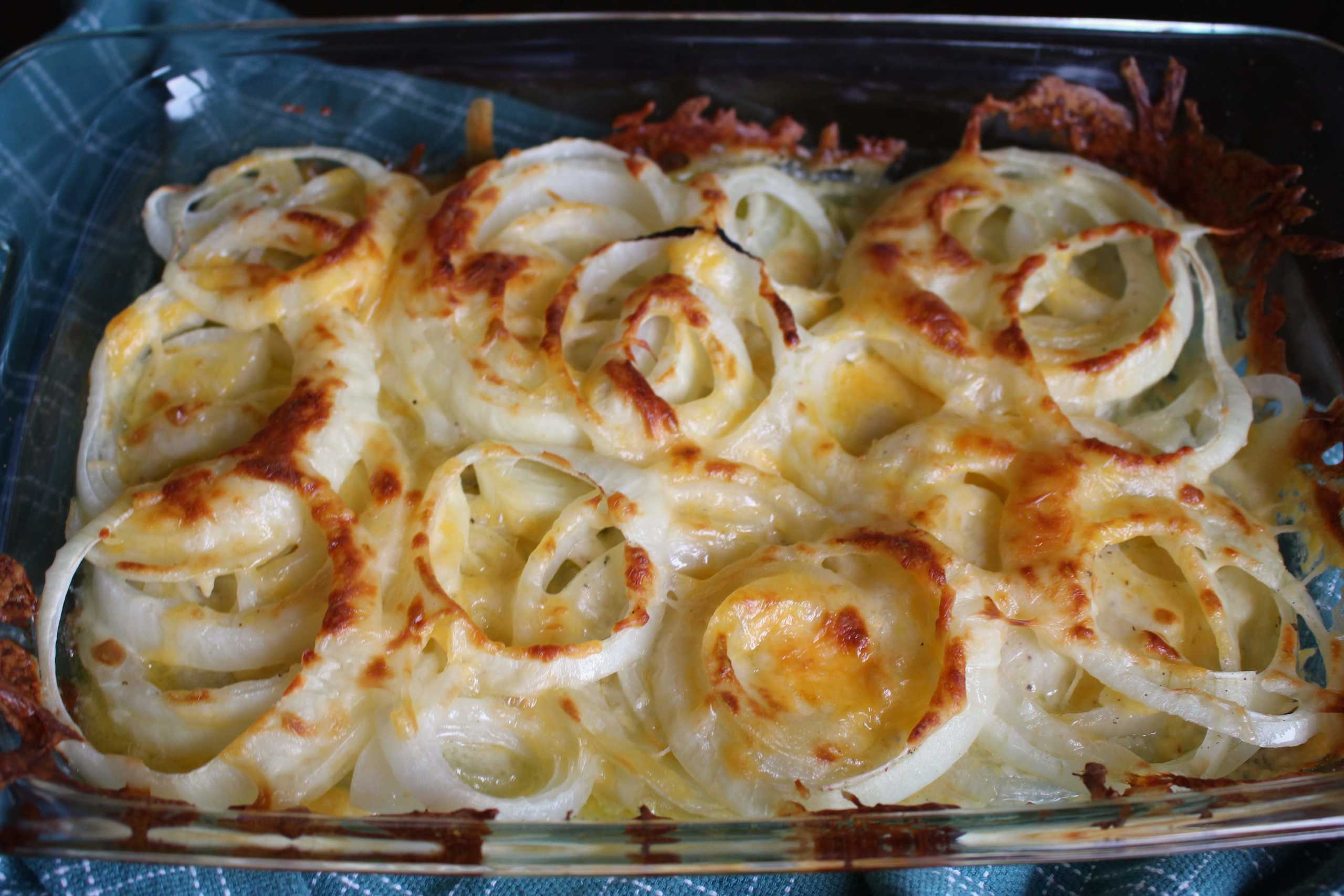 The mighty onion. It's incorporated in nearly every savory dish that's made in my kitchen and, if I'm honest, I almost always add more than the recipe calls for. Raw, sauteed, grilled, or baked, I cannot get enough of them. So when I came across this recipe where onions were finally the star of the show, I knew I had to give it a try. Allowed me to introduce you to the fabulous Tennessee Onion Bake. Get the recipe here!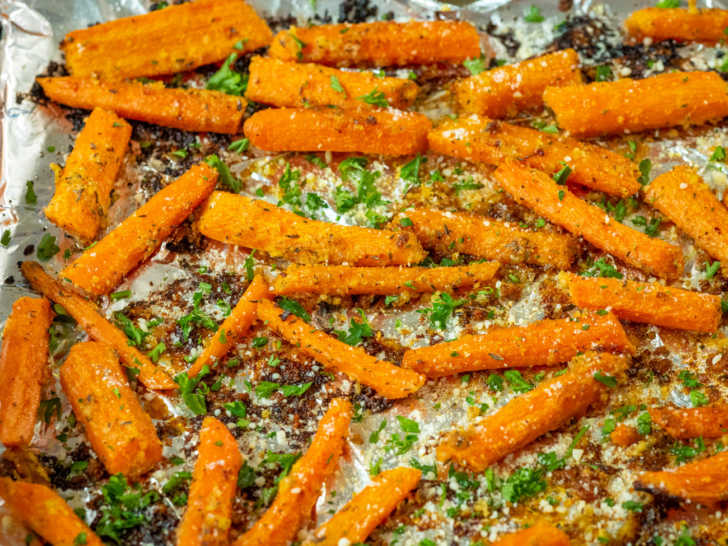 Carrots are wonderful just as they are, but when you roast them, magic happens. Not only do they get soft and tender in the oven, the baking also deepens their flavor and morphs their natural sugars into something sweet and caramelized. It's a whole different experience than eating them when they're pulled straight from the ground – they're so much sweeter – and while I am absolutely happy to eat them roasted with nothing but a drizzle of olive oil and a sprinkle of salt, this garlic parmesan version is my favorite way to dress them up even more. It's a master class in the balance of sweet and savory. Get the recipe here!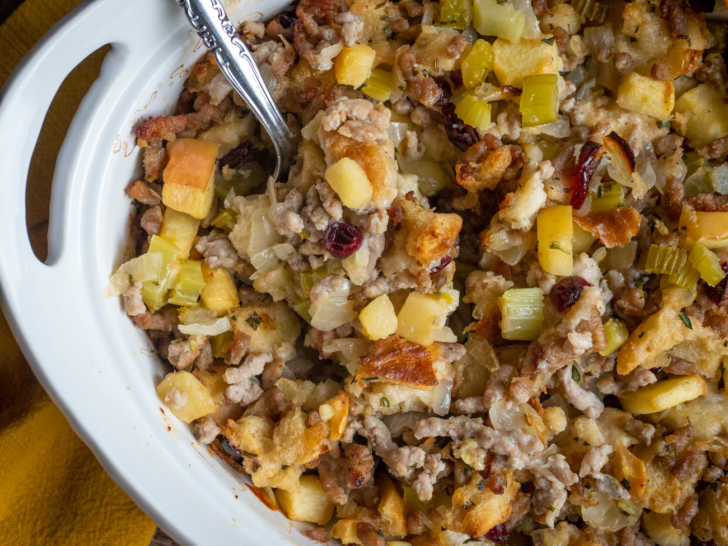 Now, I know stuffing (or dressing, if it's not inside a bird and you're a stickler for semantics) is not something that usually steals the show at the holiday table, but today, that all changes. I give you, Sausage Cranberry Stuffing. A side dish that really could be a meal in its own right, it's full of crusty bread that's soaked up plenty of savory flavor, sure, but it's also studded with tart dried cranberries, salty Italian sausage, sweet apples, aromatic veggies, and plenty of fresh herbs. Make this and no one is going to go home talking about the turkey. Get the recipe here!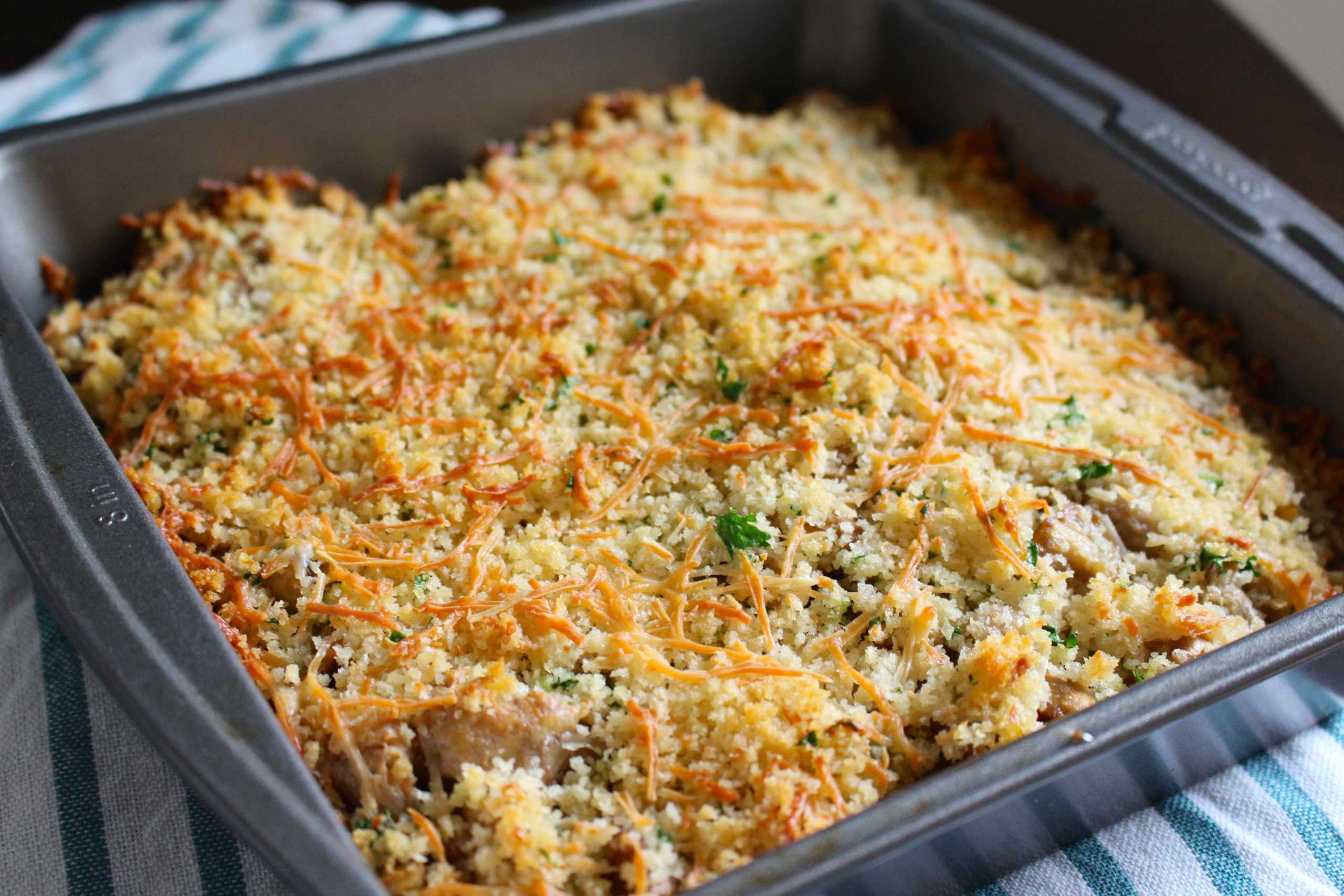 When it comes to party appetizers, stuffed mushrooms have to be one of our favorites. Earthy, buttery mushrooms filled with creamy cheese and topped off with crispy bread crumbs… what's not to love? They grace every food table at our family gatherings and are typically the first thing to go. Really, the only thing we don't love about this classic app is the assembly. So when we came across a recipe for a Stuffed Mushroom Casserole we knew we had to try it! Get the recipe here!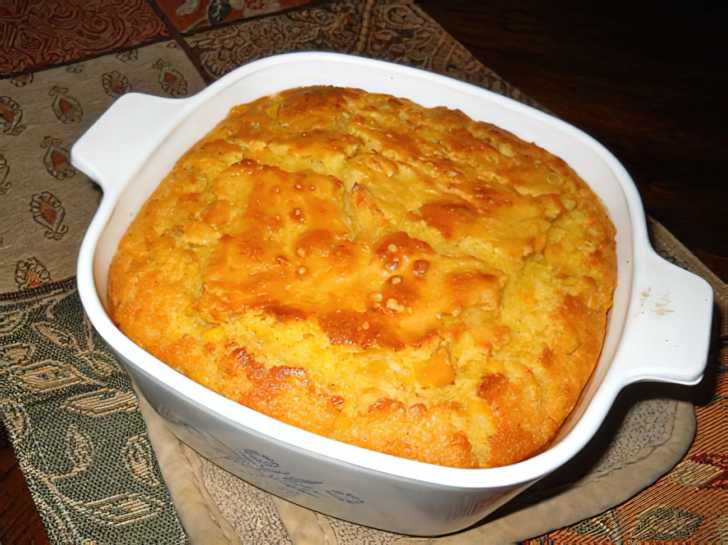 Susan Drees won third place in our "Sure Thing" Potluck Recipe Contest with her Corn Casserole recipe. She says, "This is the one casserole I always serve at potlucks and Thanksgiving. It's quick to make, tastes great, and leftovers reheat wonderfully." Now you can try it for yourself! Get the recipe here!
Feta Cheese Mashed Potatoes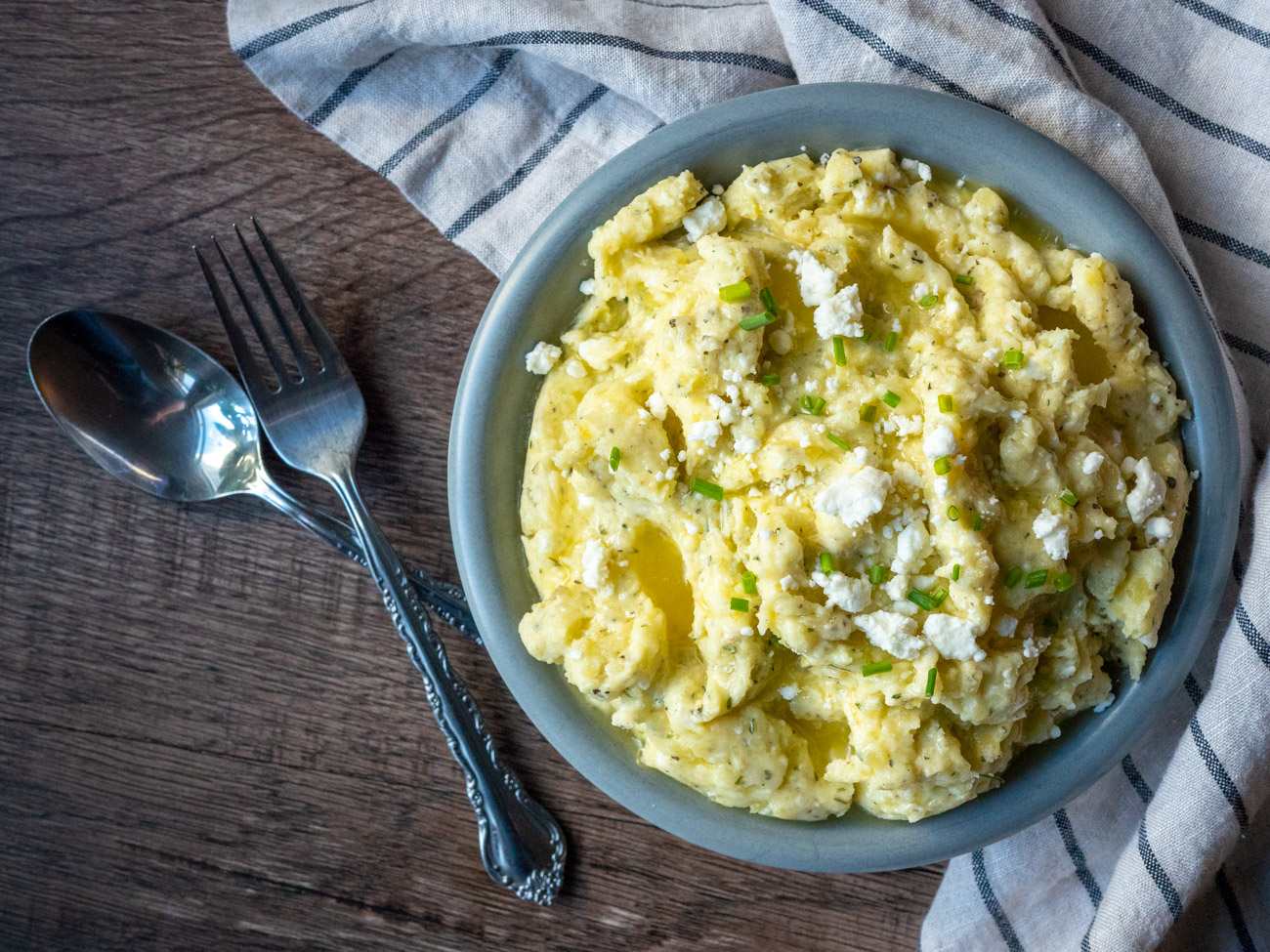 Does it get much more classic than mashed potatoes? This side goes with just about anything, and most times, steals the show! I've had buttery potatoes and cheesy potatoes, but I haven't had potatoes with butter and feta. Until this recipe, that is. If you're in the mood for comfort food with a twist or a unique side for your next get-together, this is the recipe for you!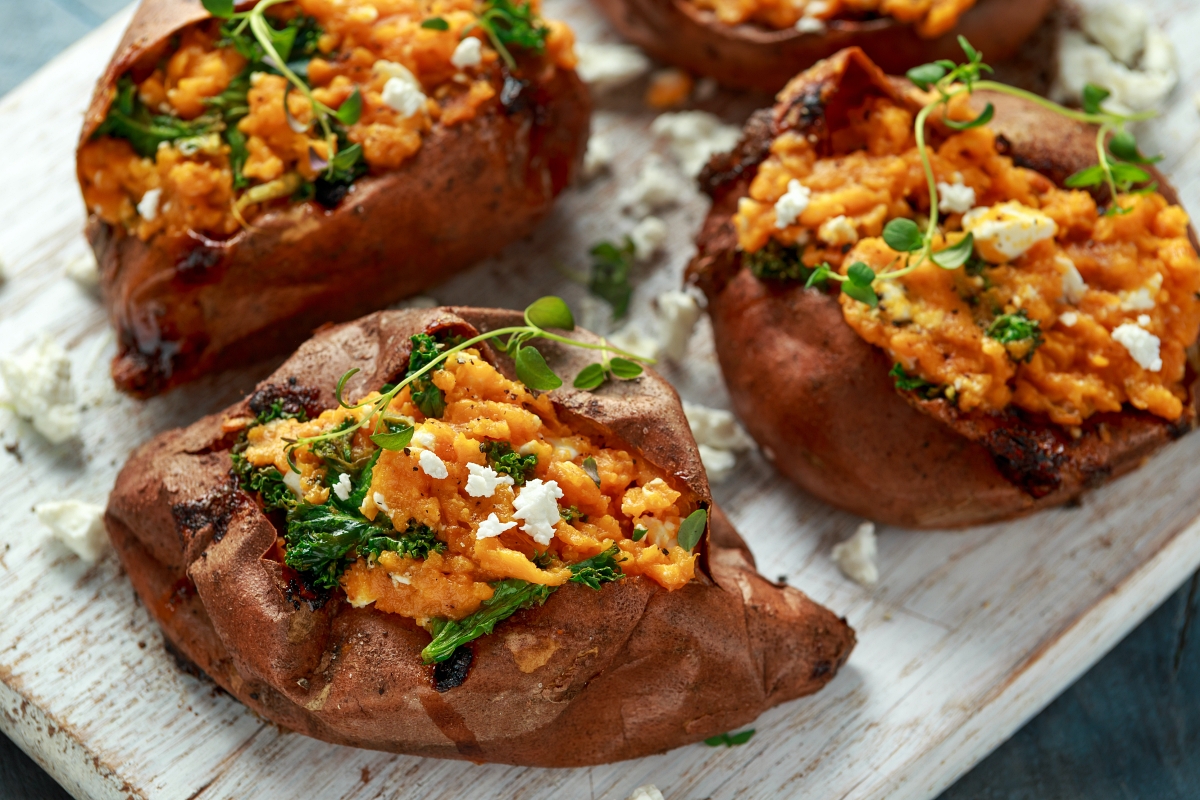 When it comes to hearty foods you can't beat sweet potatoes for flavor and general likability. These tubers also pack a lot of vitamins A and C, potassium, and beta carotene among many other nutrients. Combined with crunchy kale, toasted almonds, and feta cheese this recipe for kale-stuffed feta sweet potatoes is a perfect main dish or side dish that is filling, healthy, and delicious all at the same time. Get the recipe here!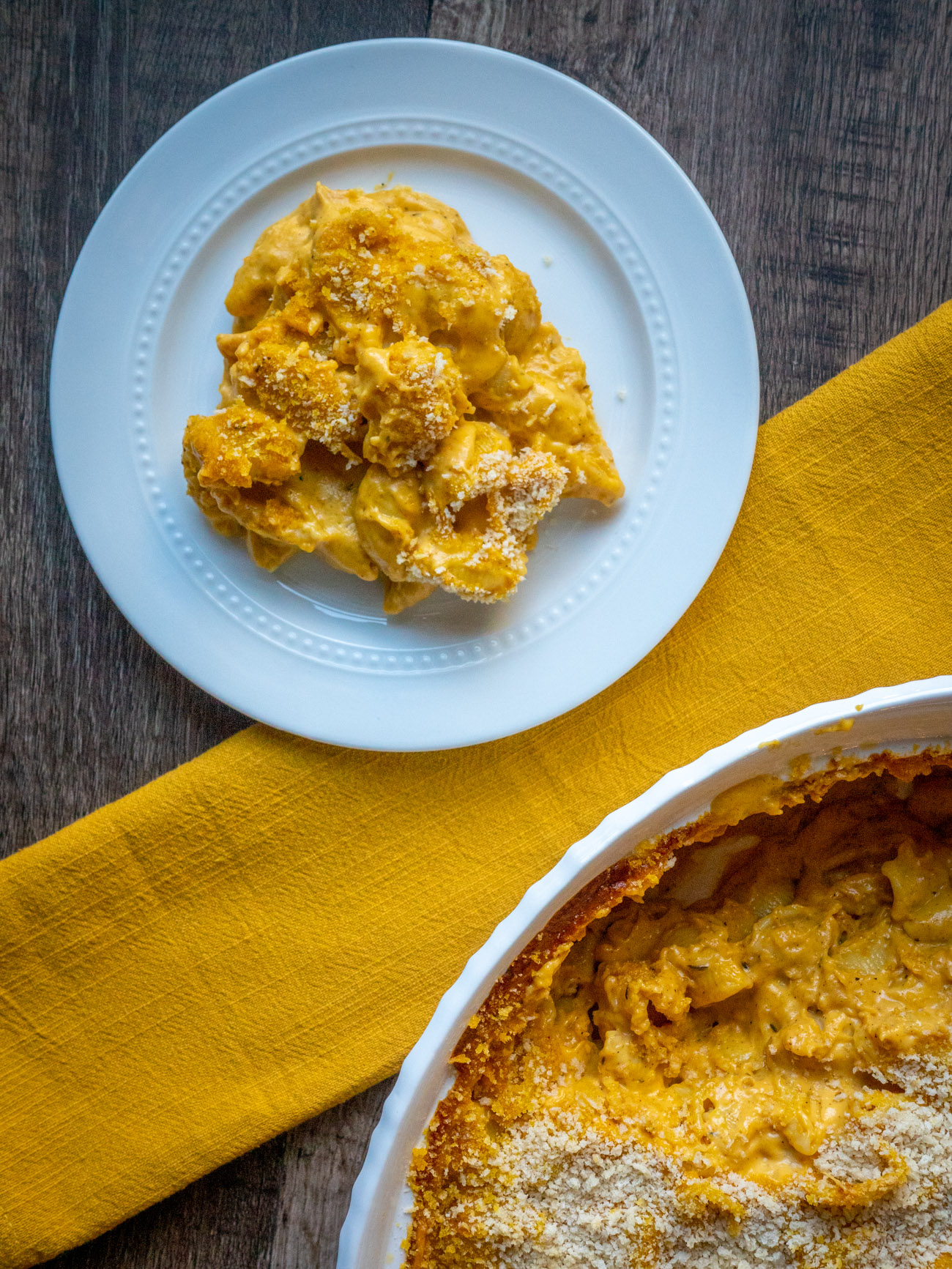 I've got an incredible recipe for you today! Now, you might be wary of turning a classic comfort food like mac and cheese into a savory pumpkin dish, but it's truly delicious in the most intriguing way. With heavy cream, white cheddar cheese, shredded parmesan, and pumpkin puree, this version of mac and cheese is not lacking the creaminess factor! Add in a few spices like paprika, thyme, and cinnamon, and you've got one meal the whole family will love. Get the recipe here!
SKM: below-content placeholder
Whizzco for 12T