The same creamy citrus-vanilla combo you know and love.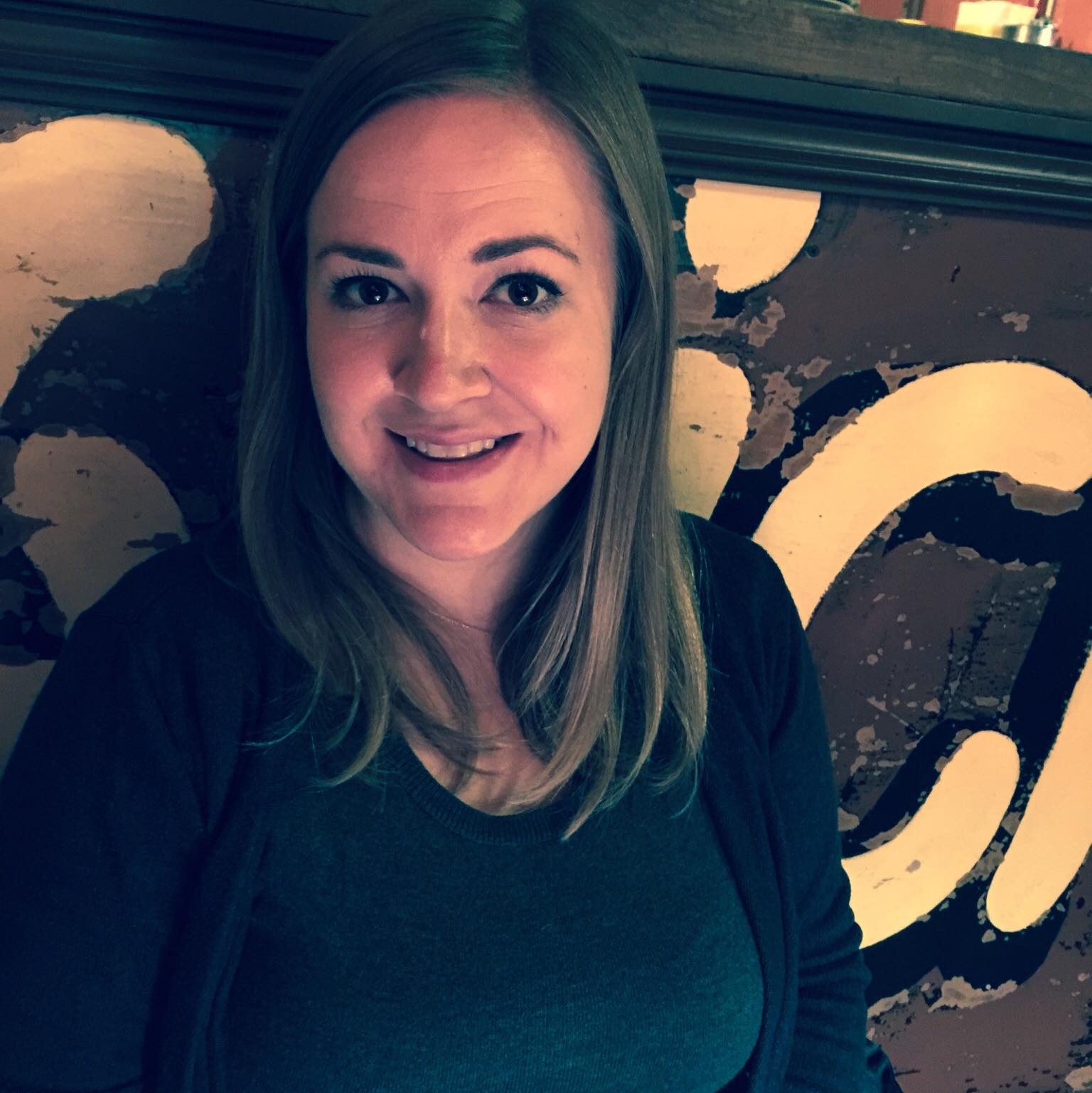 Kristy Norrell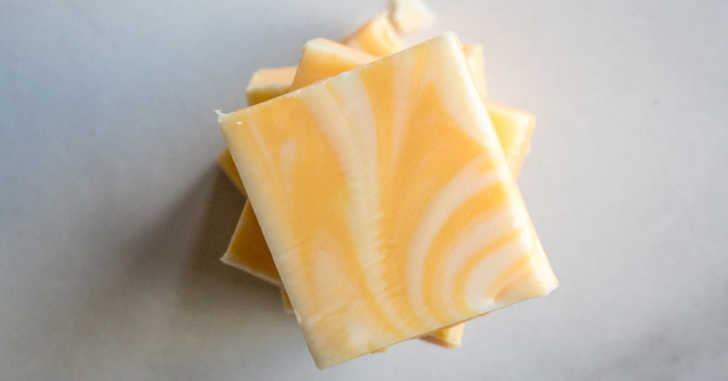 One of my absolute favorite foods from childhood was a cold Creamsicle on a hot summer day. There's just something so amazing about the combination of tangy-sweet citrus and the creamy vanilla core in that popsicle. Good news – we're bringing you that same delicious combination but in the form of fudge! It's not quite as cool, but it's still incredibly creamy, and now it's sliceable. (And you only need four ingredients and a microwave to make it.)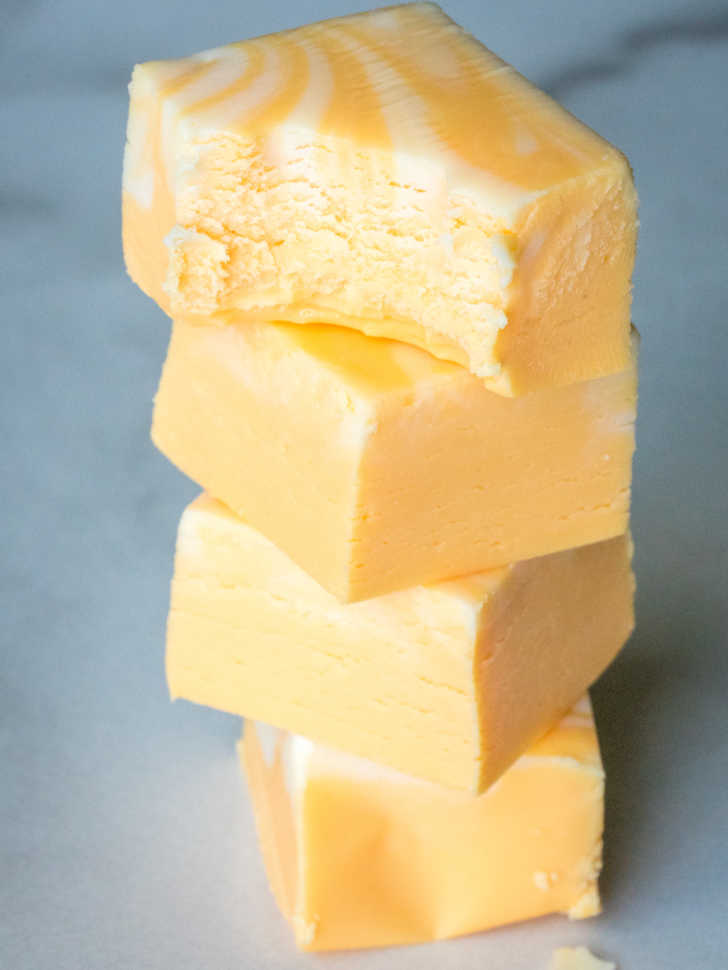 Those four ingredients are a can of vanilla frosting, some white chocolate chips, some orange food coloring, and some orange extract. See, you're really just making one batch of fudge, and then changing the flavor and color of portions of it before swirling it all back together.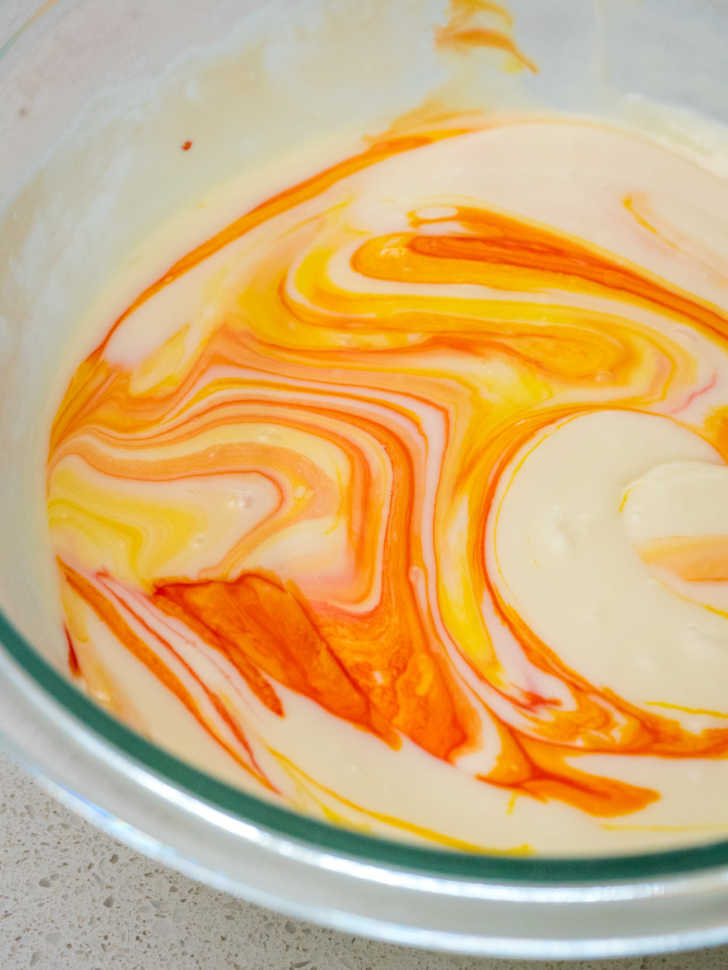 All you have to do is melt the frosting and white chocolate in the microwave before stirring in the orange extract. You reserve a bit of that fudge, and then add food coloring to the rest of it. Spoon them both into a baking pan and swirl them together lightly and all that's left to do is chill! (The fudge, that is, but you can certainly go chill too while you wait.)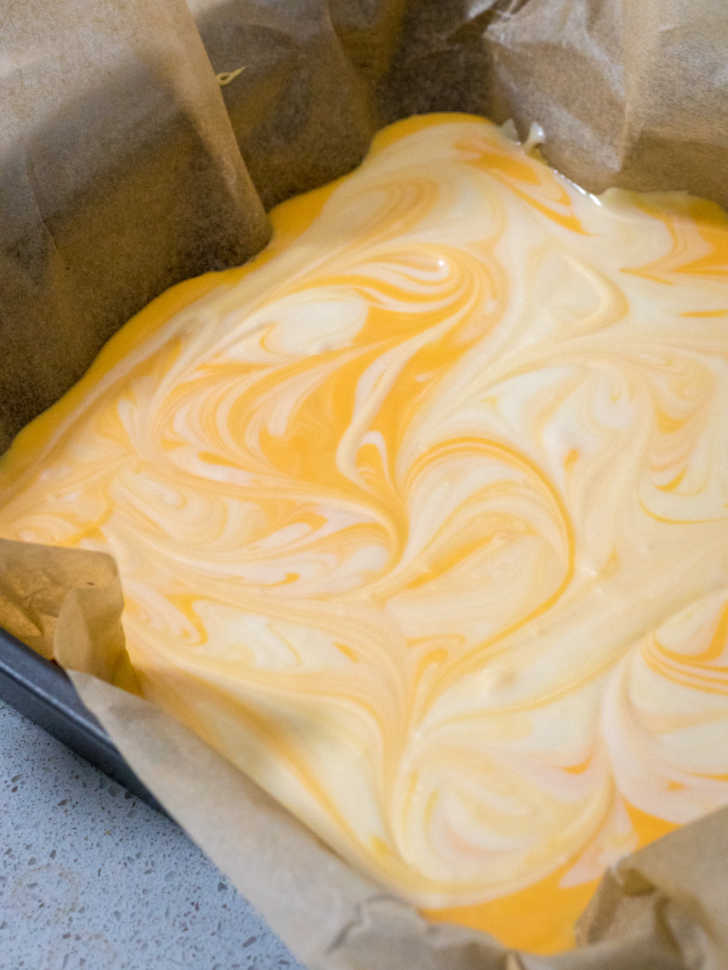 It has the same creamy vanilla and citrus combo going on that you know and love from the popsicle, but it's a little richer, a little… well, fudgier. A bite of this brings back memories of sitting poolside on a hot summer day, but in fudge form, you can enjoy these flavors year-round.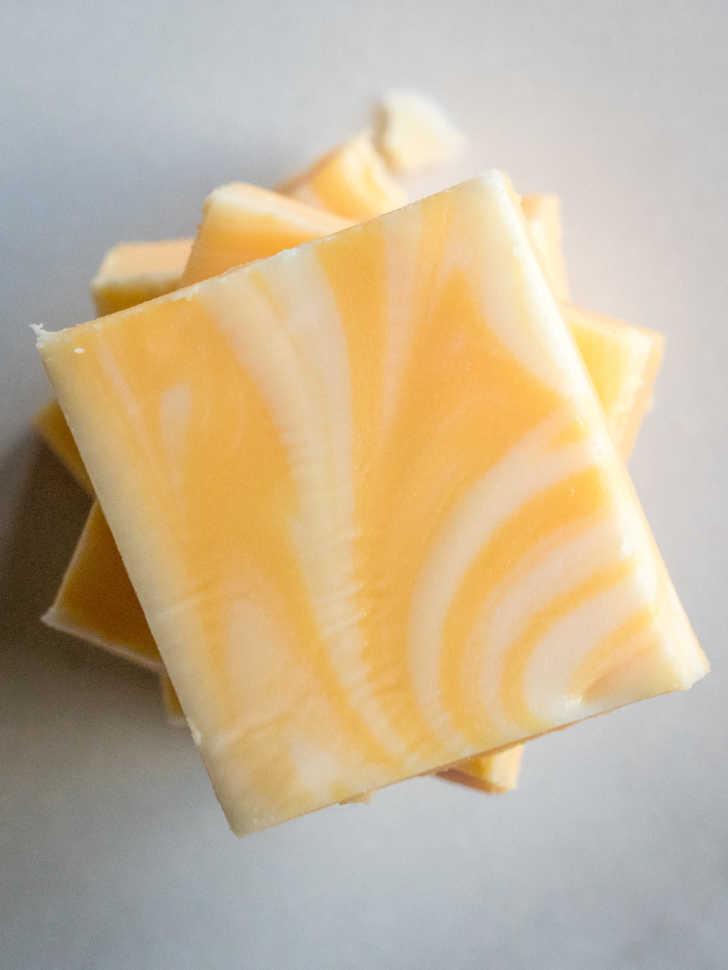 Orange Creamsicle Fudge
Serves 12
5m prep time
3h cook time
Ingredients
16 oz white chocolate chips (see note)
1 can vanilla frosting
2 teaspoons orange extract
Orange food coloring
Preparation
Grease an 8x8-inch baking pan with nonstick spray and line with parchment paper. Set aside.
In a large microwave-safe bowl, combine white chocolate chips and vanilla frosting. Microwave in 30-second intervals until melted, stirring in between.
Stir in orange extract and transfer a third of the mixture into a separate bowl.
Add food coloring to mixture in large bowl until desired shade of oranges is reached.
Spoon orange mixture into prepared pan and spoon the white mixture over the top. Use a butter knife or toothpick to swirl the colors together, but don't combine them completely.
Chill in refrigerator until set. Lift fudge out by parchment paper, slice, and serve. Enjoy!
Note: If using white chocolate that has NO cocoa butter, use 16 oz. If using white chocolate that does have cocoa butter, use 19 oz.
Recipe adapted from How to Make Easy Fudge.
SKM: below-content placeholder
Whizzco for 12T