A simple, efficient and delicious homestyle take on the hearty southeastern French classic.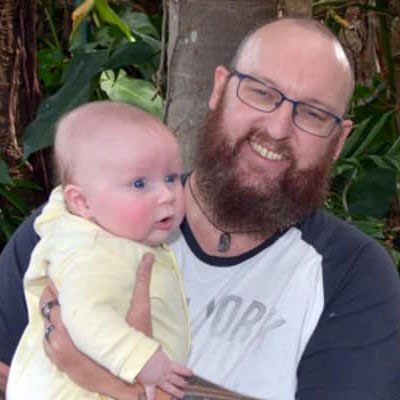 Jono Elderton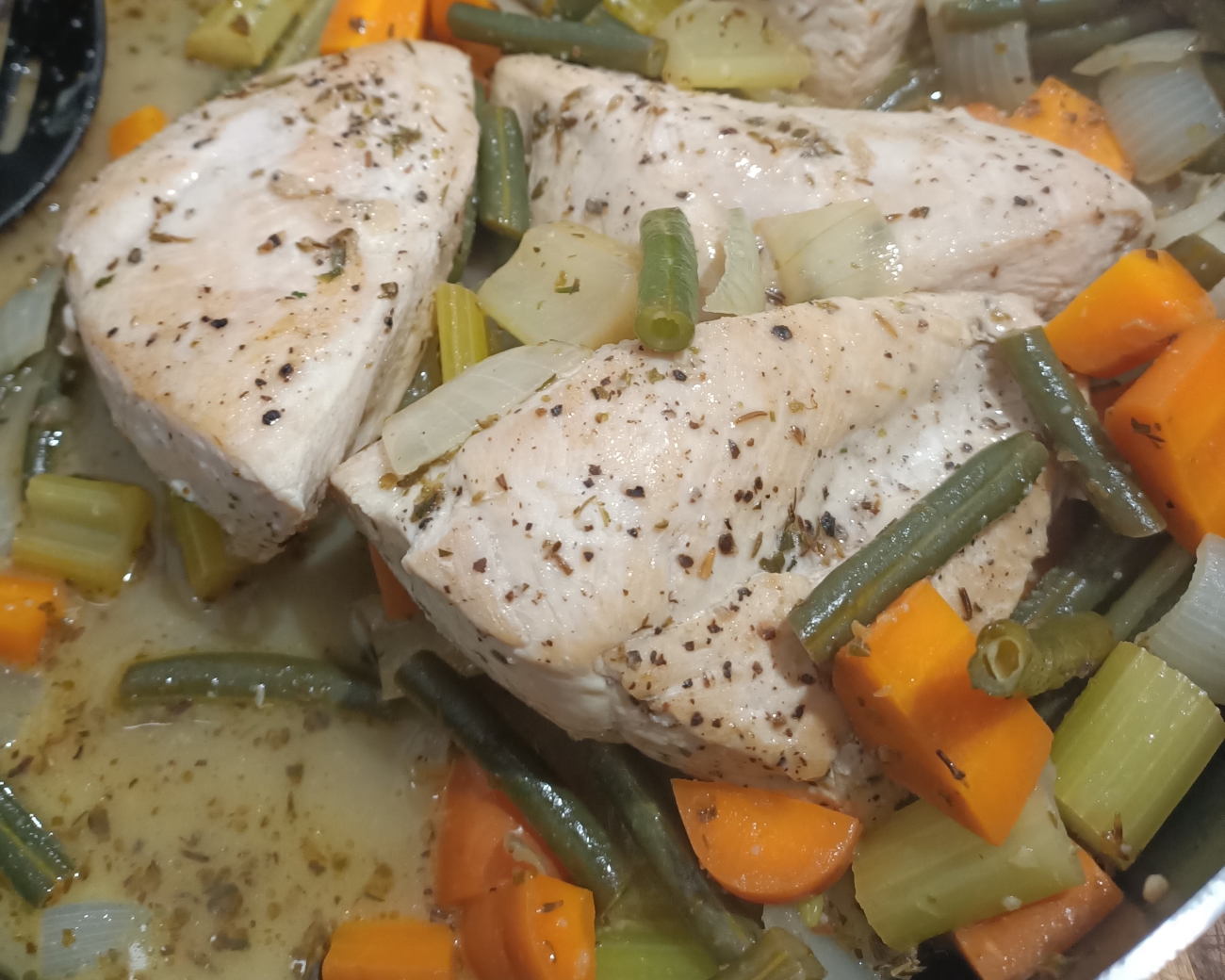 Herbs de Provence is a mixture of dried herbs synonymous with the southeastern Provence region of France. Blends contain combinations of everyday pantry herbs along with some more unique items. In the recipe version below, I made my own herbs de Provence from readily available items. I've replaced harder to get elements like savory and lavender with basil and dried mint.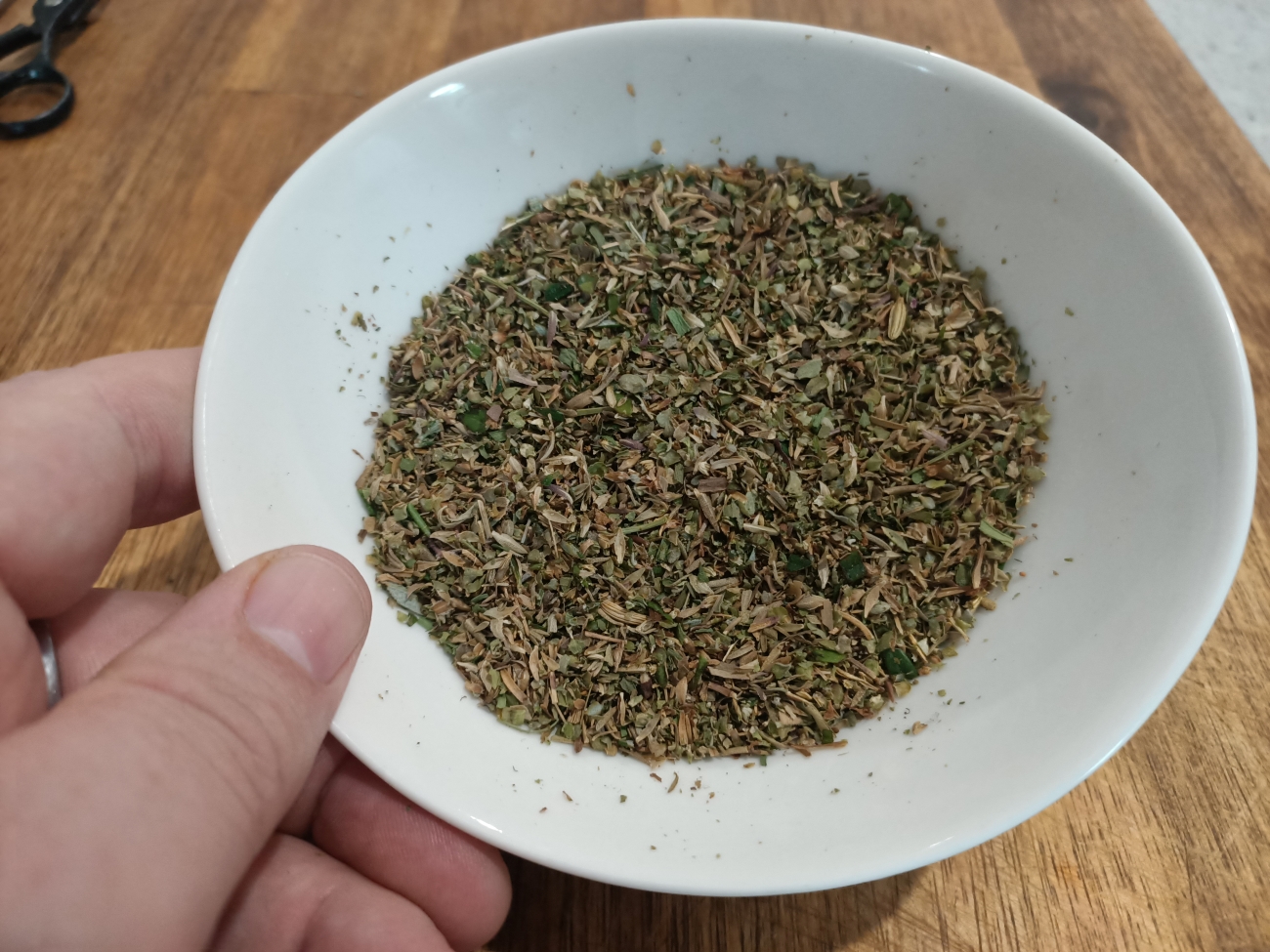 A pre-packaged Herbs de Provence is readily available in US grocery stores but it is easy to make one at home, even if you don't have the exact ingredients, so don't worry if it's not exactly Herbs de Provence. The end goal is the same: herby chicken that is saturated with beautiful flavors. This classic blend of herbs paired with another timeless combination of butter and lemon juice results in a tender chicken that has that melt-in-your-mouth, or as the French might say, "Oh la la" quality.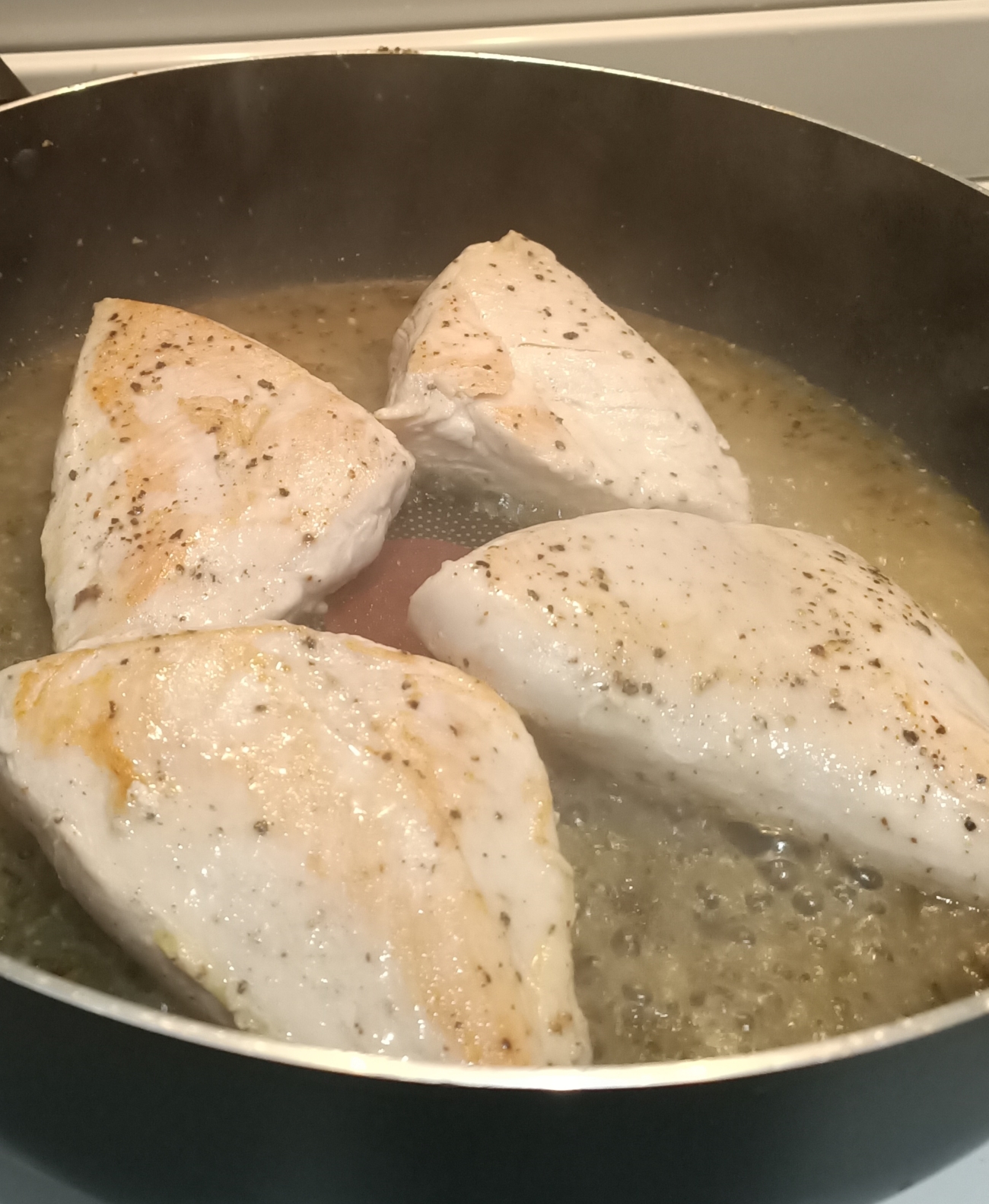 I made sure to make a batch of herbs de Provence large enough that it could contribute to 20+ future uses, because the blend is delightful and can be used in a range of circumstances, from buttery roast potatoes and veggies to vinaigrettes and marinades. I find it satisfying to know that I've got a custom spice blend at my fingertips. I just reach into the pantry and liberally apply to any recipe that calls for an herby spice seasoning and I know it will be good.
Proteins are not the only ones to benefit from this delicious spice combination. I've used Herbs de Provence to roast onions, celery, beans, and carrots, too. These veggies, so often partnered with chicken or fish, are adept at soaking up flavor and are also ideal for one-pot dishes, like this one, because they cook up quickly and add a certain style as well as great taste.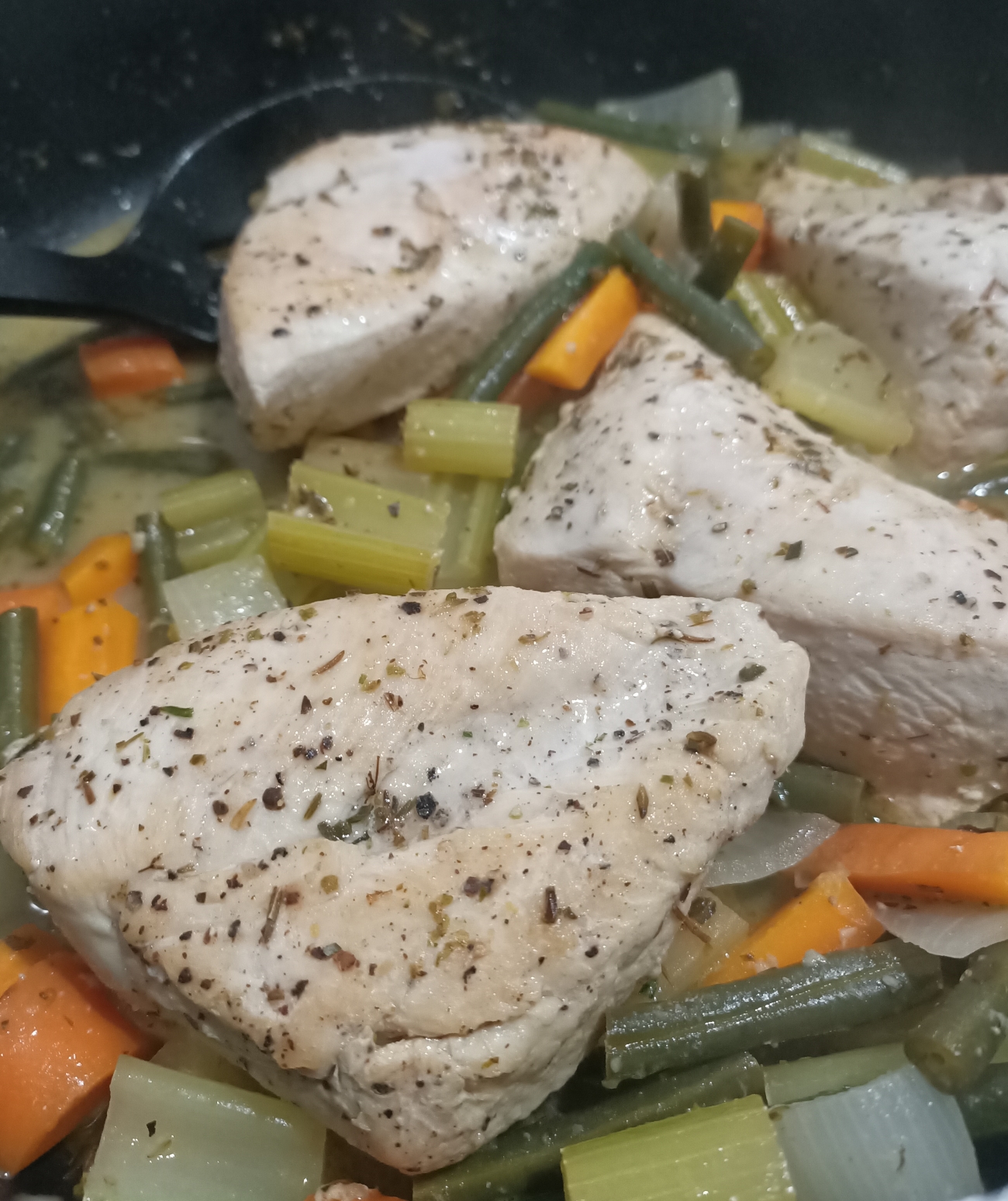 I chose to serve the one-pan chicken herbs de Provence with a simple potato mash, but it could just as easily be served with steamed rice, or a more daring polenta that also takes on the dish's flavor base to imbue it with more heft and creamy supporting flavor.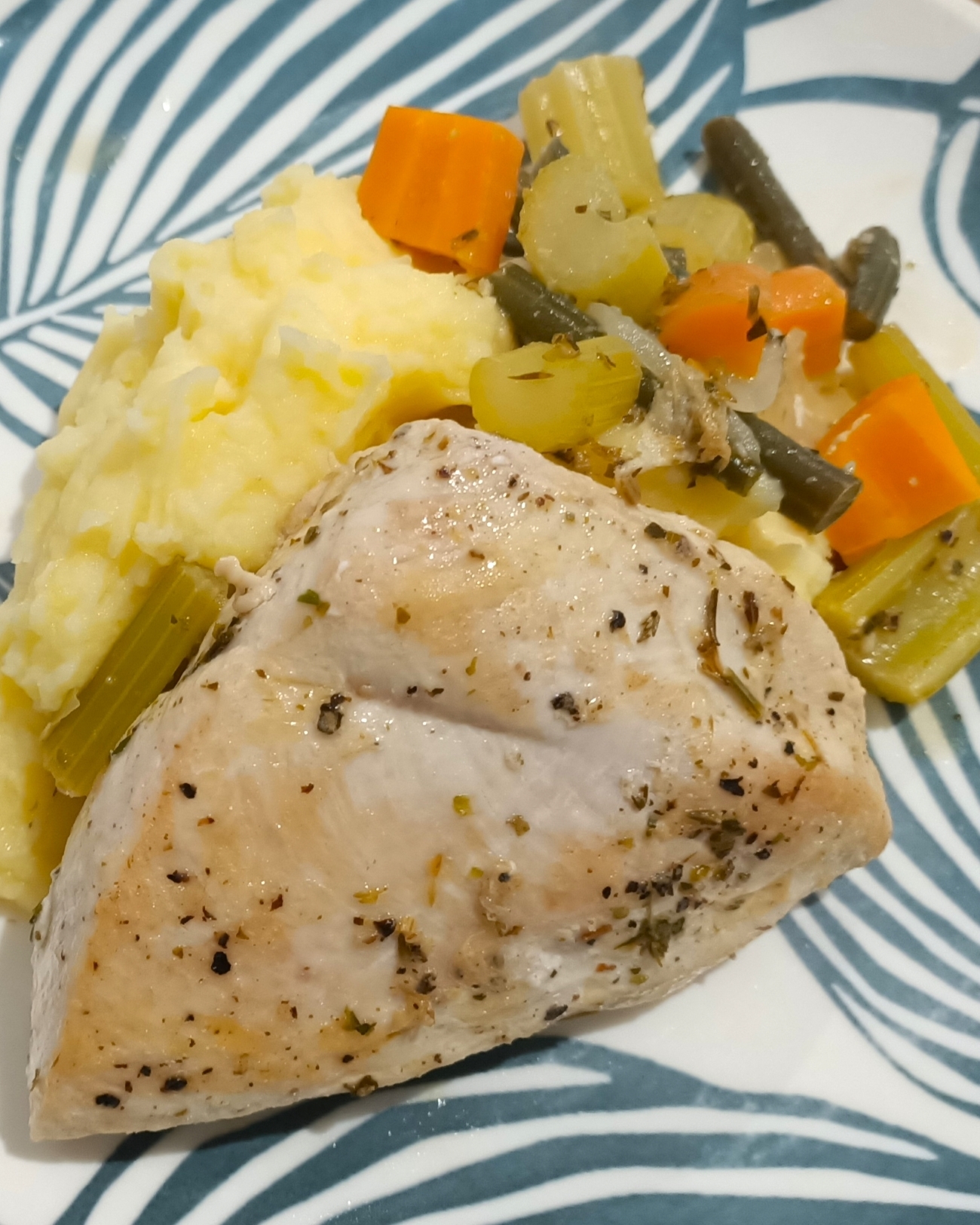 One Pan Herbs de Provence Chicken with Rustic Vegetables
Serves 4
20m prep time
30m cook time
For the Herbs de Provence (Makes 15-20 serves)
1 tablespoon fennel seeds, crushed
2 tablespoons dried rosemary
1/4 cup dried thyme
3 tablespoons marjoram
1-2 tablespoons tarragon
1-2 tablespoons dried basil
1 tablespoon oregano
1 tablespoon dried mint
For the Chicken and Rustic Vegetables
4 chicken breasts, trimmed and skinless
1 1/2 tablespoons virgin olive oil
2-3 teaspoons minced garlic
3 tablespoons herbs de provence
2-3 tablespoons unsalted butter
1/2-1 fresh lemon juice
Kosher salt and black pepper, to taste
Preparation
Heat olive oil at a medium temperature in a large frying pan or skillet. Salt and pepper the chicken breasts, then sear in olive oil for 3-5 minutes.
Once chicken is browned on each surface, briefly remove from the pan. Lower the temperature, then add half of the chicken broth and herb de Provence mix, along with half of the minced garlic.
Re-introduce the chicken fillets along with the rustic vegetables and remaining broth. Simmer in the pan at a low-medium temperature for 7-10 minutes.
Once initial herb de Provence sauce has reduced, add butter and fresh lemon juice, then simmer for a further 5-10 minutes, or until onions and celery are translucent.
Garnish with more herb de Provence mix and salt and pepper, then serve immediately with your choice of mashed potato or steamed rice.
Recipe adapted from Sidewalk Shoes
SKM: below-content placeholder
Whizzco for 12T