When a hankering for chocolate strikes, it's always easier to simply grab a bar of chocolate but does it ever really feel satisfying? The answer is no, for me a chocolate dessert has to be fudgy and rich, that's why I got super excited when I found a chocolate dessert that is affordable, quick, and delicious. If it sounds too good to be true, read on because you'll want to make it too!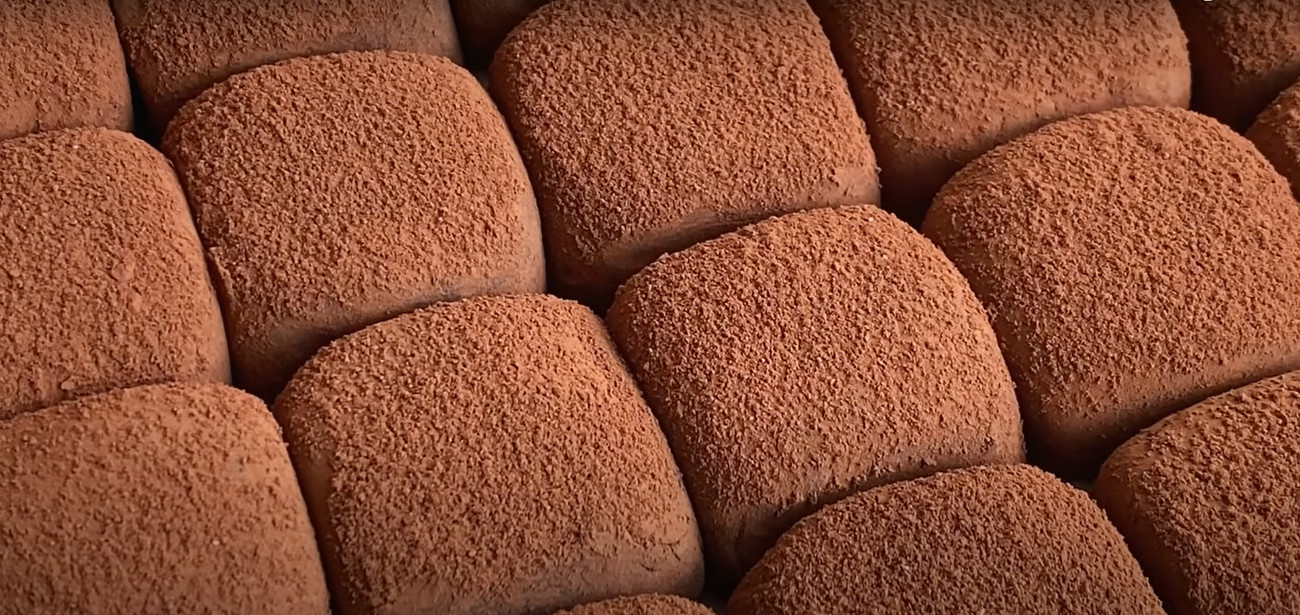 Being a fan of no-bake or quick fuss-free desserts, I'm always on the hunt for a new way to be lazy and have a tasty treat, so when I found this stovetop chocolate dessert floating around the internet, I was skeptical, 4 ingredients or less and I too could have chocolate bliss? I was wrong to doubt the recipe, it's so easy.
So there are many videos you could follow, but this video seems to do a good job of showing all of the steps.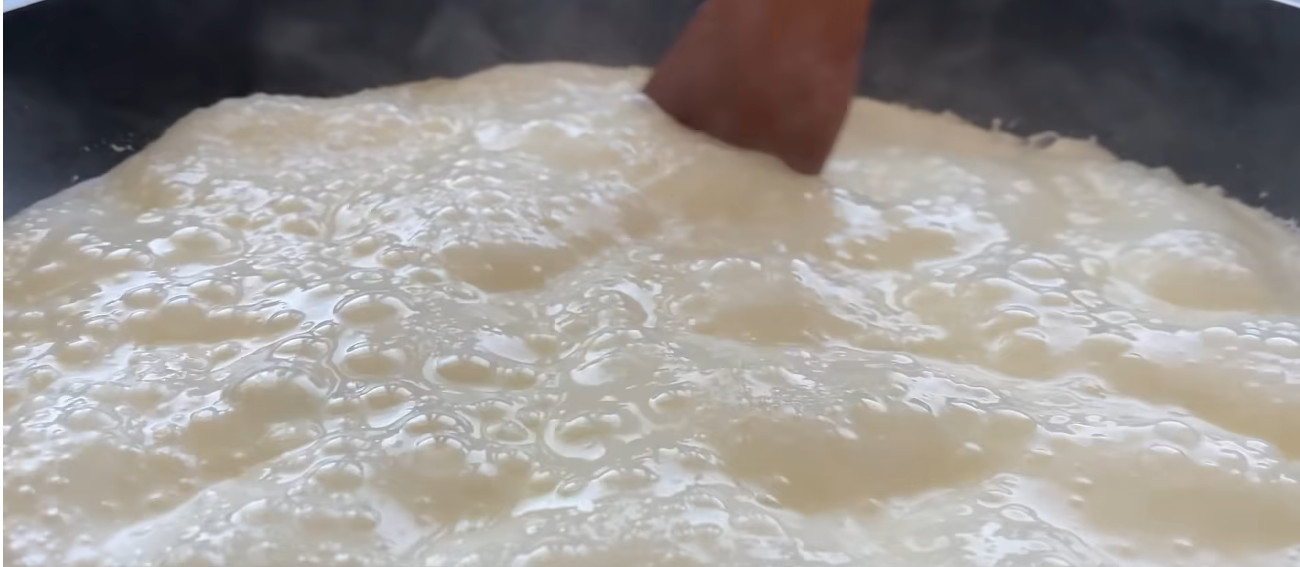 Some recipes call for boiling a mixture of milk, butter, and sugar until it forms a thickened cream-like consistency, and other recipes call for simply warming up sweetened condensed milk (which cuts the ingredient list down by a lot). Either way, a splash of vanilla after warming or boiling the milk heightens the flavor of the chocolate.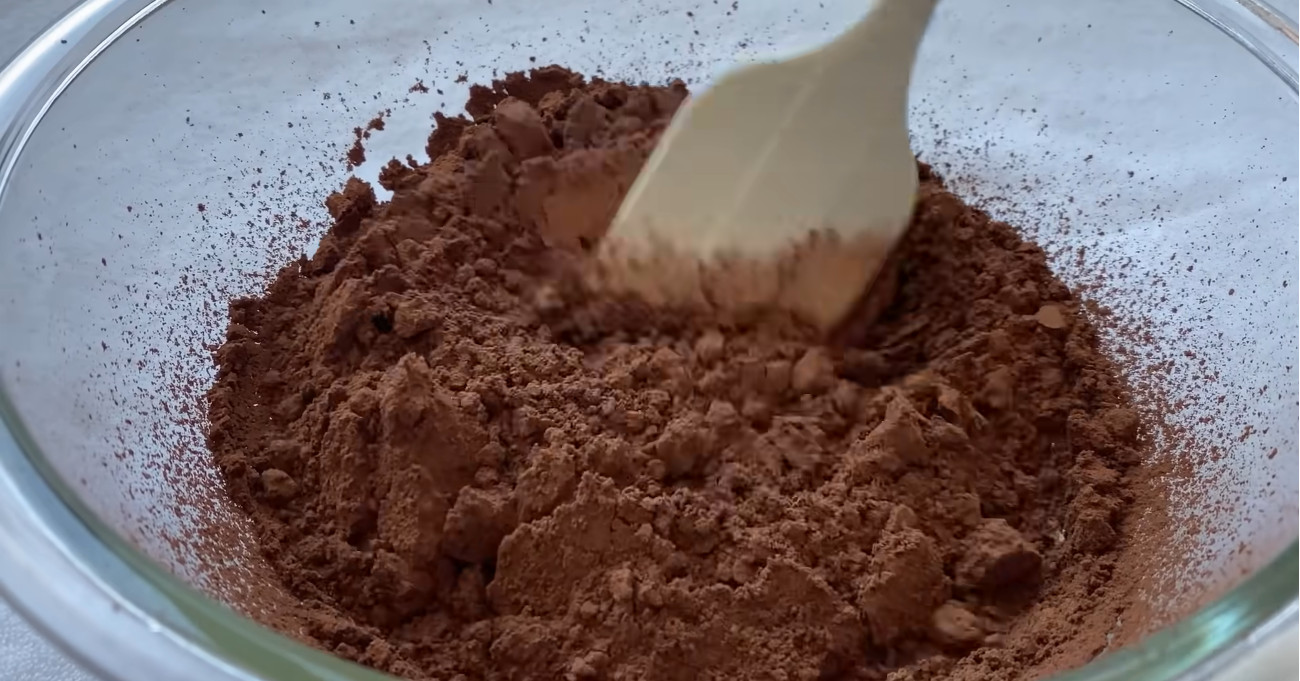 Next, you simply sift the cocoa powder into the warm milk mixture. I also don't like to dirty extra kitchen equipment but using a sifter is necessary for this recipe. Cocoa powder is always in tiny clumps, so sifting it breaks up the lumps – eating a mouthful of dry cocoa powder is far from pleasant.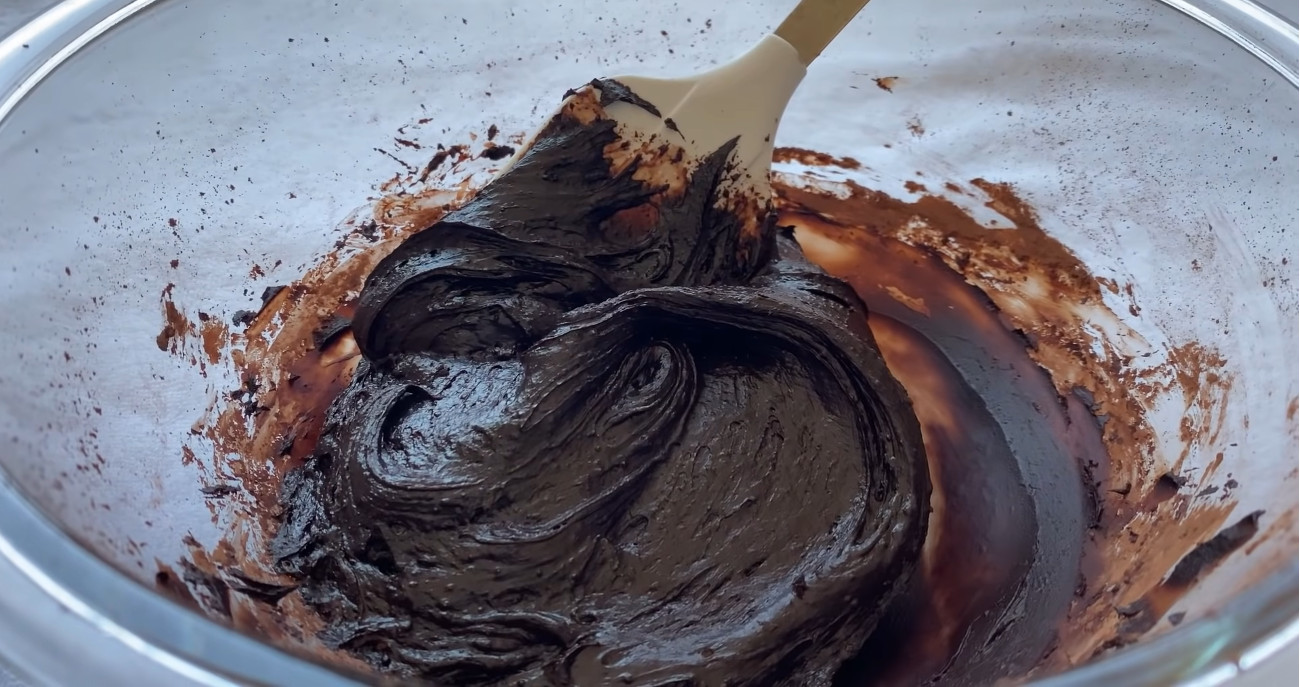 Though this recipe has few ingredients, it does require some patience, because once you shape the chocolate mixture into a square and wrap it, it has to be refrigerated for 2 to 3 hours, then the real tasty and fun part begins – assembly.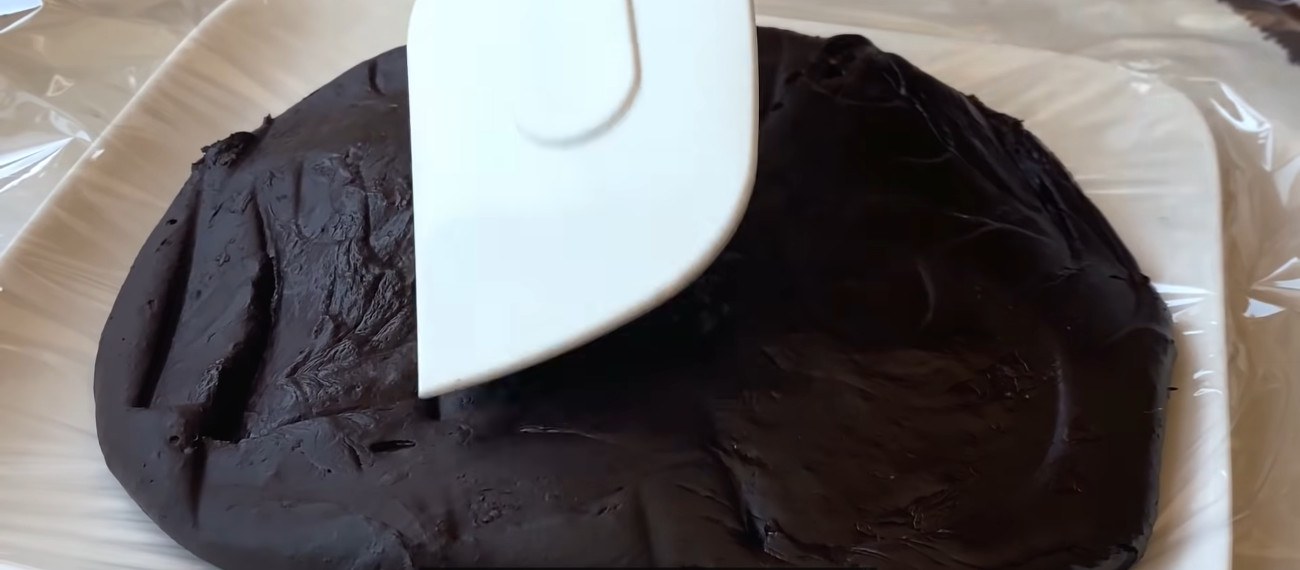 You may think you simply slice and eat (which you can), but the whole experience of these chocolates is the cocoa powder coating which gives the chocolates a more interesting texture (plus it makes the chocolates easier to hold).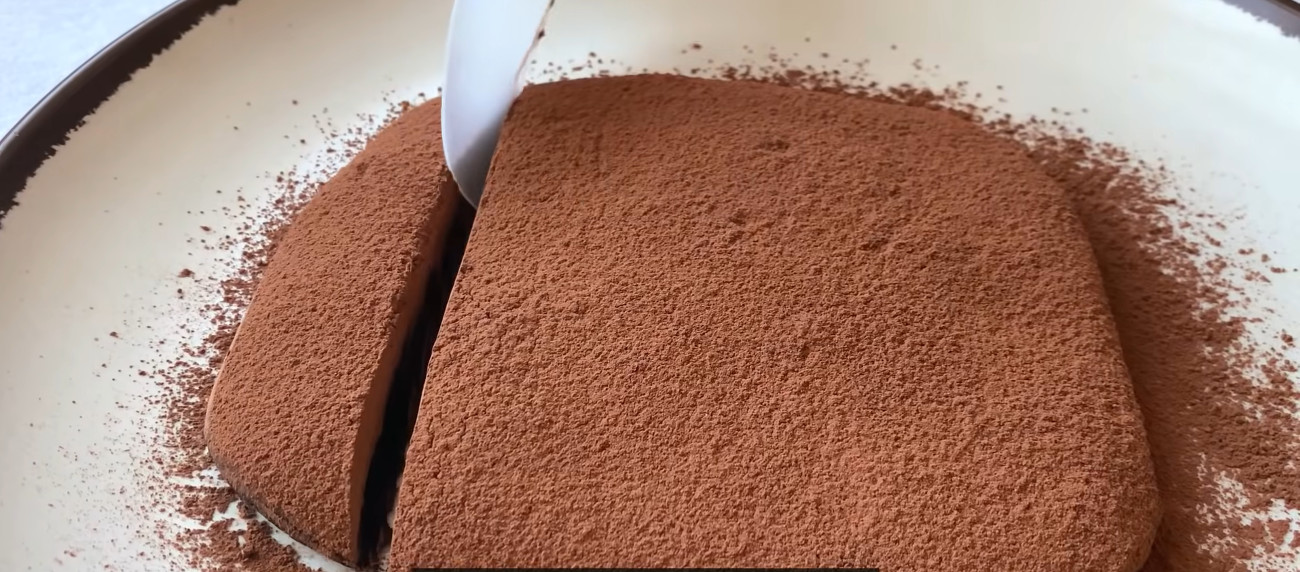 After unwrapping the chocolates, use a sifter to dust with cocoa powder, then with a clean knife, divide your portions up.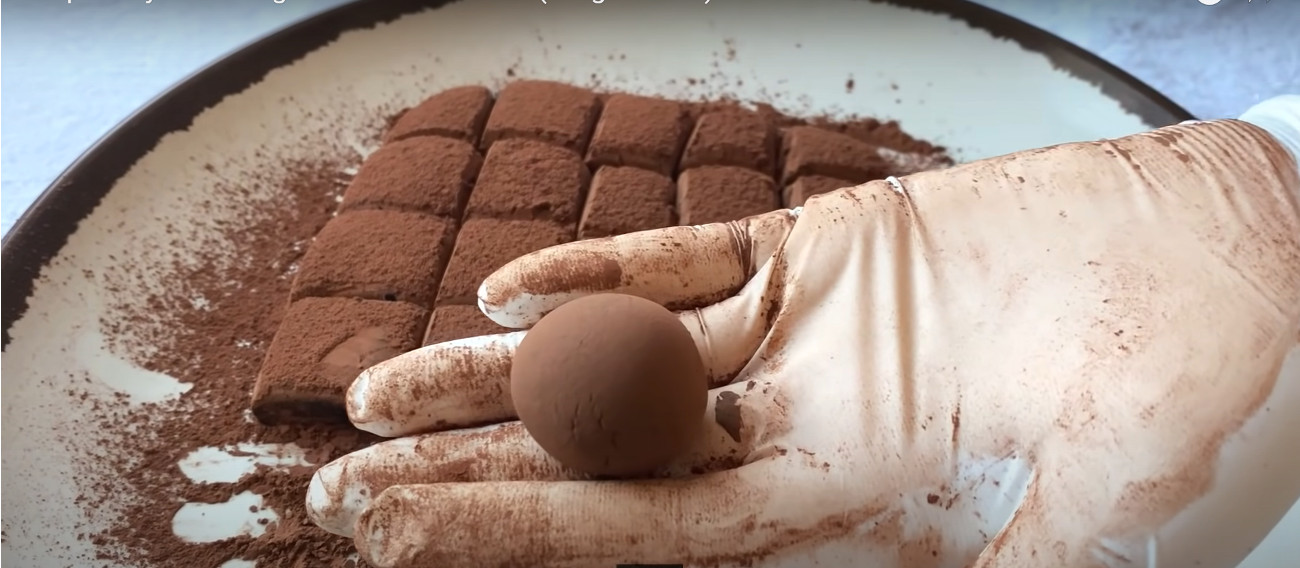 Take each chocolate square and roll it in your palms, yes gloves may be a good thing to use with cocoa powder.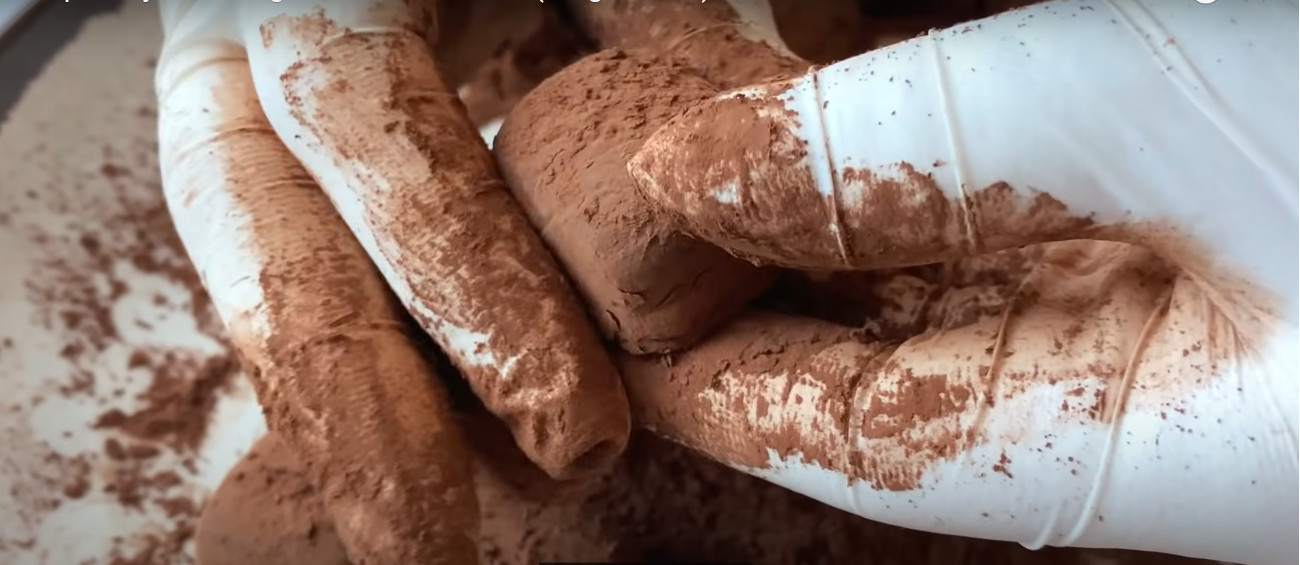 Then use your fingers to mold the ball into even squares, these chocolates are sticky, so make sure you don't skip the previous cocoa powder coating step.
Since these chocolates get soft real fast, (especially as you prep them), firm the stylish square shapes by setting these chocolates in the refrigerator for an hour or so, if you live in a humid environment, it might be best to store them in the refrigerator. Once you want to eat them. let them stand at room temperature for 15-ish minutes to get a better softer texture, plus chocolate tastes more smooth and rich when at room temperature.
SKM: below-content placeholder
Whizzco for 12T