Your favorite Italian combo in one neat little baked bundle.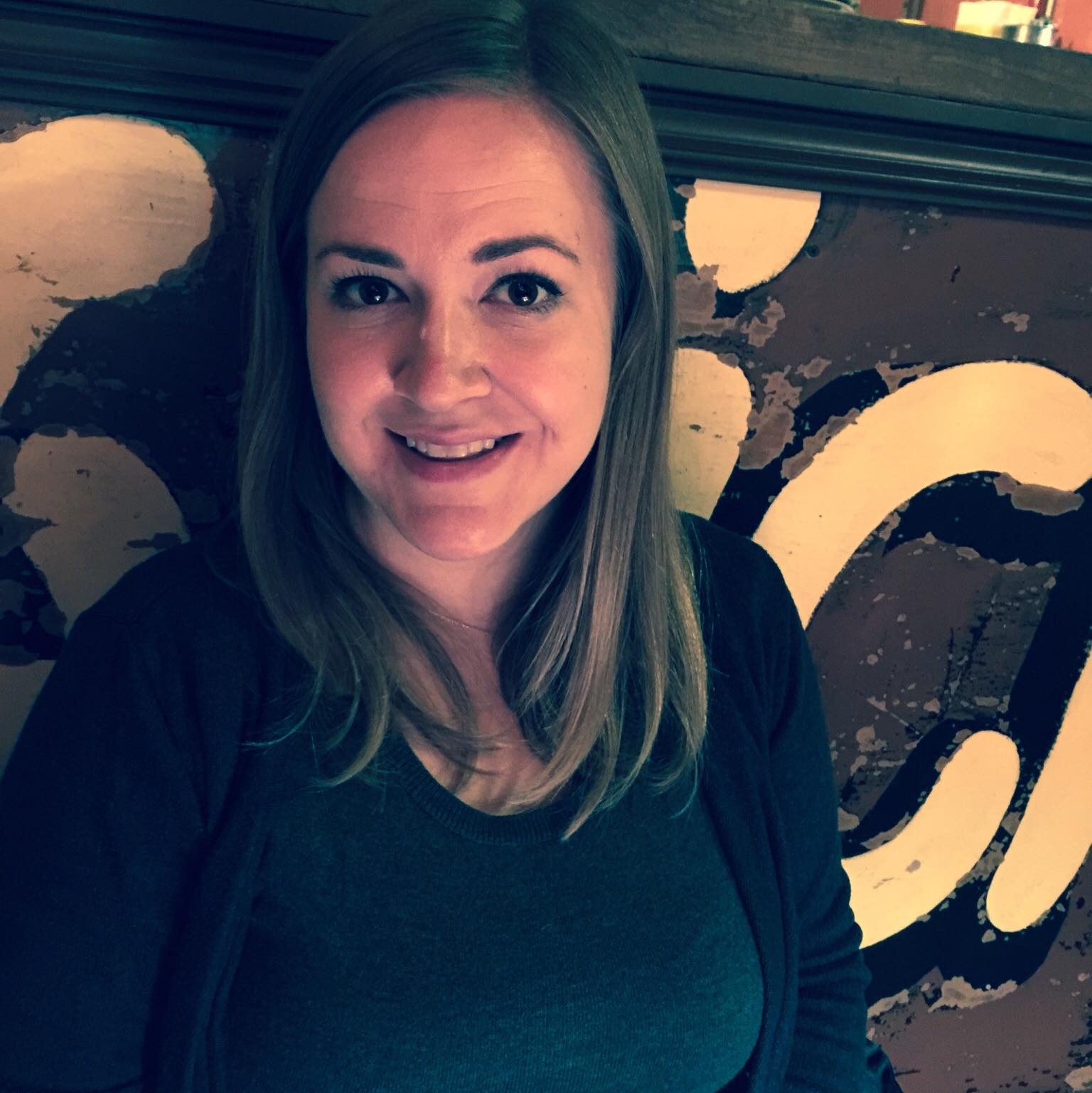 Kristy Norrell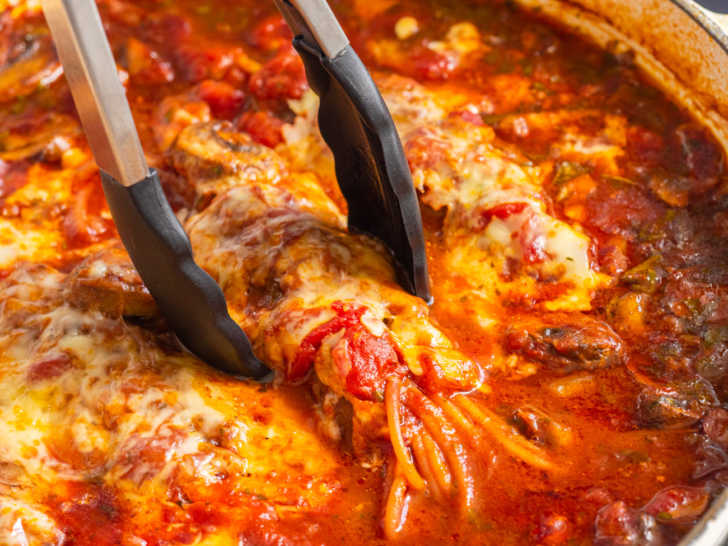 Spaghetti and meatballs is an obvious classic, but sometimes something has been a classic for so long that what it really needs most is to be shaken up a bit. And we have definitely done just that! See, here, the spaghetti is wrapped in the actual meatball and it all bakes together in a delicious mushroom and red wine kissed tomato sauce. There's no boiling to worry about – it's your favorite Italian combo in one neat little baked bundle.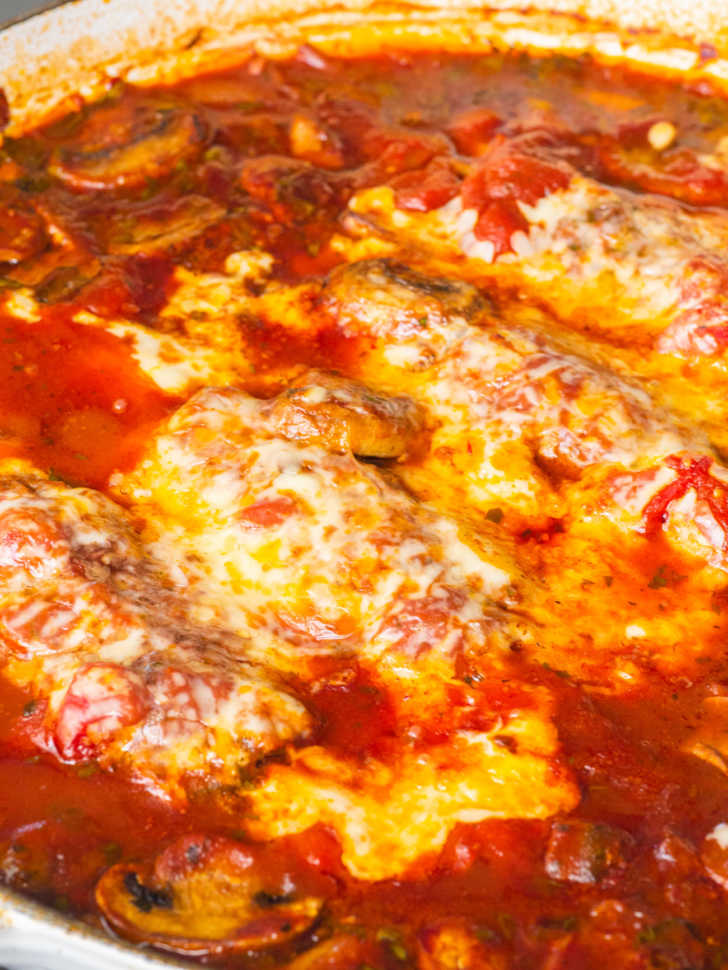 One thing I love about this pasta/meatball bundle innovation is that it creates a pre-portioned serving, so it's especially simple to plate up for people once it comes out of the oven. Another thing I love is the way it really brings all the flavors together – the pasta and the meatball mingle here like they never had a chance to when they were separate entities. And a third thing – and probably the most important – is the flavor of the sauce. It's a quick tomato sauce, but it is full of layers like fresh basil, mushrooms, onion, garlic, and rich red wine. It's snappy stovetop work, but it's satisfying.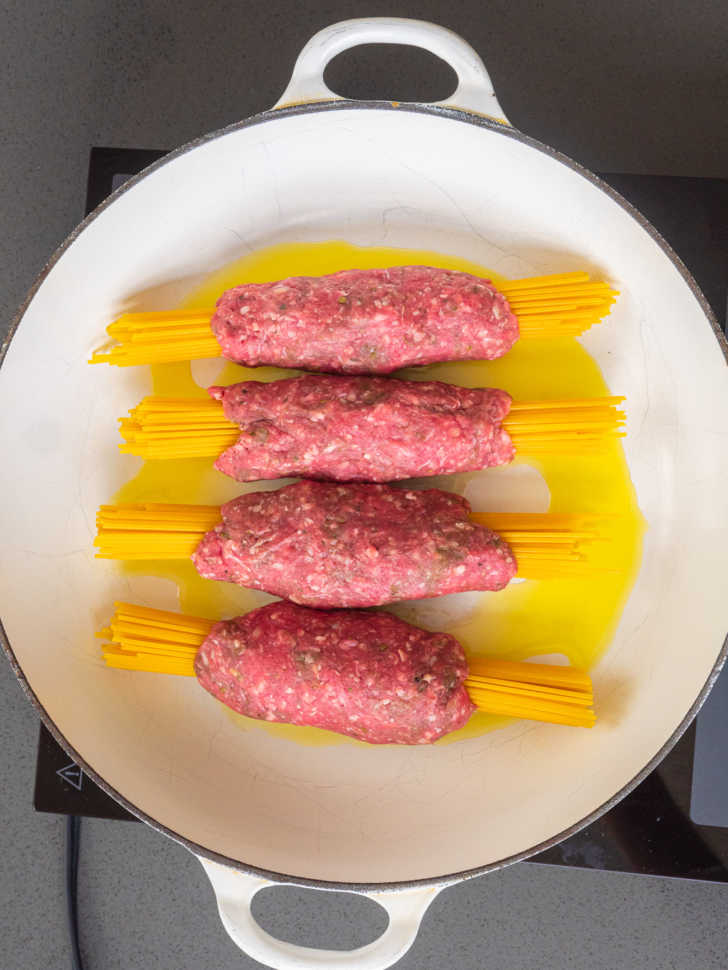 Now, to be totally straightforward, it is a little tricky to get the pasta to cook through here. You can use capellini instead of true spaghetti, which has a quicker cooking time and will put you on an easier road to success, but it also helps to form your meatball so it's flattened and oblong. Think more of a football than a true spherical meatball… that way there's not too much mass around the center of the pasta bundle.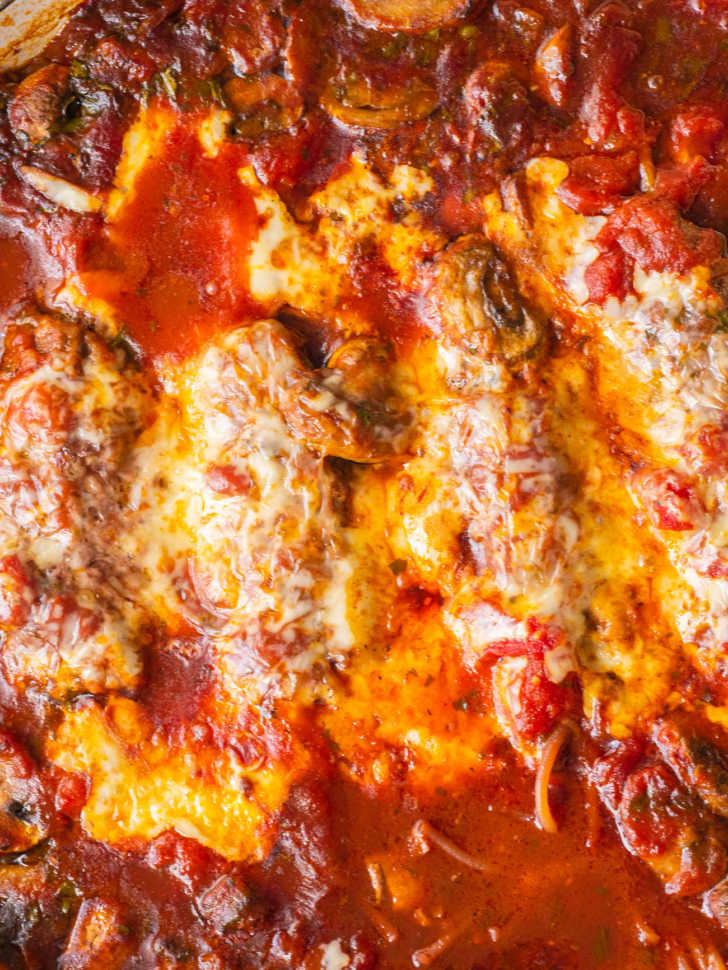 It can bake as long as you need it to, just check the liquid and don't uncover the dish until the pasta is nearly al dente. That long baking time makes for a deep and flavorful sauce that's infused with beefy flavor… and this method means the pasta takes on all that goodness too. It's still spaghetti night – just shaken up!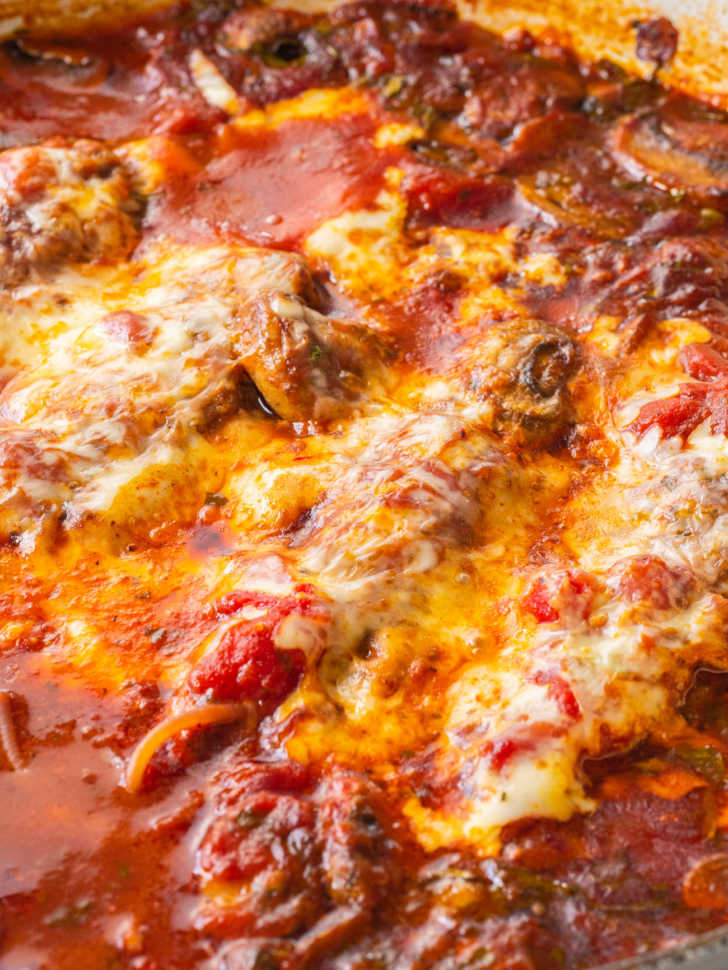 Meatball-Wrapped Spaghetti
Serves 4
10m prep time
45m cook time
Ingredients
1 lb ground beef
1 tablespoon Italian seasoning
1 teaspoon garlic powder
10 oz spaghetti or capellini noodles
3 garlic cloves, minced
1 white onion, diced
8 oz sliced mushrooms
1/2 cup fresh basil, roughly chopped
1 1/2 cups red wine
3 cups tomato sauce
2 tablespoons olive oil
2 cups mozzarella cheese, grated
Olive oil, as needed
Kosher salt and freshly ground black pepper, to taste
Preparation
Preheat oven to 350°F.
In a medium bowl, season ground beef with salt, pepper, Italian seasoning and garlic powder. Using your hands, mix well until combined.
Using 1/4 of the meat mixture and 1/4 of the uncooked spaghetti, gather spaghetti into a bundle and pack meat around the middle of the pasta, leaving ends exposed. Press meat to hold bundle together. Repeat 3 times with remaining pasta and meat.
Drizzle some olive oil into a large baking dish and heat on the stovetop over medium-high heat.
Once hot, brown meat on both sides, then scatter onions, garlic, mushrooms, and basil around the spaghetti bundles. Top with red wine and let reduce 1-2 minutes.
Pour tomato sauce over everything, making sure pasta is covered. Top with mozzarella, cover with foil and let bake until pasta is tender, about 45 minutes.
Uncover and cook until cheese is golden brown. Let rest 5 minutes before serving. Enjoy!
Recipe adapted from Scrumdiddlyuptious.
SKM: below-content placeholder
Whizzco for 12T