A pizza to rival even traditional pies!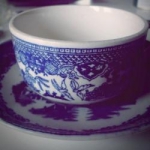 Rose Heichelbech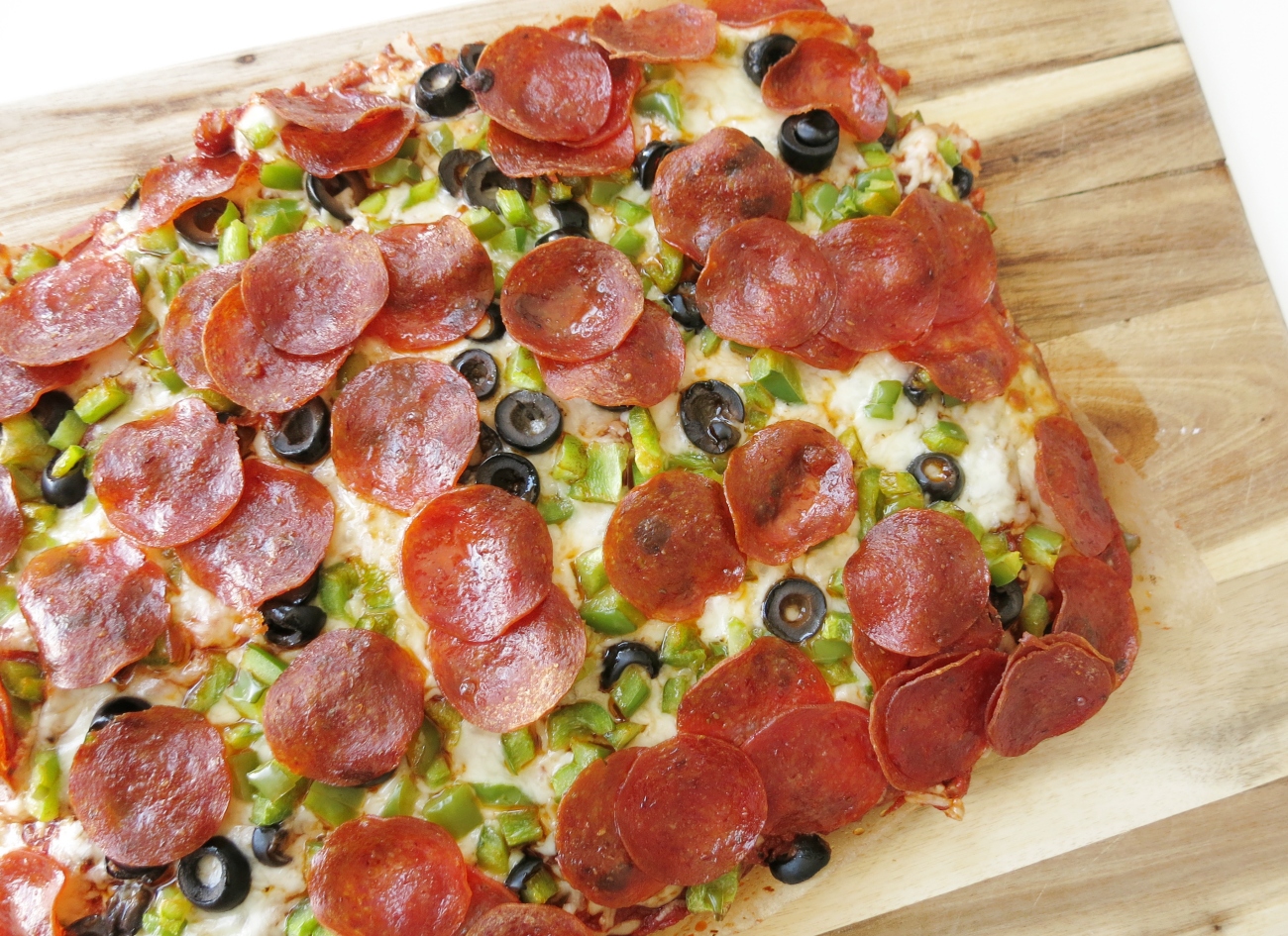 In my past experience with gluten-free breads they were often flat or dense. And, the pizza crusts were often unstable and brittle, however this recipe is different! To my great surprise the dough for this incredible gluten-free pizza came out springy in the middle and crispy on the bottom. It truly does deserve the name!
The fact is that gluten-free flours and baking methods have come a long way. You can create some wonderful results in your kitchen that rival anything pre-made thanks to better flours and methods. If you don't believe it then read on to find out how to make this incredible gluten-free pizza!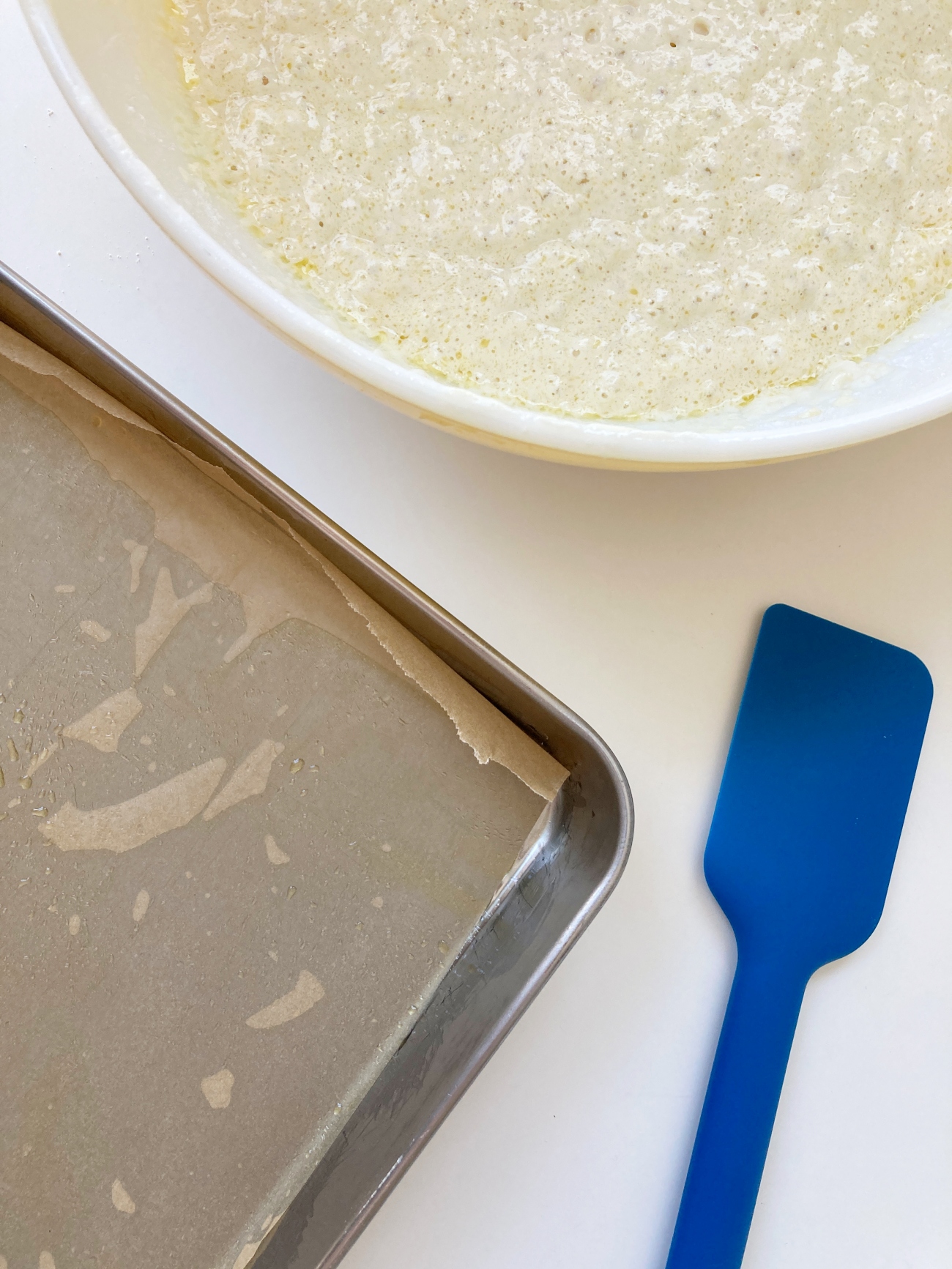 The key to a great pizza is the dough and this one rose like a normal crust and even smelled like a regular crust when it was rising. The biggest difference when eating it is that you don't have the taste of wheat. The main flavor is olive oil, but thankfully it goes perfectly with the toppings!
Unlike traditional pizza dough this one doesn't require any kneading and this means the process goes a lot faster. But, the reason for this is that the dough is more like a batter. It does rise and it bakes up beautifully, but I'm not going to lie: during the making it's a bit gloopy.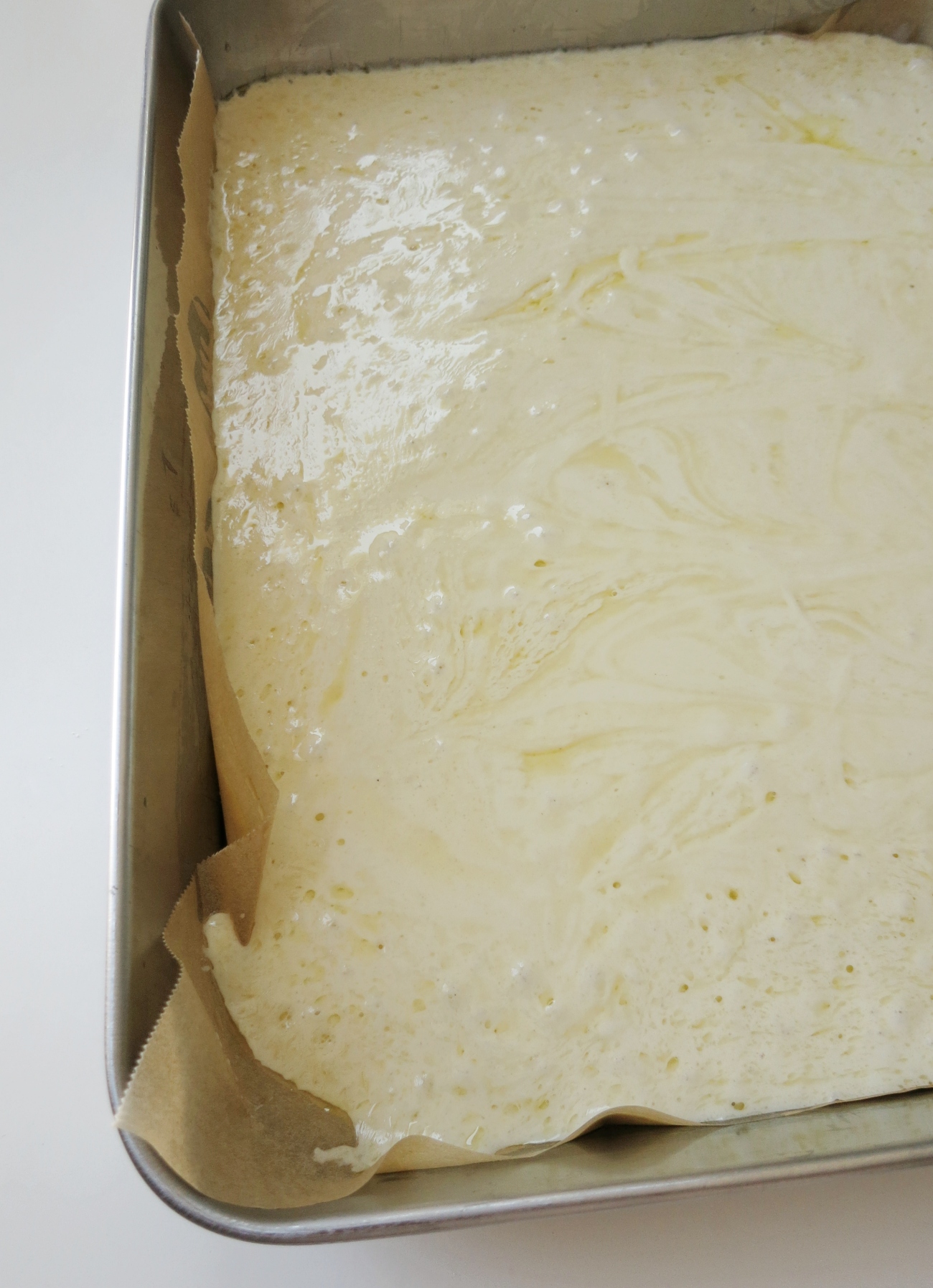 I thought it would come out of the oven a bit weird, but the texture was perfection. Trust the process. Depending on which brand of gluten-free flour you use you can end up with a thinner or thicker dough consistency. Just push it into the corners of the pan anyways and trust that it will be wonderful in the end.
Be sure to use a gluten-free flour that you can use 1-to-1 and that has a binder already included. If you're unsure check the packaging. Compare any recipes on the back of the package to gluten versions of the recipes for similar amounts of flour. If they're the same or close for recipes of the same size then you'll generally be able to use the flour as you would traditional wheat all-purpose flour.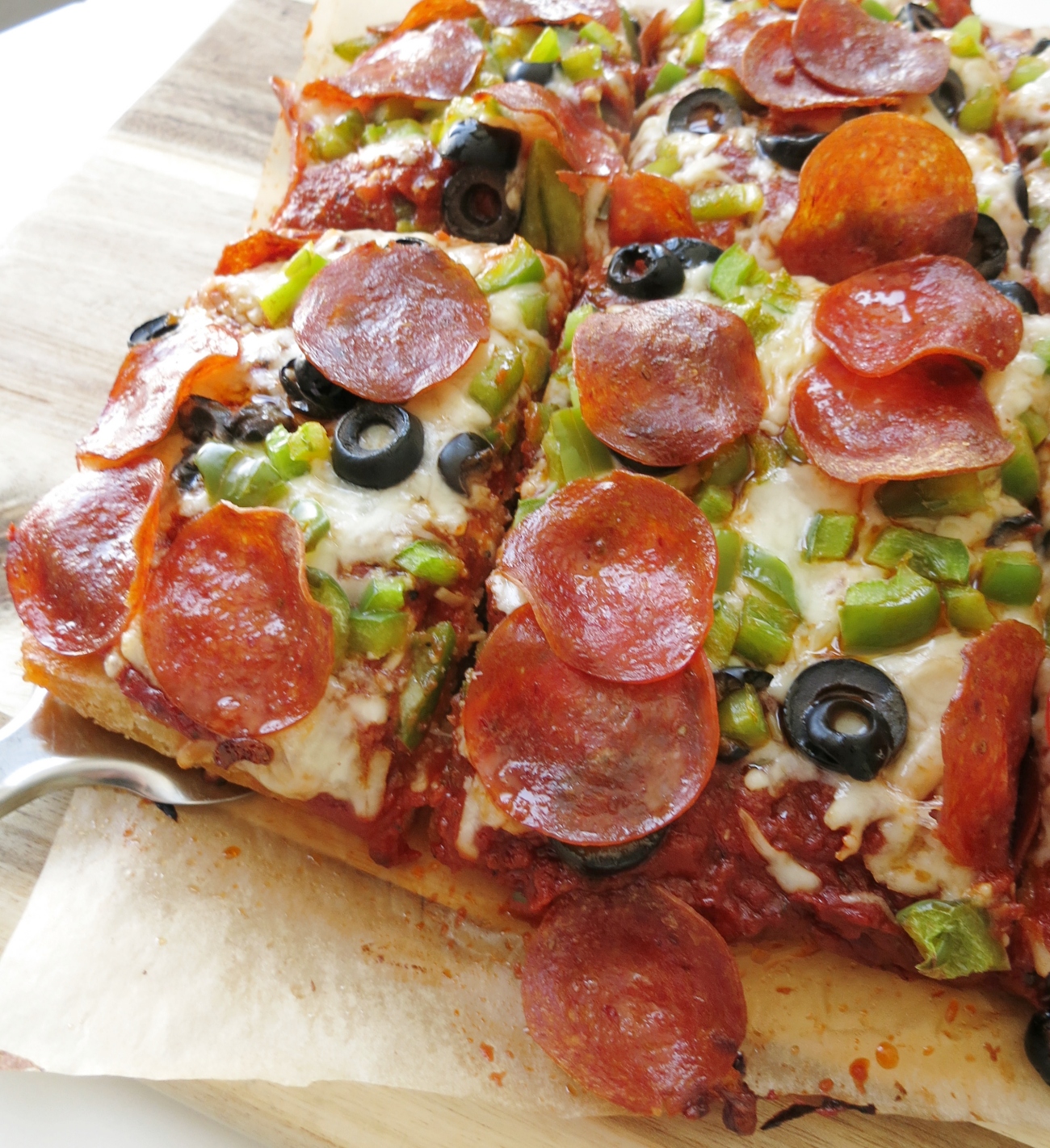 The next time I make this I will use a larger half sheet jelly roll pan instead to see how I like a thinner crust. When made in a 9"x13" pan as in these photos the crust came out nice and thick. Everyone has their own preference so use the pan that will give you the thickness or thinness in the crust that you and your family love.
The only pan I cannot advise you use is a round pizza pan, unless it is very deep and is at least 14" across. This is because the thinner dough means you need the sides to keep it from spilling out while it's baking.
For these photos I topped the pizza with pepperoni, green pepper, and sliced black olives. But, you can use any toppings you like- this pizza crust can take anything you put on it!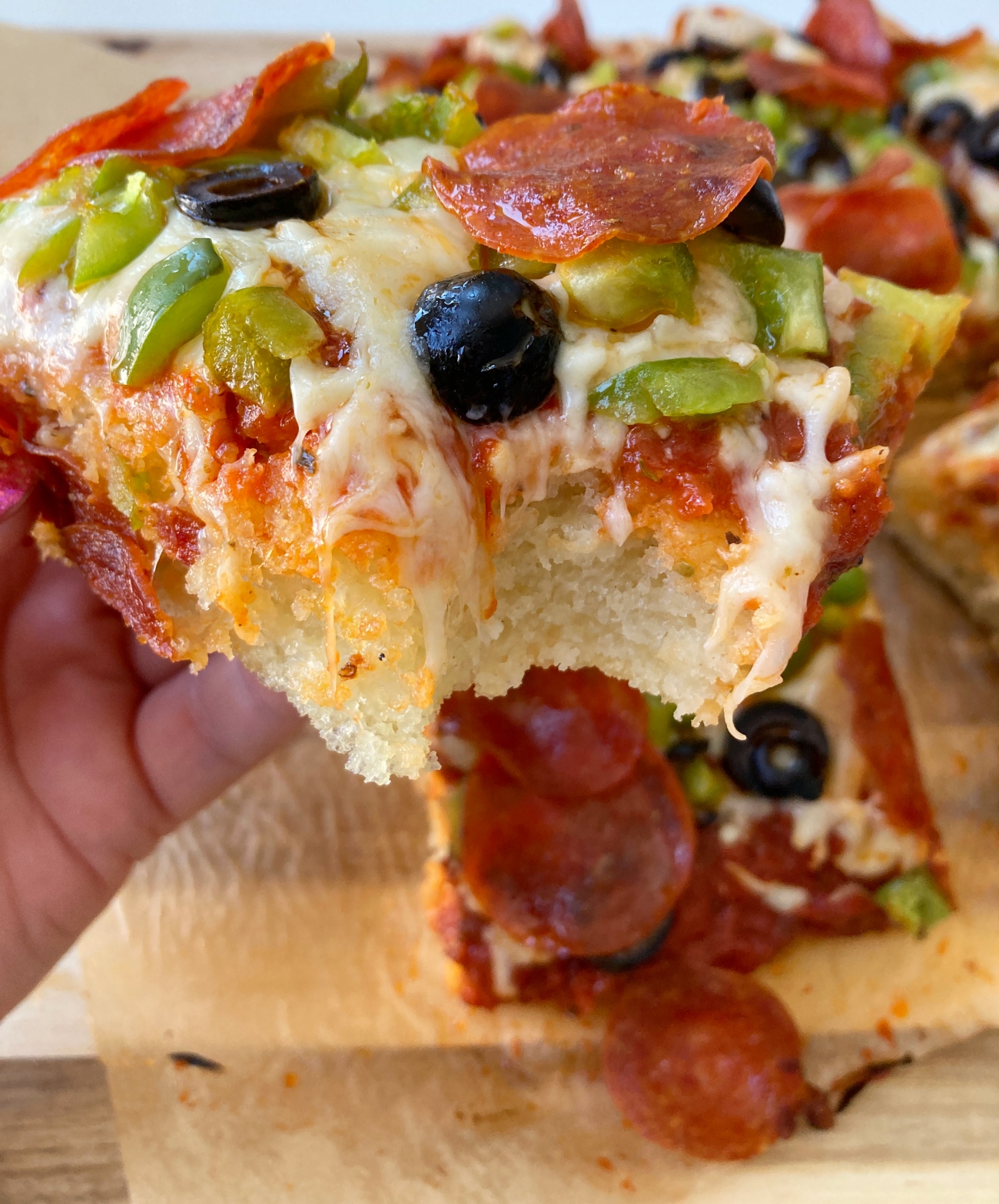 If you thought that gluten-free pizza was never going to live up to "normal" pizza then you're in for a treat with this incredible gluten-free pizza. It's the best no-wheat bread or dough I've ever eaten.
Incredible Gluten-free Pizza
Serves 6-8
50m prep time
18m cook time
390 calories
For the dough:
2 1/2 cups gluten-free baking flour blend (with binder)
1 (7g) packet quick rise instant yeast
1 tablespoon gluten-free baking powder
1 tablespoon granulated sugar
1 teaspoon salt
1 1/2 cups warm (not hot) water
1/2 cup extra virgin olive oil
For the toppings:
1 (16 oz) jar gluten-free pizza sauce
1/4 teaspoon garlic powder
1/2 teaspoon Italian seasoning
black pepper to taste
8 oz shredded pizza blend or mozzarella cheese
6 oz pepperoni slices
1 (2.25 oz) can sliced black olives
1 small green pepper, diced
Preparation
Set oven to lowest setting. If that setting is 100˚F or below then you can proof the dough inside the oven. If lowest setting is above that proof dough on top of oven in glass or ceramic bowl.
In large bowl whisk together dry ingredients for dough. Pour warm water into bowl and mix well. Let stand for 1 minute.
Add olive oil to dough and mix. Beat for 1 minute using electric mixer. Cover with cloth and set in aforementioned warm place to rise for 30 minutes. Dough does not need to be kneaded and will be thin.
When ready to bake preheat oven to 425˚F. Turn dough out onto lined 9"x13" baking dish or half sheet jelly roll pan. Use greased fingers or rubber spatula to get dough into corners thoroughly. Bake for 13-15 minutes.
Spoon sauce over baked pizza dough. Sprinkle with garlic powder, Italian seasoning, and black pepper. Top with cheese then veggies then pepperoni. Or use toppings of your choice.
Bake for 15-18 minutes or until cheese is completely melted and beginning to brown along edges. Cut into squares to serve.
Recipe adapted from Iowa Girl Eats.
SKM: below-content placeholder
Whizzco for 12T