We can se why this recipe has a worldwide following.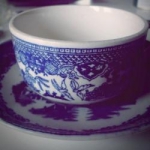 Rose Heichelbech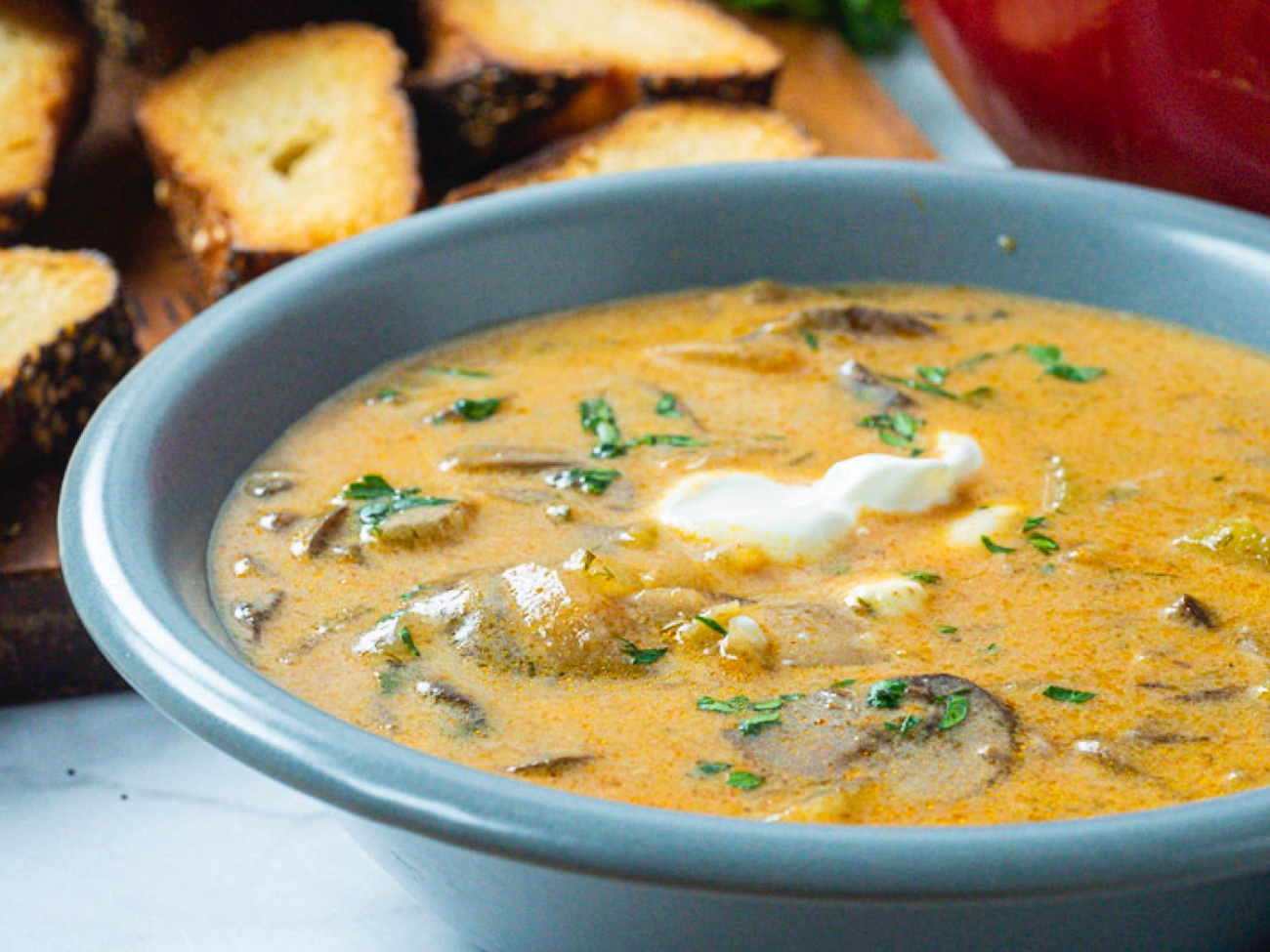 There are people who tolerate mushrooms and then there are people who can't get enough of them. I fall into the latter category, but as a kid I hated them. Tastes change, but one thing that made me see how wonderful mushrooms could be was Hungarian mushroom soup. This was a favorite cheap dish to order at my favorite restaurant in my early 20s and I loved having it with a thick square of cornbread on the side.
Far from the overly-salty canned cream of mushroom soup, this fresh soup is made from sliced mushrooms flavored with smoked paprika, sour cream, and dill. It's got a silky texture and robust flavor with just a spot of brightness from the addition of lemon juice. We can see why this soup has become a favorite around the world. It's vegetarian as well, which makes it a nice choice when you don't want to or can't serve meat dishes.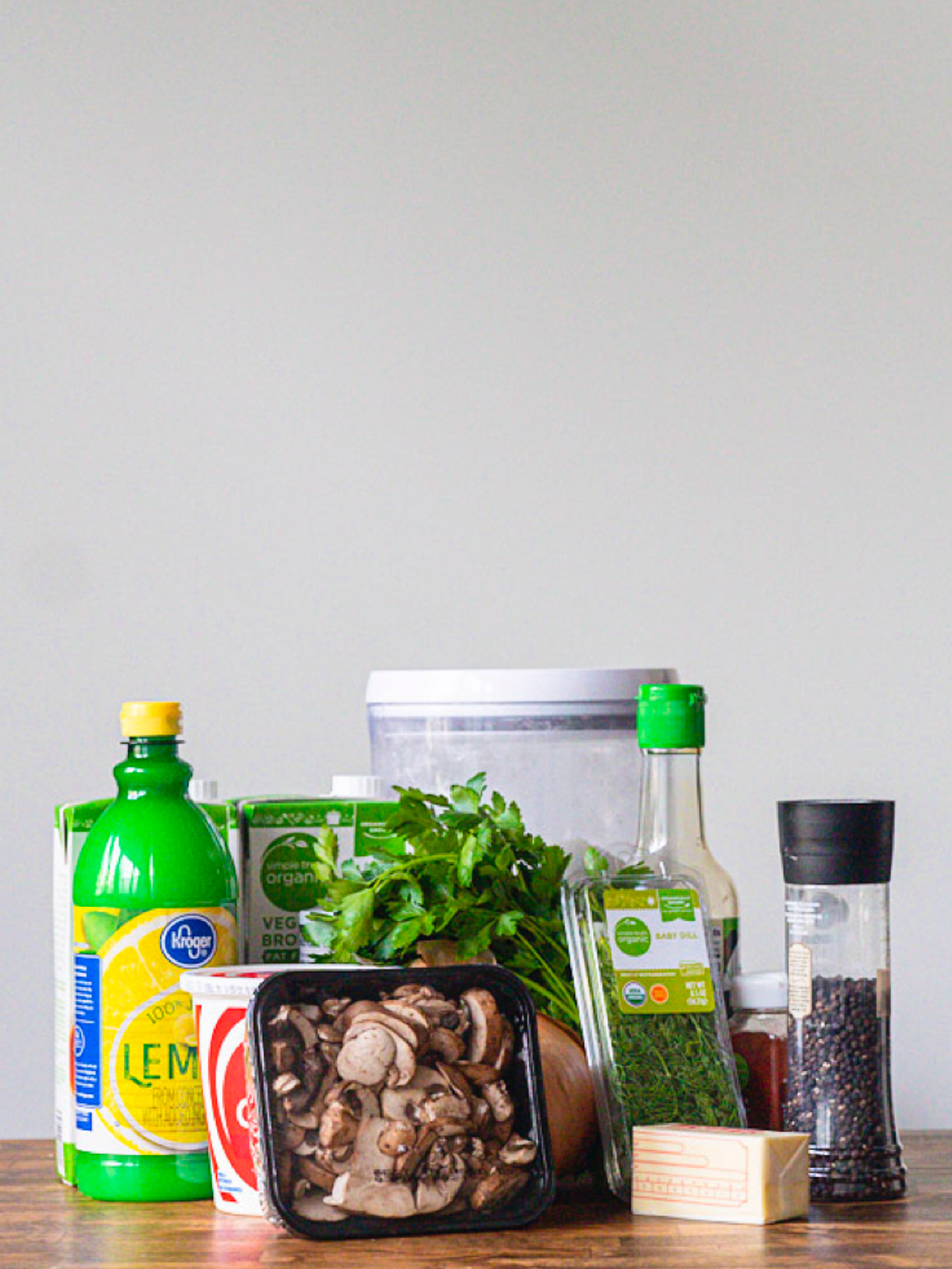 To begin making this tasty soup you'll sauté the chopped celery and onions in butter as the base of the soup. Then create a hotspot in the middle of the pan and dump in your sliced mushrooms. Julia Child used to say, "Don't crowd the mushrooms" since they steam and cook rather than brown when there is too much moisture in the pan. Creating a space for them in the center can help them to become cooked on the outside before building the rest of the soup.
You can use button, cremini, or portabello mushrooms for this as they are all actually the same mushroom (Agaricus bisporus) just harvested at different stages of maturity. You'll need a pound of them sliced into pieces small enough to fit on a spoon. Cook the mushrooms for 8-10 minutes.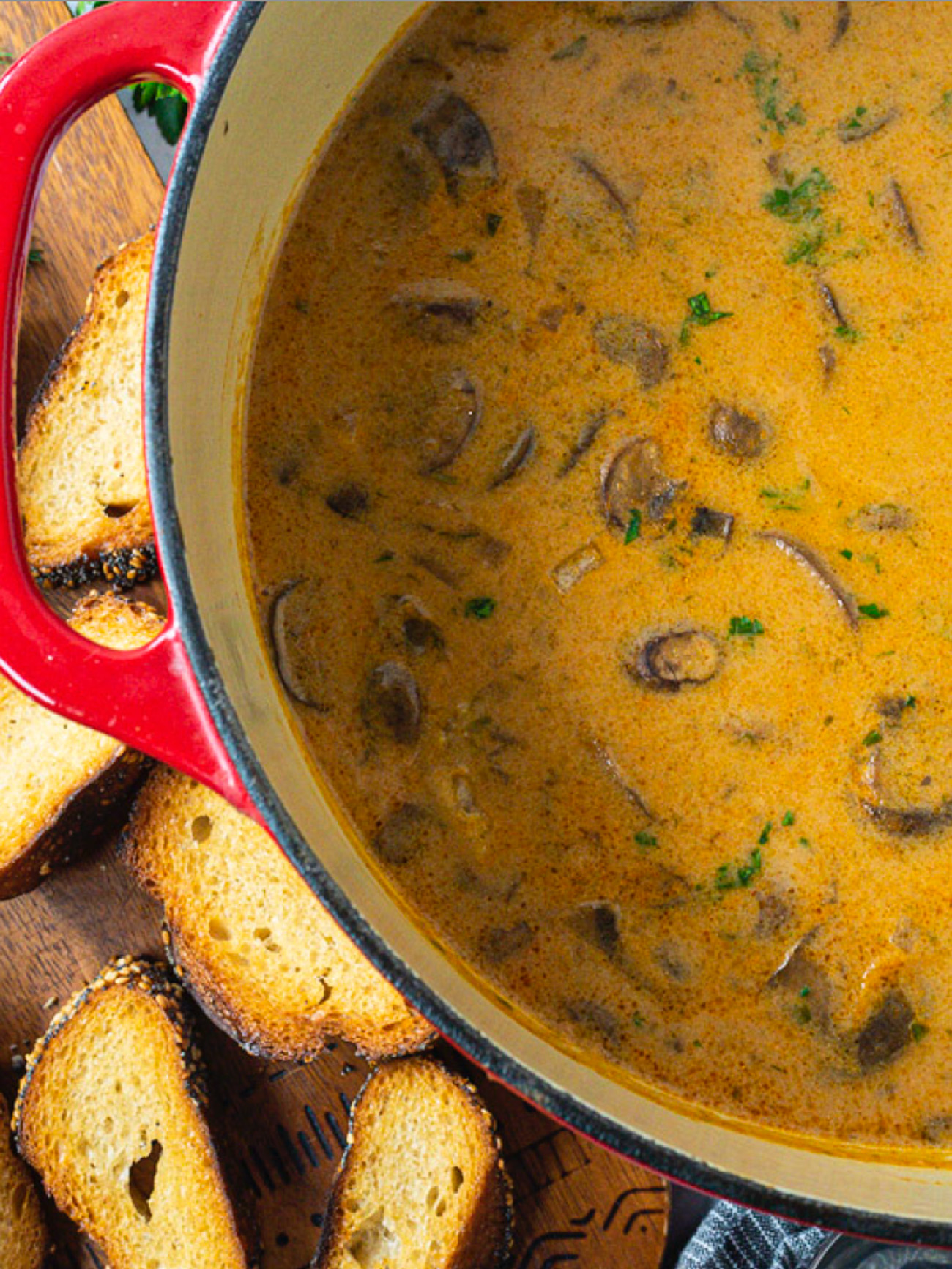 Next add soy sauce, dill, paprika, lemon juice, and broth to pan and stir. Then put your sour cream in a heatproof bowl. Add in a ladle full of the soup to the sour cream and stir to temper it. Then add the sour cream mixture to the soup pot.
Stir and allow to simmer for a minute and then serve immediately with a dollop of sour cream, some extra dill for garnish, and the bread of your choice. This makes a light dinner or a hearty lunch and who knows: you might just convert a few people into true mushroom aficionados while you're at it.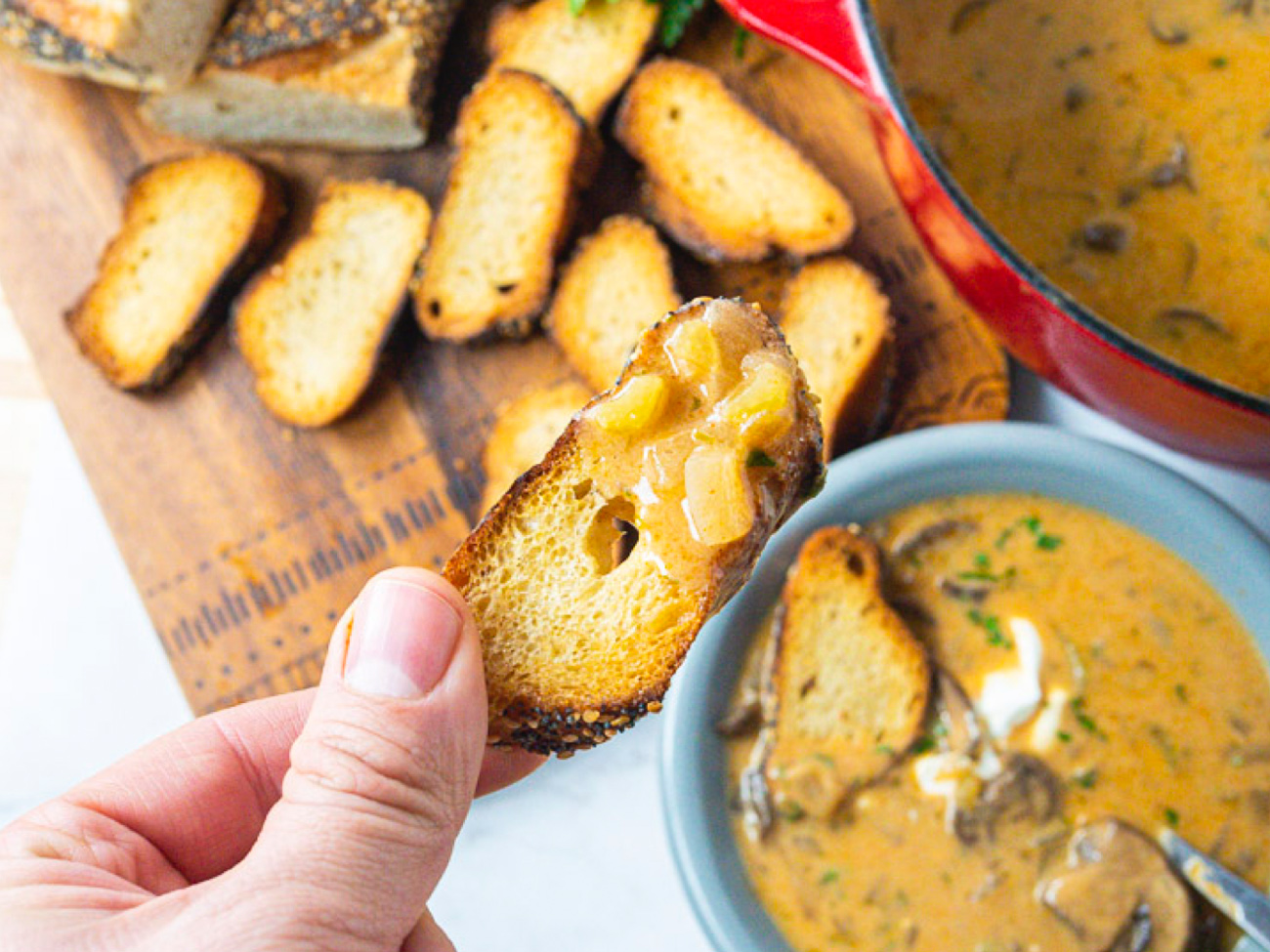 Hungarian Mushroom Soup
Serves 6
10m prep time
20m cook time
Ingredients
1/4 cup butter
1 large onion peeled and chopped
3 stalks celery, chopped
1 pound button, cremini, or baby bella mushrooms, sliced
1 teaspoon salt
1/2 teaspoon black pepper
4 tablespoons soy sauce
2 tablespoons fresh chopped dill, plus extra for garnish
1 tablespoon smoked paprika
1 tablespoon lemon juice
6 cups vegetable broth or mushroom broth
3/4 cups sour cream, plus extra for serving
3 tablespoons all-purpose flour
1/4 cup chopped parsley
Preparation
Add butter, onions, and celery to a 6 quart stockpot. Sauté for 3-5 minutes. Create a hotspot in the middle by moving the veggies to the outside of the pan. Add in the mushrooms and season with salt and pepper. Cook for 8-10 minutes.
Add soy sauce, dill, paprika, lemon juice, and broth to pan and stir. Add sour cream and flour to a heat-proof bowl or measuring cup. Take one spoonful of the broth and add it to the sour cream to temper. Stir well until fully combined and mixture is thinned. Pour mixture into soup and whisk to combine. Simmer for an additional 3-5 minutes.
Serve with a dollop of sour cream and a sprinkle of parsley and dill on each serving.
Recipe adapted from A Spicy Perspective.
SKM: below-content placeholder
Whizzco for 12T