Satisfy your sweet or savory tooth with this amazing fry bread.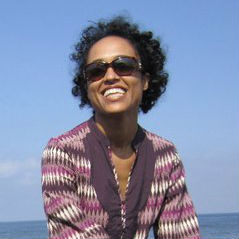 Sarah Cool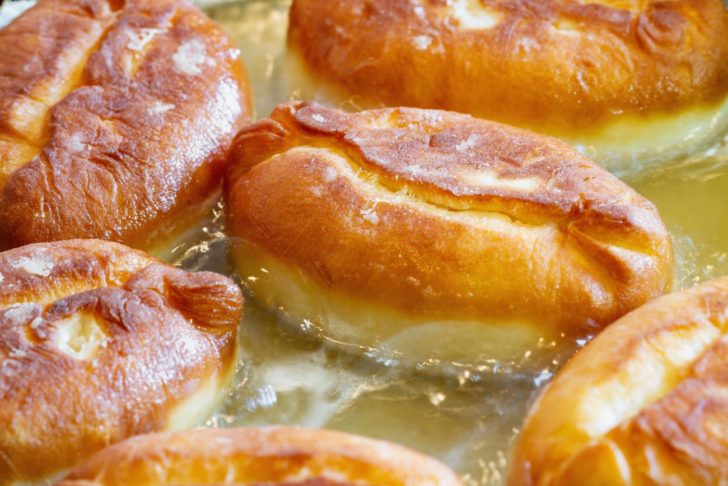 Fry bread is a real treat, served up warm and usually topped with powdered sugar or one of our favorite duos, cinnamon, and sugar. We often see it at festivals or farmers markets, but we've also been known to whip up a batch or two at home and let me tell you, there's nothing better than a fresh piece of warm fry bread. This simple, rustic recipe is something we love to make on the weekend as a special treat after a long week. Here's how we do it.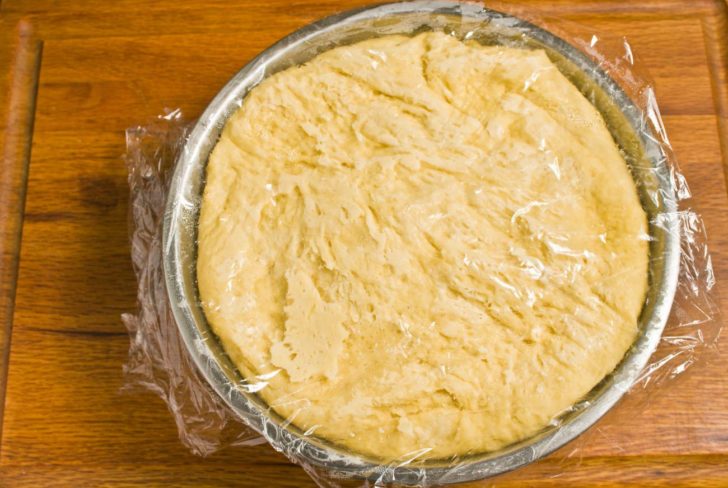 Because we're making bread, we need to prepare the dough and let it rest and rise, at least 30 minutes, until it has at least doubled its size. Then we take a generous handful of the dough and roll it into a ball, then elongate to become oval-like. A dip in a skillet of hot oil will turn the dough into a golden brown puff of soft, slightly sweet bread. Once cooled, we like to top it with just about anything, but we definitely have our favorites. Besides sugar, we've used fresh jam or preserves or a little bit of honey. These can be savory too! There's no wrong way to eat this amazing fry bread.
Fry bread is one of those classic recipes that's almost too good to be true, just a bread dough that's fried in oil – it's that simple. And with so many ways to top the bread, there's really no end to the delicious possibilities. It's a family favorite in our house, something that is often requested as a special treat or just for a Saturday morning at home. This bread is good stuff!
Homemade Fry Bread
Serves 4-6
30 minutes active, 30+ minutes inactive
Ingredients
1 ⅔ cup milk
1 ½ tablespoons shortening
1 tablespoon yeast
½ teaspoon kosher salt
1 ½ tablespoons sugar
1 large egg, beaten
4 cups bread flour
1 ½ cups oil (vegetable or canola)
Preparation
Scald milk and shortening in a small saucepan. Remove from heat and cool until slightly warm.
Combine yeast, salt, and sugar in a bowl and set aside.
Once cooled, transfer milk mixture to a large mixing bowl. Add yeast-salt-sugar mixture to milk along with one egg, beaten, and 1 ½ cups flour. Use a wooden spoon or bread attachment on an electric mixer on low speed to form into a dough. While mixing, add 1 more cup of flour. Slowly add remaining flour until dough no longer sticks to side of bowl (add more flour if needed). Remove dough from mixer and form into a ball.
Transfer dough into a new bowl, lightly greased, and cover with plastic wrap or a towel. Place bowl in a warm spot to rise. Dough is ready once it has doubled in size.
Place paper towels on a baking sheet to drain cooked dough.
Add oil to a large skillet and heat to medium. Pull off a generous handful of dough and roll gently to form into an oval shape.
Cook dough on first side until just golden, approximately 60-90 seconds, then flip and cook an additional 60 seconds or so. Use tongs to remove from frying pan and place on prepared baking sheet to drain.
Serve warm.
Recipe adapted from Simply Gloria.
SKM: below-content placeholder
Whizzco for 12T