If you are anything like us, you spend the whole year looking forward to purchasing Girl Scout cookies. They are delicious, delightful, and a wonderful addition to any home's pantry.
However, these young Girl Scout troops are experiencing a problem this year that is essentially without precedent. They have too many boxes of cookies leftover!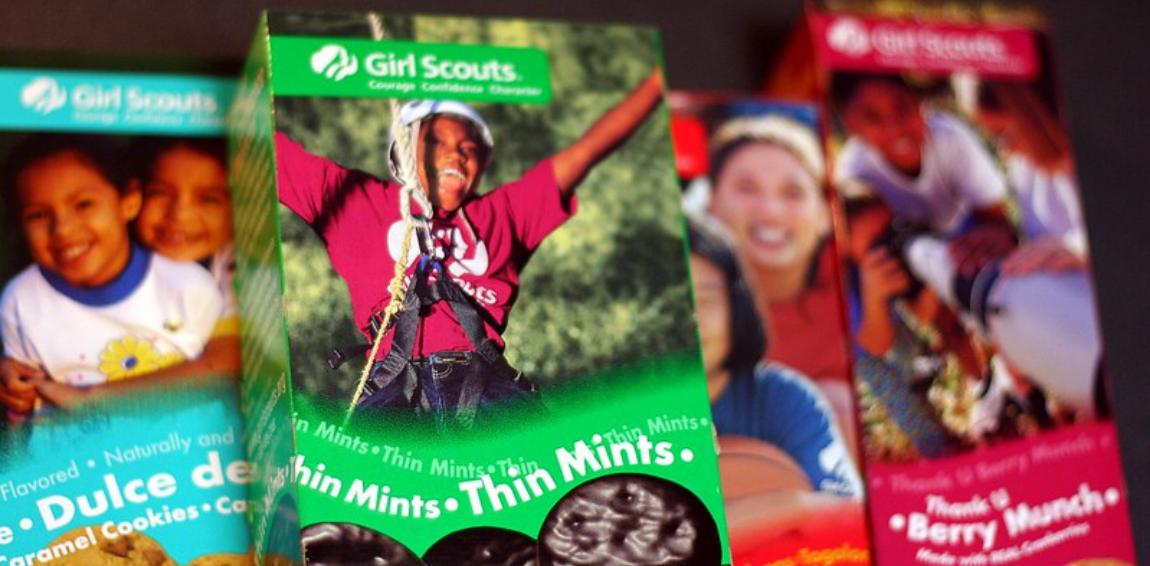 This surplus of cookies took place even after the organization came up with a brand new French toast-inspired addition. Sadly, customers were not able to buy out the stashes from each troop in the same manner that they normally do. COVID-19 had a major impact on their sales and they could not avoid these issues, no matter how hard they tried.
According to Delish, after their sales season, the scouts were left with 15 million boxes of unsold cookies. That's a staggering number that even the most dedicated snack lover would struggle to put a dent in. The usual cookie booths that we are accustomed to seeing when we are out and about were replaced with safer options, like online sales.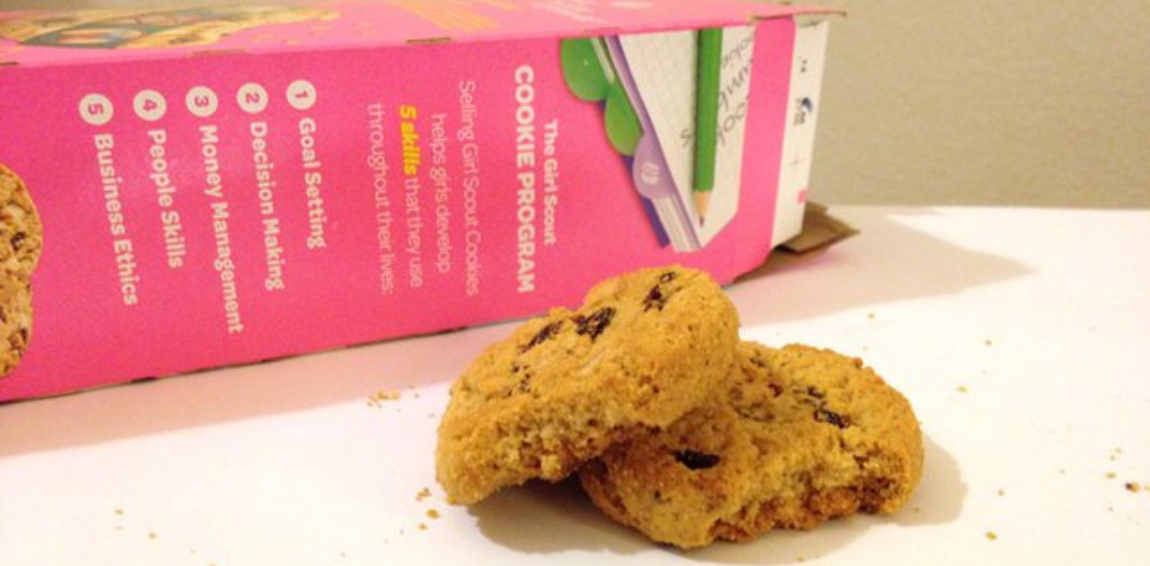 The lack of sales now puts the Girl Scouts' daily operations in danger. They no longer have the money for programming, travel, camps, and other activities that are crucial to their day-to-day.
Online sales helped some and the Girl Scouts also had a partnership with Grubhub. Typically, the Girl Scouts are able to move 200 million boxes of cookies each year but, but this year saw a major decline.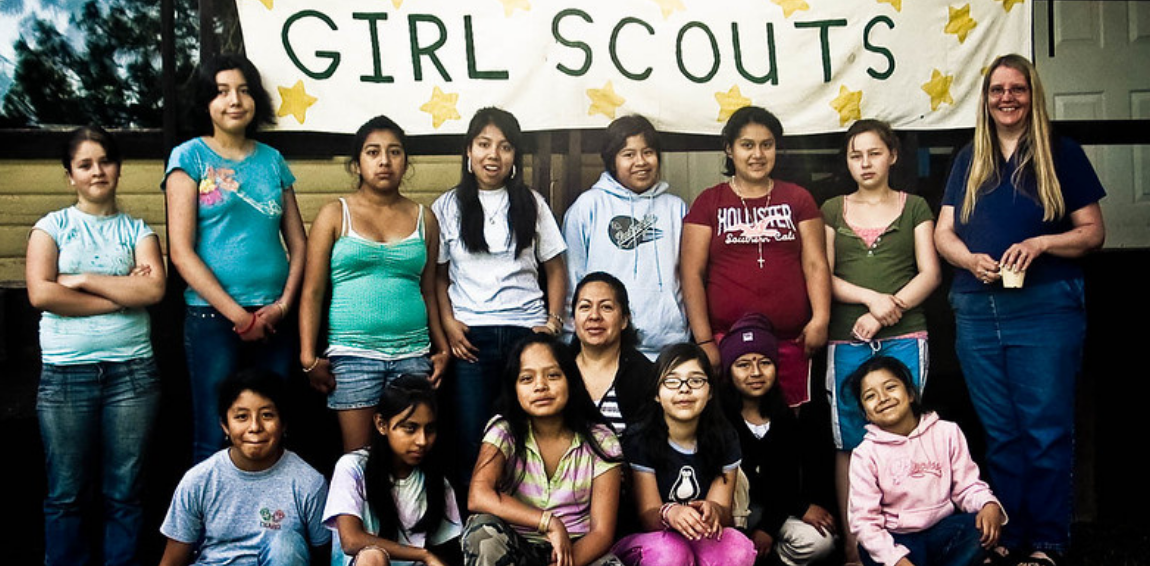 The cookies are good for a year, so it's still possible that they can sell the cookies before they expire but it might be a challenge.
The troops are going to be putting in all of the extra work that is needed. Hopefully, we are able to get our hands on a few boxes before it is too late. After all, we doubt that we are the only ones who missed out on their Girl Scout cookie fix this past year!
SKM: below-content placeholder
Whizzco for 12T