All the flavor of the traditional version… in just 30 minutes!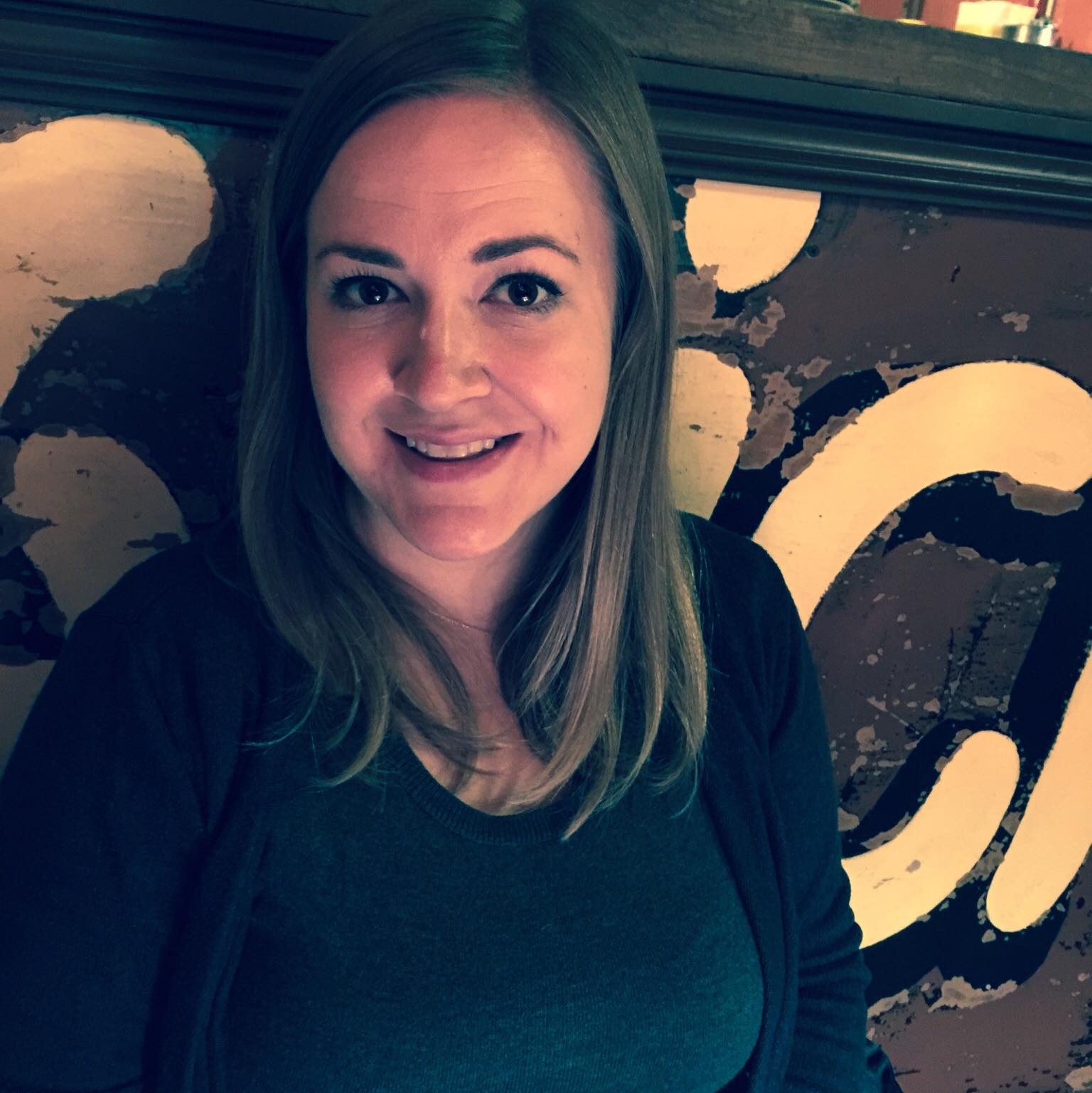 Kristy Norrell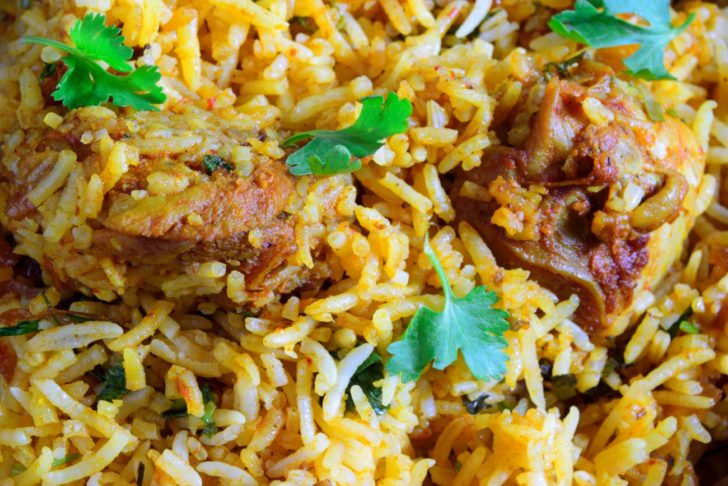 Biryani is a popular rice dish all around the world, and it's easy to see why. It's so incredibly flavorful and so comforting… it feels like a special occasion dish. And it is. Usually, a biryani involves marinating the meat, soaking the rice, caramelizing the onions, cooking the rice until it's almost done, and then cooking the meat and rice together. It's somewhat of an art form, and it takes a fair bit of time to prepare. Don't get us wrong, it's worth it – especially since it's a complete meal in itself – but sometimes there's just not enough time in a day!
But never fear. We have a shortcut version that offers up a surprising flavor copy of the traditional version and it only takes thirty minutes. Just a half an hour. That's one episode of a TV show. Less time than it takes to run a load of laundry. You've got time for that! Especially when a delicious and comforting complete meal is the result of your efforts.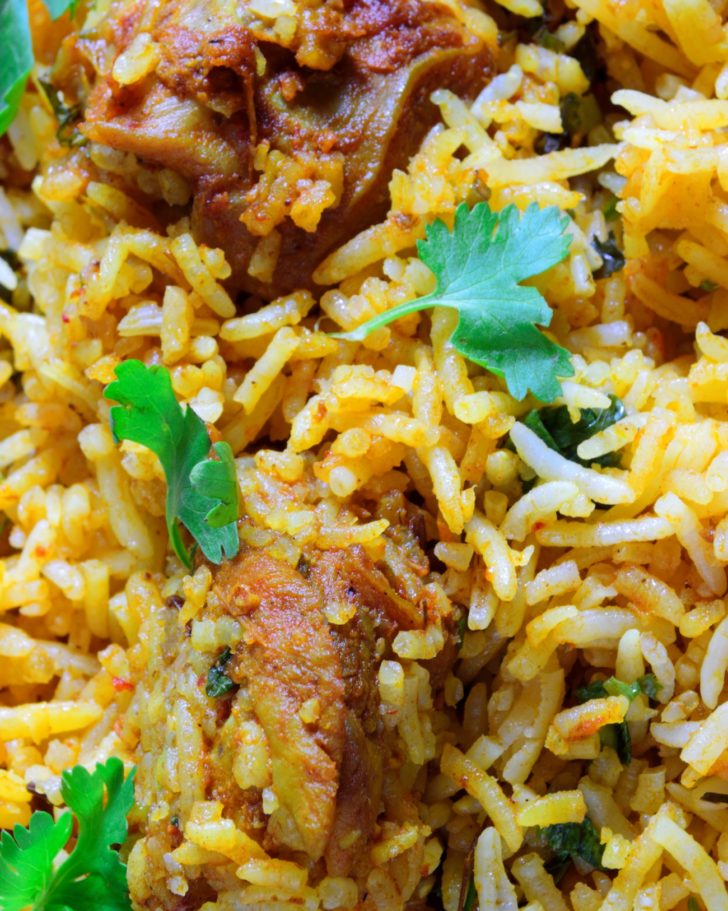 Our time-saving strategy is to use instant or pre-cooked rice. You want to look for the kind in the microwavable pouch, and you definitely want the basmati variety. Basmati rice is long and slender and cooks up lighter and fluffier than many of its counterparts. It's important to the texture and feel of the whole dish, so make sure you check the variety on the package.
A step you definitely don't want to skip is the marinating of the chicken. It's so important for the flavor of this dish, but you can do it hours ahead of time if you need to… just make sure it has at least an hour to chill out so the chicken can really absorb all of that flavor. Garam masala makes up the bulk of the flavor in the marinade; it's a common Indian spice mix and is essential to the flavor here, but it's easy to find in any grocery store.
Easy Chicken Biryani
Ingredients
1 lb boneless, skinless chicken breasts, cubed
1/2 cup whole plain yogurt
3 teaspoons garam masala
1/2 teaspoon ground turmeric
1/2 to 1 teaspoon red chili powder
2 tablespoons lemon juice
1 teaspoon kosher salt
3 tablespoons ghee or butter
1 medium yellow onion, thinly sliced
2 cloves garlic, minced
1 tablespoon ginger, grated
2 packages (8.5 oz each) instant basmati rice
1/4 chicken stock or water
2 tablespoons fresh cilantro, chopped
Preparation
In a medium bowl, combine the yogurt, garam masala, turmeric, chili powder, salt, and lemon juice and mix until combined. Add the chicken and toss to coat. Cover and chill for at least one hour, and up to 4 hours.
When chicken is done marinating, heat the ghee or butter in a large skillet over medium-high heat. Add the onions and cook until golden brown, about 7-8 minutes. Add garlic and ginger and cook 2 minutes more.
Add chicken to skillet, along with all of the marinade. Cover, reduce heat to medium-low, and cook until chicken is cooked through, 6-7 minutes, stirring occasionally.
Stir in rice and cilantro, and pour chicken stock or water over the top. Cover and let simmer until rice is soft and everything is heated through, 3-4 minutes. Serve and enjoy!
Adapted from The Daring Gourmet.
SKM: below-content placeholder
Whizzco for 12T