In a world where we are all getting a vicious beating from inflation, it is good to see that there are some companies that are looking out for the little guy.
Costco is definitely chief among them. According to Market Watch, the company is looking to hang onto the $1.50 hot dog and drink combo forever. Costco Chief Financial Officer Richard Galanti spoke on the situation during a recent fourth-quarter earnings call.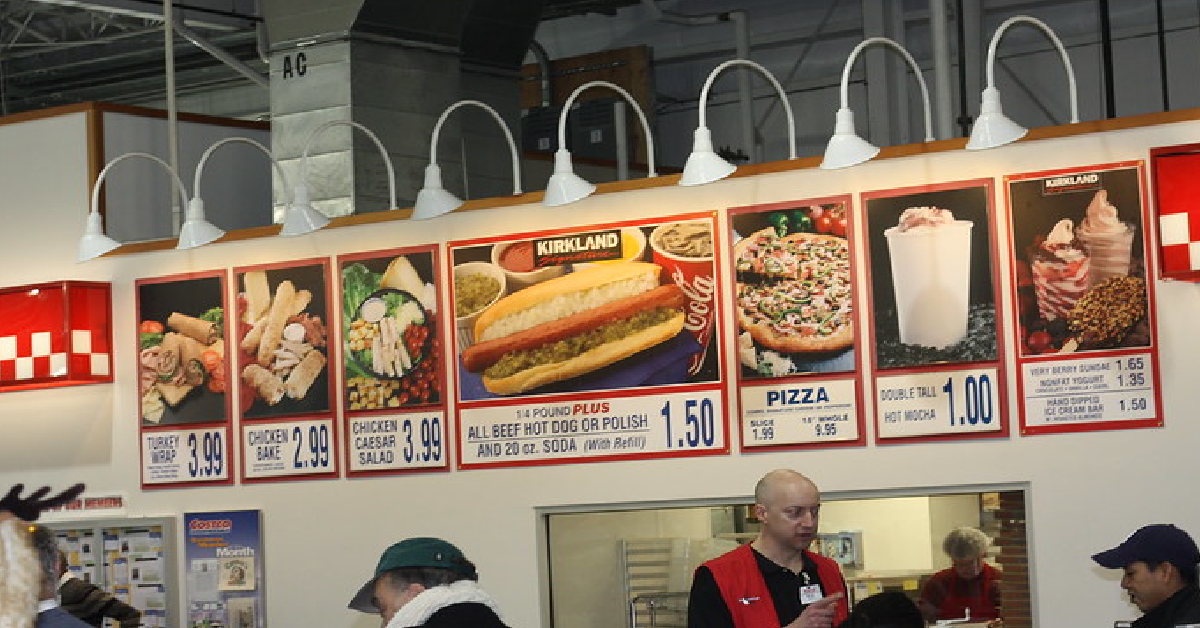 When he was asked if they would be keeping this iconic menu item at the same price, Galanti did not mince words.He started off with a joke about lightning striking him down before launching into a passionate defense of this value combo. Those who have memberships to this big box retailer are going to love his response to the naysayers.
"Some businesses that are doing well with margin…those things help us be more aggressive in other areas, or, as you mentioned, hold the price on the hot dog and the soda a little longer — forever," Galanti shares, according to USA Today. Costco's food court has seen some prices go up over the course of the past few months. Customers are understandably worried about what is taking place.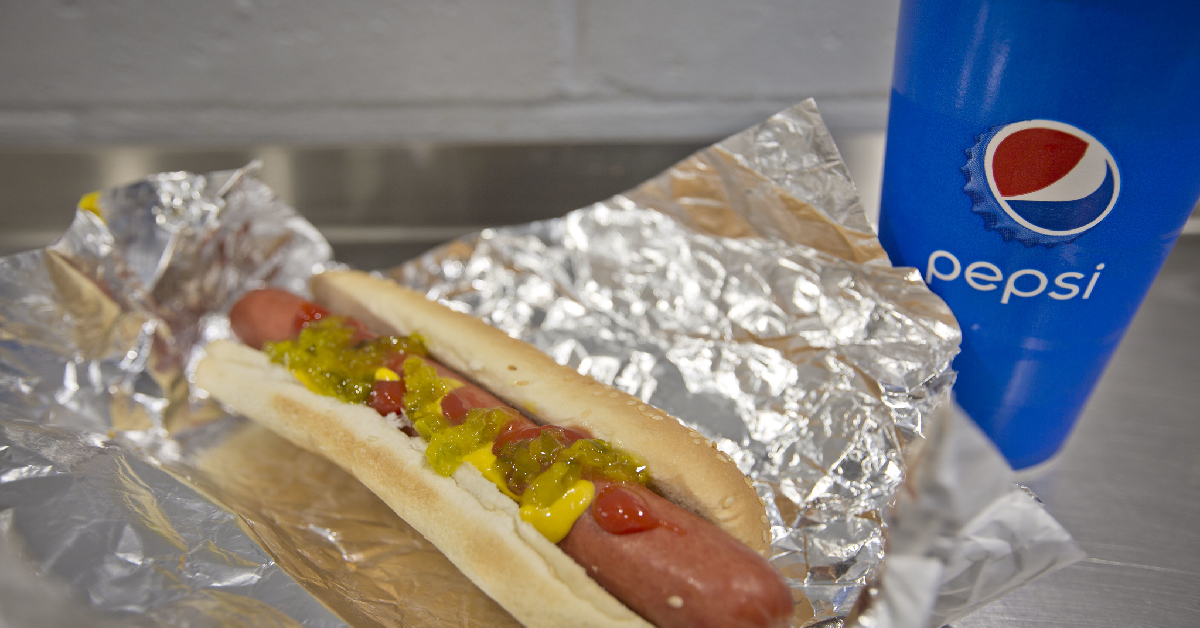 The hot dog combo has been sold at this price for over 30 years, even though Costco is losing money on each hot dog that they sell. The company is able to do so because of its cost-plus strategy. They do not worry about what the market will bear. This strategy makes it so that "a business can operate on a fair markup and still pay all of its bills."
This is great news for anyone who was wondering if they would have to head elsewhere for a cheap hot dog and a beverage. Costco has vowed that they are going to be holding the line on this one – maybe forever. Inflation is not coming for this inexpensive meal and it does not sound like the company is going to be going back on this for anything.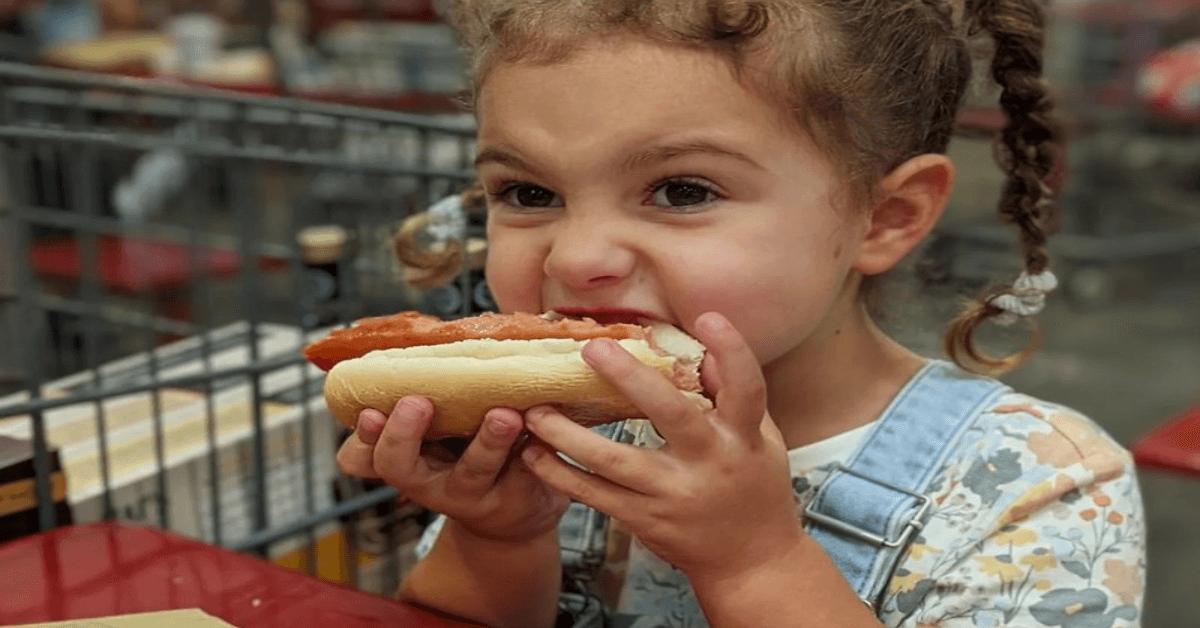 It's rare that you get to hear a company talk like this. Usually, they are looking for ways to gouge the buyer but that is not happening here. It is great to see a company have such a strong understanding of what its customers enjoy. We just hope that they are able to live up to this amazing promise. Kudos to them for not worrying about the bottom line.
SKM: below-content placeholder
Whizzco for 12T