A zestier version of chicken and dumplings, done in no time at all!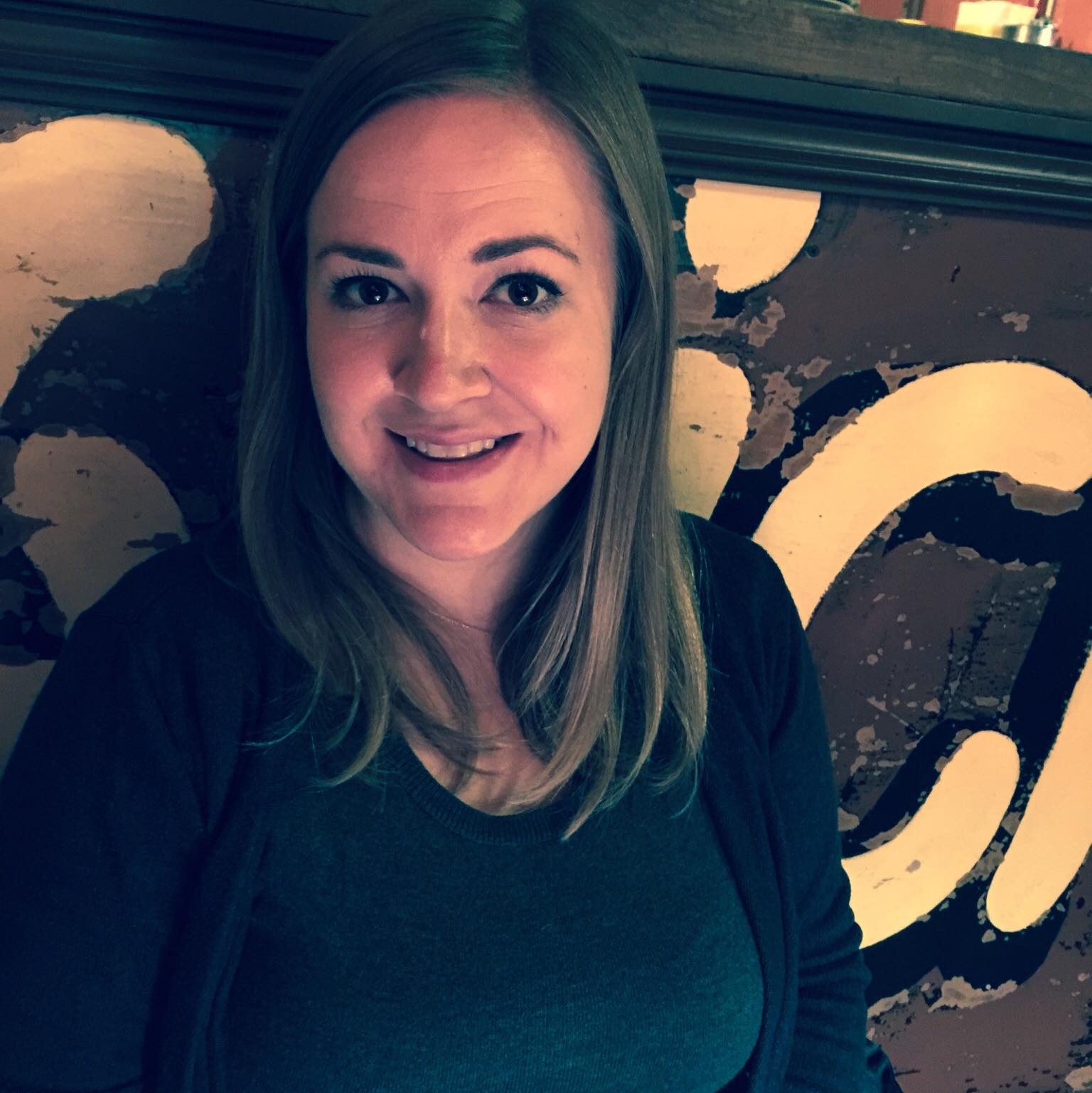 Kristy Norrell
So, we all know that chicken and dumplings is a very good thing, but this soup builds upon that greatness by taking things in a slightly different direction. Instead of a basic white flour biscuit dough, cornbread dumplings nestle into a hearty chowder that's full of zesty southwestern flavor. It'll take you just about a half an hour to make, but the flavor tastes like it's seen a day's worth of simmering.
The chowder here is zesty but not spicy, so don't balk if you're not into spice. It's seasoned with green chiles, bell pepper, sweet corn, red onion, and tomato and it's plenty flavorful, but it doesn't stretch beyond mild.
The dumplings are a quick batter of cornmeal, flour, baking powder, melted butter, and milk that you whisk together and drop right into the soup by the spoonful. The dumplings steam as the chowder simmers, and they end up with an excellent texture that's filling but not too dense. They have a slight sweetness thanks to the corn, and that tastes so delicious paired with the cumin and chili powder that runs through the chowder.
There's plenty of hearty chicken involved and paired with the cornmeal dumplings, it really makes for a filling meal that's easy on the cook. Since it cooks up in one pot, you're not going to be spending a ton of time at the sink after it's done, so you're in and out of that kitchen in well under an hour. For a meal this delicious, that's pretty hard to beat!
Southwest Chicken Chowder with Cornbread Dumplings
Ingredients
For the soup:
2 tablespoons olive oil
1 small red onion, diced
2 cloves garlic, minced
1 red bell pepper, diced
4 cups chicken stock
2 cups corn kernels, fresh or frozen
1 (10 oz) can tomatoes with green chiles
2 cups chicken, cooked and shredded
2 teaspoons chili powder
1/2 teaspoon cumin
Kosher salt and freshly ground black pepper, to taste
1/4 cup heavy cream
For the dumplings:
1 cup all-purpose flour
1 cup cornmeal
2 teaspoons baking powder
1/2 teaspoon salt
3 tablespoons butter, melted
1 cup milk
Preparation
Heat olive oil in a large pot or Dutch oven over medium-high heat. Add onion and red pepper and cook until soft, about 5 minutes. Add garlic and cook one minute more.
Add chicken stock, corn, tomatoes with green chilies, chicken, chili powder, cumin, and salt and pepper and stir to combine.
Bring to a boil. Meanwhile, make the dumplings:
In a medium bowl, mix together the flour, cornmeal, baking powder, and salt. Add milk and melted butter and stir until combined.
Reduce heat to a simmer, stir cream into soup, and then drop cornmeal mixture by rounded tablespoons into pot.
Cover and allow to cook for 25 minutes, undisturbed. (Try not to peek or the dumplings won't steam!)
Serve and enjoy!
Recipe adapted from Small Town Woman.
SKM: below-content placeholder
Whizzco for 12T