Take your gameday spread or gathering to the next level with this mash up of cheddar cheese, beer, and pantry spices.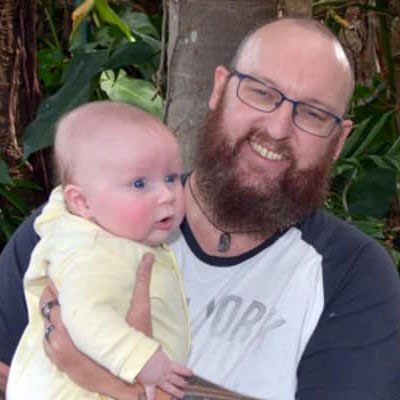 Jono Elderton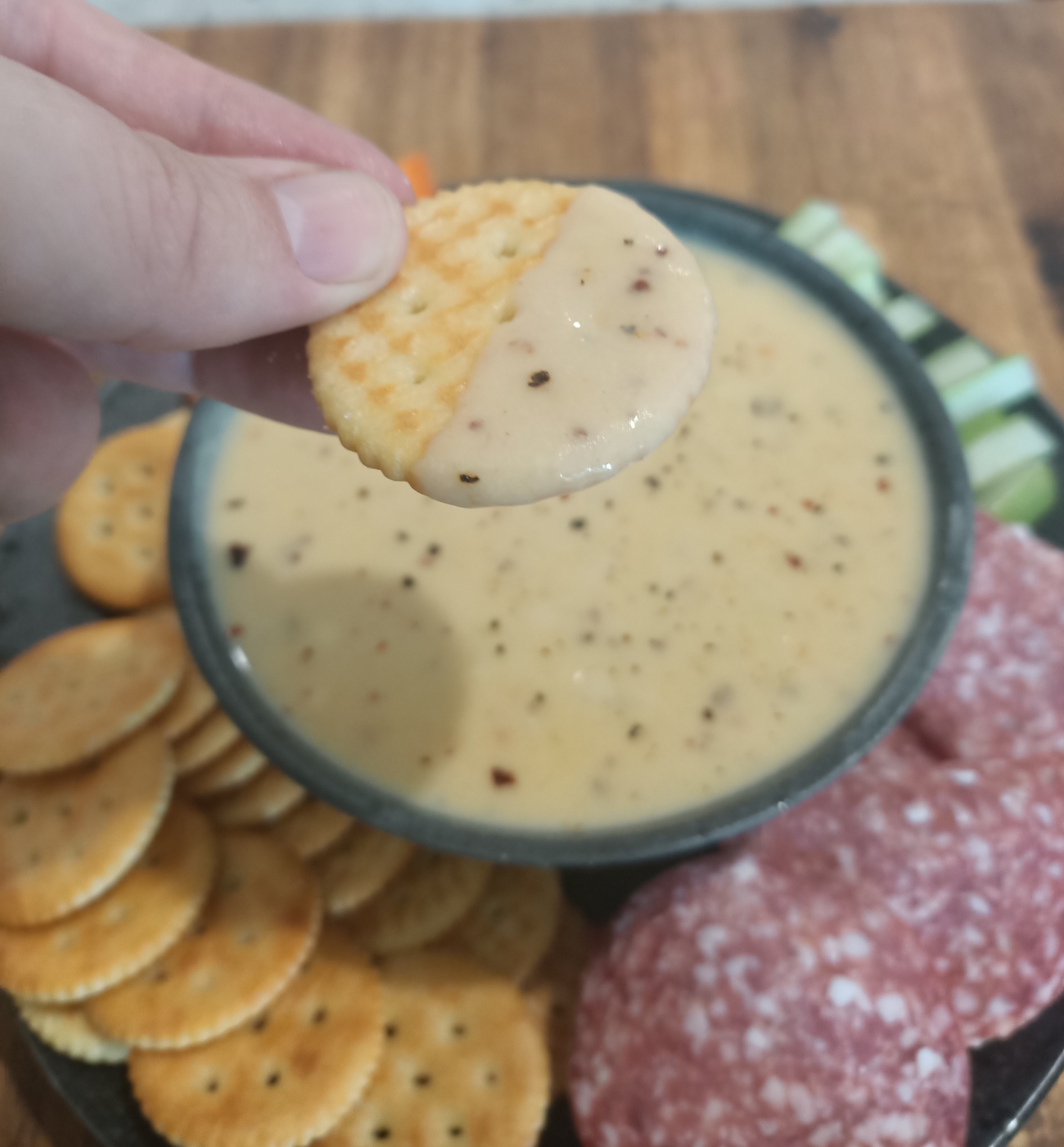 It's amazing how your dip game develops after building a new deck at the back of your home. My wife and I have moved away from buying store bought dips in favor of making our own, trying to dazzle any friends and family who drop by to bask in our view over the Valley (okay, the next door neighbors backyard).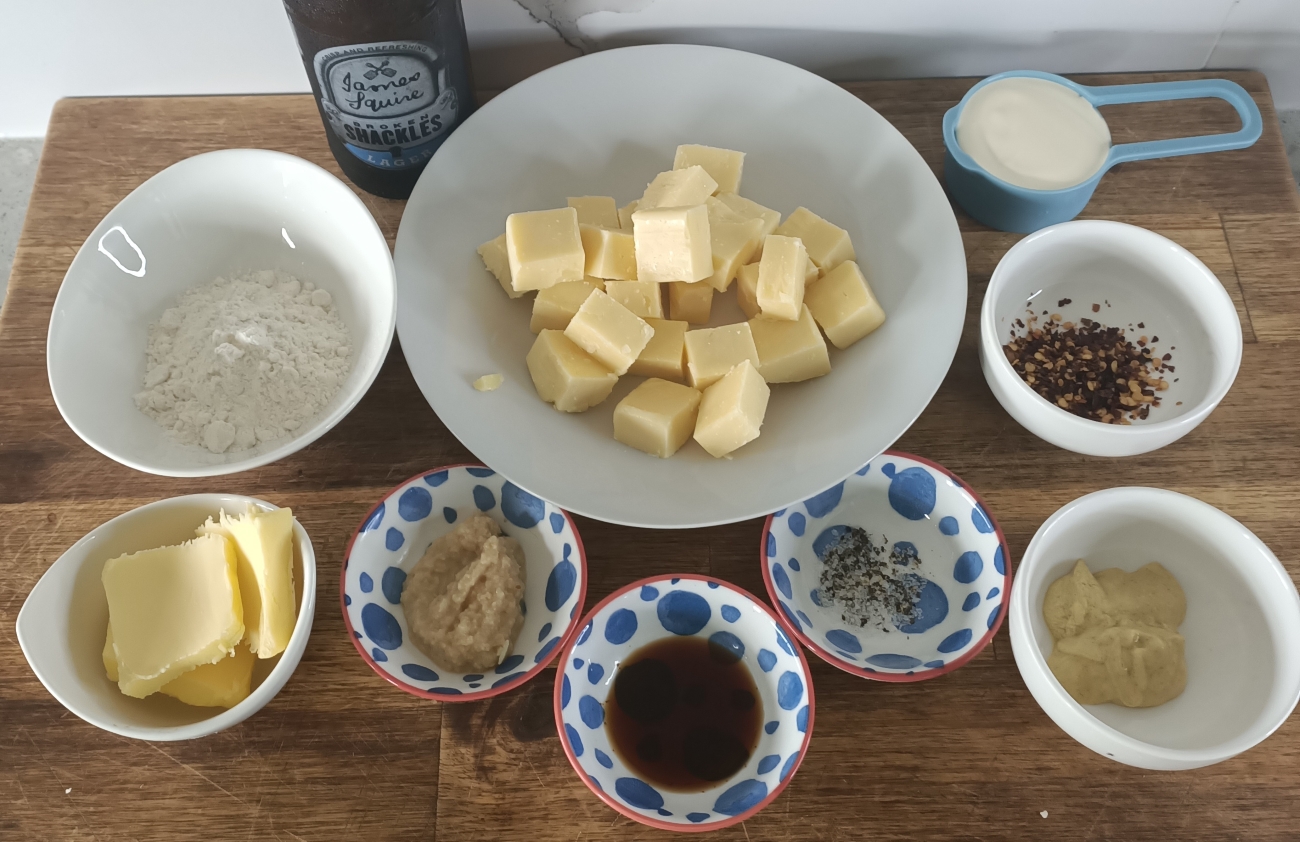 The latest dip that I've adapted in the kitchen is a brilliantly layered, subtly malty flavored cheese beer dip. All it takes to make is one bottle of quality lager, a block of aged cheddar and some of your favorite herbs and spices to make a unique and enjoyable summer classic.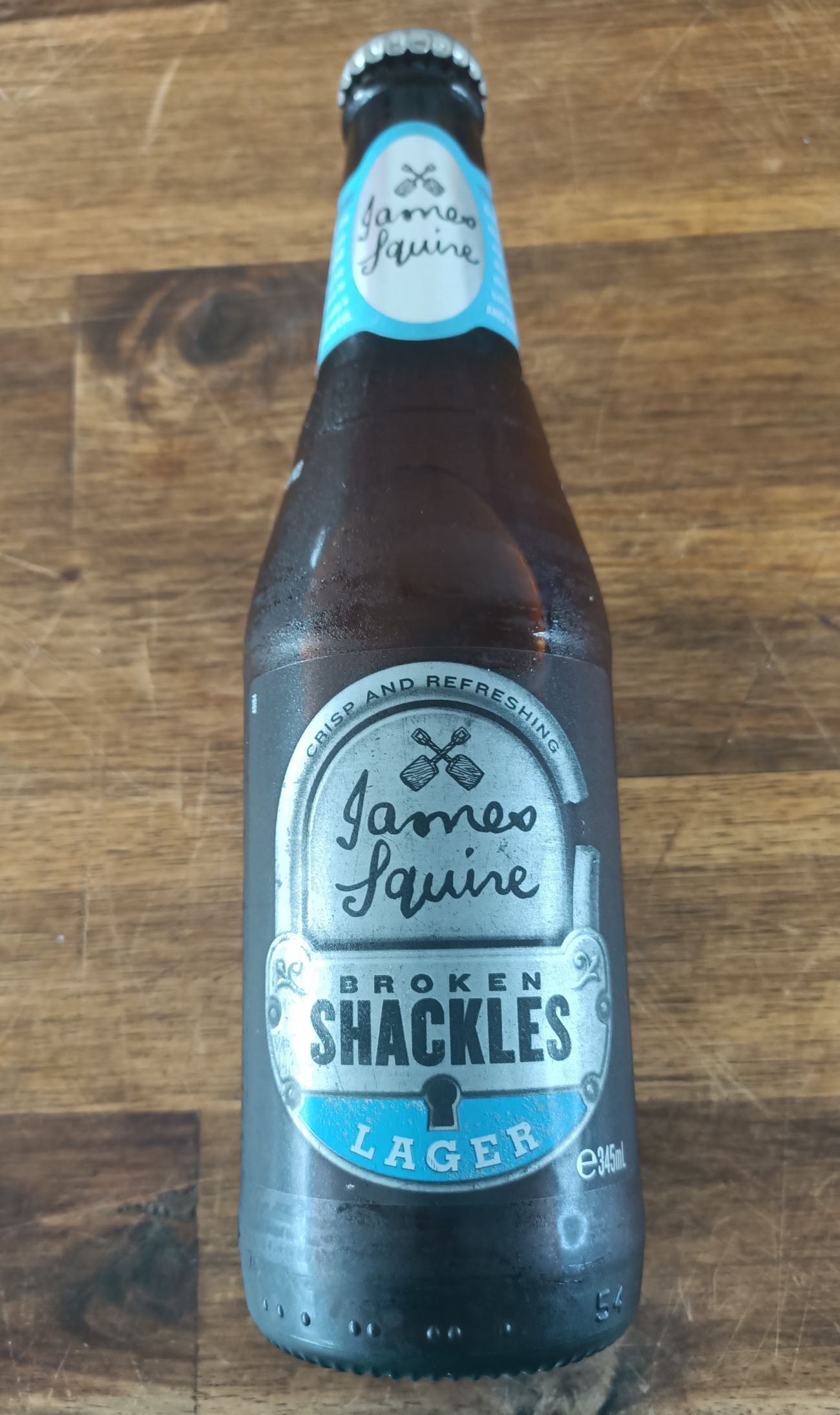 When making a beer cheese dip recipe like this, a clear methodology is needed. Make sure your ingredients are ready to drop in during each stage, as you'll be at the cooktop stirring continuously as you go through the recipe. It's simple to execute and will taste delicious provided you work systematically through the instructions and don't get distracted, as that leads to heartbreak and less dip!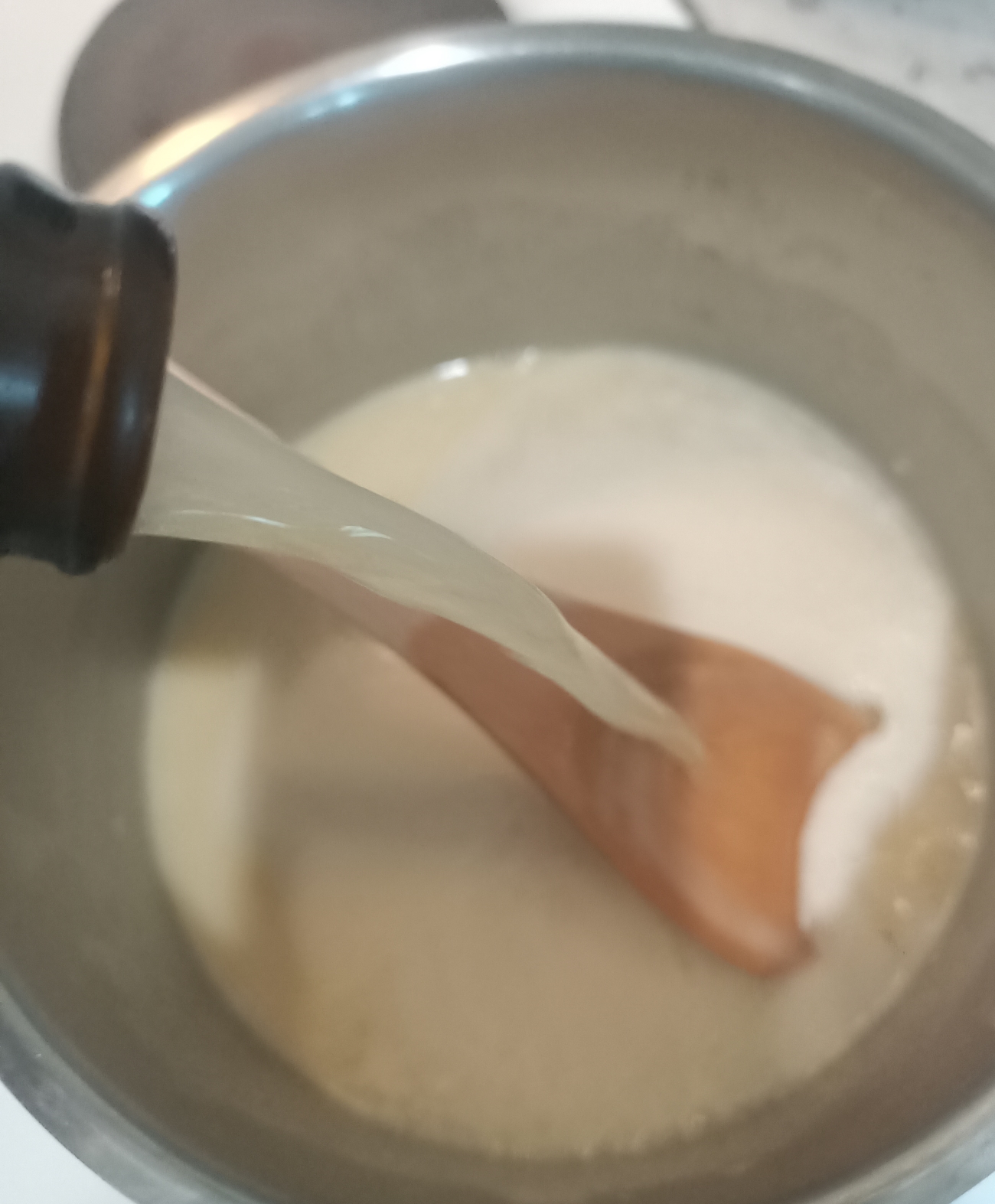 There are two key factors that determine how your beer cheese dip tastes; the type of beer that you choose, and the type of cheese to pair with it. I like sharp, strong-flavored beers, so a European style lager works for me – it translates to a bouncier, more vibrant herby dip. If you aren't a beer fan, then I'd recommend the malt of an American lager such as Miller or Coors. The beer content doesn't matter, just the crispness of taste, with an emphasis on smooth malt and caramel highlights melding with cheese and spices.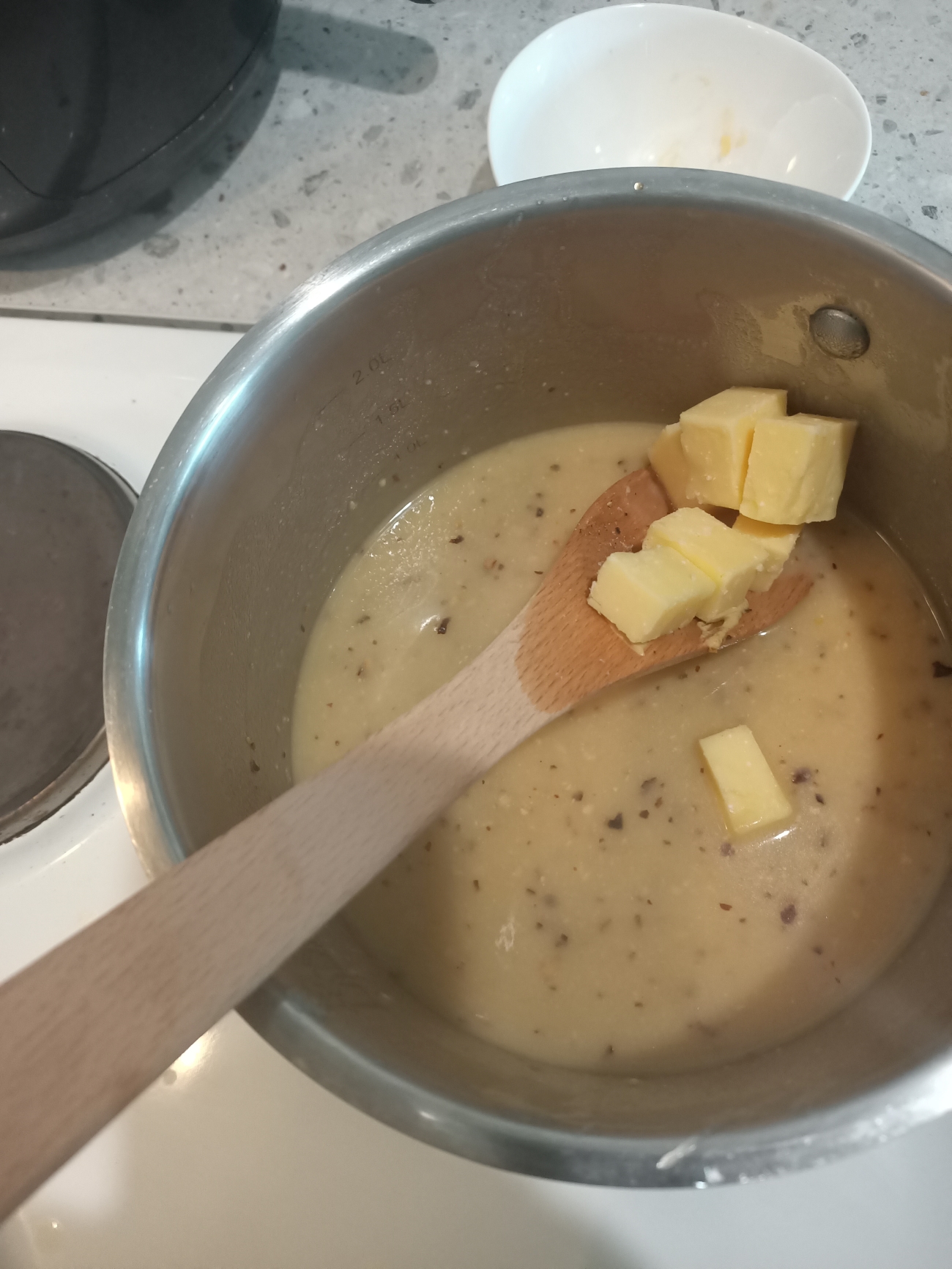 While you could opt for a creamy, mild cheese to pair your beer with, I prefer to eat that type of cheese – Camembert or Brie, as part of my cheese and dips platter. For a dip, I want a nicely textured, aged cheddar to further develop the individual flavor of the dish, that can work alongside biscuits, cured meats, veggies, and fruit.
You can serve it hot (my preference), at room temperature, or the dip thickens deliciously when chilled. It will keep in the fridge for up to a week. And if you don't have a new deck to show off, don't worry. This cheesy beer dip is a showstopper that everyone will want to emulate!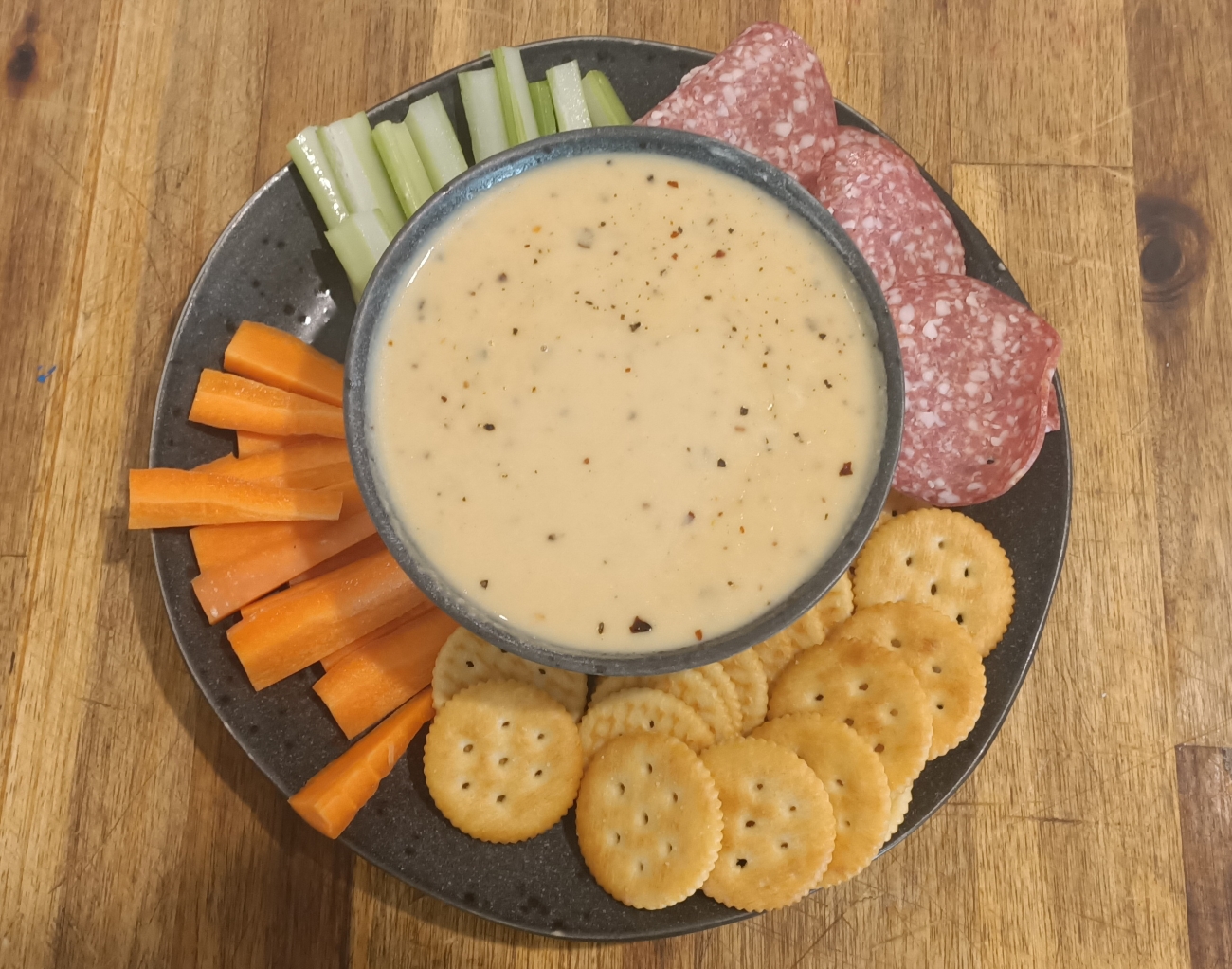 Beer Cheese Dip
Serves 6-8
10m prep time
20m cook time
Ingredients
3 tablespoons unsalted butter
3 tablespoons plain flour
1 tablespoon minced garlic
1 teaspoon Kosher salt
1 teaspoon black pepper
2 teaspoons Dijon mustard
1 teaspoon Worcestershire sauce
1 teaspoon chilli flakes
8 oz. aged cheddar cheese, cut into squares
1/4 cup heavy cream
Kosher salt and black pepper, to taste
Preparation
Before cooking the dip, ensure all ingredients are ready to be tipped in, so as to be able to keep stirring the mixture continuously.
Melt butter in a saucepan at medium heat, then add plain flour and stir until thickened.
Add garlic, stirring continuously, then introduce beer over three or four stages, across 3-5 minutes.
Add salt, pepper, mustard, Worcestershire sauce, and chilli flakes, while continuing to stir mixture.
Add chunks of cheese in stages, mixing until melted and in an even consistency before adding the next batch.
When cheese is melted, add in the heavy cream. Cook mixture for a further two minutes. Add more salt and pepper, to taste.
Remove from heat and pour into a suitable bowl. Serve hot with veggies, salami, biscuits, and/or Italian bread.
Recipe adapted from Whole Made Living.
SKM: below-content placeholder
Whizzco for 12T