Try this out and see – you'll be putting it on everything!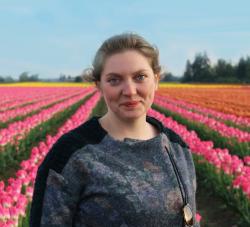 Decatur Macpherson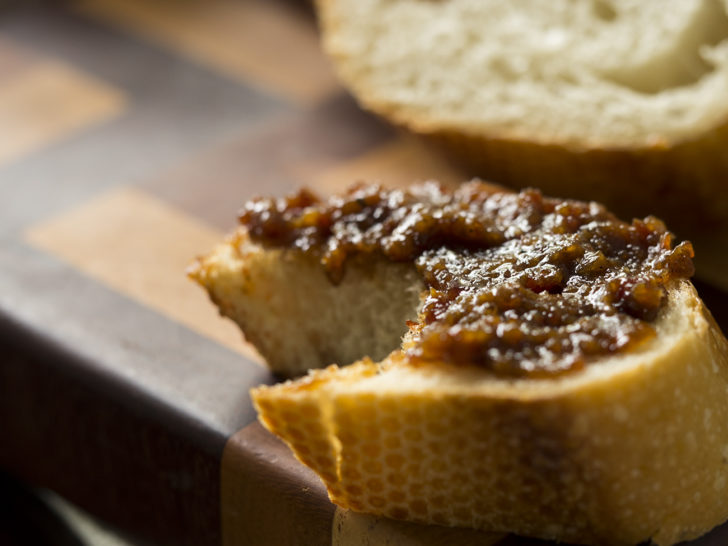 Any time spent looking at our recipes makes it plain to see we love bacon. A lot. Whether we're baking it into a cheesy breakfast casserole, or wrapping our chicken in it to make a crispy entrée for dinner, we just can't get enough of it…we've even put it in dessert! But today's recipe is really something different, and in the best way possible. We give you: bacon jam.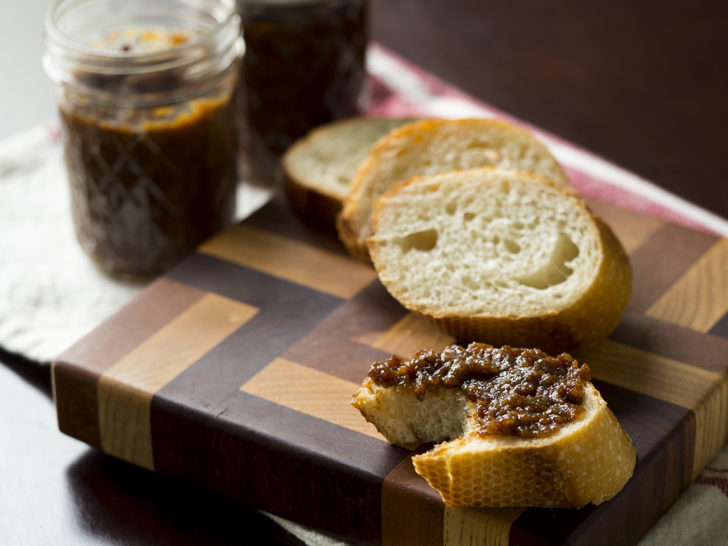 That's right, while berry jams are standard breakfast fare, we knew we wanted to make something more unusual, that could stand on its own, with delicious flavor and perfect spreadability. With bacon, onion and garlic as the base, we added a slew of ingredients to create the perfect flavor for this jam. It's sweet, salty and just a little bit spicy, and it's so good! We made ourself some toasted baguette to spread this onto, but you're welcome to serve it with whatever tickles your fancy!
Bacon Jam
Serves 8 2 hours
Ingredients
1 pound thickly sliced bacon, chopped
1 large yellow onion, finely chopped
4 cloves garlic, roughly chopped
2/3 cup coffee
1/2 cup water
1/2 cup apple cider vinegar
1/3 cup maple syrup
2 tablespoons brown sugar
1 tablespoon honey
1 tablespoon unsalted butter
1 teaspoon chili powder
1 teaspoon cinnamon
1/4 teaspoon salt
1/4 teaspoon pepper
Preparation
In a large pan or skillet over medium-high heat, cook bacon until browned and almost crispy.
Use a slotted spoon to transfer bacon to a paper towel-lined plate, then add onion to skillet and sauté over medium heat for 10-15 minutes, or until caramelized.
Add garlic and season with salt and pepper, and cook for 1 minute, or until fragrant.
Stir in coffee, water, apple cider vinegar, maple syrup, brown sugar, honey and butter, then season with chili powder and cinnamon.
Bring mixture to a simmer and cook, stirring frequently (and scraping browned bits off the bottom of the skillet), for 3-4 minutes.
Return bacon to pan and cook for 1-2 hours over low heat, or until thickened.
Once thickened, place "jam" in food processor and pulse until desired consistency is reached.
Let cool and store in air-tight jars. Enjoy!
Recipe adapted from Brown-Eyed Baker
SKM: below-content placeholder
Whizzco