Southern cuisine has become almost synonymous with comfort food, and for good reason. Fried food, butter, cheesy casseroles, and of course, carbs, all make up some of our favorite classic southern dishes. And we're not complaining! There's no denying the love of a good ol' down home cooked meal in the south. Here are a few of our most popular southern dishes we think y'all should know about. What would you add to this list?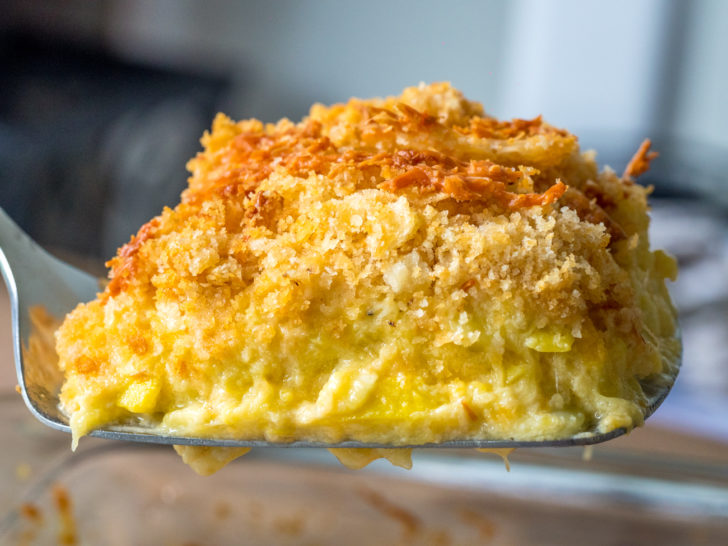 This is a wonderful side dish to a meal and a great potluck contribution. A heaping scoop of this piping hot from the oven is sure to satisfy a hungry crew. Grab some yellow squash at your grocery store or local farmer's market and dive right into this rich and savory side dish. Every season is the right season for delicious comfort food, and our squash casserole really hits the mark. Get the recipe here!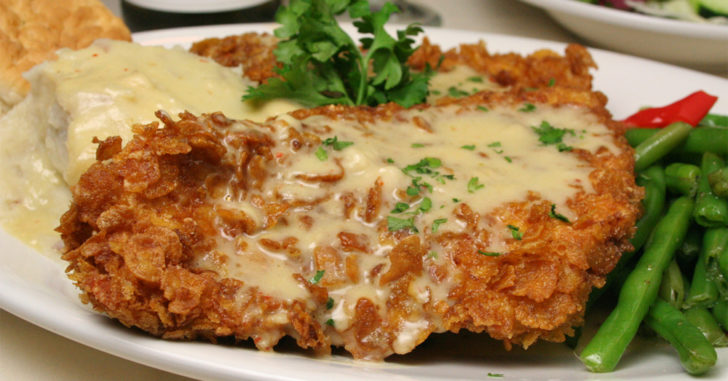 There's just something so satisfying about fried chicken. Sure, it may not be the best for your waistline, but every once in a while when we feel like having an indulgent dinner, this recipe sure hits the spot! With juicy chicken and crispy corn flakes all fried up in butter and smothered in our homemade chicken gravy – this is a meal everyone in the family will love! Get the recipe here!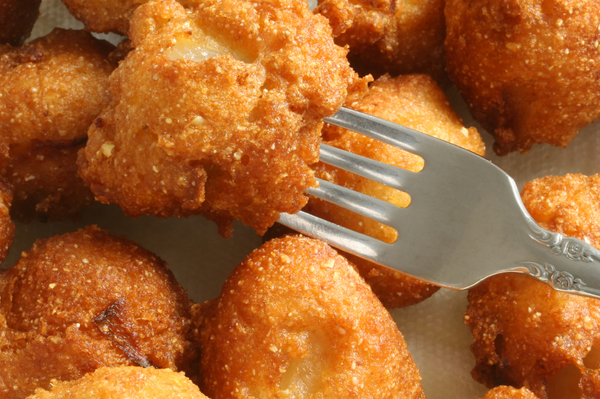 All across the south, you'll find different variations on this beloved appetizer. From family recipes that have been passed down for generations, to prize-winning, top secret restaurant recipes, everyone has a special take on hush puppies. We wanted ours with a tad bit of spice, so we added a pinch of cayenne – but we also wanted a hint of sweet, which meant a touch of sugar. The result is that perfect blend of sweet, savory, and doughy…a forkful of delicious! Get the recipe here!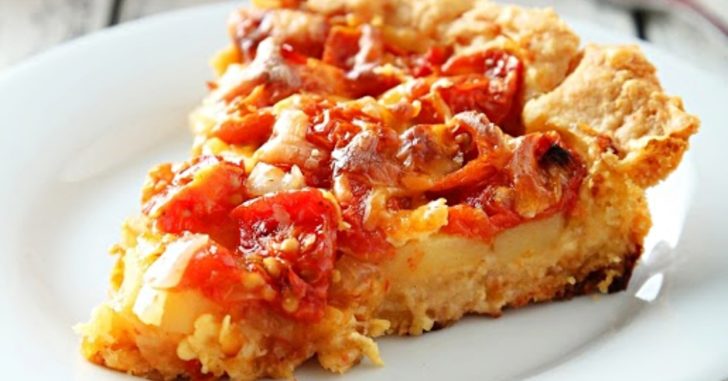 Serve up this deliciously simple old-fashioned tomato pie as a twist on traditional sweet pie recipes. Invite your friends over for a mid-morning brunch, serving this pie as the feature attraction. Fresh tomatoes tempt the taste buds, while a cheesy filling adds richness. Use your favorite heirloom tomatoes to personalize the dish. Get the recipe here!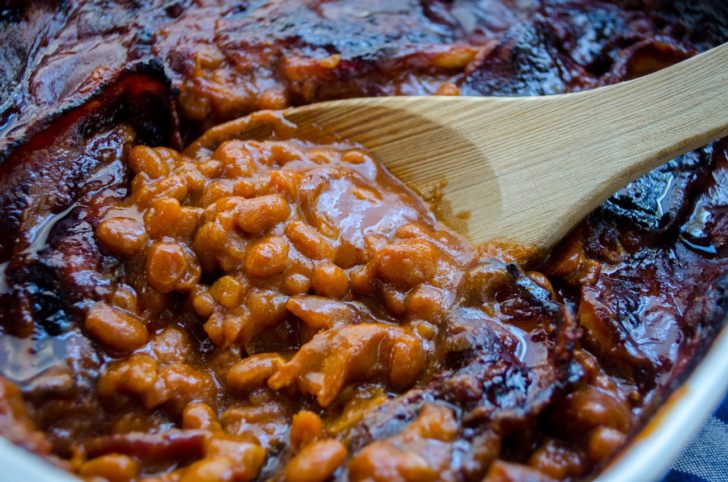 These beans are ahhh-maz-ing. These beans are the complete package. These beans are the. best. ever. They're cooked low and slow in a sauce that is sweet and tangy and layered with flavor, and as it cooks that sauce becomes caramelized and surrounds those soft and tender beans in a blanket of nuanced flavor. There's also bacon involved. Get the recipe here!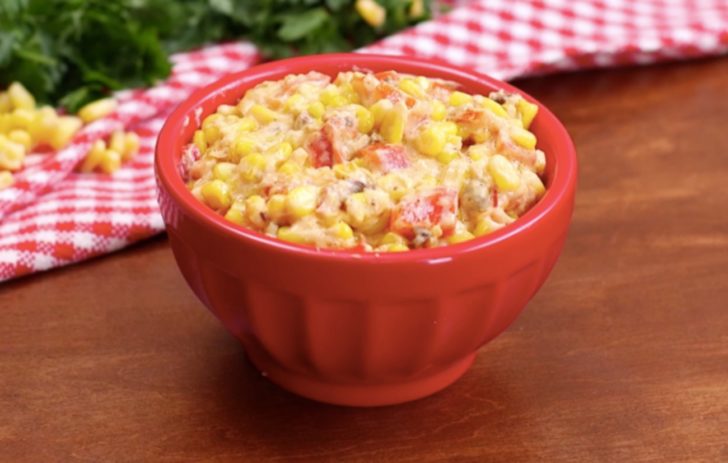 Sometimes regular corn on the cob just doesn't cut it, but that's where this spicy dish steps in. Southern Corn is always irresistibly creamy, but this particular version packs quite a punch in the flavor department. It has banana peppers, bell peppers, and some pickled jalapeños for good measure and that trio sure adds a zesty bite to the sweetness of the corn. It's above and beyond delicious! (And luckily it's easy too.) Get the recipe here!
SKM: below-content placeholder
Whizzco for 12T