Whether it's dipped into some 5-alarm chili or sopping up the last bit of soup, cornbread is a versatile pairing to any savory meal. Simply whisk and pour into a pan, that's it. There are no extra steps between you and a warm piece of deliciousness. The addition of special ingredients means it'll be easy to match the cornbread to any occasion or meal. Bake up any of these 6 cornbread loaves or casseroles, and you'll surely be asked to bake it again.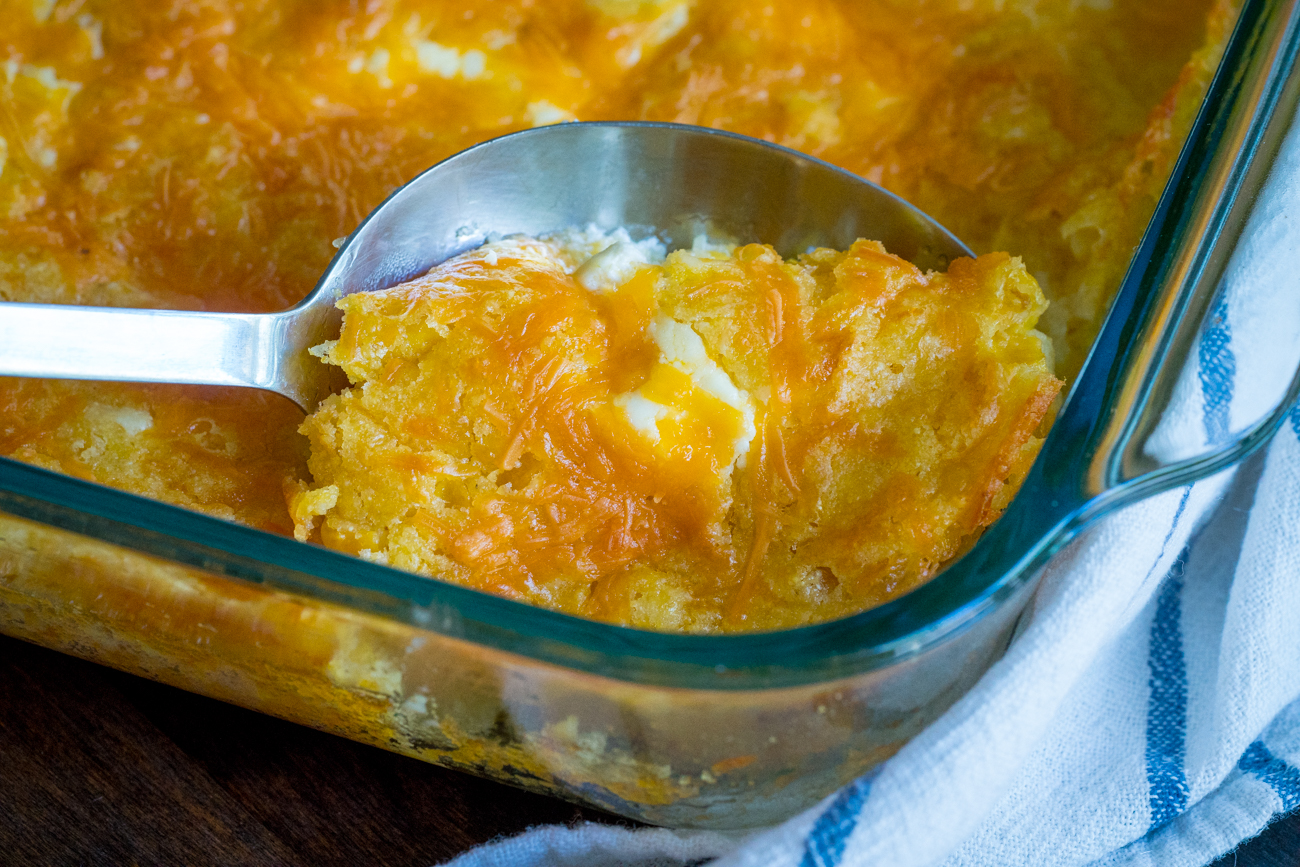 Looking for a side dish that's sweet and savory all at the same time? We're not talking about full-blown, dessert-level sweet, but just the perfect pops of sweetness here and there that add depth and greatness to the recipe. That's this cheesy jiffy corn casserole we've got for you today. One box of corn muffin (essentially, cornbread) mix is all you need to get started here – and not a big box, mind you; there's so much yummy stuff going on in this dish, the cornbread mix adds substance and holds things together, but isn't the star of the show. This is an ensemble-piece of a recipe where all the ingredients work together to make something amazing.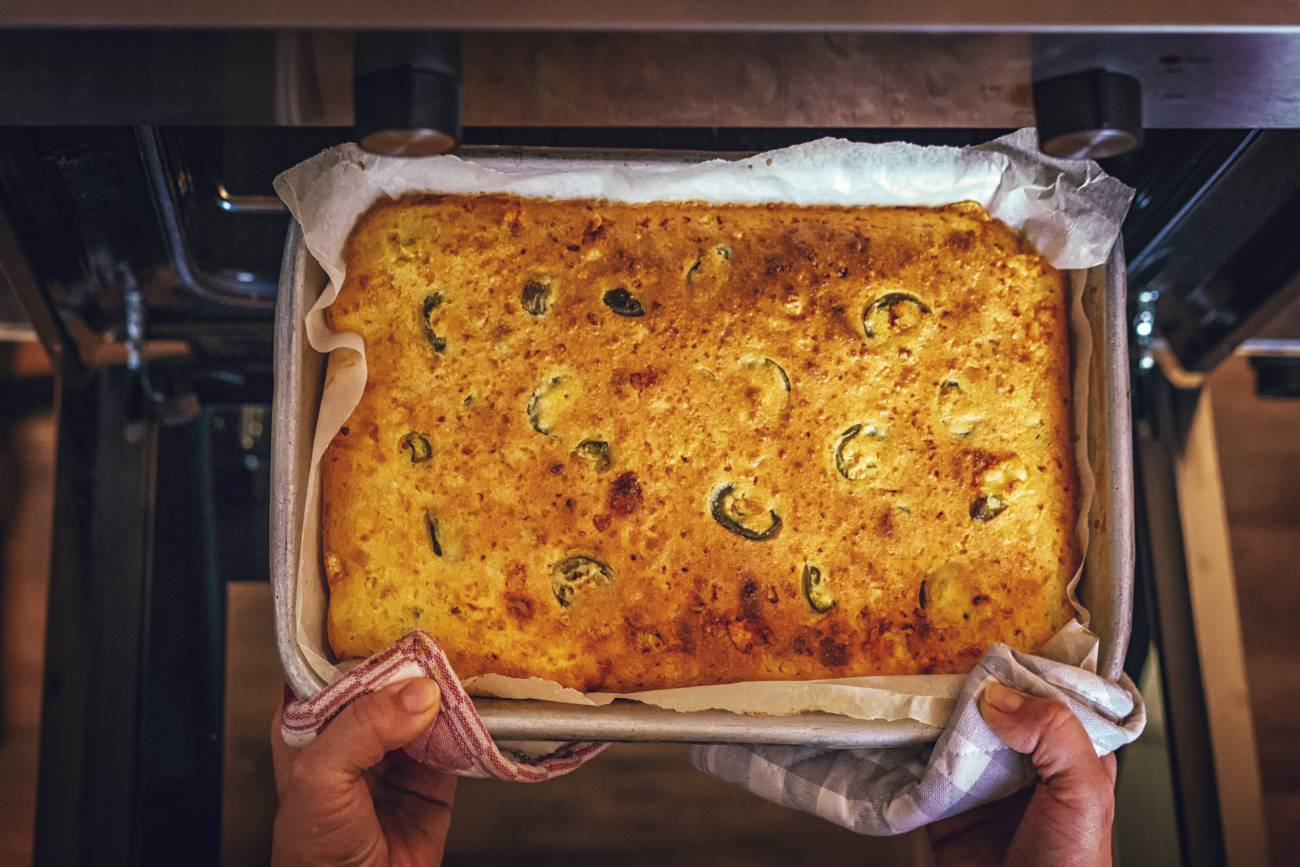 If we had to make a list of our favorite foods, then cornbread must absolutely be on the list. As much as we love the convenience of a box variety, there's something so special about our homemade cornbread, and we don't need a themed night or special occasion to whip up a batch. When we really want to do something special with our cornbread we like to add a little sweet and a little heat. We can hardly resist cutting a big slice, warm from the oven and with a pat of butter deliciously melting over the top. Yum!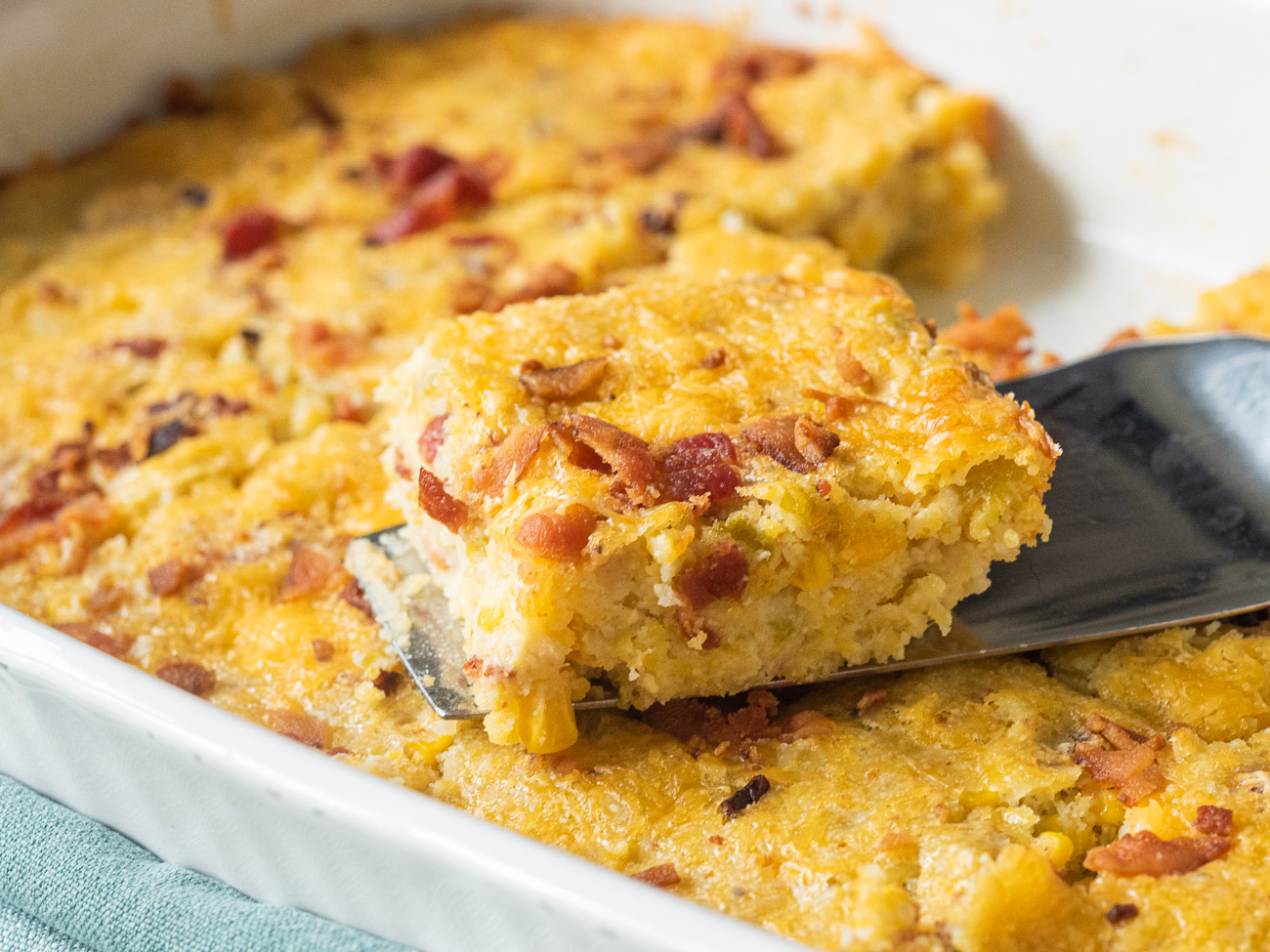 Cornbread Casserole in its most basic form is a delightful thing – sweet and soft and oh-so comforting – but this Loaded Cornbread Casserole takes the dish to new heights. Stuffed with bacon, green chiles, and plenty of sharp cheddar, it's still the moist and creamy corn casserole you love, but positively loaded with a bunch of extra flavor. You could say it's the ultimate in cornbread casseroles, and you'd be very much correct.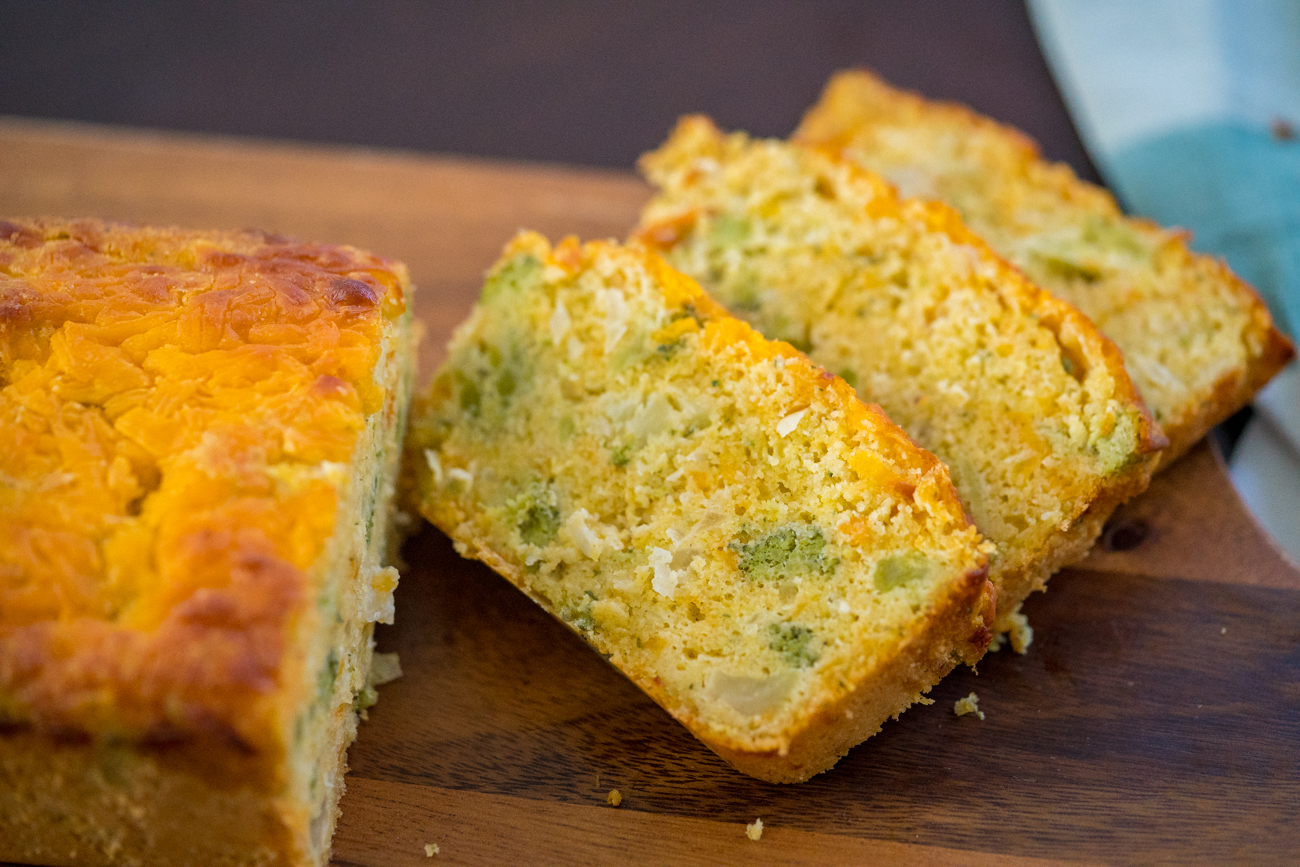 Cornbread is a delicious addition to any meal, as we all know, but what about those times when you want there to be a little something extra going on? You know, when cornbread alone isn't quite going to cut it. Well we've got the perfect fix for you – cheesy broccoli cornbread! It might sound a little weird at first, but hang on a minute…this stuff tastes great! The steamed broccoli in there ensures your loaf never gets dry, plus the cheese adds just the right amount of saltiness that complements the sweet cornbread perfectly. This stuff is so good!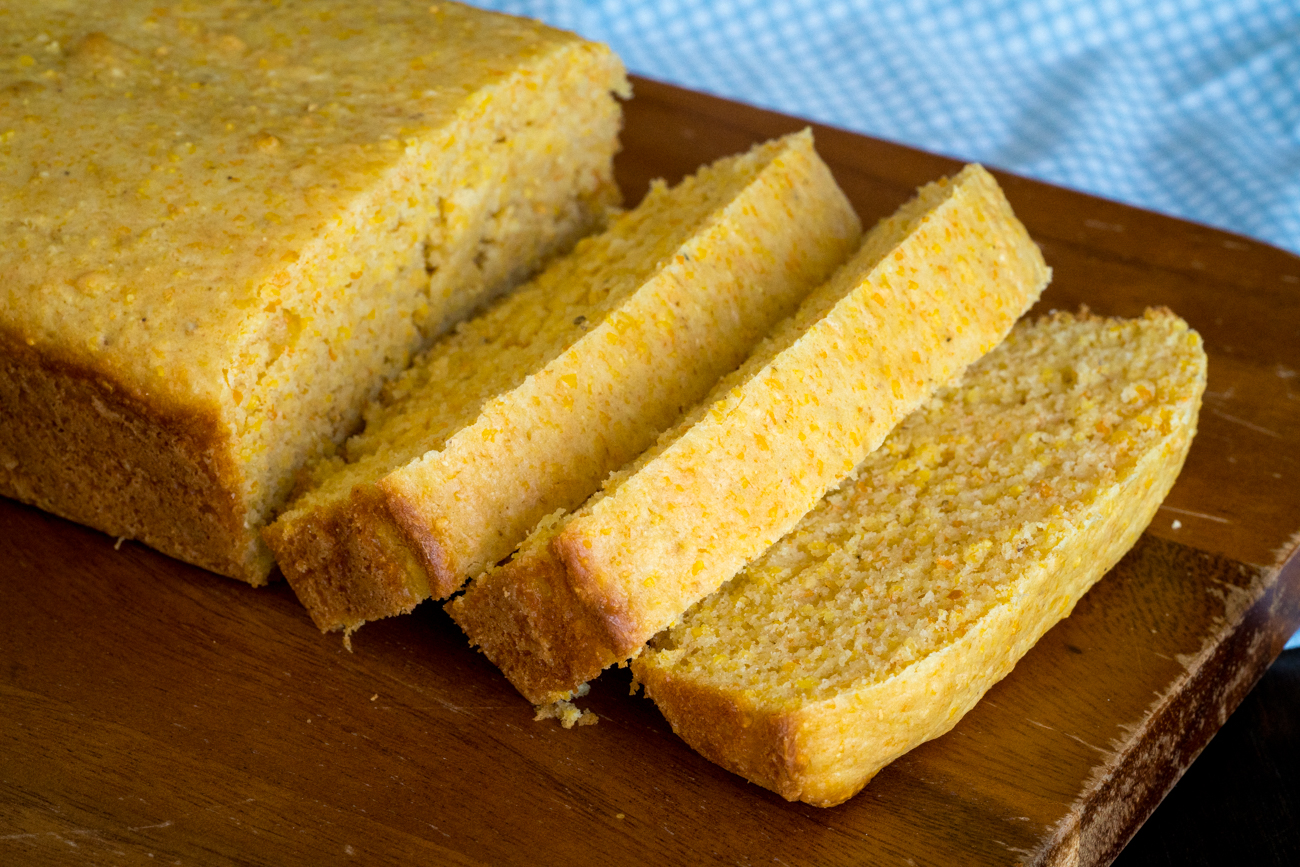 While we've been known to turn to a box mix every now and again, this Amish sour cream cornbread makes a pretty strong case for making cornbread from scratch every time. It's a simple, straightforward recipe that's a workhorse in your recipe arsenal, delivering amazing results every time without being overly fussy or complicated.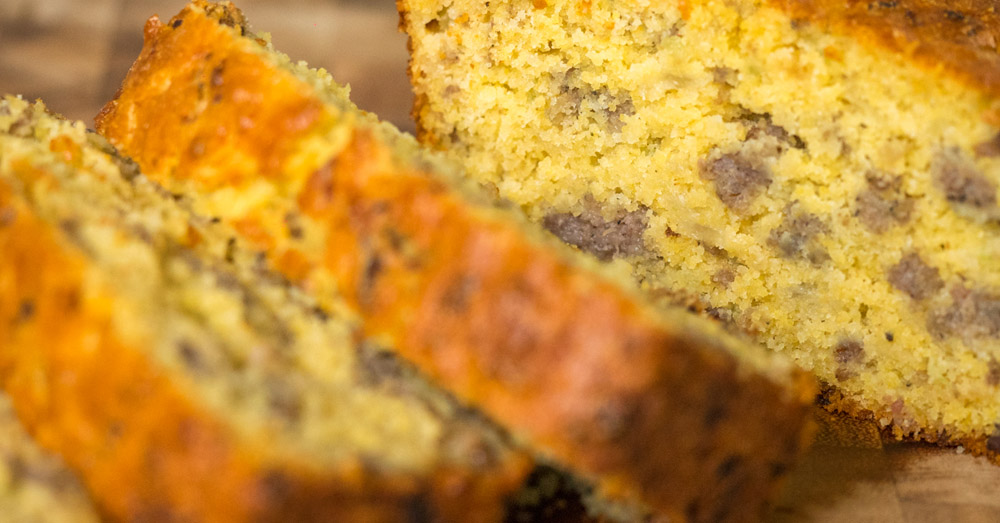 We used to think that cornbread was so good it didn't need anything extra thrown into the mix. Whether it was from-scratch (ridiculously delicious) or store-bought (similarly tasty!) cornbread's just one of those things that always hits the spot and that doesn't need to be improved once you've found the version that works for you. Or so we thought…. While this isn't necessarily your classic cornbread, this recipe is something we tried out and then immediately knew we needed to tell everyone about it and shout our praise from the rooftop.
SKM: below-content placeholder
Whizzco for 12T