When we think of French fries we probably think of fast food items that are inexpensive and tasty. To most of us, the fries are the side dish rather than the main focus of the meal.
But when July 13 rolled around – which also happened to be National French Fry Day – one New York City restaurant decided to give the humble fry its day in the sun. They did it in the most extravagantly pricey way possible as well.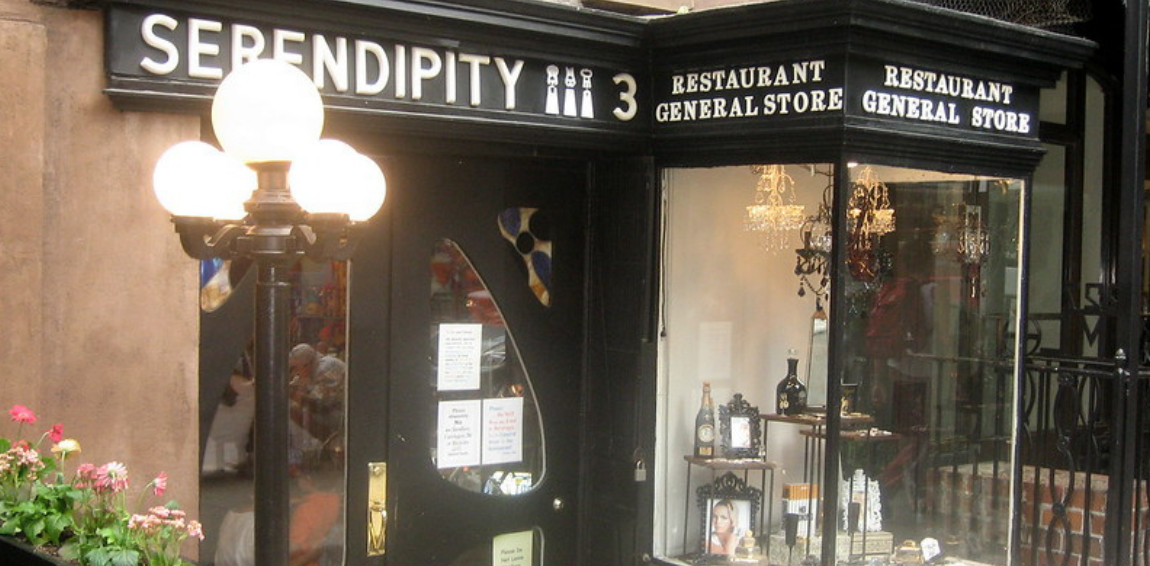 The restaurant in question happened to be Serendipity3. They really outdid themselves with their creation of the World's Most Expensive French Fries. It is no joke either, these fries were certified by the Guinness World Records as the costliest plate of fries as they will set you back a cool $200.
Named the "Creme de la Creme Pommes Frites" these are not your average side dish fries, these are the stars of the show all their own as they use up some very refined and expensive ingredients. The restaurant shared on Instagram that, to start, the fries themselves are cooked using Upstate Chipperbeck potatoes. However, these spuds have been blanched in a mix of Dom Perignon Champagne and J. LeBlanc French Champagne Ardenne Vinegar before they are cooked three times in pure goose fat from Southwest France.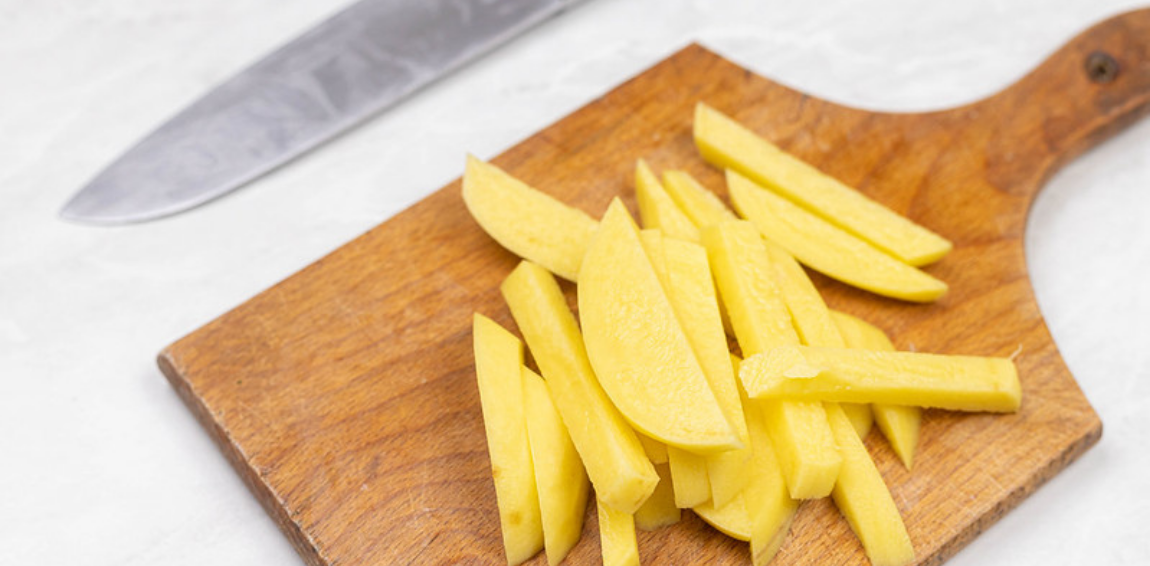 Next, these fries get a seasoning of Guerande Truffle Salt, before they are tossed in Urbani Summer Truffle Oil, and then topped off with shaved Crete Senesi Pecorino Tartufello. According to Food & Wine, Serendipity3 shared this particular cheese is "made of milk of sheep that graze on the clay-rich hills of Crete Senesi, dotted with black truffles foraged from valleys and forests in Volterra and Miniato, Italy."
But that is not the only bit of truffle to be found as the chefs also chose to add in some shaved Black Summer Truffles direct from Umbria, Italy. And if that all wasn't extravagant enough, the fries get a dusting of 23k edible gold flakes.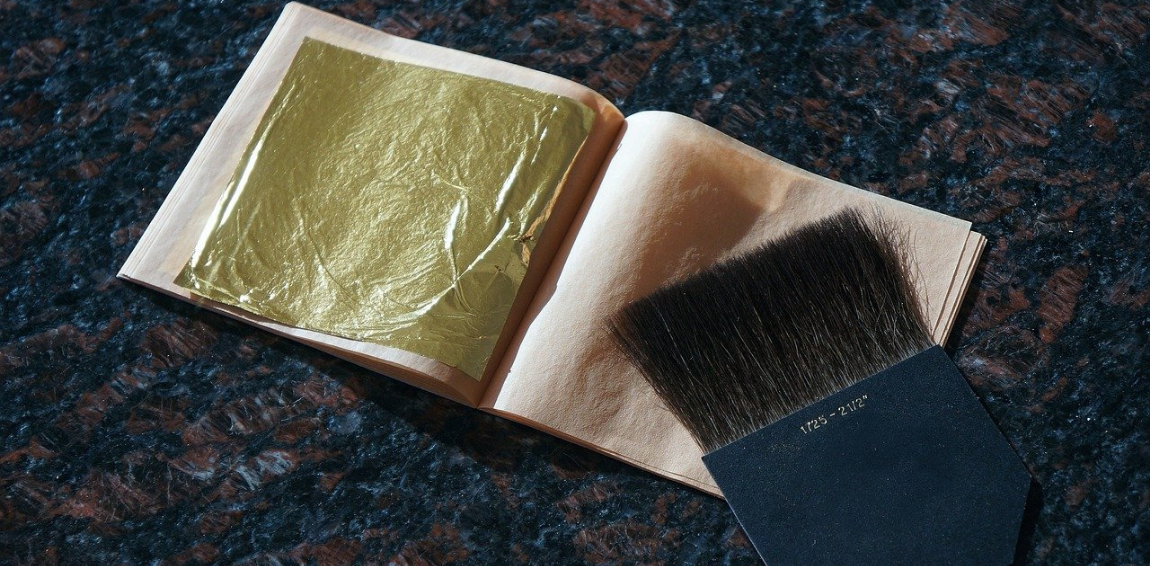 Wow!
It doesn't stop there because no French fry plate would be complete without a dipping sauce to accompany them. And of course, for these fine fries, it's only the best, which is a Mornay sauce that is made from Udder Cream which comes from Jersey cows, Black Truffle Butter, and Gruyere Truffled Swiss Raclette.
Since it's already making French fries so elegant, this dish has to be served on something extravagant like a Baccarat crystal Arabesque plate. The sauce comes in a matching crystal bowl.
These sophisticated pomme fries were the brainchild of the restaurant's creative director, Joe Calderone, and Serendipity3's corporate executive chef, Chef Frederick Schoen-Kiewert. Food & Wine reported that Calderone released a statement and said, "New York City has reawakened and the world is thrilled that Serendipity3 is back and better than ever. We are so honored to be recognized by Guinness World Records for our creation of the most expensive French fries, the Creme de la Creme Pommes Frites, and look forward to creating even more over-the-top recipes in the future."
According to a spokesperson for the restaurant, these $200 fries must be preceded by a 48-hour advance request to order. But before you get too excited, there is already a waiting list of people who want to try this dish. Also, Serendipity3 is proud to remind the world that while they have the world's most expensive fries, they also have records for the most expensive milkshake, the most expensive sandwich, and the most expensive dessert.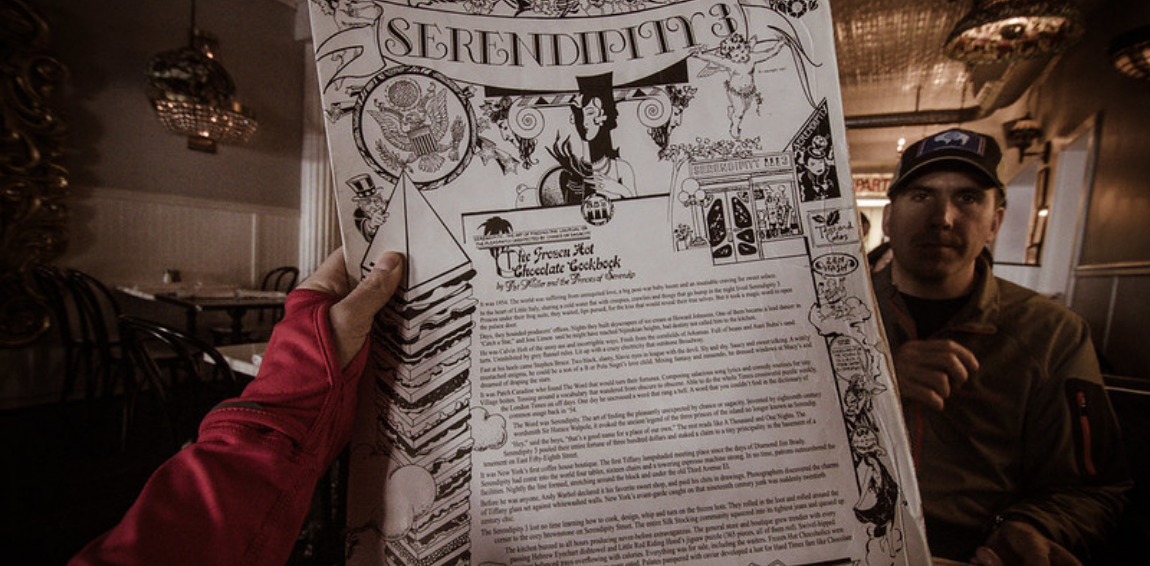 If you are really feeling bold, you could combine all four into the world's most costly meal.
What do you think of these fries? Would you ever try them for yourself? Let us know!
SKM: below-content placeholder
Whizzco for 12T