This is the amazing story of a Big Mac enthusiast who resides in Fon du Lac, Wisconsin. You may think that you like these burgers, but trust me…..this man LOVES them!
Donald Gorske loves Big Macs so much, he's got a bizarre claim to fame because of them. Just wait until you see how this man managed to etch his name into the record books just by eating at McDonald's regularly.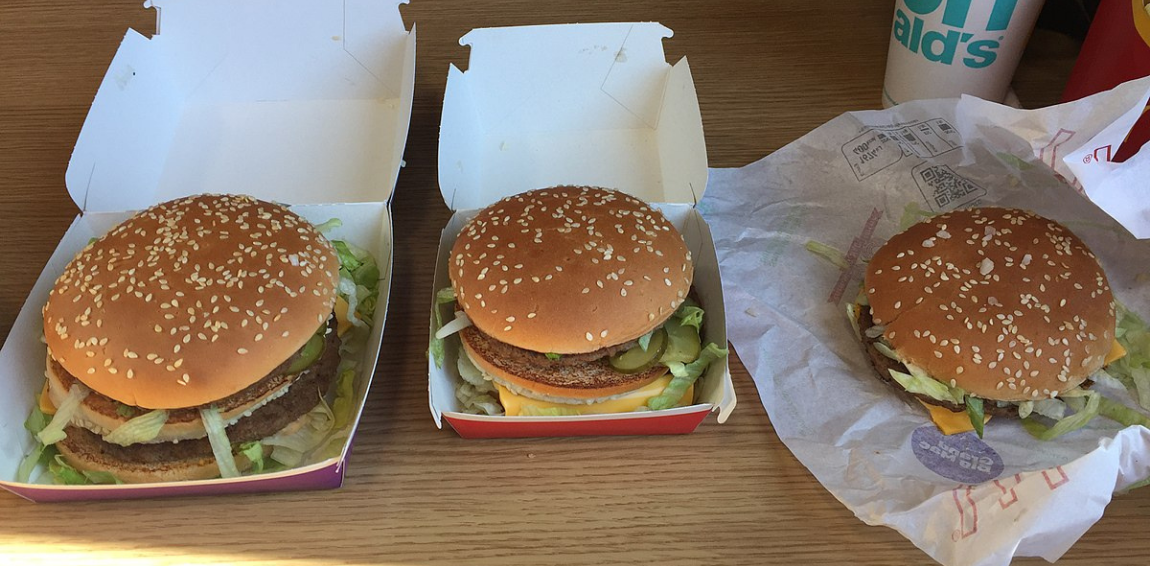 The man has set a Guinness world record because he loves Big Macs that much! In case you did not know, he set the lifetime record for Big Mac consumption back in 2016.
At the time, he set the bar pretty high by eating 28,788 Big Macs over the years. We did the math on it and it's a tough number to wrap your mind around.
In order to consume this many Big Macs, you would have to eat one per day for nearly 79 years. Now, Donald has pushed the bar even higher, shattering his own record. The total now stands at 32,340 Big Macs consumed in just 50 years. Yes, this man really does go to McDonald's every single day.
He loves hamburgers so much, he has two Big Macs each day. There's no ulterior motive here and he's got nothing to prove. He simply enjoys a good Big Mac and he is not scared to show it.
"I love hamburgers like no other food. I am closing in on 50 years of eating them next year, after eating a Big Mac every single day. This is a McDonald's Big Mac – it's the best sandwich in the world! When I like something, I stick with it all the time," Gorske said in the video interview below.
The man embarked on this mission back in 1972 and has since kept track of every hamburger that he consumes. Little did he know that this habit would come in handy. If he wasn't keeping track, we never would have believed him. This man puts our love of McDonald's in a whole new perspective.
"I keep track of how many big macs I've eaten. For one thing, I save the cartons. Another thing is I save all the receipts and I also keep a running count on a calendar. I've kept the running count on the calendar since May 17 1972 right up through today, so I can tell you which Big Macs I ate on which day," he shared.
Watch the video below:
You can follow Don on Instagram, @dongorske.
SKM: below-content placeholder
Whizzco for 12T