Many people felt their heating bills were higher in the past year compared to other years.
If you thought that your heating costs were expensive last year, the National Energy Assistance Director Association has some news for you. They say that on average, the cost of heating your home will go up by about 17% which averages out to around $177.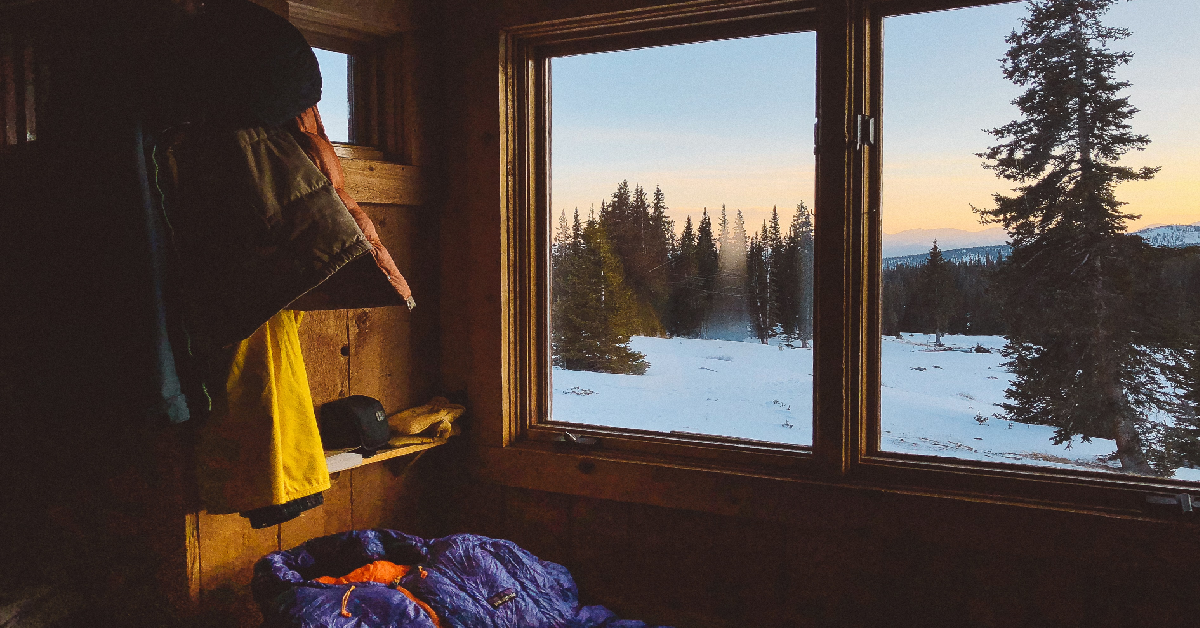 Considering the fact that we've already seen a significant hike in the price of heating our homes last year, this is going to hurt. In fact, NEADA says that the cost of heating the average home has gone up by 35% since 2020.
They do have some suggestions on why this may be happening. A climate economist at Columbia business school, Gernot Wagner, has the following to say on his website:
"Putin's invasion of Ukraine on Feb. 24 has a lot to do with this, not exclusively. There are many other factors at play. As long as we are dependent on commodities, like oil, coal and especially gas in this case, to heat our homes or power our economy, we will be vulnerable to their price fluctuations."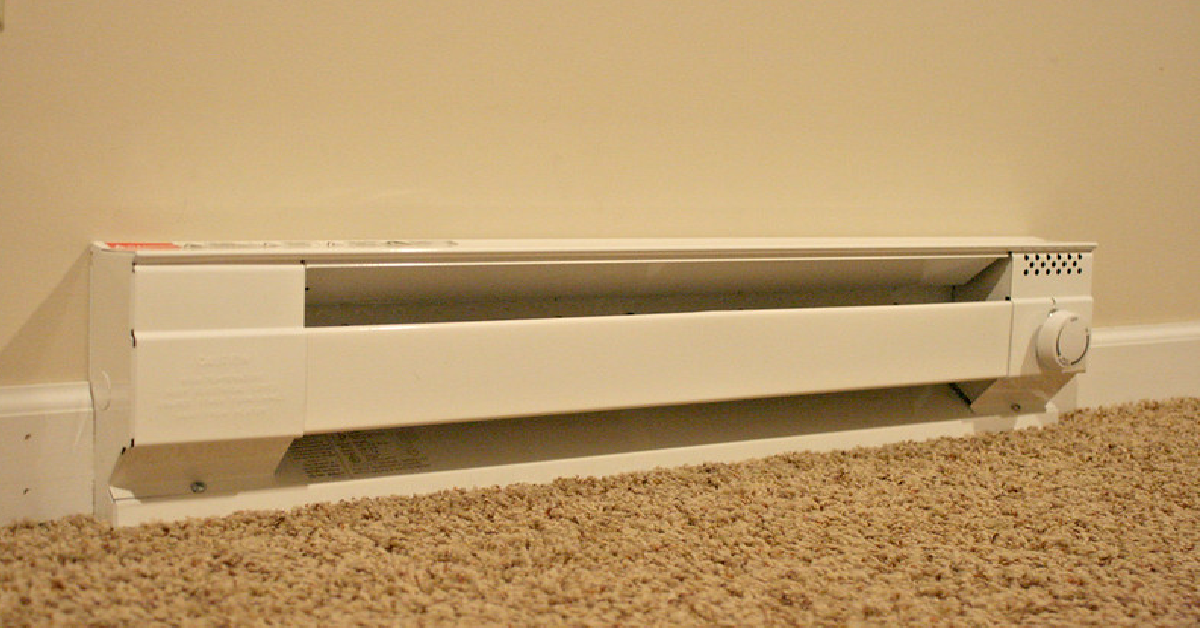 Even though it may seem bad that we have to pay more for heating costs, he does say that there is a silver lining to that black cloud. The recovery economically from the pandemic may have increased as a result of what has happened.
He goes on to say that the answer is to get off of fossil fuels, something that has been talked about quite a bit over the past several decades.
That doesn't mean that it is going to be easy and even Wagner admits that it is going to take a lot of investment. In the meantime, however, many households are going to feel the crunch this winter as the heating prices go up.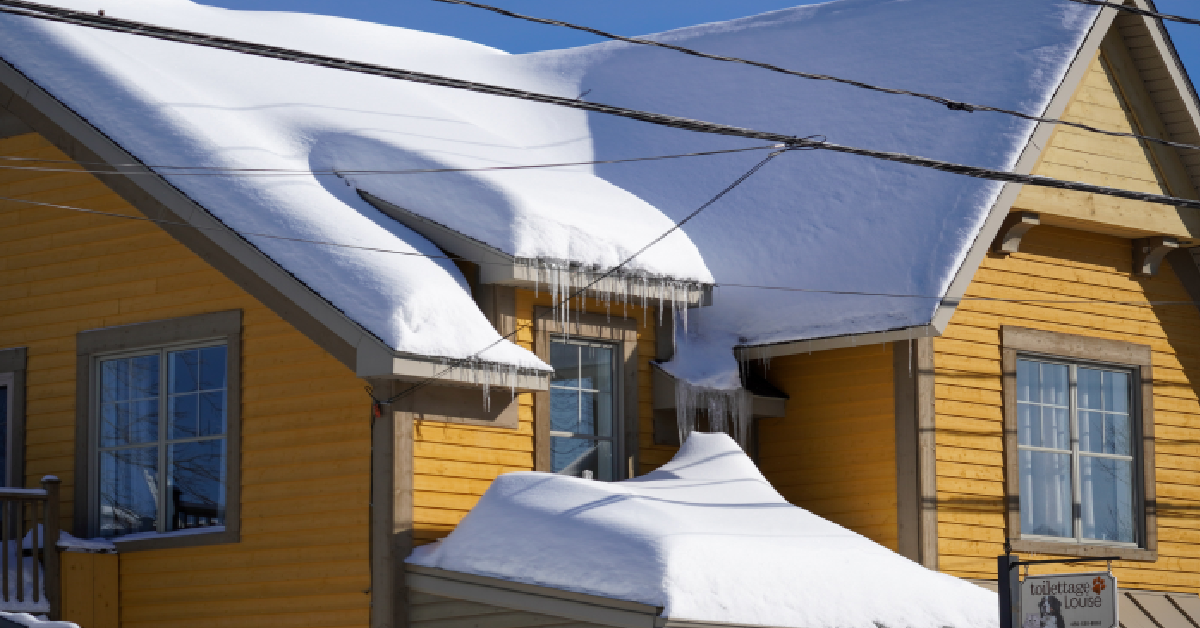 Some lower-income families may end up falling behind on their utility bills when they have to make the decision between buying food, medicine, or paying the rent.
In order to help supplement the increased cost, the NEADA is seeking $5 billion from Congress to assist the Low Income Home Energy Assistance Program so that the cost of heating is covered. This would also be beneficial during the warmer months when we have to cool our homes.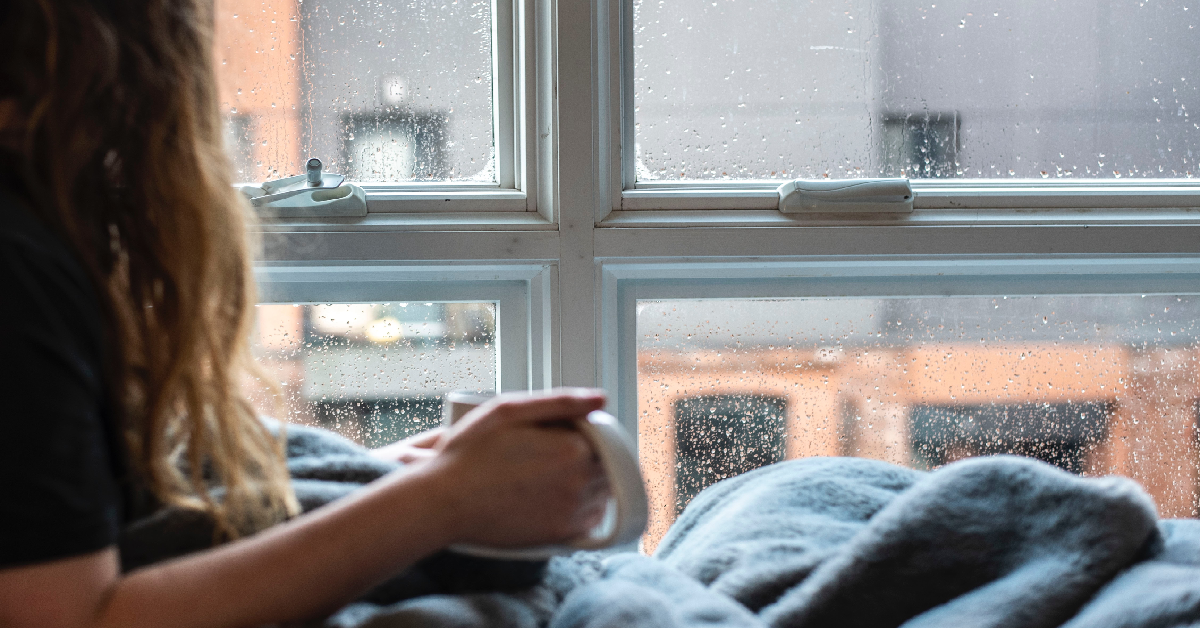 Wagner went on to say: "Our electric grid, in part, runs on natural gas. If we burn more natural gas over the summer to cover peak electricity because of extreme heat, that, too, contributes to higher natural gas prices in the winter."
He also said that people can take practical steps to lower how much they are spending on heating costs. Insulating the homes and electrifying everything are the primary solutions he offers. The other is to de-carbonize the electrical grid.
SKM: below-content placeholder
Whizzco for 12T