When we check into a hotel, there are certain things that we expect to see every time around. We know that we are going to have fresh linens, a Bible by our bedside, and the ice machine is always going to be right there when we need it.
These are the comforts that hotel living provides and we find ourselves forgetting about them from time to time.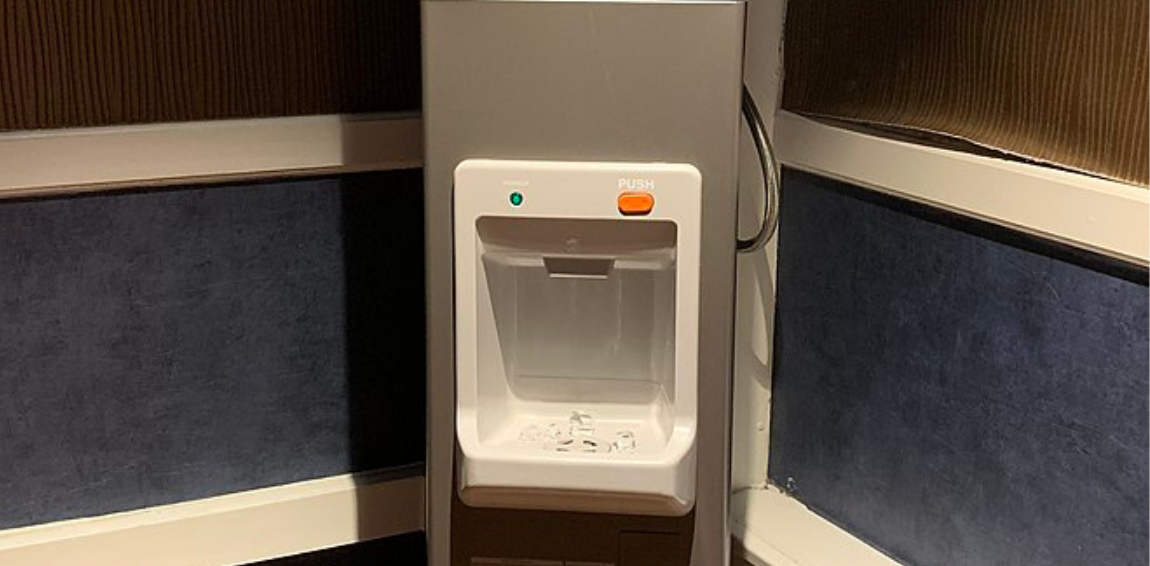 So, why does every hotel have an ice machine? Surely, there has to be a good reason. Little did we know that there is one person that we can thank for this. Kemmons Wilson, the founder of Holiday Inn, is responsible.
If you have ever read the famous David Halberstam book The Fifties, you may be aware of this story already. When he went on a family vacation with his loved ones back in 1951, he was very unimpressed by all of the lodging options that were available. That's what spurred him to open his first Holiday Inn and things only continued to blossom from there, as most readers are already well aware.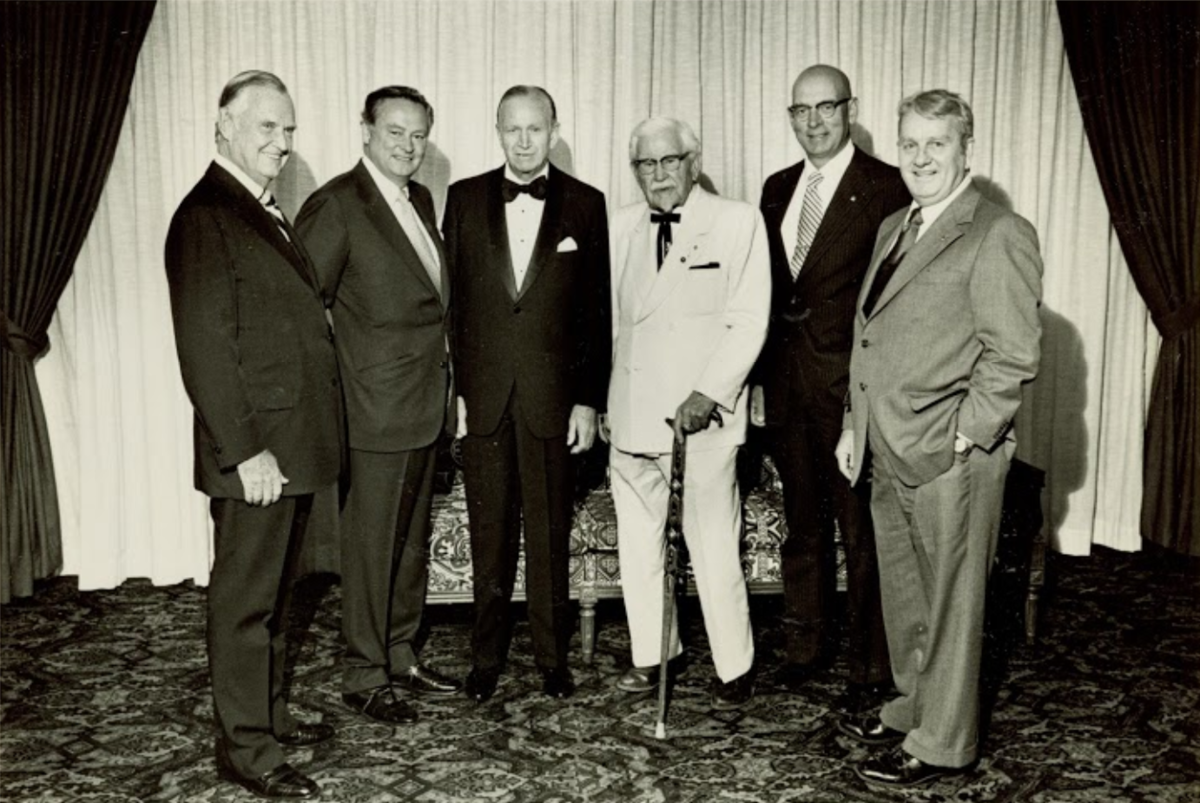 The first Holiday Inn was opened in Memphis, Tennessee back in 1952. Wilson made sure that there were ice machines on hand and this is where the tradition began. According to Slate, "Wilson was frustrated by the upcharges and additional fees he encountered when traveling — yes, hotels once had the nerve to charge for ice — so he decreed that ice would be free for all guests in his hotels."
We can understand where he is coming from. This man is experiencing the same issues that drove us crazy once upon a time. No one likes upcharges and this is something that we have been dealing with for quite some time. In an odd way, it's comforting to know that this was a problem for travelers since the 1950s.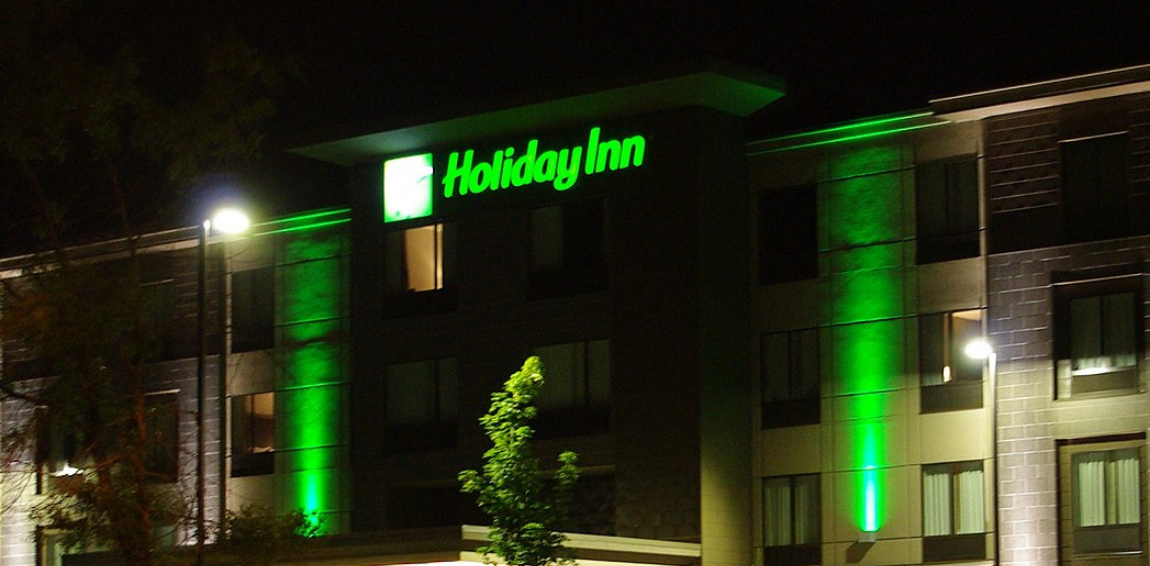 Americans were traveling far more frequently during this decade and the demand truly shot up for ice.
Hotels were tired of keeping up with it, so they started to utilize ice machines more frequently. Wilson is the one who deserves the full credit, though.
SKM: below-content placeholder
Whizzco for 12T