It's safe to say we're obsessed with getting sleep or at least the right kind of sleep, and this is evident in a market flooded with melatonin supplements, special mattresses, and countless sleep-promoting apps, but these products won't do you any good if you ignore this one thing – how you sleep. Our sleep position affects not just the quality of our sleep but how our bodies function during waking hours. Aches, pains, and inadequate sleep are detrimental both physically and mentally, so what is the best position to get better sleep?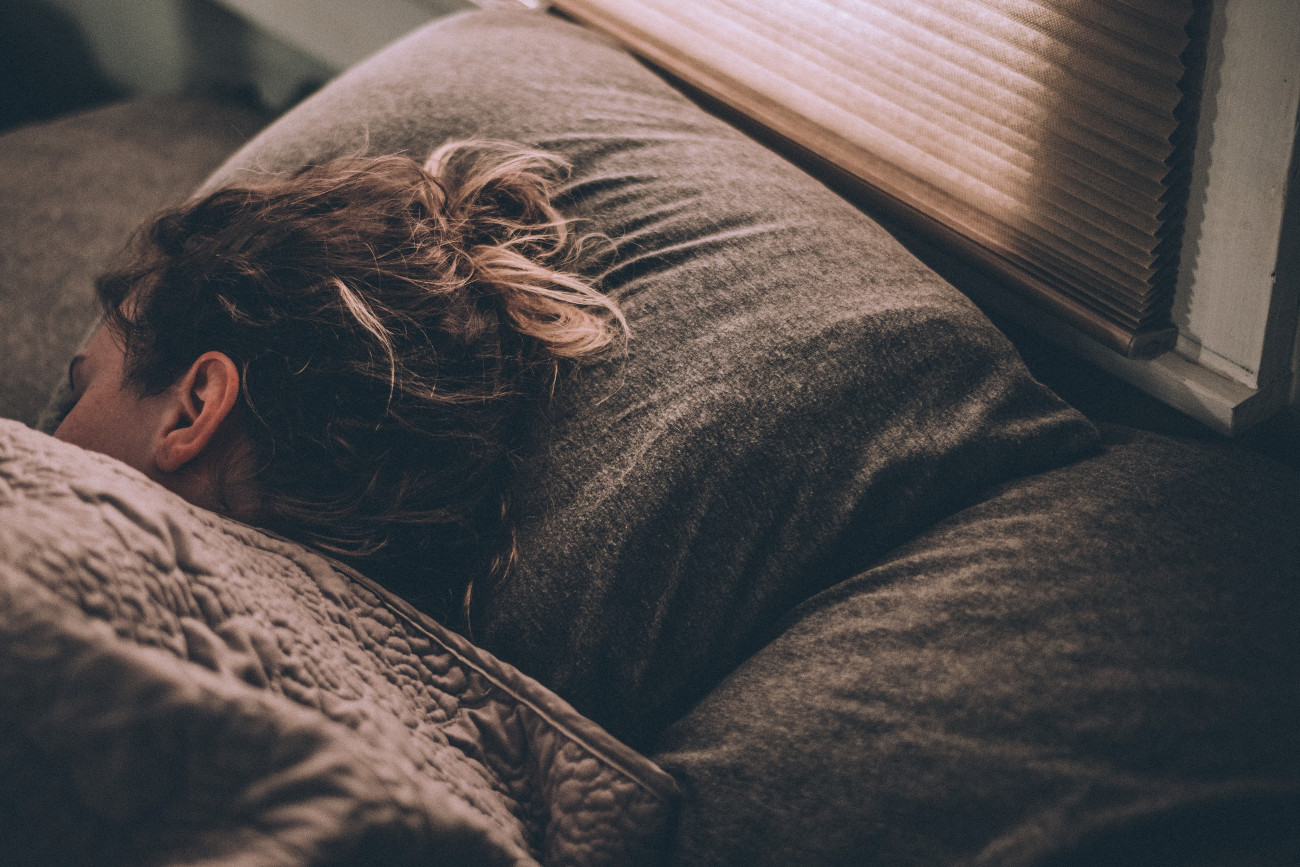 A lack of sleep isn't something we can catch up on, in fact, once we have a sleep debt it's hard to really recover extra Zs, and the notion that we can simply sleep in late on the weekends doesn't compensate for previous sleep-deprived nights. Additionally, many of us (or our loved ones) are plagued with problems like snoring, back pain, or gastrointestinal inflammation. Fortunately, a change in sleeping position can increase our actual sleep time and reduce some sleep-related problems. So before you turn off the lights, consider changing up your sleep position as it can alleviate different medical woes, but keep in mind that there are pros and cons for each position.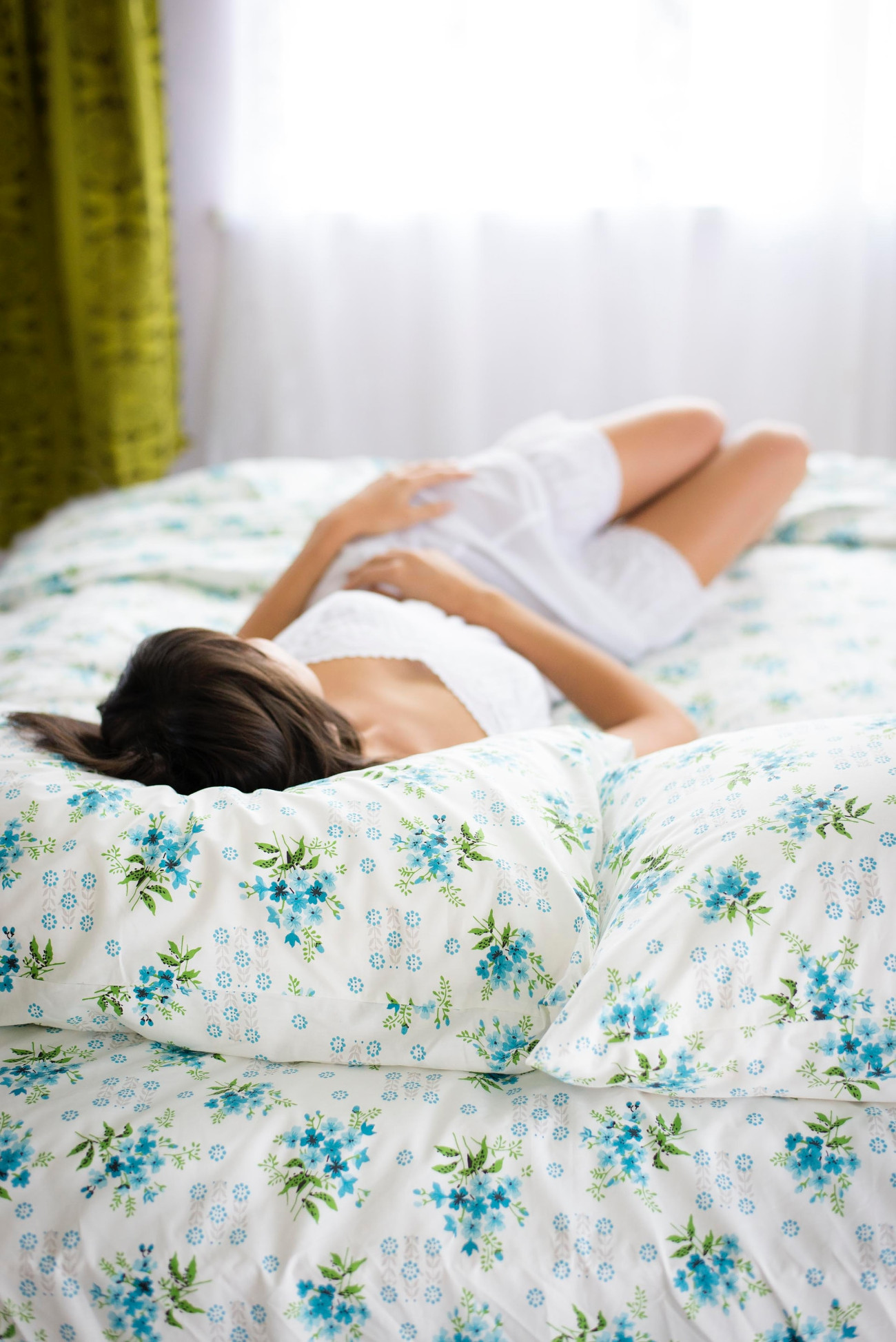 For those with back or shoulder pain, sleeping on one's back is a more neutral position on the spine. Though back sleeping helps with some orthopedic problems and causes the least amount of facial skin irritation, this position is the hardest to maintain as, more often than not, nasal passages get easily blocked and it causes people (even those who aren't snorers) to snore.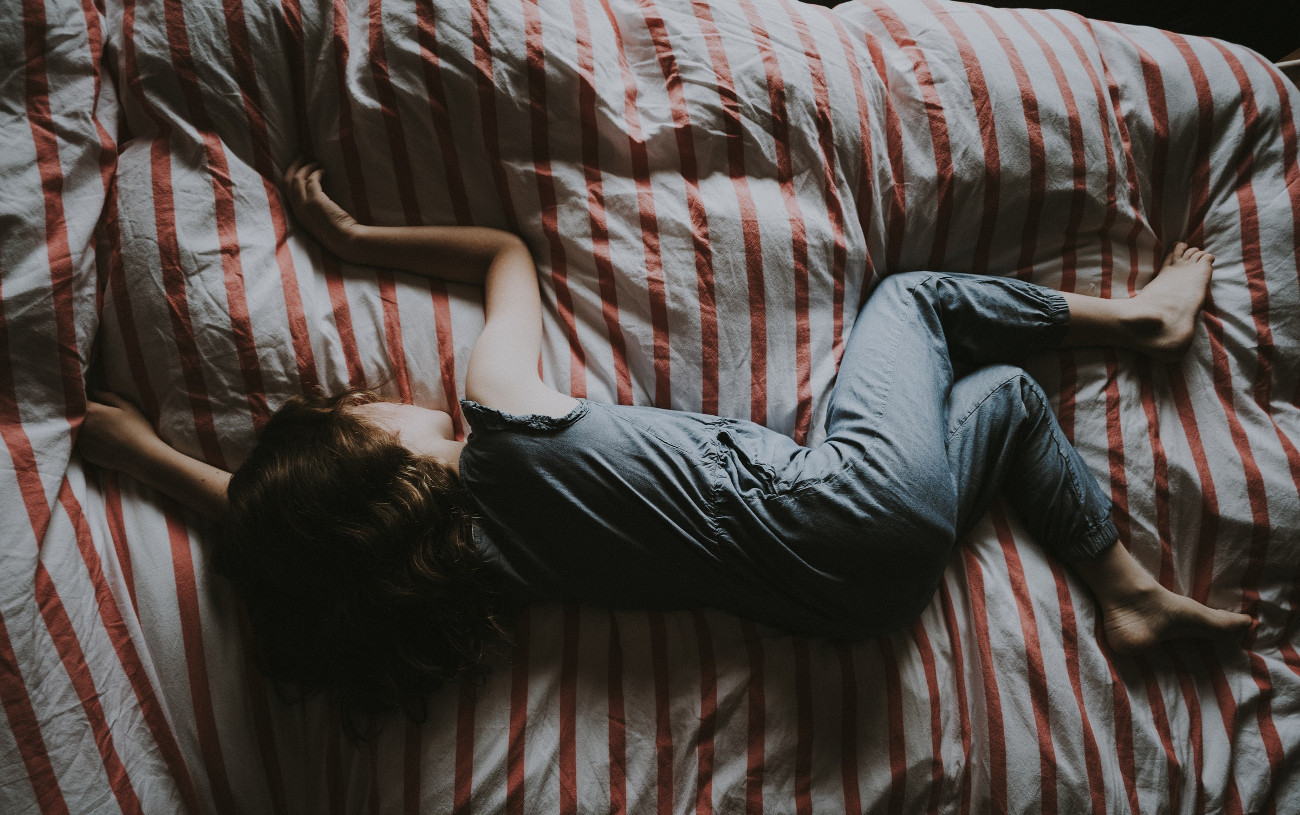 Those sleepers with neck pain or gastric problems, may find side sleeping to be the best option and the least strenuous on neck alignment. If you suffer from GERD or acid reflux, sleeping on your left side also moves the gastric juices away from your esophagus. This position also helps with toxin elimination, cerebral spinal fluid (CSF) is like plumbing in the head that flushes out waste from the brain, down the spine, and into the bloodstream. Removing this buildup of waste is crucial for brain function, and this CSF flushing is more efficient when you are sleeping on your side.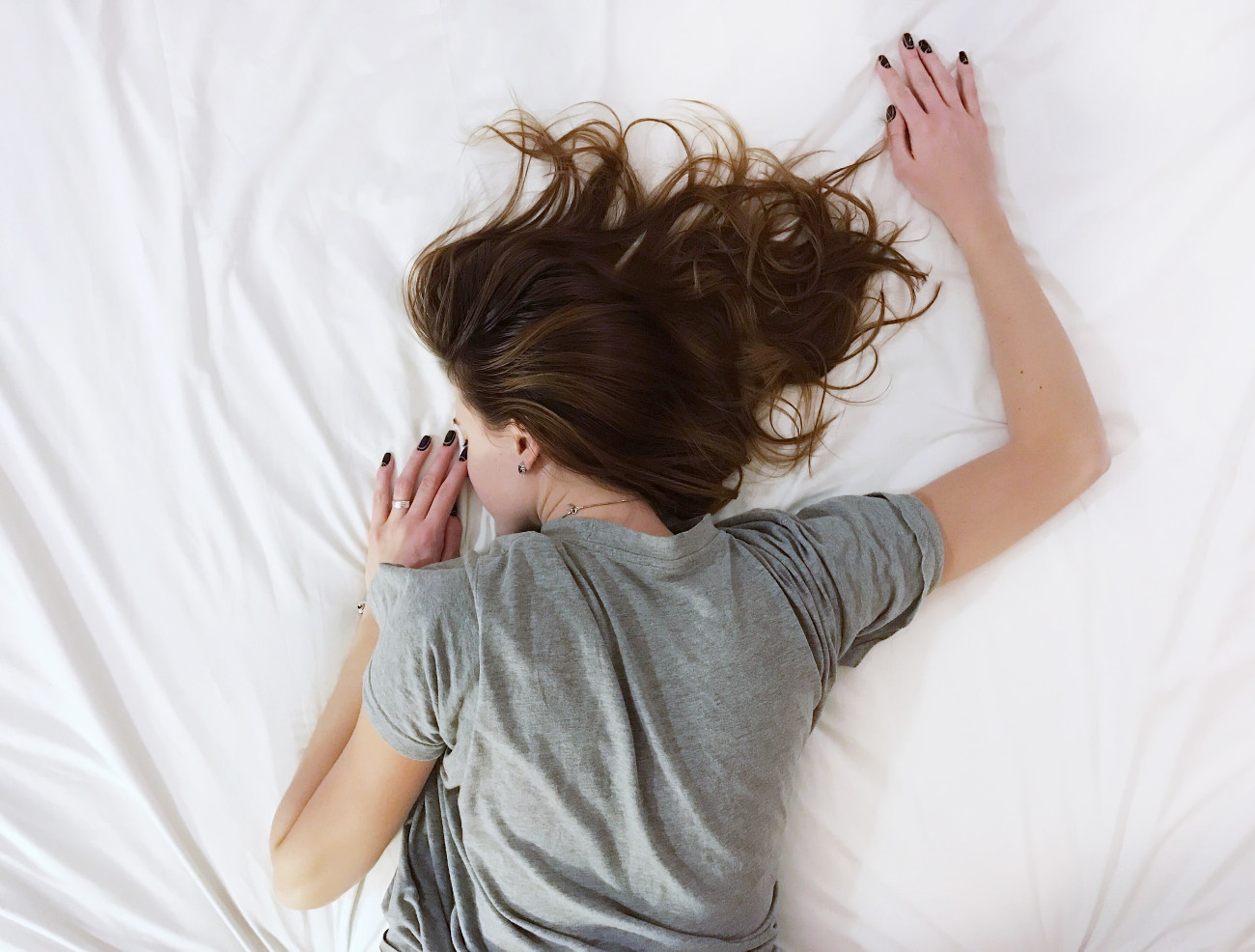 Finally, there's stomach sleeping which isn't the most popular of the positions, but it still has benefits. Like side sleeping, sleeping on one's stomach reduces sleep apnea and snoring, and there are reduced instances of tossing and turning, but this position comes with drawbacks like back pain, neck pain, and skin irritations.
It's definitely difficult to change the position up, habits are simply hard to break! If you want to make the change, try investing in a pillow that makes the new sleeping position more comfortable. All of these sleeping positions benefit from a firmer mattress, but with crazy costs, new mattresses are out of the running, so look towards getting a firmer mattress topper that's more supportive in the right places. Know that like any change, switching up your sleep position will take time, but it'll certainly benefit your health!
SKM: below-content placeholder
Whizzco for 12T