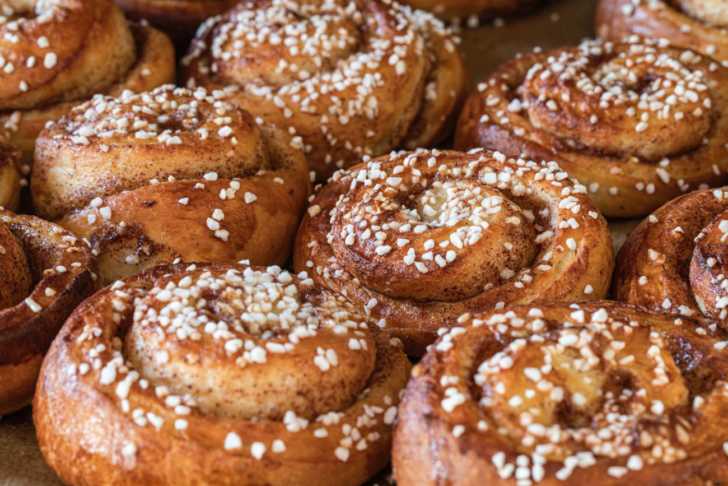 My favorite coffee shop sells, only once a week, a baked good that I have fallen head-over-heels in love with, made with a spice that I realize I've underappreciated: cardamom. A warm cardamom bun, much like a cinnamon roll, that strikes a deliciously perfect balance between savory and sweet, without being too much in one corner more than the other. And, because it comes only once a week, the cardamom bun has become something that all of the store's patrons look forward to. There are so few things that we have to actually wait for these days that it's fun to have that anticipatory feeling, even with something as simple as a cardamom bun.
Spices are essential to any kitchen and most of us have the basics, like cinnamon, ground ginger, nutmeg, chili flakes, and a few more. Cardamom is one that I'd like to give a little closer consideration by learning more about what it is and where I can use it in my cooking. Cardamom is sweet in flavor, with hints of mint and lemony citrus in its flavor profile.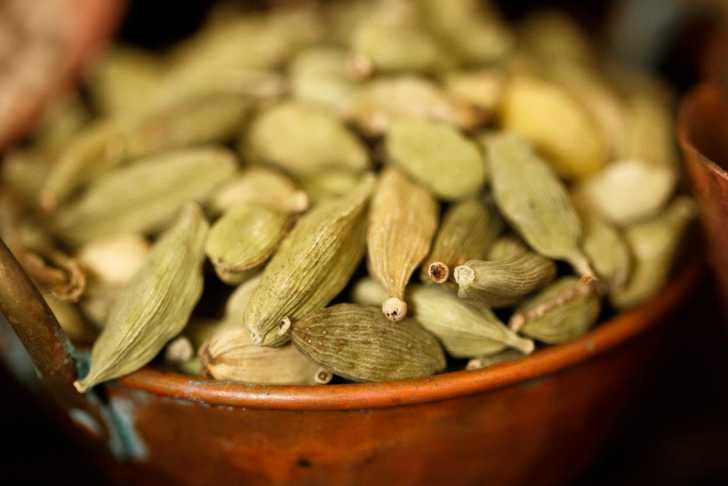 3 Things to Know About Cardamom
1. Cardamom is a sweet and savory spice that comes in two varieties: green and brown or black pods. These pods may be used whole but are often ground. The two different varieties have different tastes; green cardamom is more commonly used and tends to the sweeter side. Black cardamom tends to have a less sweet, more smoky flavor to be used in savory dishes.
2. In ancient times, cardamom was used as a breath freshener and a digestive. Pods were chewed as a way to clean teeth after a meal. I'm not sure I'm willing to go that far in my cardamom exploration. Cardamom is most often used in spice blends, such as you might find in Indian or Middle Eastern cooking, again used both as a sweet and savory element. It is also quite popular in Sweden, where it is also used for savory and sweet flavors.
3. Cardamom is one of the world's more expensive spices. It takes a long time to grow, as long as two years before the pods can be harvested. Cardamom is labor-intensive to process. The pods are not picked using automation but rather hand-picked, making the process more expensive.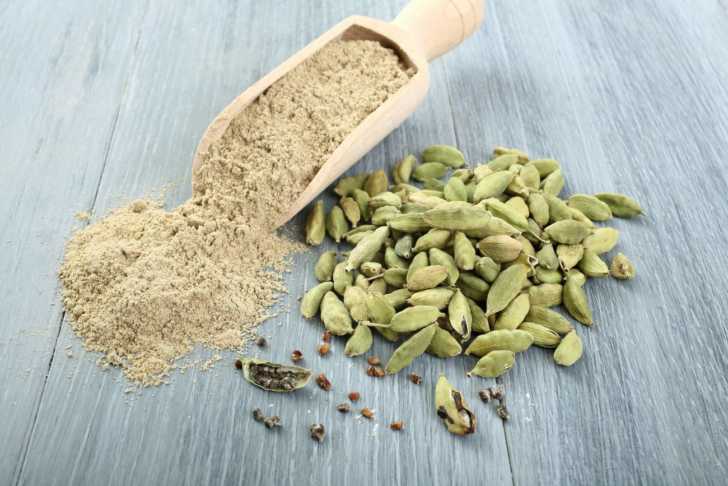 There are many ways to incorporate this delicious spice into your own home cooking and baking. Try this spice rub for your chicken, beef, even pork or lamb.
Moroccan Style Spice Rub
½ tablespoon cumin
½ tablespoon paprika
½ tablespoon coriander
1 tablespoon brown sugar
½ teaspoon cayenne
½ teaspoon nutmeg
½ teaspoon cardamom
½ teaspoon cinnamon
1 teaspoon kosher salt
½ teaspoon black pepper
Directions: Mix all of the ingredients together and generously rub over the meat of your choice.
Recipe adapted from The Black Peppercorn.
SKM: below-content placeholder
Whizzco for 12T