The world, or at least the road, is your oyster because with a destination marked on your map you only need a bit of time to create a vacation that's within driving distance of your home! However, the problem is that an exciting road trip generally turns into a giant stress headache. Traffic, fatigue, and rising fuel and food costs create a perfect storm to take the fun out of any trip! Maintaining stress-free travel is easy when you follow these driving tips.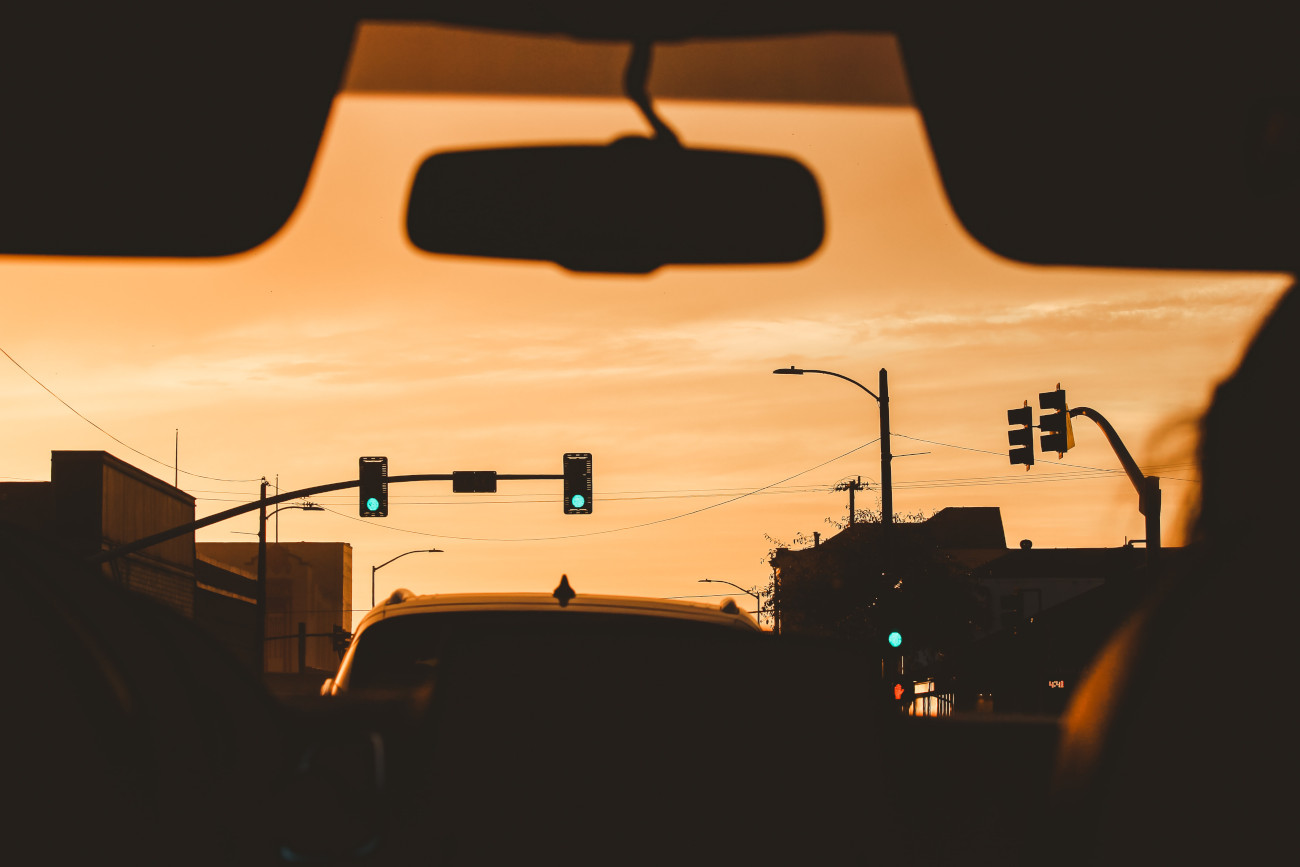 Don't leave on the dot, leave before the dot. It may mean waking up and departing early but starting your road trip before rush hour saves you a lot of headaches later on. If you leave at 6 am for a road trip, you may be thinking, hey wait, I'm still going to hit the morning rush hour. Yet, outside of urban or metropolitan areas (where the traffic is always bad), AM traffic is less dangerous than afternoon or evening driving. By the evening time, most drivers are more fatigued and distracted returning home, so this time of day (4:30 pm to 6:00 pm) is full of more traffic and accidents. If you're trying to get into a city, this early driving strategy is crucial to avoiding traffic buildup, which starts as early as 2 pm before evening events.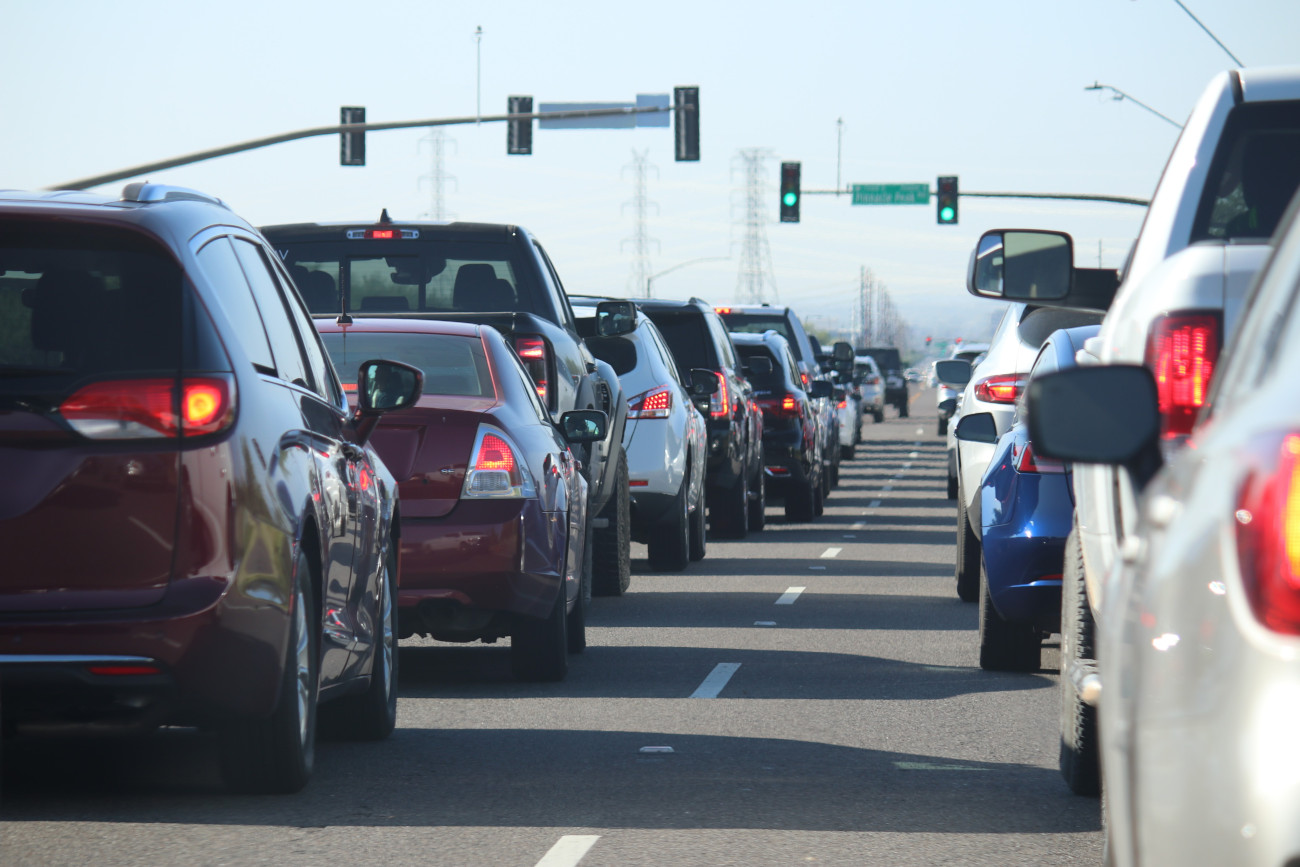 A little food for thought, but keeping your space in a traffic jam alleviates congestion. If one car just had one or two car lengths between them and the preceding car, the buildup would break up because drivers would simply be driving slowly and not constantly braking. This distance also allows for merging and lane changes without cars blocking other lanes. The trick is that only one car has to do this, a little really goes a long way!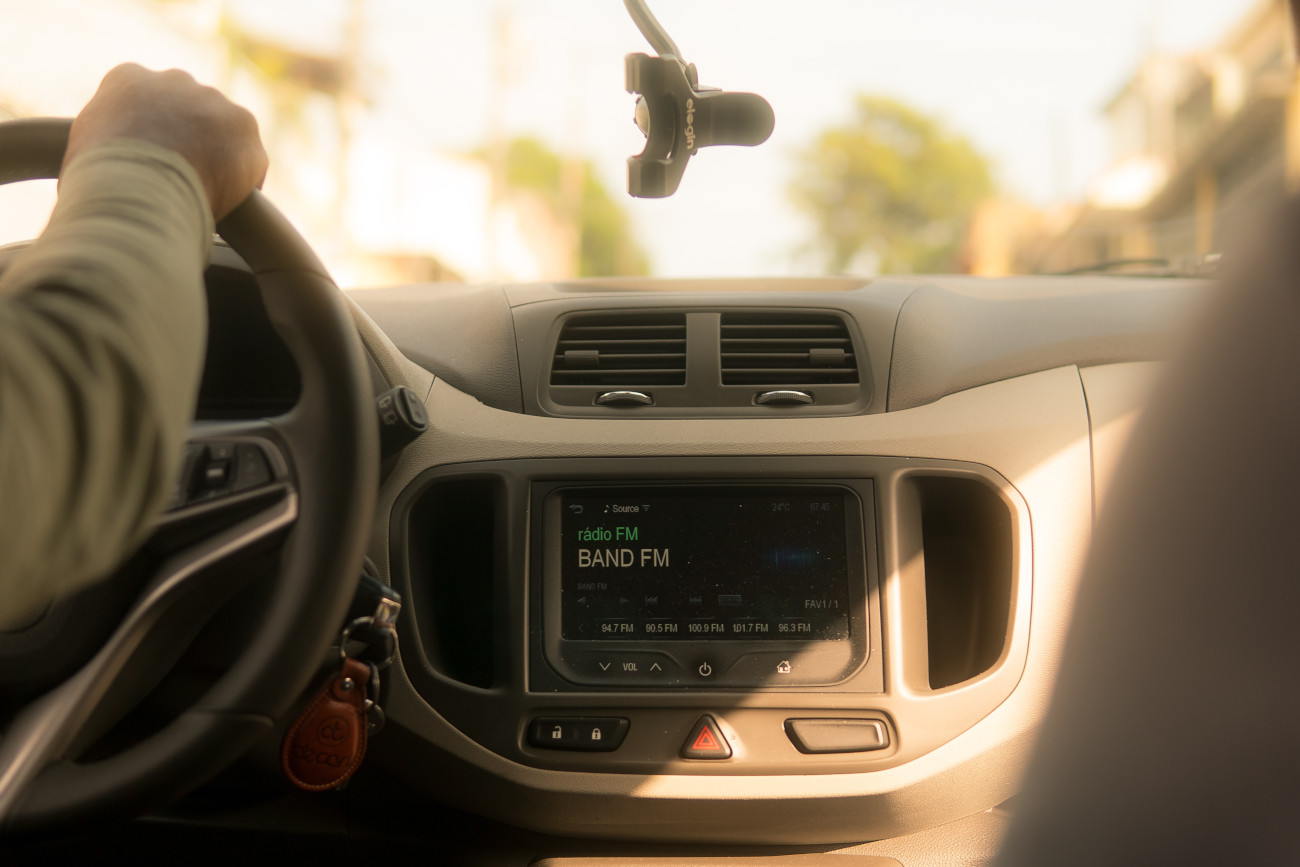 Even paced is a well-known phrase, and it applies to music. The tempo and volume of your music are thought to be more important than the actual music. Slow tempo music can make you tired and a fast tempo can make you speed, so the goldilocks of medium tempo at medium volume for optimal focus. But what about podcasts and audiobooks? These mediums are also shown to improve focus and reaction to stimuli, but radio shows and podcasts are not ideal for every driving situation. When you're driving on a new route, listening to words and directions may be distracting, keep the podcasts and audiobooks for well-known local roads instead.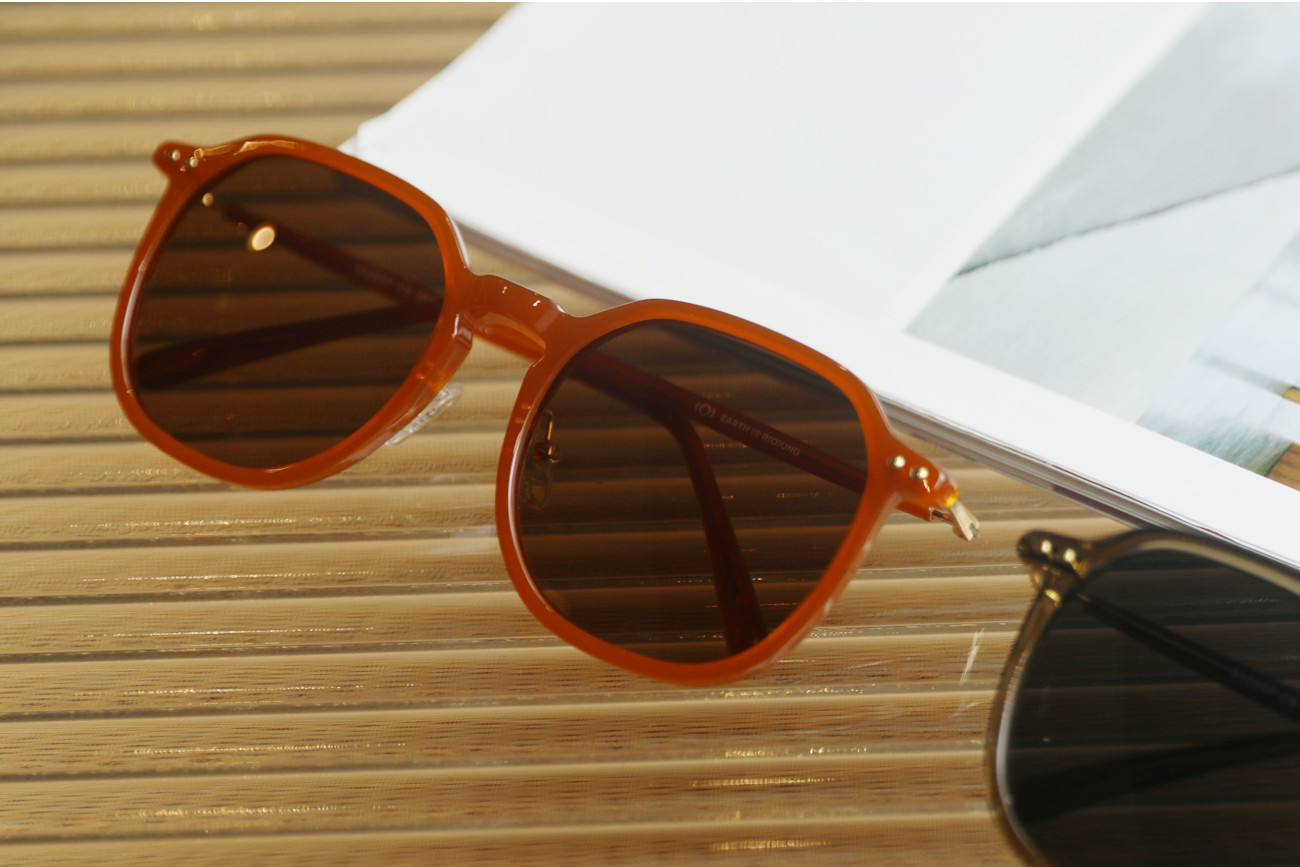 Glare– it's an all-season problem that can completely impair your vision, so driving with sunglasses is a no-brainer solution, the problem is which to choose? Though gray-hued glasses block out the glare from oncoming cars, brown or amber-hued lenses are considered the best. They create contrast on cloudy days and absorb the painful glare from bright sunny days so you can see the road clearly without strain.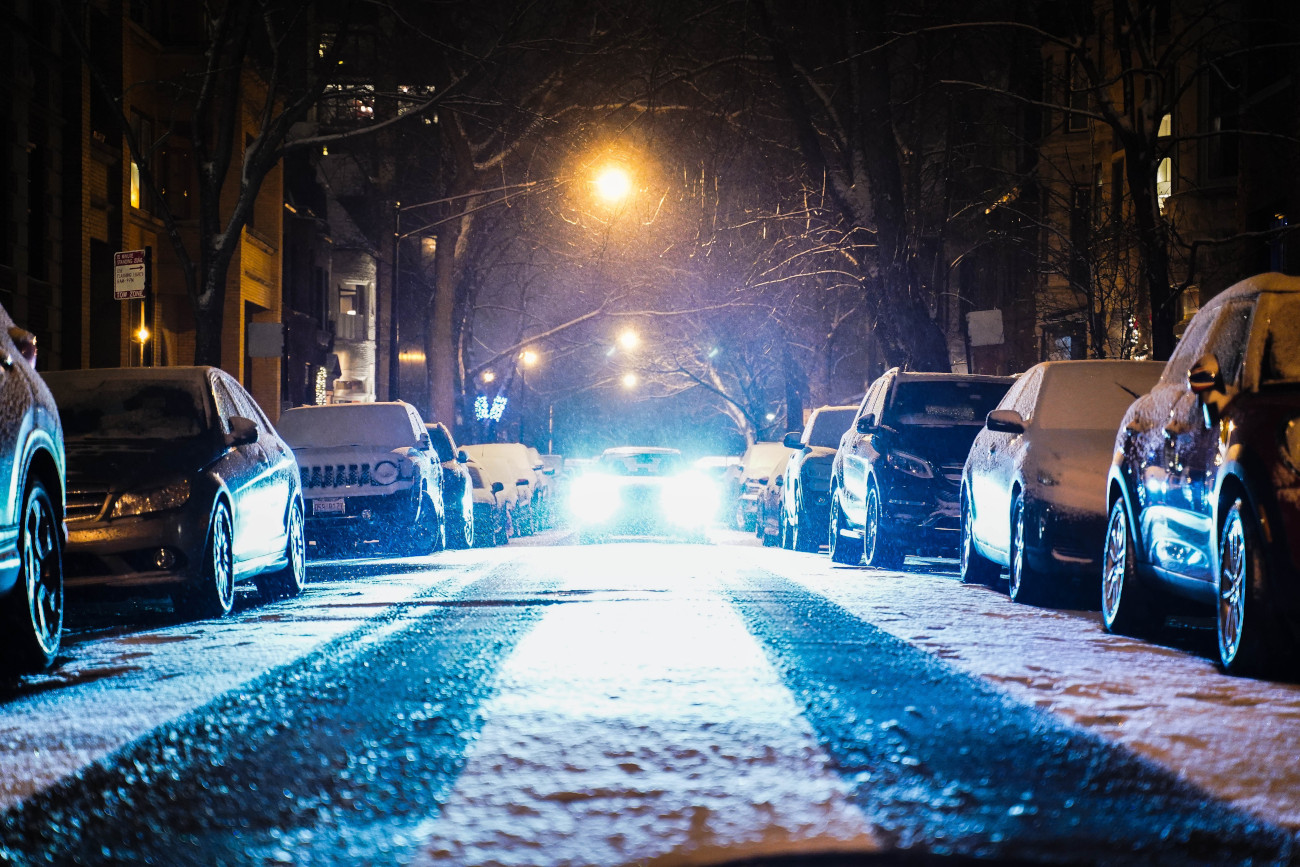 Since we try to get going early or later at night (especially for long trips), driving in the dark can pose many problems. Even for the best driver, this sort of driving can be draining, especially when you're constantly dealing with painful oncoming headlights. To reduce the eye strain, when you're dealing with the oncoming lights, keep looking at the road but move your gaze slightly up and to the right. High beam light designs generally have the bulbs facing down and slightly to the right, so if your vision is tilted away from the headlamp direction, then the lights won't impact your vision to a painful degree.
SKM: below-content placeholder
Whizzco for 12T