The balance of flavors is so refreshing!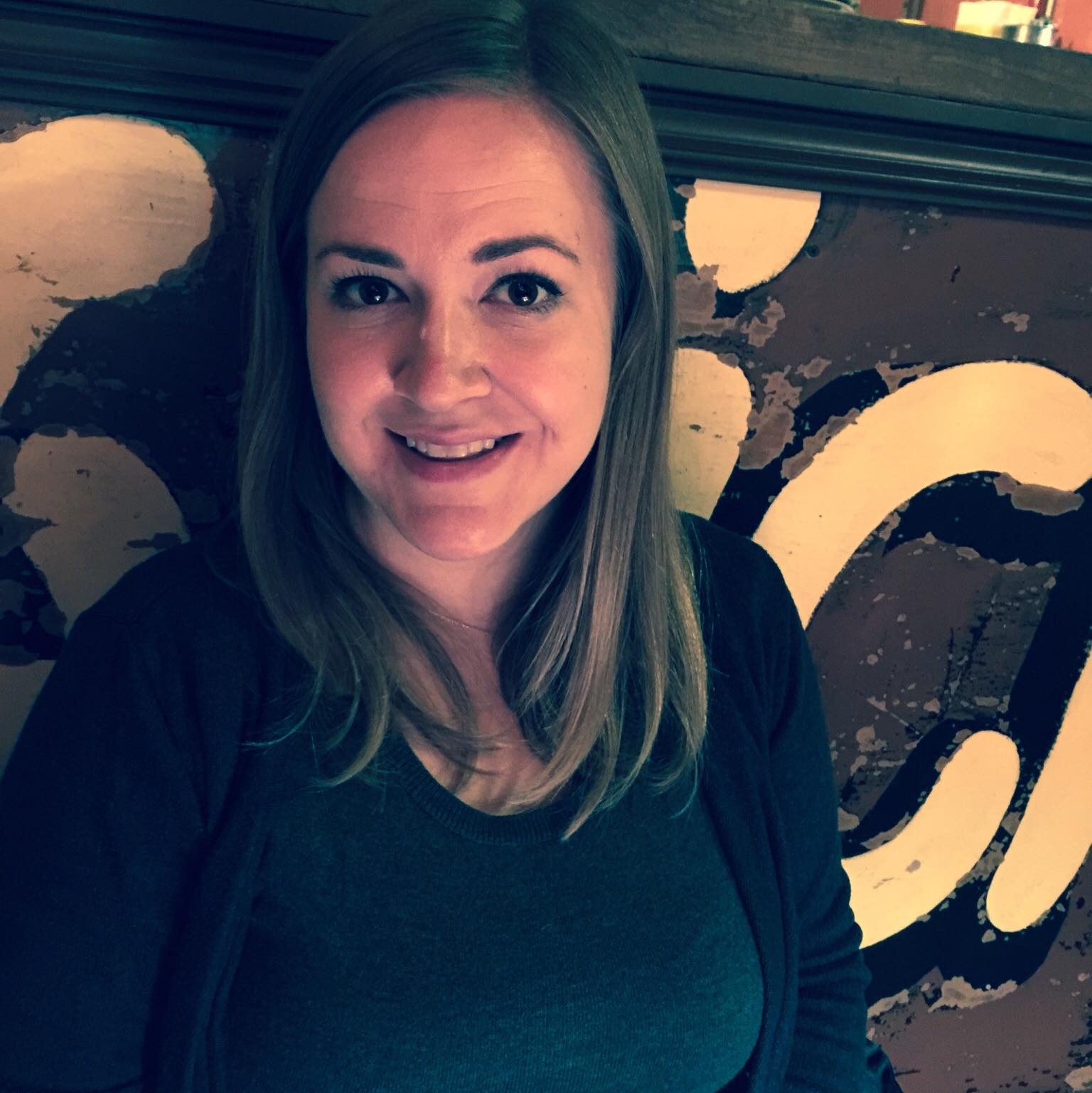 Kristy Norrell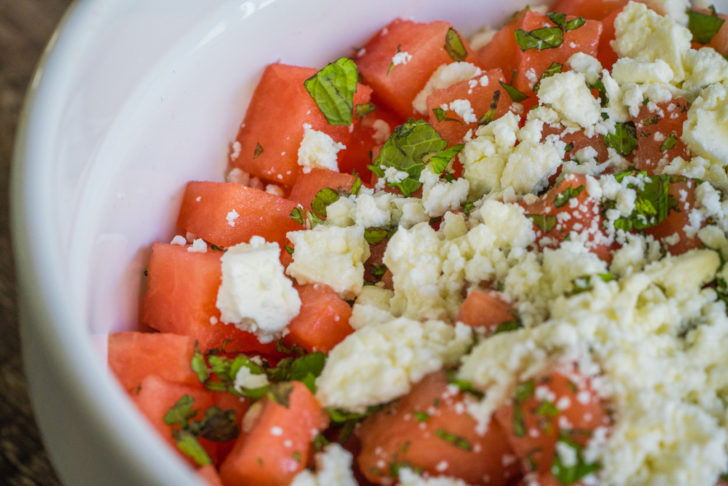 This is the kind of recipe that's so simple that calling it a recipe feels at least a tiny bit disingenuous. Simple as it may be, it's also the most refreshing and delicious summer salad that I've happened upon and so it's a combination worth sharing far and wide. It's a salad that's all about the delicate balance of flavors, where ingredients that seem like polar opposites back each other up in a way that makes each one taste even better. Watermelon, feta, mint. Seems simple, but isn't it so often the case that the simplest things are best?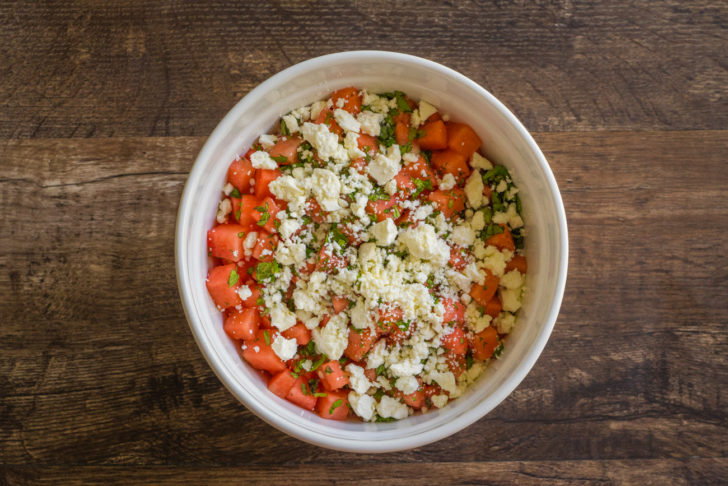 And that really is the case here. The sweetness of the watermelon plays with the saltiness of the feta, while the juicy crunch of the former contrasts the creaminess of the latter. The mint is there to brighten it all up, as a kind of herbaceous middle ground between the two opposites.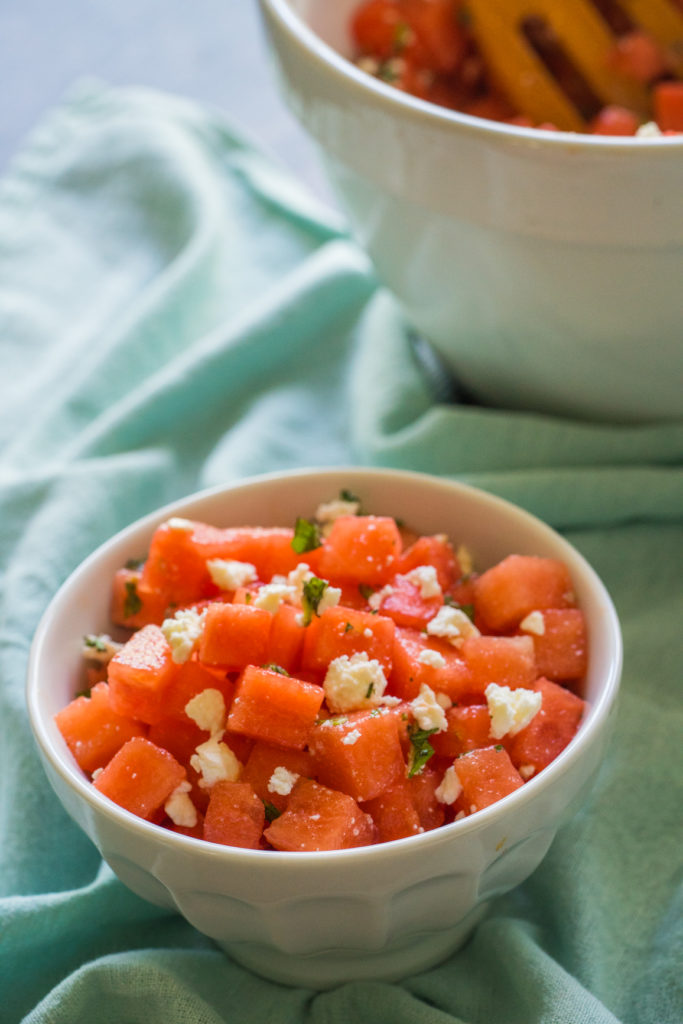 The dressing is a breeze to make. A little olive oil, lime juice, honey, and salt. Since some feta is saltier than others and some melon is sweeter than others, this is a situation where you want to base the quantity of your honey and salt on the rest of your ingredients. Taste and adjust as you need, but don't start with too much.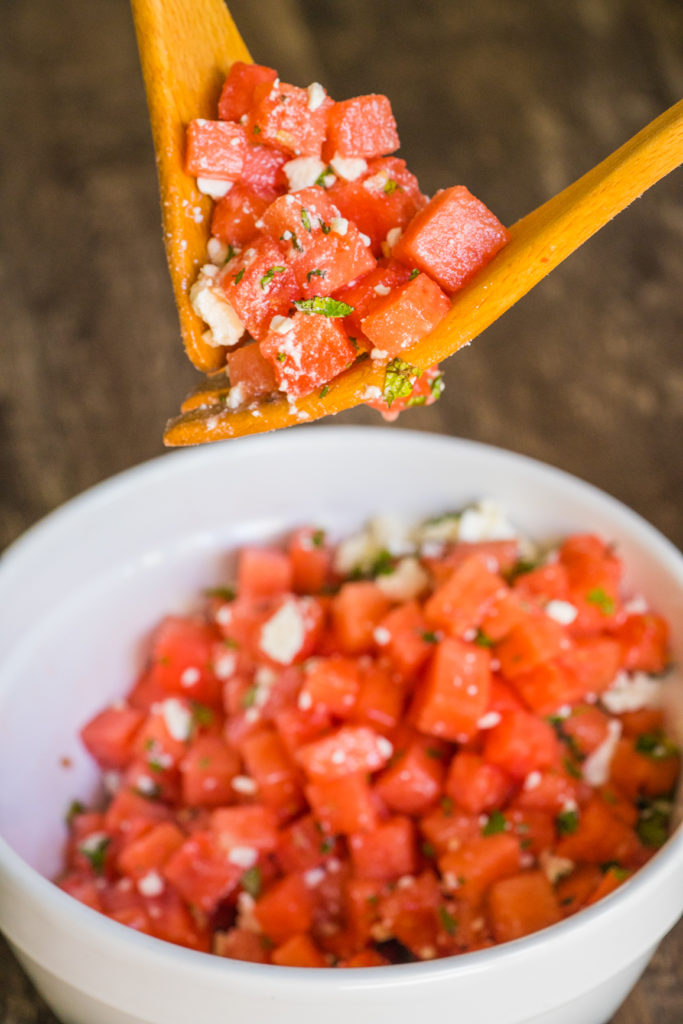 I like to serve this with the watermelon in manageable bite-sized pieces. It's best served cold, so you can always cut up your watermelon and pop it in the fridge before tossing the whole thing together right before you're ready to serve. It only takes a few minutes to prepare, after all, but those minutes are so well spent. It's a salad I look forward to every single summer!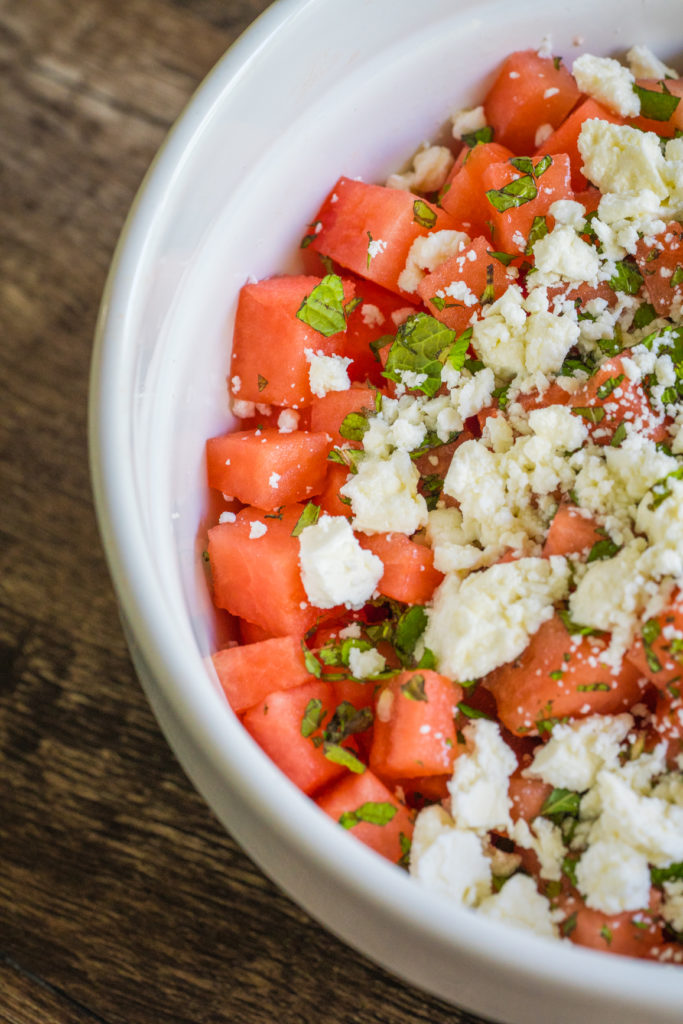 Watermelon Feta Salad
Ingredients
6 cups seedless watermelon, cubed
1/4 cup olive oil
2 tablespoons lime juice
1 tablespoon honey (less or more, as needed.)
Kosher salt, to taste
4 tablespoons fresh mint, chopped
1/2 cup feta, crumbled
Preparation
Place watermelon in a large bowl.
In a small bowl, whisk together olive oil, lime juice, honey, and salt.
Pour over watermelon, and add feta and fresh mint and gently toss. Serve cold and enjoy!
SKM: below-content placeholder
Whizzco for 12T