We have all had tough times in life when it comes to money. When the hard times come, we have to take unique steps to get through them.
This is a lesson that is certainly not lost on this man. He has moved into a waste container so that he can pocket his rent money each month and start to get ahead a little bit. It's quite the decision, that is for sure.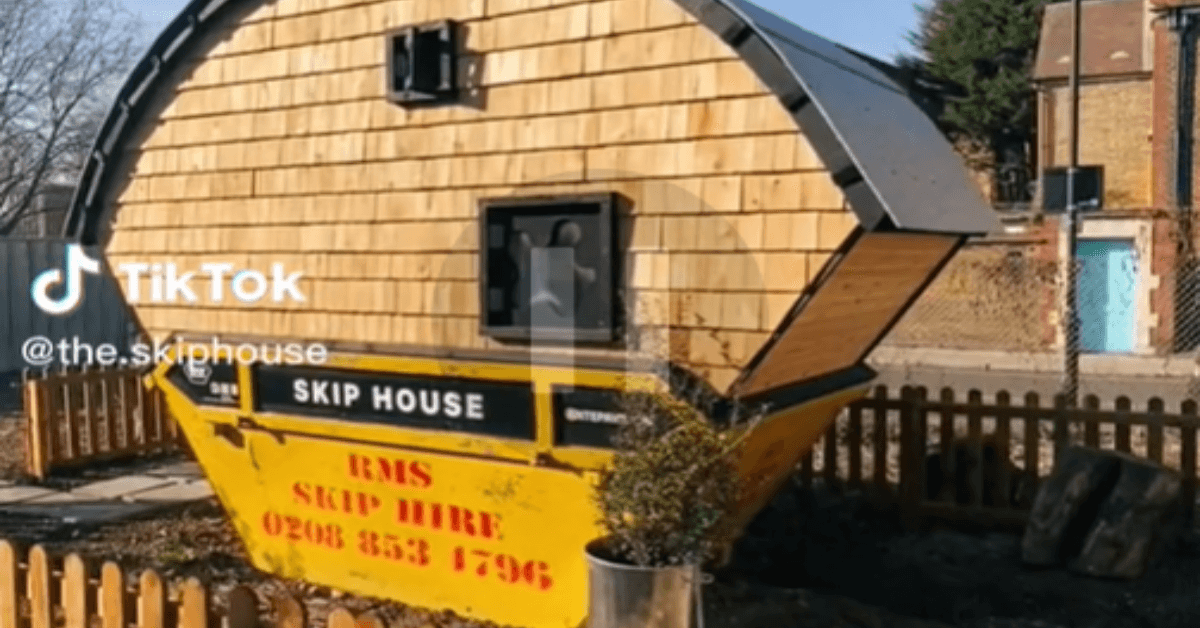 We are racking our brains and we cannot think of another time that we saw something like this. According to Southwark News, British artist Harrison Marshall is going to be spending the next year in the waste container, but not to worry. He has also constructed a tiny home that will sit right next to it. He has since dubbed this home The Skip House.
The Skip House has more amenities than we realized. The barrel roof and timber frame allow him to fit a bed inside. He's also got a sink, small fridge, wardrobe, and stove. That's far more than we ever could have expected.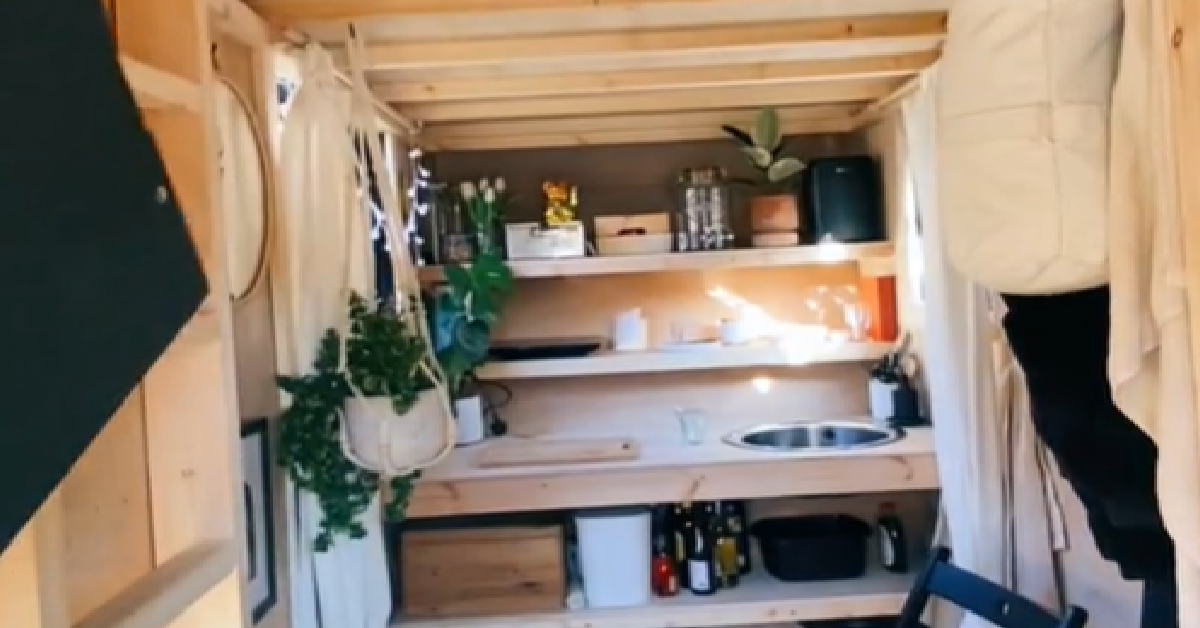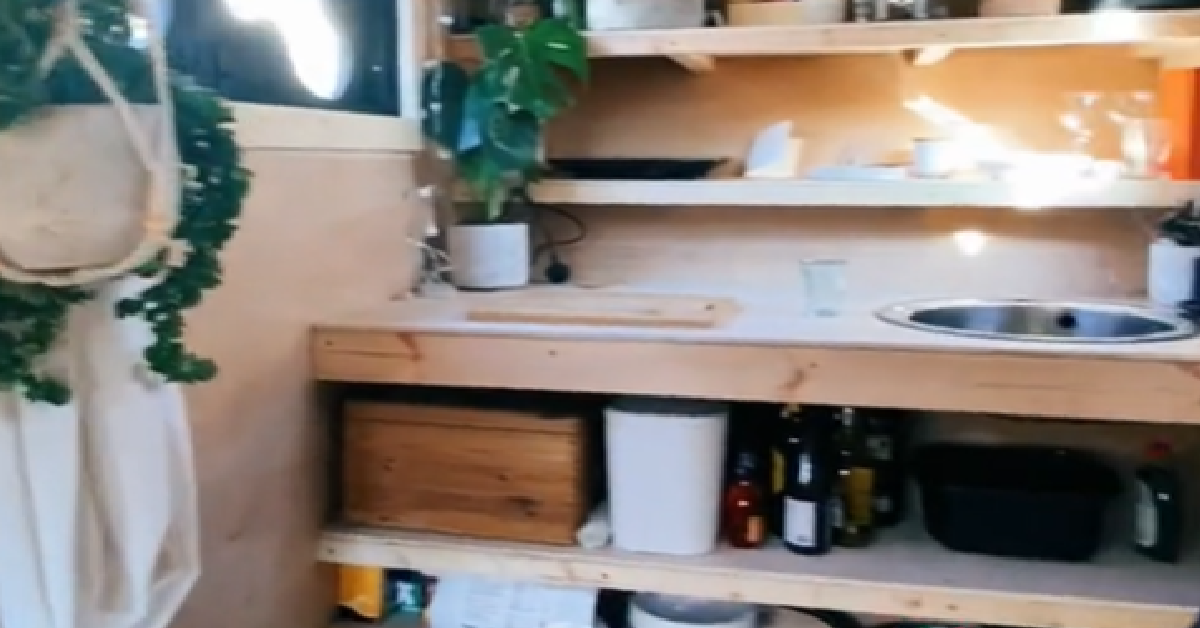 It took him a month before he was able to connect the unique living situation to the grid. This meant that he had to go without heat during this time.
Now, he's able to power a space heater, and in case you are wondering, he gets his showers in when he goes to the gym. He also showers at work when he can. There's no flushing toilet, either, so he uses a porta-potty down the street.
So, what does this type of setup cost? He is only spending around $90 per week (~$360/month) on living. This small amount is putting many other renters to shame.
As shared on Instagram, Marshall's objective here is a simple one. He wants to draw attention to the burgeoning rent crisis and make it easier for those who wish to find an affordable place to live. "People across the country are changing the way they live to compensate for the rising cost of basic necessities," he wrote in the post.
"Living in a skip isn't the solution, but rather an exploration and a statement," he added. He came up with the ideas a collaboration with the Skip Gallery, which solicits commissions from artists who are looking to create artwork while they are inside of one of these containers.
To find out more about Marshall's mission and stay up to date on his progress, be sure to follow his Instagram page, @theskiphouse.
SKM: below-content placeholder
Whizzco for 12T