It's no secret that taste and memory are tied together. One bite of German chocolate cake and we're instantly transported to grandma's dining room after a big family get-together! Of course, not every recipe was a winner – did you ever have shrimp jello salad?! Not our favorite form of jello, shrimp, or salad! We've collected the good, the bad, and the ugly recipes from yesteryear in this list. How many of these do you remember? How many do you still make for your family today? Share with us in the comments below!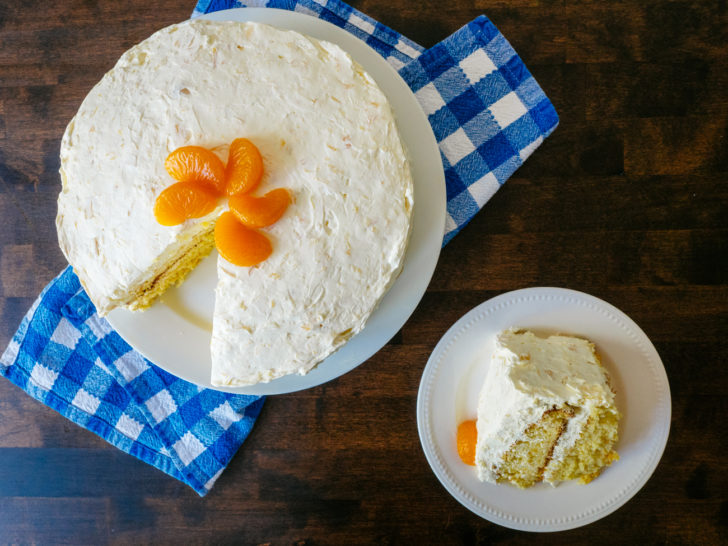 You don't need to be from the South in order to appreciate a cake like this. We love how uncomplicated it is to make, and how easy it is to eat! Cakes don't always have to be fancy or formal, and even a simple cake like this can add a touch of class to any gathering. This is a recipe that is passed down from generation to generation, with folks all telling stories about a grandmother's or auntie's recipe for this beloved family classic. See how our family makes this American classic in our recipe right here!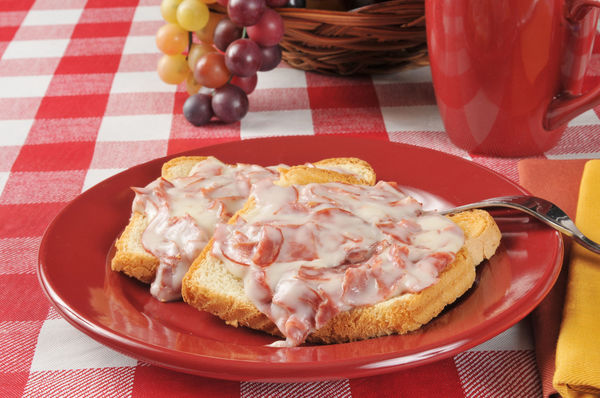 Creamed chipped beef is an American classic, and absolutely worth making from scratch! This dish is a classic American meal that originated around WWII. It was (and is) an easy recipe to make, consisting of only five ingredients, and it was perfect for the times because it called for dried beef, so soldiers didn't have to worry about it spoiling. Get the easy recipe here!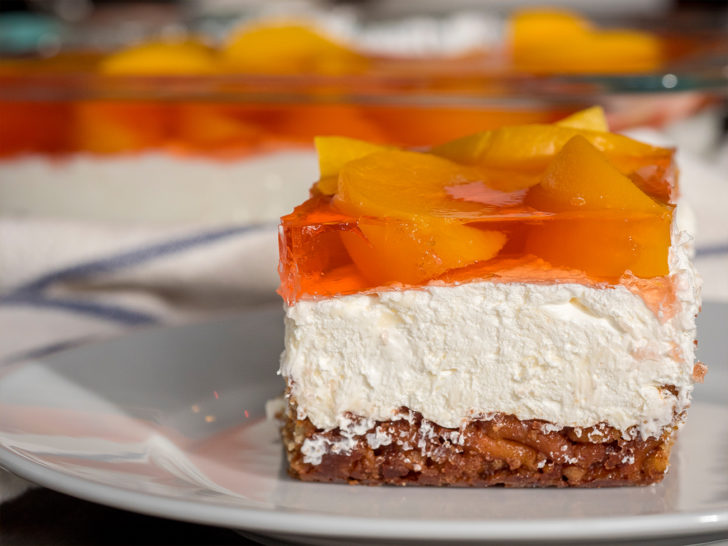 Have you ever heard of pretzel salad before? If not, it might sound completely confounding…but that's probably just because it's a very retro recipe that was popular in the 1960s and that isn't really a salad at all. We used peach jello with canned peaches (although feel free to use fresh peaches when they're in season!) and LOVED the final product. Get our retro recipe right here!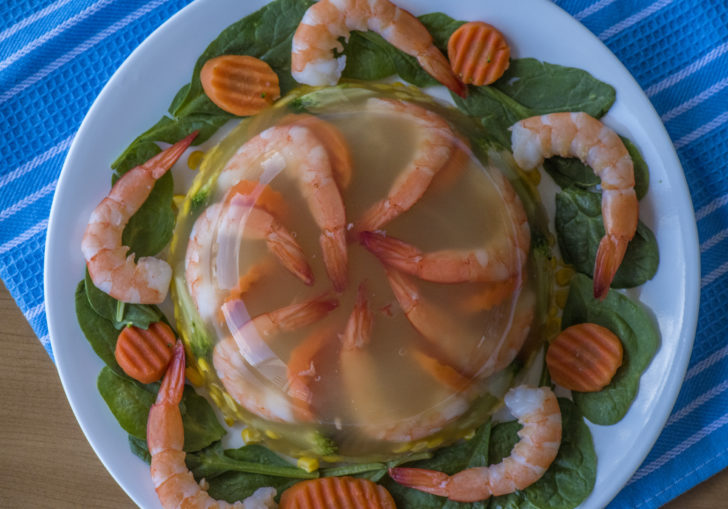 Oh 1950s, how you dazzled us with your strange recipes, most of which in encased in some form of savory jello. Some of the aforementioned jello dishes were sweet and pretty tasty-looking, others… not so much.Yes, the '50s was the age of young Elvis, malt shops, and jiggly dinners – and we really wanted to try our hands at recreating one of those awesome(ly disgusting!) vintage jello recipes. See our vintage recipe here!
SKM: below-content placeholder
Whizzco for 12T