Celebrities do not always publicize their diets, which makes a lot of sense. It's not like people need to know ALL of their business, after all. As a result, there are a wide range of vegans currently flying under the radar. They have a number of reasons for being vegan, whether they are looking to watch their health, cut back on their environmental footprint, or reduce animal suffering.
There are some popular faces that have been leading vegan lives, and you may have had no idea!
1. Lewis Hamilton
Racecar driver Lewis Hamilton has been vegan for around 3 years and he's quite happy with his deicison. In fact, he even opened a vegan restaurant called Next Burger.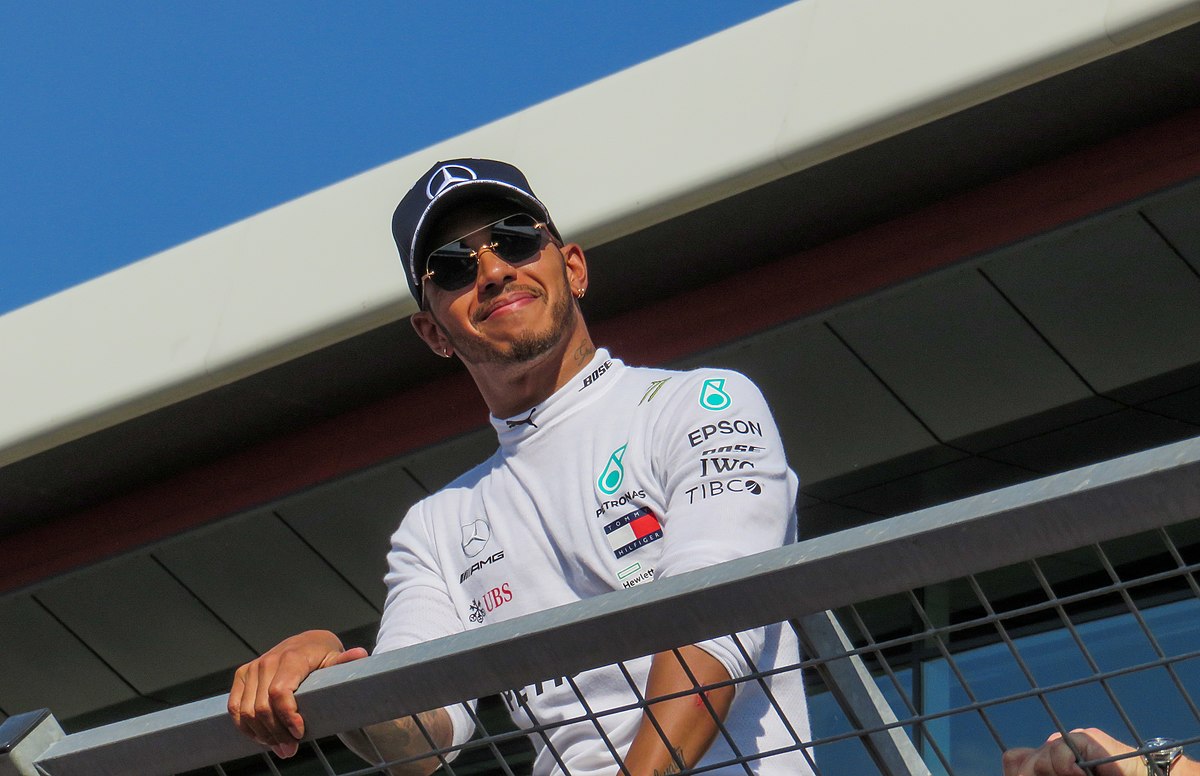 2. Jenna Dewan
Dewan did not come to her decision recently. She's been a vegan since she was ten years old! After watching a documentary about slaughterhouses, she made the switch to a vegan diet overnight. According to Women's Health, she said, "The next day I said 'I'm never eating meat again.' It just stuck. I feel good about it morally and physically."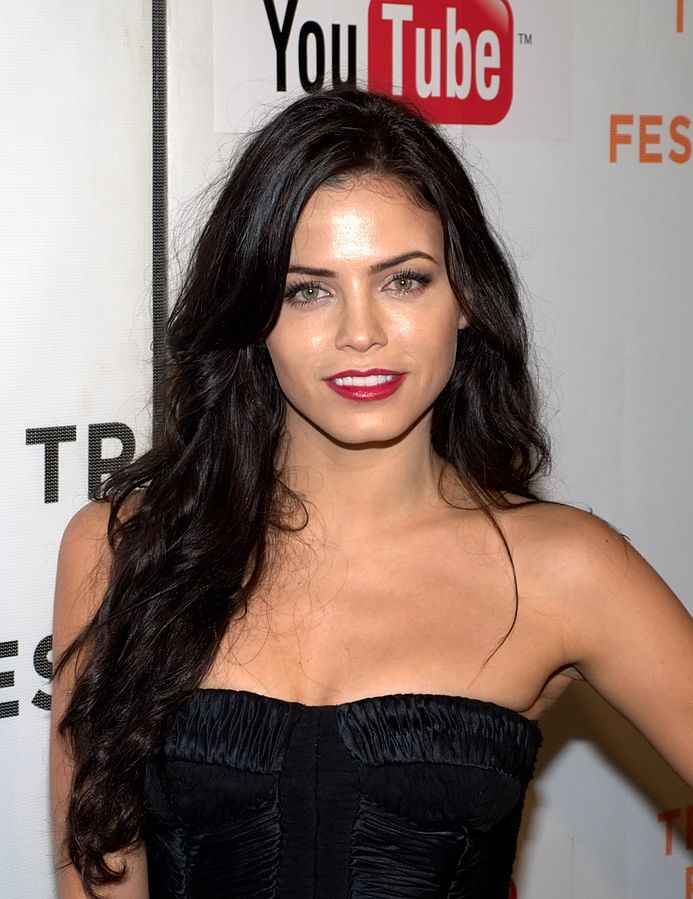 3. Zac Efron
Efron opened up about his choice to Teen Vogue. He says that it has been a major boost to his daily routine and wonderful for his exercise regimen. While he's not a super "strict" vegan, he does primarily plant-based.
4. Natalie Portman
Portman has been vegan since 2011. According to her, she felt too much of a kinship with animals to ever consume them. According to US Weekly, she's raising her children on a vegan diet as well.
5. Jason Mraz
Mraz credits his newfound vegan diet for the increased "lightness" and "spirit" in his music, according to an interview he did with Naked Food Magazine. Mraz went vegan back in 2011 and has continued on a plant-based diet ever since.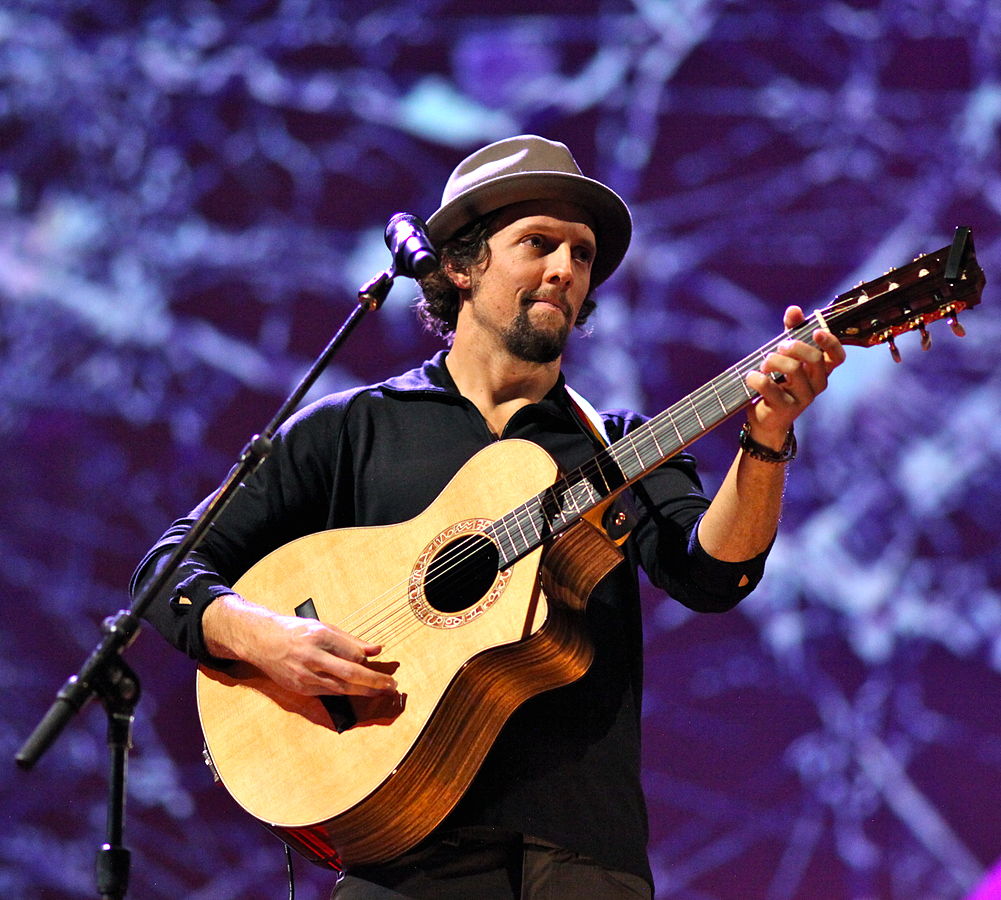 6. Ariana Grande
"I love animals more than I love most people, not kidding. But I am a firm believer in eating a full plant-based, whole food diet that can expand your life length and make you an all-round happier person," Grande said during a recent interview with The Mirror. She eats mostly vegan and plant-based.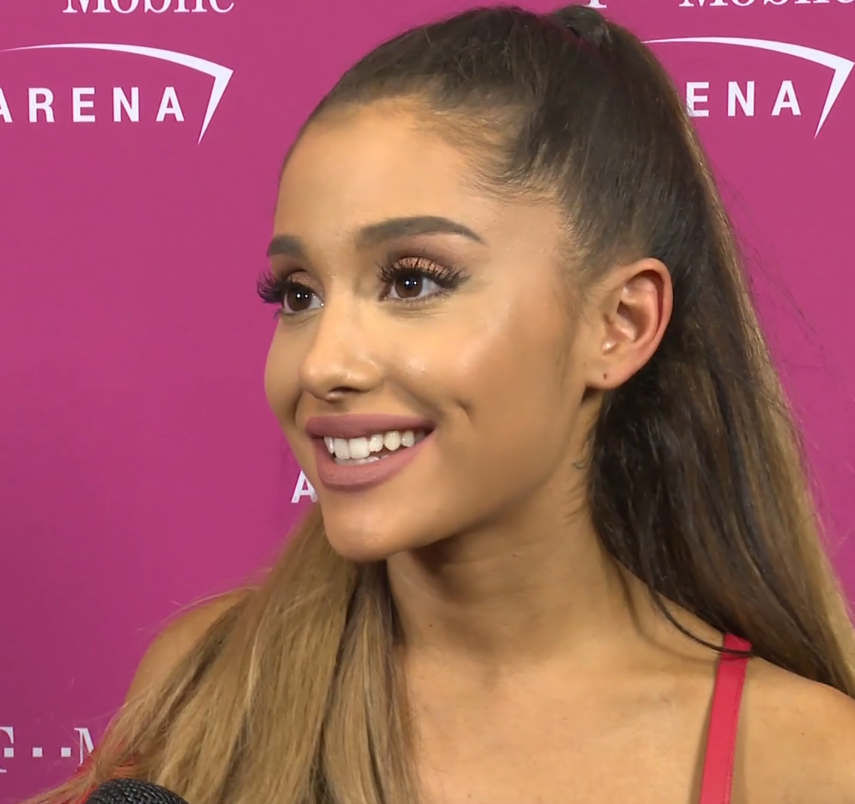 SKM: below-content placeholder
Whizzco for 12T