Air fryers have become quite a popular kitchen appliance in the last few years, and thanks to many social media videos, there are tons of different hacks that can be used to create some pretty fun snacks right in the comfort of your own home.
We've seen videos that feature air fryers being used to make everything from chicken wings to mozzarella sticks. But now, they have been shown to be quite useful in getting the perfect Uncrustable sandwich.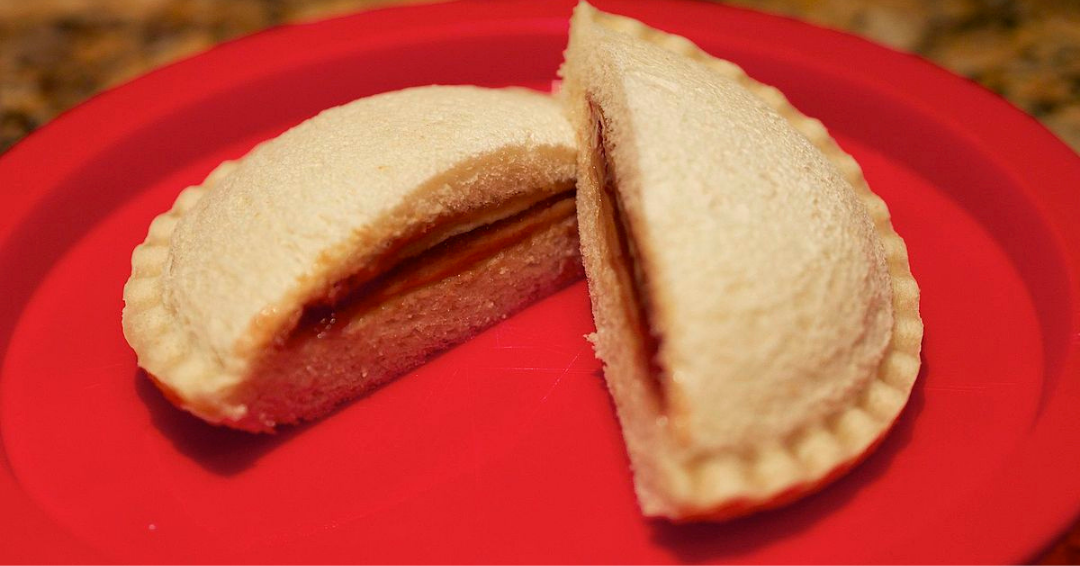 Smucker's is known for making some pretty awesome sandwiches in the form of frozen, pre-made rounded peanut butter and jelly sandwiches that lack a crust. They're everything that our inner kid desires.
Sometimes, eating them can take some time as they need to defrost first. But that is where the air fryer comes in handy because you don't need to wait for it to defrost before popping it in the fryer.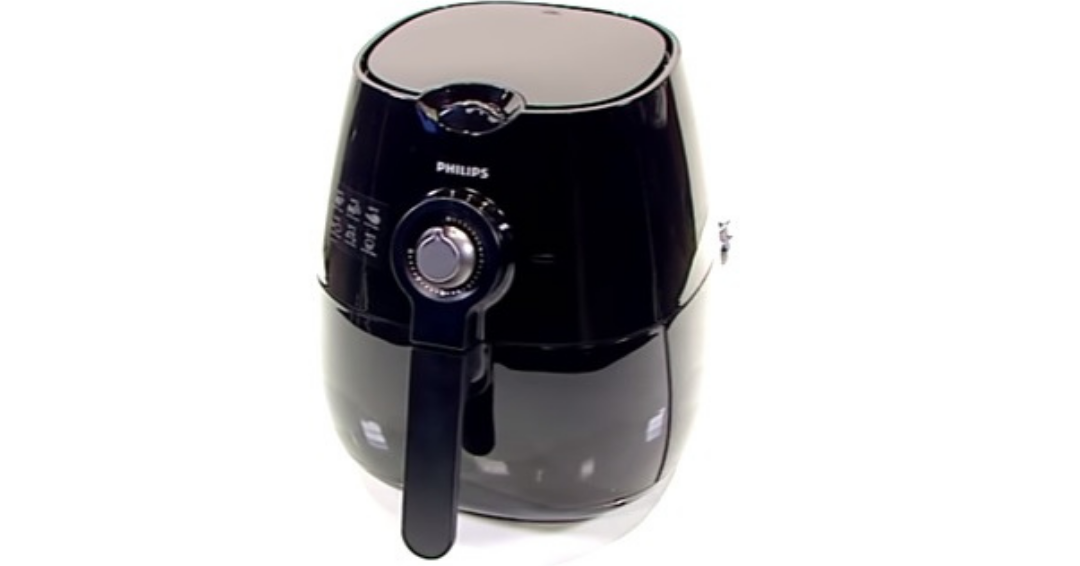 As shown in the TikTok video by user @isaacmcfadden, you just unwrap one and pop it in the air fryer for 5-10 minutes at around 350-400 degrees Fahrenheit. Once it's done, it is perfectly crispy on the outside but nice and gooey on the inside.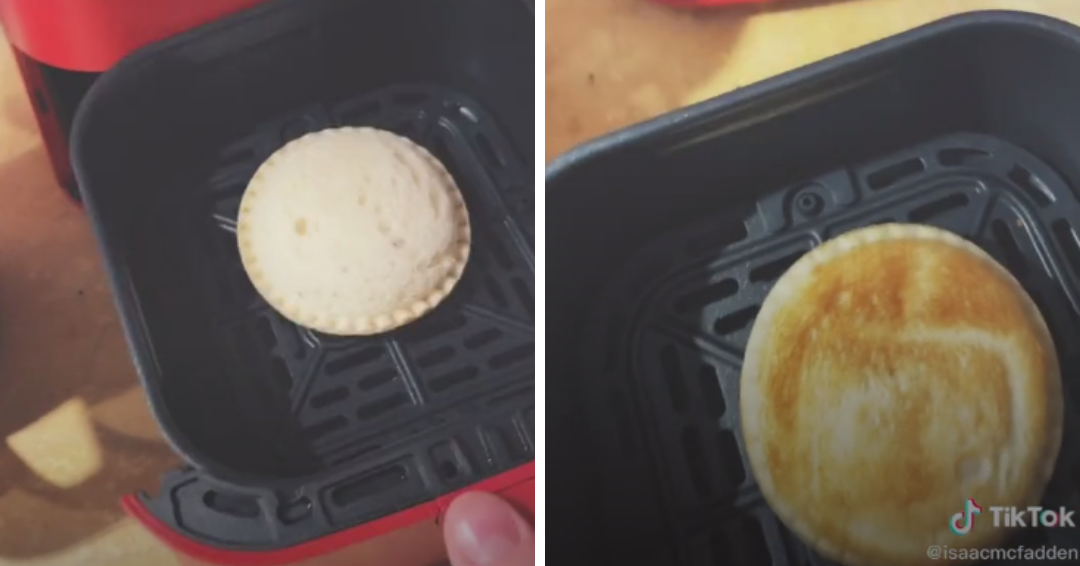 Watch the TikTok below:
Granted, if you don't have an air fryer at home there are other ways of getting the right crisp to your Uncrustable. As other videos have demonstrated, you can get the same effect using a pop-up toaster, panini press, or even a George Foreman grill.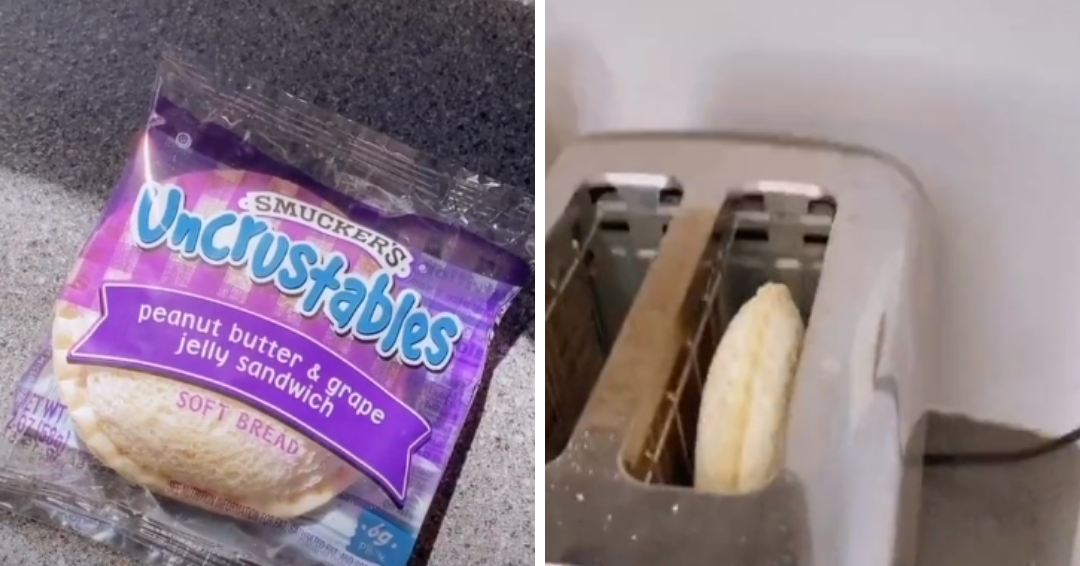 Below, TikTok user @its_aubraa below shows off her recipe for the perfect Uncrustasble using her toaster.
Watch the clip:
What do you think of this trend? Let us know!
SKM: below-content placeholder
Whizzco for 12T