There are certain things that we expect to see when we purchase items. For example, if you want some Reese's peanut butter cups, you can expect them to come in an orange package that is actually a trademarked color.
Many candies have something special about them that makes them unique before you even open them and taste the sweetness inside. This includes what has been on the package of Toblerone for many years.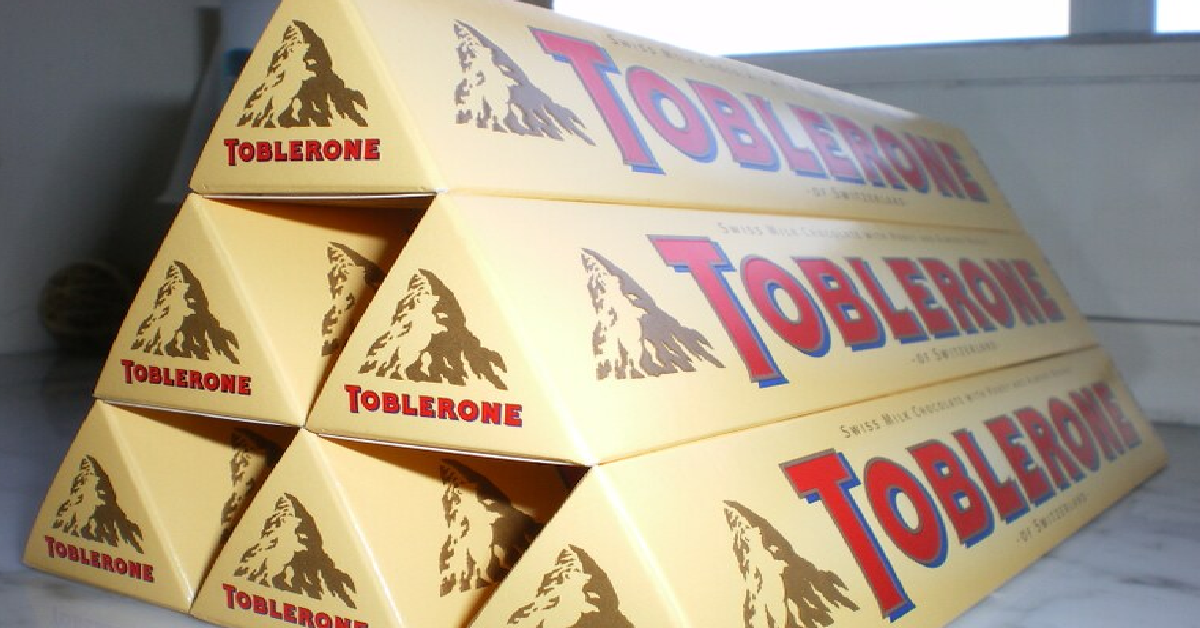 Toblerone is a rather unusual candy bar that has been around for over a century. It is also a Swiss chocolate bar known for its unique shape and the picture on the packaging, which matches that shape.
Since Toblerone is a triangular-shaped chocolate bar, they have used the top of the Matterhorn as part of the packaging for many years. This is to be expected, as they are made by Mondelez International and produced in Bern, Switzerland.
However, it won't be long before you have to take a closer look at the packaging. The parent company that produces the chocolate bar has confirmed that the packaging will no longer have the Matterhorn on it. It will be replaced with a more geometric-shaped mountain logo.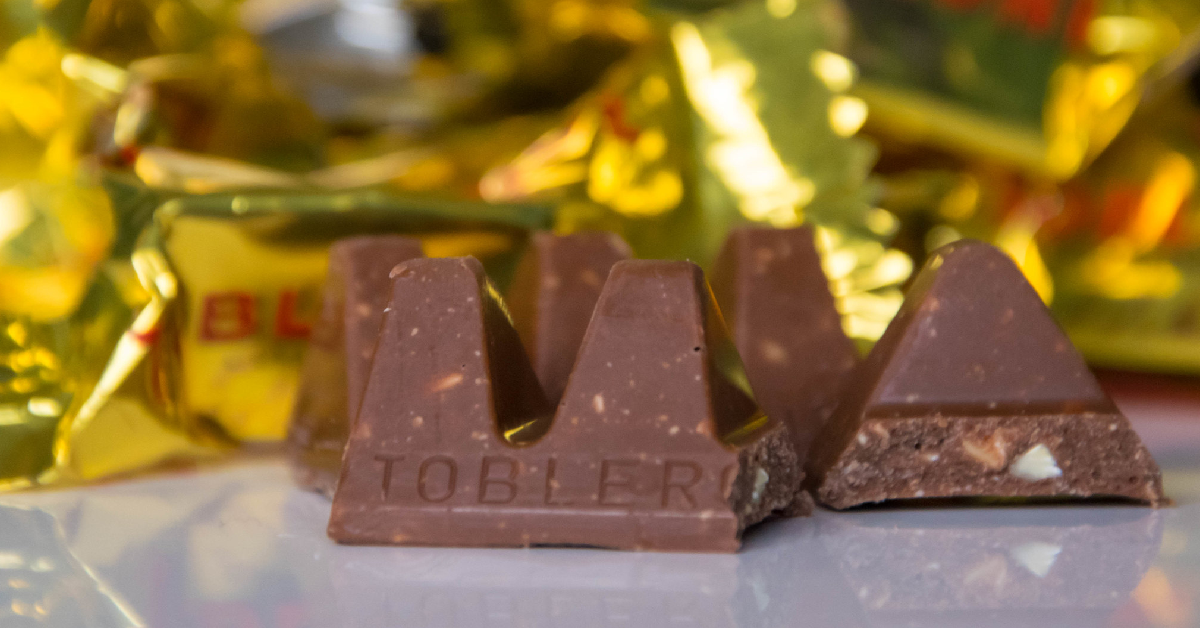 In other words, you can still expect to see a mountaintop on the packaging that mimics the candy bar's shape. They just won't be displaying the Matterhorn. Why?
According to the Swiss outlet Aargauer Zeitung, the primary reason why the Matterhorn is not being used is because of a 2017 Act known as the "Swissness Act." The company feels it may be violating the Act and want to distance itself from it.
The legislation associated with the Swissness Act is meant to keep people from misusing products distinctively from Switzerland. Those Swiss items are often misused or frequently used by those who don't pay for them.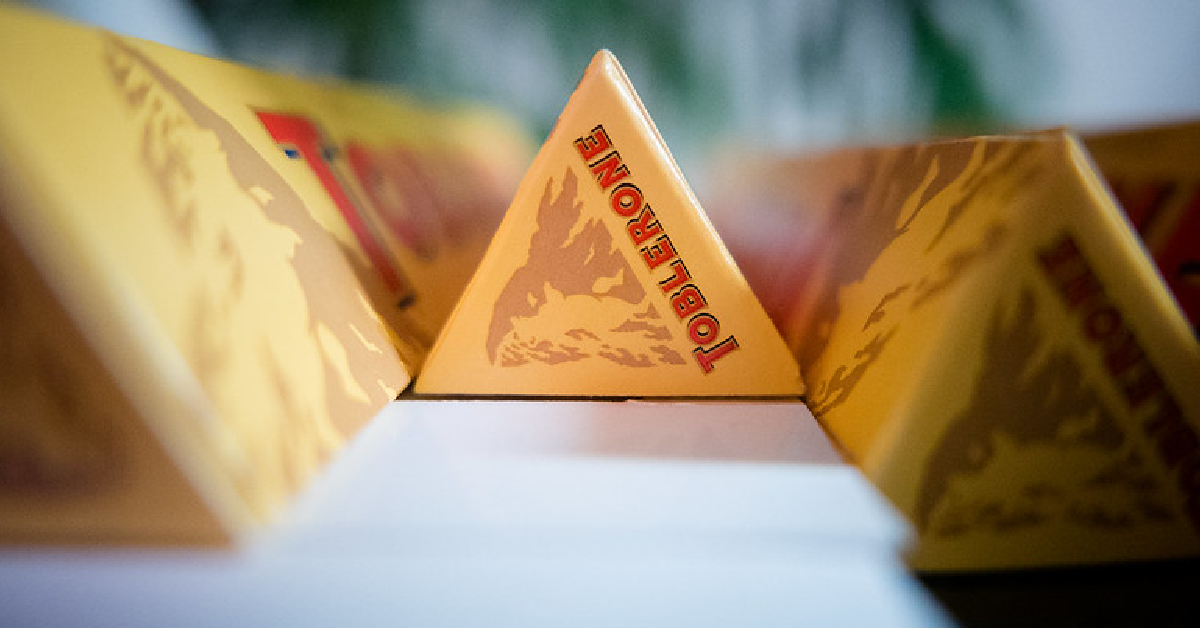 According to the Swiss Federal Institute of Intellectual Property: "The new 'Swissness' legislation, therefore, strengthens protection for the 'Made in Switzerland' designation and the Swiss cross. It helps prevent and curb their misuse so that the value of the 'Swiss' brand can be preserved in the long term."
The candy bar will still have the same, but as they say, you can't go home again.
SKM: below-content placeholder
Whizzco for 12T