While there might be many downsides to social media, there are actually some upsides, like being able to get an important message out to a big mass of people.
We've seen many people use social media for good, like promoting a business in trouble, and that is exactly what happened to a struggling Las Vegas pizzeria – all thanks to a TikTok video that went viral.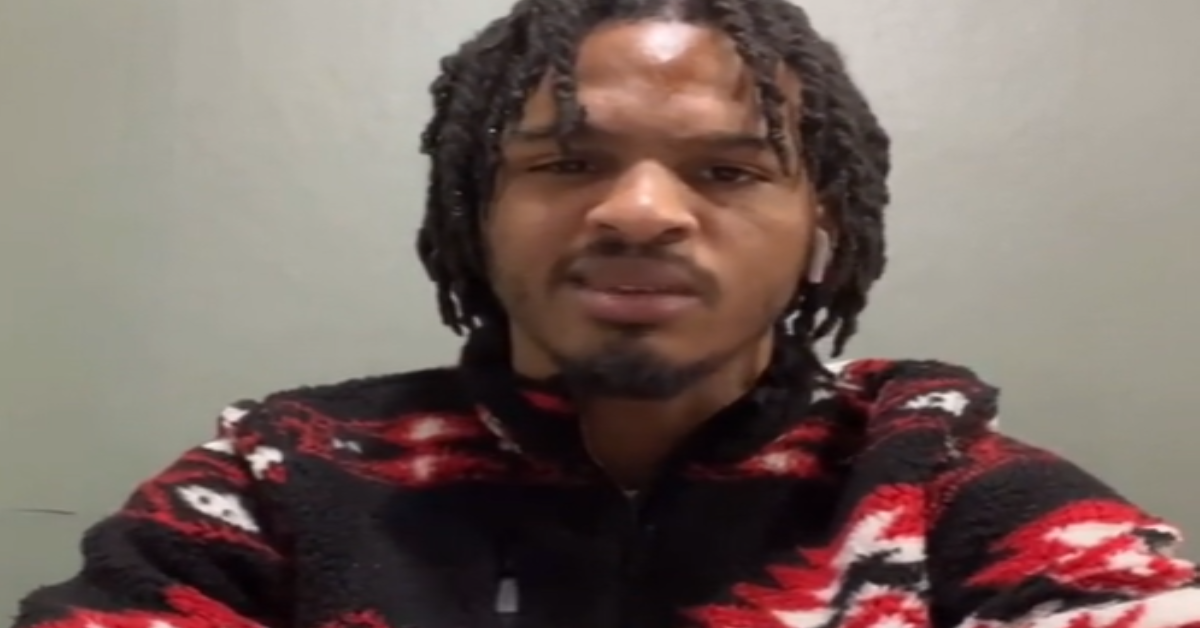 The video was made by Keith Lee, a popular TikTok user and food reviewer. He just happened to review the pizzeria, Frankenson's, and the video had a very positive effect on business.
As Frankenson's owner, Frank Steele, shared, the changes were instantaneous. According to KTNV, the Las Vegas restaurant went from having almost no customers to being packed overnight.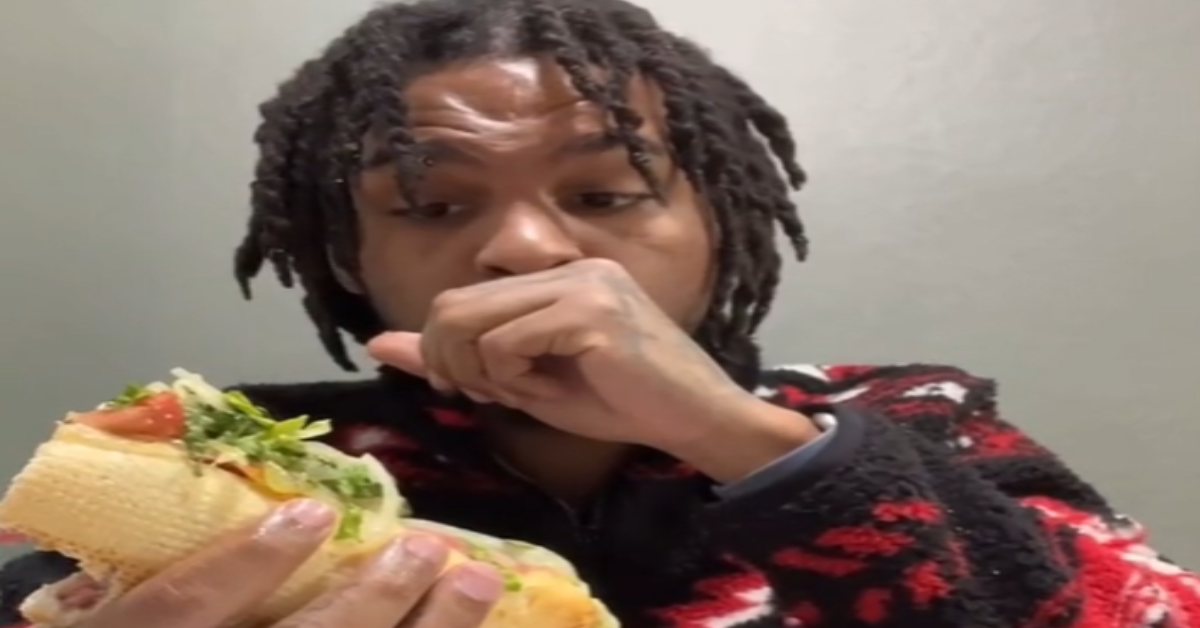 According to KTNV, Steele called it miraculous, saying:
"I had this guy come in and didn't know who he was, and I started talking to him because I like talking to all my customers. I asked him where he was from and what he did for work and that's when he said he was a food critic."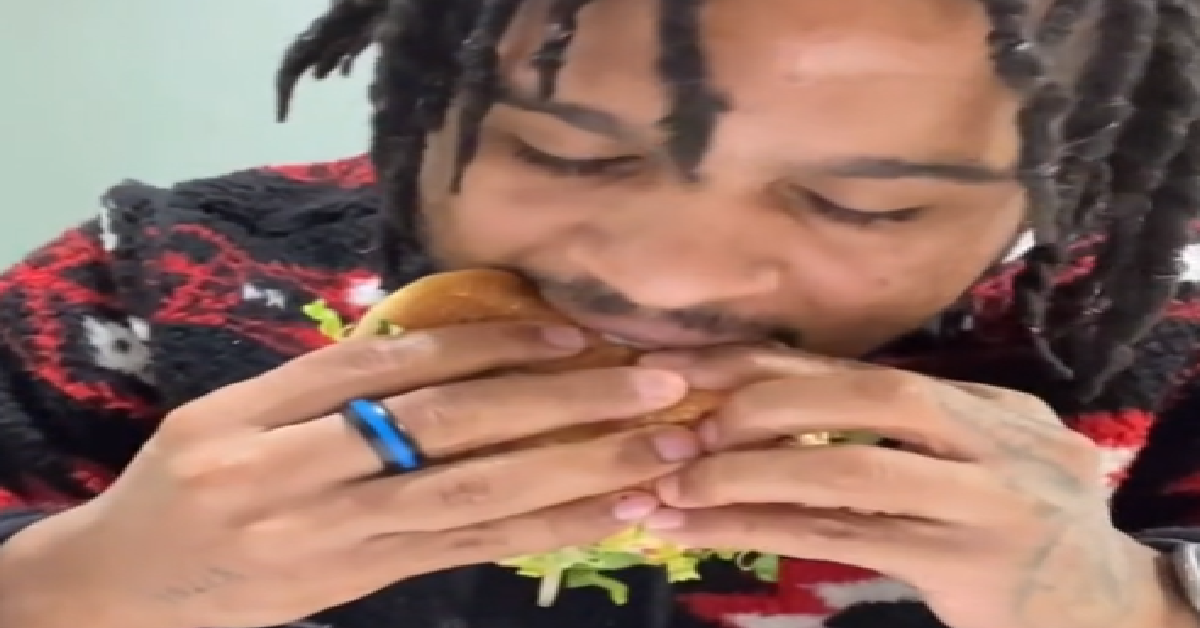 That person was Lee, and later on, Lee made the review video, which went on to gain more than 27 million views on TikTok.
Check out the original TikTok down below:
It was then, a few hours later, that the business really started to pick up. As Steele shared, "Our phone never stopped ringing. I've sold more lemon pepper wings in the last two days than I have in the past four months. I made more garlic knots yesterday and the day before than I've ever made."
He added, "I have people coming in from Iowa, people from California, Lake Havasu. I had people come down from Utah, all because of this video."
Steele has been overwhelmed by the outpouring he's received after this viral video, saying, "It's just been overwhelming. It's been a blessing. This restaurant has been a dream of mine for 30 years. All I can say is thank you. This has been life-changing."
Check out the news video down below:
What do you think? Let us know!
SKM: below-content placeholder
Whizzco for 12T