When it comes to parenting, I think we can safely say that we all have our own style. Sure, there may be some trends that tend to come and go, but in the end, it is really about trying our best to do what is right for our children. Perhaps something that tends to be a part of most of those styles is a time out, and it has been a tested method used for many years.
Just in case you aren't familiar with the time out, it is a technique that involves putting a child in an area where they will sit on their own. It tends to help them calm down and it gives them time to think about what they did to end up in time out in the first place. Typically, a bench, chair, or other area is used and it involves a specific amount of time.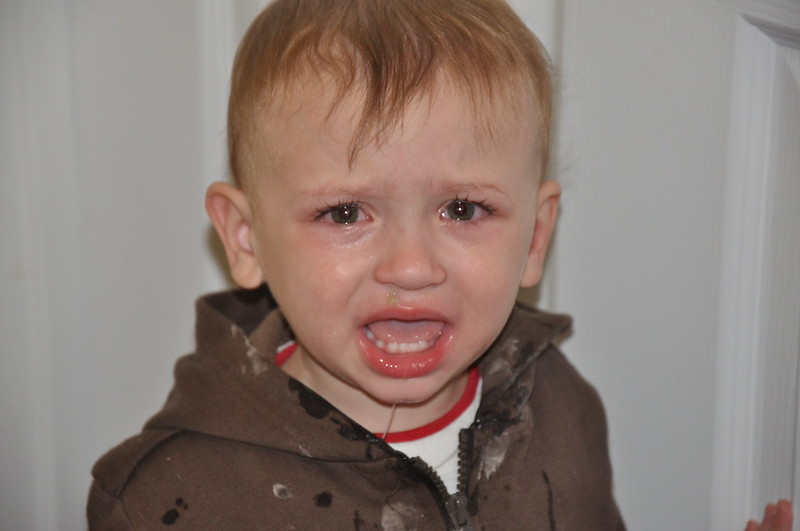 Although most parents will use a time out, they aren't always as effective as we would like. Sometimes, they just fall flat and it can end up stressing out the child and parent at the same time.
Every once in a while, we hear about a parent who takes this technique and puts a unique spin on it. That is what Nikki Mullen-Cruz did and she was willing to share it on TikTok. The video shows what they did after timeouts were no longer working – They created a quiet corner for their 6-year-old son.
The cooldown area may look familiar, but it is different than a typical time out. Perhaps the first thing you will notice is that it is not a punishment. One way that you can look at it is an opportunity to live for a few minutes without technology.
The cooldown corner also looks like a fun place to hang out. It's nice and comfortable and there is an opportunity to calm down when things get stressful. In fact, it has worked so well that they created more than one of these areas in the home.
You can see more in the following video.
SKM: below-content placeholder
Whizzco for 12T