Try them baked or fried!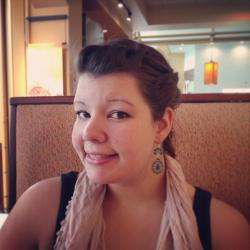 Jessica Griggs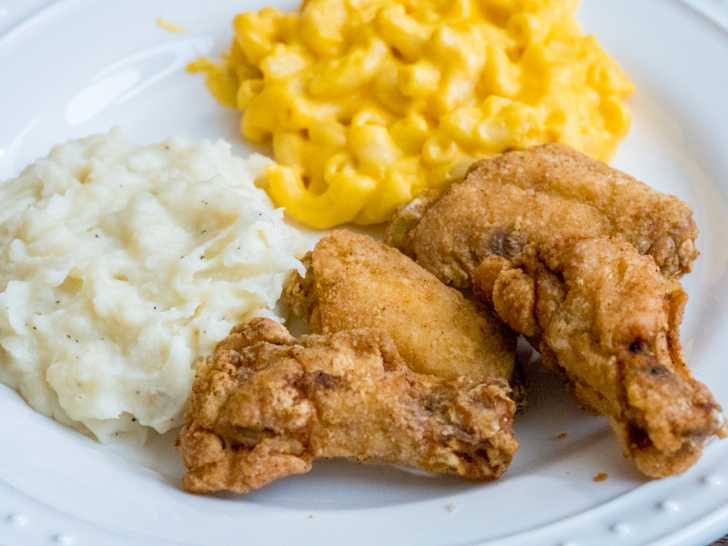 Buffalo wings are undoubtedly one of America's favorite finger foods. With tender, juicy chicken covered in a crispy coating and then slathered with a tangy, perfectly seasoned sauce that has a bit of a kick, what's not to love? These bite-sized treats are ideal for Super Bowl parties and potlucks alike! Of course, you can also serve these bad boys up with a side of potatoes and macaroni and cheese and make a meal out of them.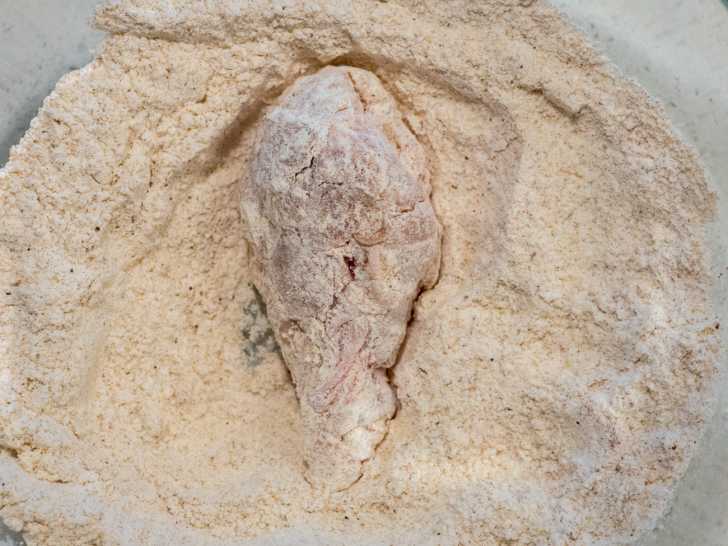 We've got two different methods for making the best buffalo wings. First, there's the classic fried method, but we also have instructions for how to bake these buffalo wings. The baked version still turns out crispy and delicious, while also cutting back on some of the fat and calories that come with the fried method. You really can't go wrong with either of these methods.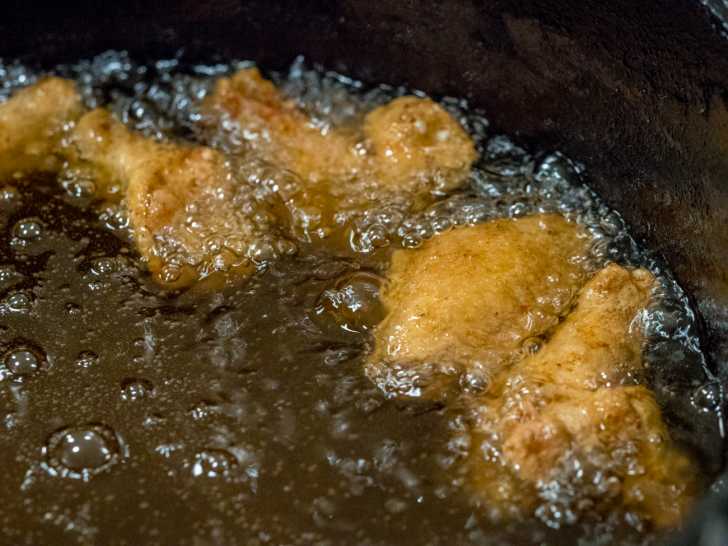 If you're ready to tackle the deep-fried method, make sure to use peanut oil or canola oil for frying. Alternatively, you can also use soybean oil or sunflower oil. These oils all have a high smoke point, which makes them the best for high-temperature deep-frying and cooking. The smoke point is the temperature at which the oil breaks down and begins smoking. If you reach that point, the oil can give off an unpleasant odor and taste, which can ruin the dish. Olive oil and avocado oil are pressed oils which have low smoke points, so make sure not to use them for this recipe!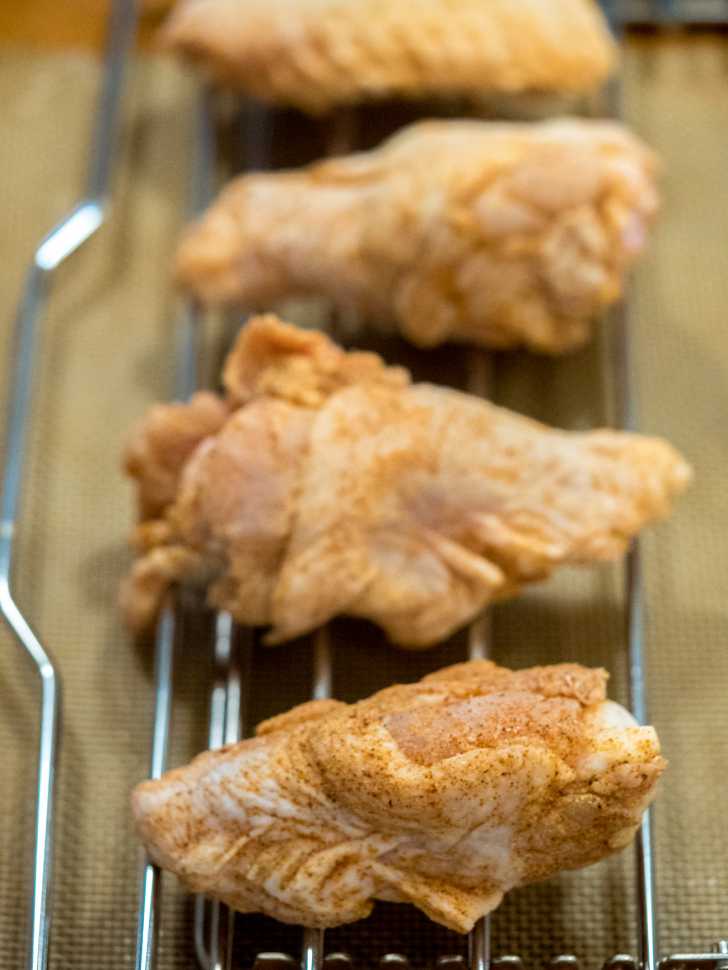 For the baking method, you'll need a wire rack that fits into a 9×13 baking sheet. You'll skip over the flour and use a dash of baking powder instead when mixing the seasoning together. Roll the wings in the mixture, place them on the wire rack, and cook for around 40 minutes. It doesn't get much easier than that!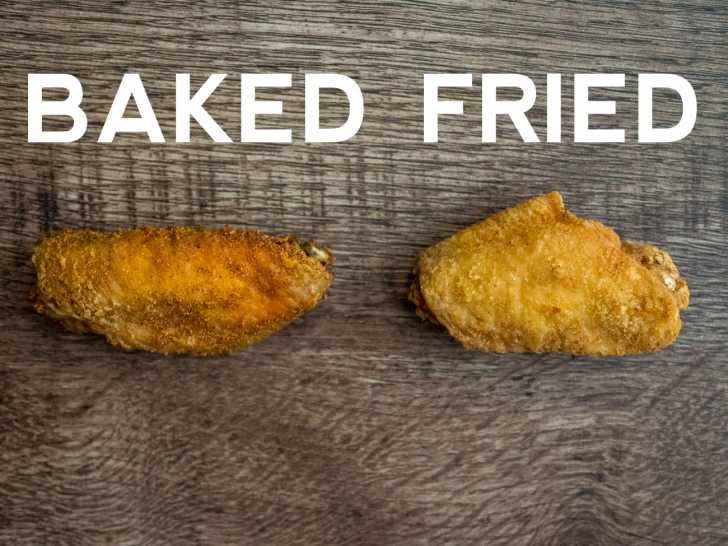 You can see some subtle differences between the end results of baking versus frying, but both wings came out crispy and ready to be tossed with the buffalo sauce! Our favorite buffalo sauce recipe combines vinegar, garlic, hot sauce, and butter to create a creamy, tangy sauce with depth of flavor and a slight kick of spice.
Want to go the extra mile? Whip up some of our favorite blue cheese dip!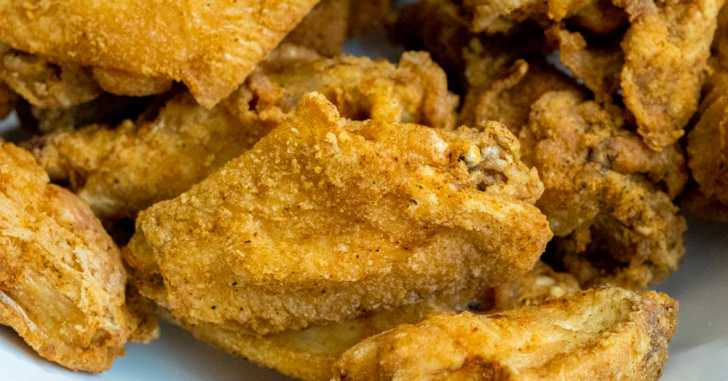 The Best Homemade Buffalo Wings
Ingredients
Wings:
4lbs of wings, cut into drumettes and wings
3 quarts peanut or canola oil (frying method only)
1/2 cup flour (frying method only)
1 tablespoon baking powder (baking method only)
1/2 teaspoon paprika
1/2 teaspoon cayenne
2 teaspoons garlic powder
1/2 teaspoon onion powder
2 teaspoons salt
1/2 tsp pepper
Sauce:
1 1/3 cup Frank's Red Hot
1 cup butter
3 tablespoon white vinegar
1 teaspoon cayenne
1/2 teaspoon Worcestershire
1/2 teaspoon garlic powder
1/4 teaspoon paprika
Salt to taste
Preparation
Baking Method:
Adjust oven rack to upper-middle position and preheat oven to 425ºF. Place wire rack on 9x13 baking pan.
In a medium bowl, mix together baking powder, paprika, cayenne, garlic powder, onion powder, salt and pepper.
Pat wings dry and toss them in seasoning mixture until each wing is evenly coated. Arrange wings in a single layer on wire rack.
Bake wings for 40-45 minutes or until golden brown.
Toss in buffalo sauce until evenly coated. Enjoy!
Deep Fry method:
In a medium bowl, mix together flour, paprika, cayenne, garlic powder, onion powder, salt and pepper.
Pat wings dry and toss them in seasoning mixture until each wing is evenly coated.
Place oil in a large oven safe Dutch oven, about 1-2 inches, and heat over medium-high heat until temperature of oil reads 375º.
Once temperature is reached, add wings into oil and cook for 8-10 minutes until golden brown. Be sure to keep temperature around 375º. The addition of the chicken will lower the temperature.
Once golden brown, using a slotted spoon or a mesh strainer, transfer chicken to a paper towel-lined plate or baking sheet and let rest.
Toss in buffalo sauce and Enjoy!
For sauce:
In a medium saucepan over medium heat, combine Frank's Red Hot, butter, white vinegar, cayenne, Worcestershire, garlic powder and paprika. Whisk together as butter melts until ingredients fully combine. Bring to a simmer.
When mixture reaches a simmer, remove from heat. Add salt to taste.
Recipe adapted from Ask Chef Dennis.
SKM: below-content placeholder
Whizzco for 12T