I'm a big podcast listener, but my subscriptions were restricted to sports, serial killers, and ancient history until recently.
Now that I'm writing more about food, preparation, interesting cuisines, and even more interesting people, I've been working on broadening my listening choices.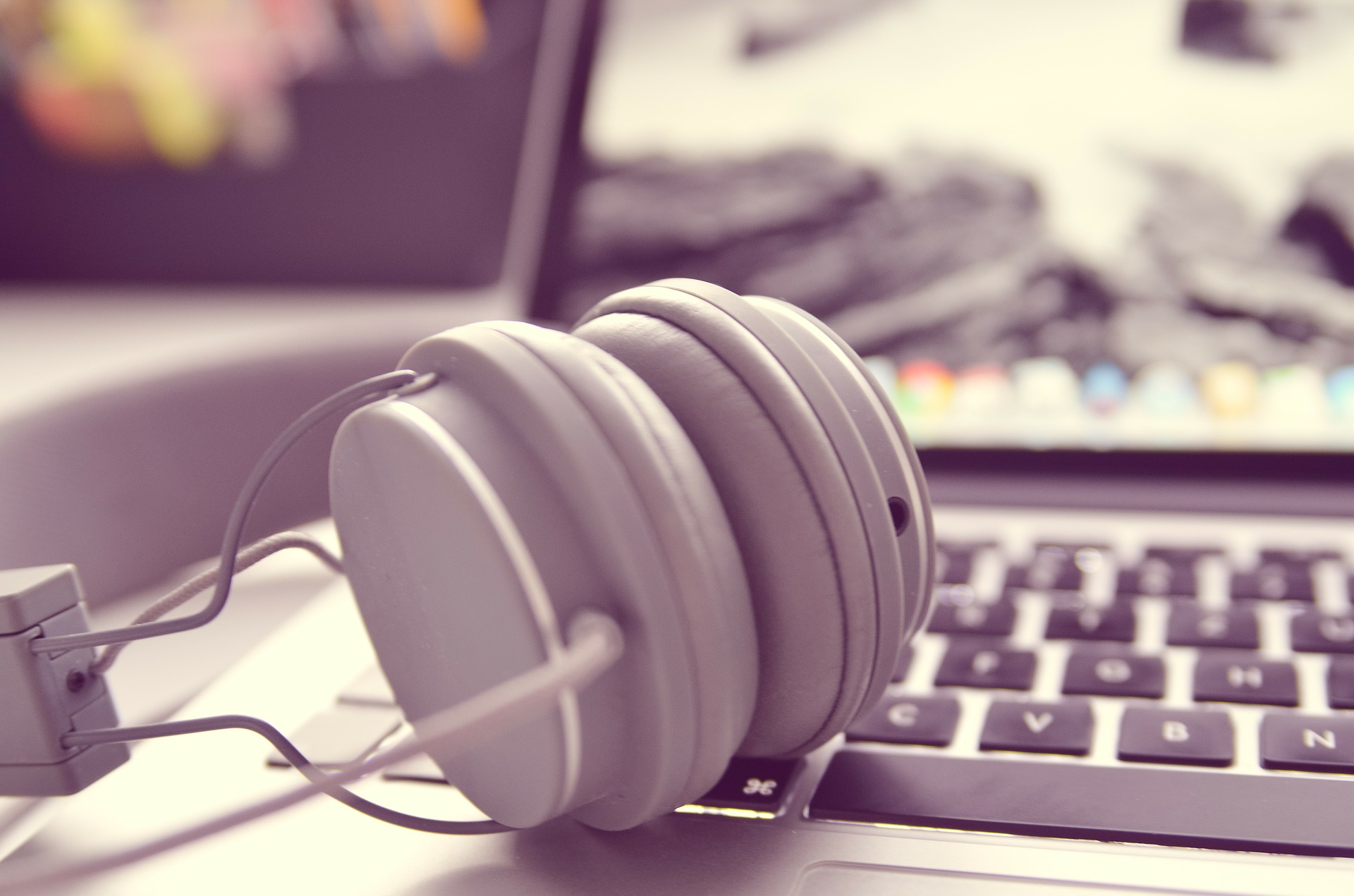 I want to get better in the kitchen, but also improve communication ideas as a writer, and be entertained while doing so. Good foodcasts give me that opportunity.
I've scoured the airwaves, and the internet, to build a list of the best food podcasts for you to listen to, either from a learning or enjoyment perspective.
1. Proof
Host: Bridget Lancaster
America's Test Kitchen
The first podcast I truly enjoyed was Dan Carlin's Hardcore History. His epic recall, ability to tell a tale, and sheer enjoyment of subjects combine with an encyclopedic knowledge to craft a laugh while educating the listener.
Proof, from America's Test Kitchen, offers a similar experience. Host Bridget Lancaster exchanges bloodthirsty kings of yore for food history, deep dives into behavior, fads, and interests, or even glimpses into wider food culture.
As much as I love the "how to cook XX" style pod (see below), I'll always gravitate to something more cerebral, and Proof is brilliant theater.
Best Episode: "An Ice Cream Truck Music Controversy"
2. The Splendid Table
Host: Francis Lim
American Public Media
If you are looking for a food version of your weekly metro newspaper lift-out, then this critically acclaimed podcast hosted by Francis Lim is a fantastic way to get into food podcasts.
Featuring a brilliant mix of news, food industry interviews, topical information, and recipes, The Splendid Table is an absolute must-listen if you want to learn more widely about the culinary arts.
Best Episode: With more than 730 episodes at the time of writing, you can pick nearly any subject you like, from types of cuisine to the humble sea urchin (and the website is also good value).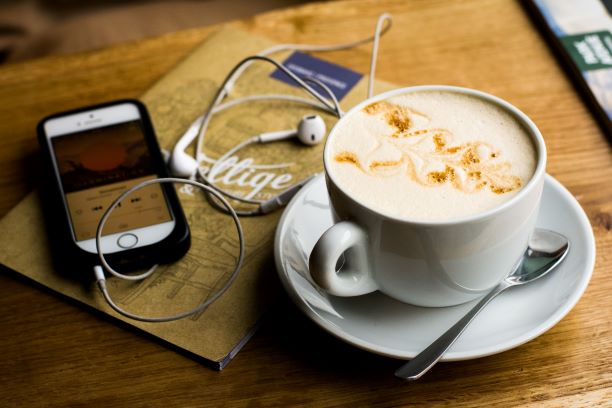 3. Gravy
Host: Tina Antolini
Southern Foodways Alliance
I didn't read anything about Gravy before clicking the podcast link, as the name alone was enough to pique my interest.
As a person half a world away with a great love for Southern food, its history, and its cultural impact, Gravy is the type of pod that resonates with me on every level.
Not only do I get to further my education regarding "Can I deep fry that?" questions and killer regional cuisine, but I also get to learn the quieter stories that make Southern food and hospitality such an immersive, interesting topic. There's also cool further reading on each pod topic you can find on the web page for each installment.
Best Episode: I've got a lot more to delve into, but I loved the insight into Cajun Country gas stations provided by Ten Gallons and A Bag of Cracklins.
4. Off Menu
Hosts: Ed Gamble, James Acaster
Plosive
If you enjoy the British sense of humor, food love, funnies, and special guests, then Off Menu is one of the best and most entertaining pods available.
Special guests (mainly British) from comedy, television, music, film, and pop culture are asked to fill out their dream menu at a magical restaurant, which often devolves into fits of laughter for the listener.
Gamble and Acaster are very funny men, they are popular stand-up comedians and veterans of British television panels such as Mock the Week, 8 Out of 10 Cats, and Would I Lie to You.
I love this podcast for the humor but learn lots of cool tidbits along the way, and gaining insights into people's love for food is never boring.
Best Episode: Both the Dan Ackroyd and Teri Hatcher pods are great, while fellow comedians such as Russell Howard and Aisling Bea never fail to make me laugh.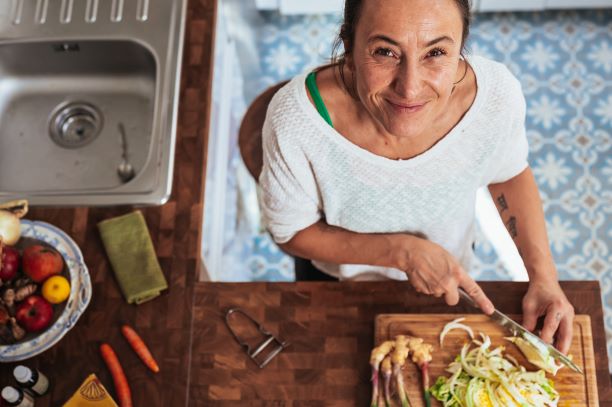 Kitchen Counter Podcast
Host: Roger Anderson
Kitchen Counter Media
I've not been one for watching recipes on the internet while in the kitchen – I barely read them sometimes either – but have found this audio 'how to' podcast from Kitchen Counter to be excellent.
The episodes are great real-time guides to various recipes and foods, often featuring special guests, with host Roger Anderson communicating the step-by-step process engagingly but in a clear, practical fashion.
I'd also recommend checking out the entire family of podcasts from Kitchen Counter – there's a great mix of actionable information and entertainment related to food and the kitchen.
Best Episode: "Seven Tips for Using Herbs and Spices" "The Basics of Sous Vide Cooking"
Conclusion
I was surprised by the entertainment factor of food podcasts in addition to the knowledge I could gain to get better in the kitchen.
There are so many authentic, well-produced foodcasts to choose from. What are some of your favorite food-related podcasts in your rotation?
SKM: below-content placeholder
Whizzco for 12T