The juiciest most flavorsome popcorn pieces you will ever have the pleasure of devouring.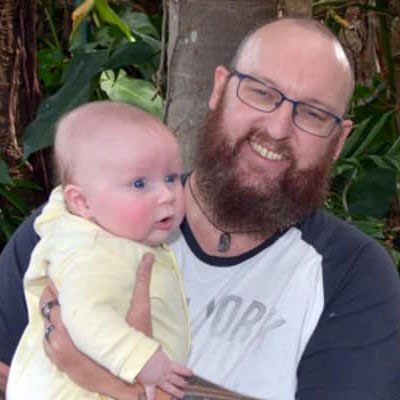 Jono Elderton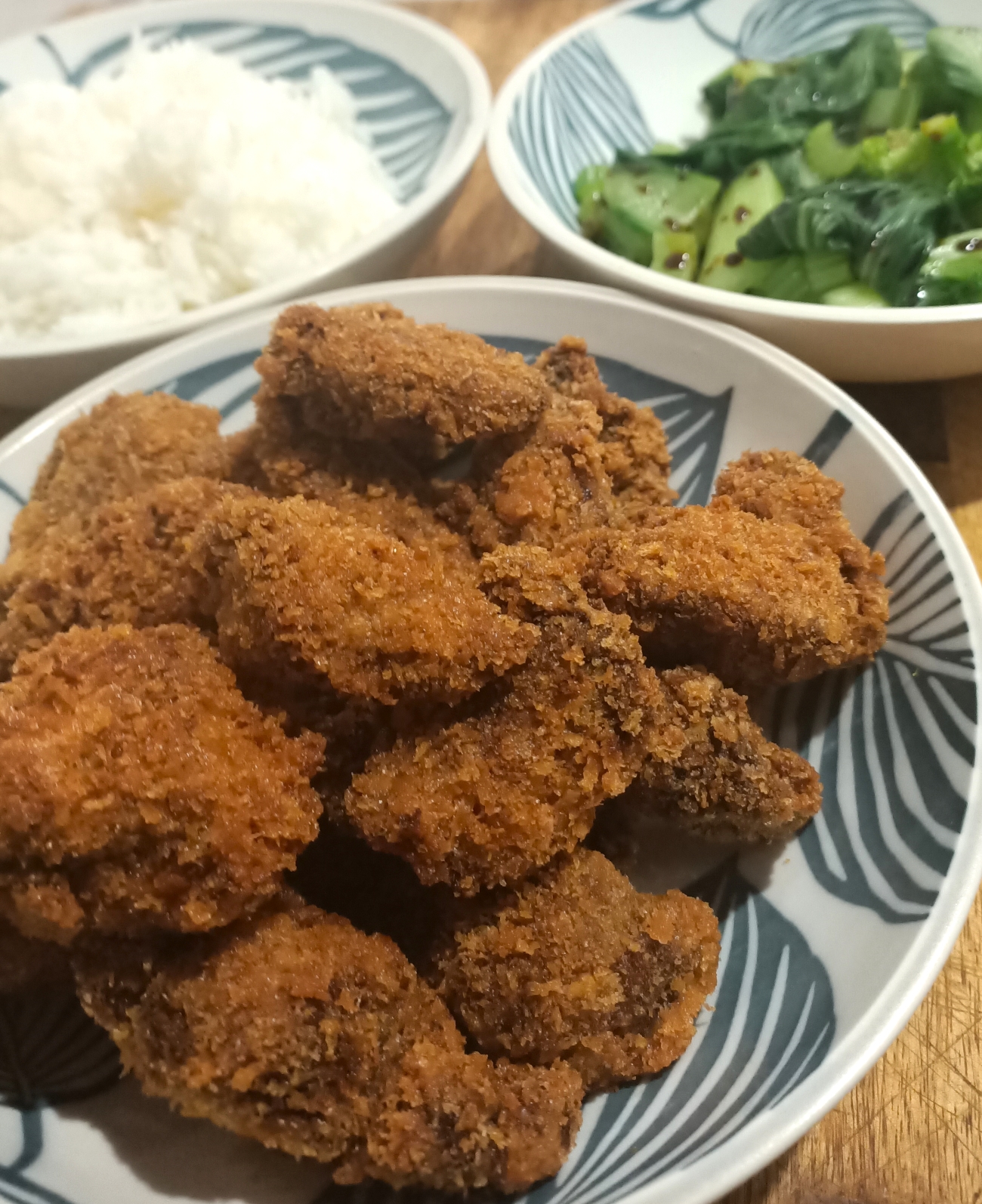 Taiwanese fried chicken may be my guiltiest pleasure. Crispy, crunchy popcorn pieces jam packed with delightful Asian spices and deep fried to juicy perfection. While I've committed to air fryer cooking so many of my favorite dishes and snacks, the appliance is no substitute for these scrumptious chicken bites.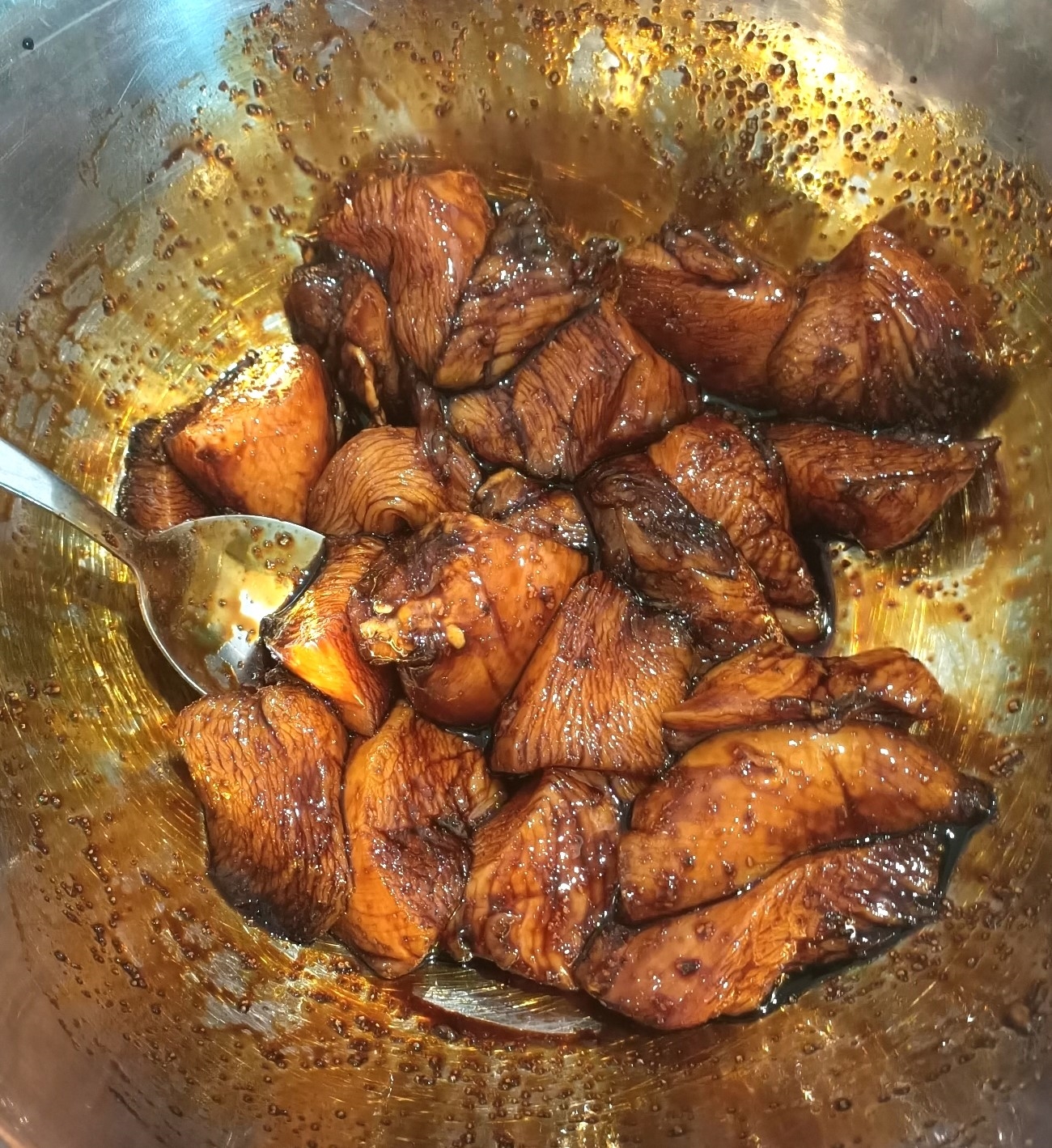 The key to making delicious fried chicken bites is matching flavor with texture. The chicken is marinated before coating – I like to keep them soaking for a good two hours minimum. This marinating process means greater responsibility for breading the outer layer to the right crunch, rather than only ensuring that the chicken is moist and tasty on the inside.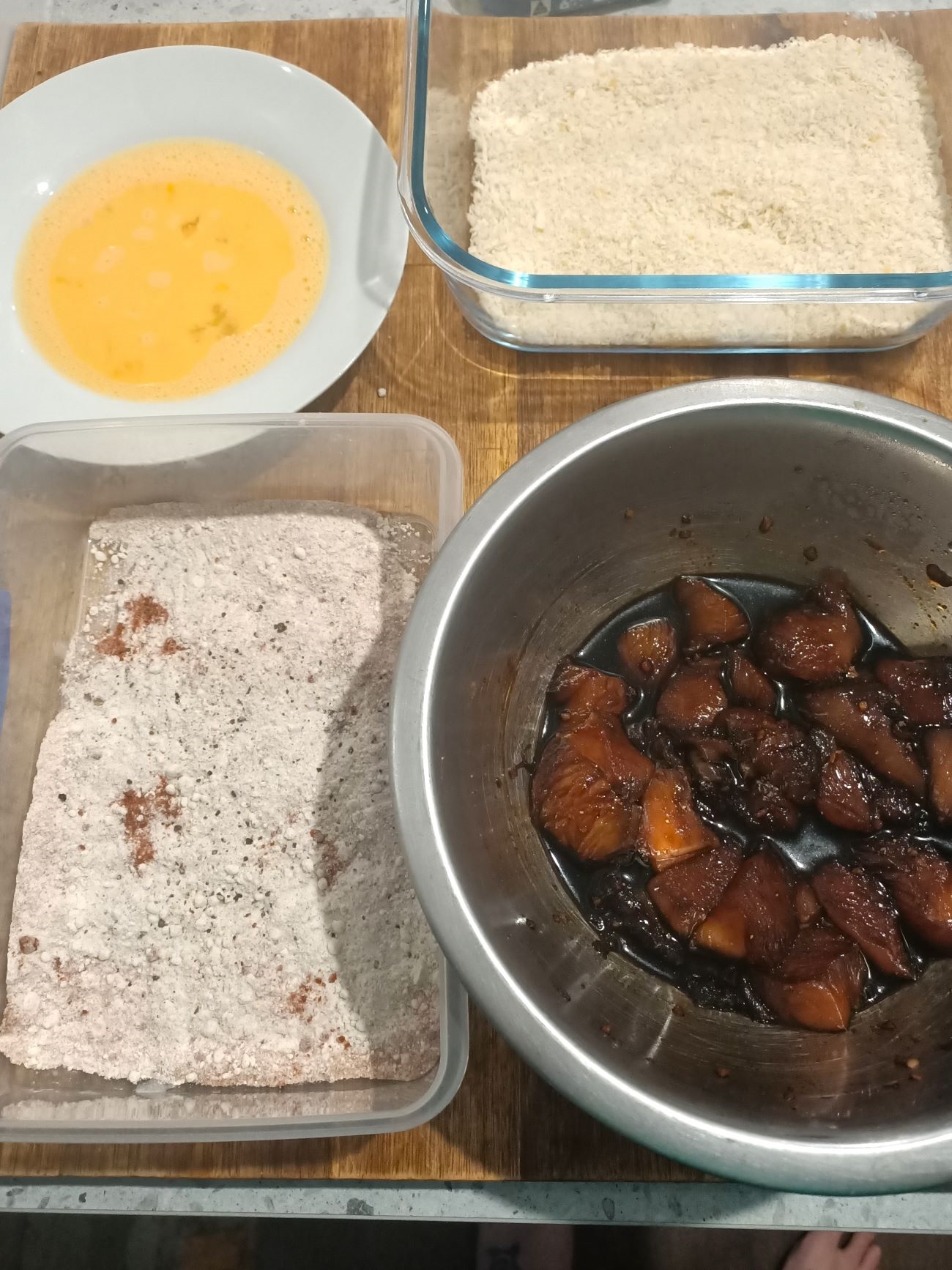 While it's still important to season the flour mixture to give balance against the oil, I like using panko crumbs for a reliable, and delicious, crunchy chicken pop. Some cooks have a tried and true coating method, where they can cover big batches of chicken pieces in just minutes. My skills are a work in progress, so it doesn't hurt to take a bit of extra time to coat each chicken piece individually. This ensures ideal coverage of seasoning and panko, resulting in a better-looking (and tasting) finished dish.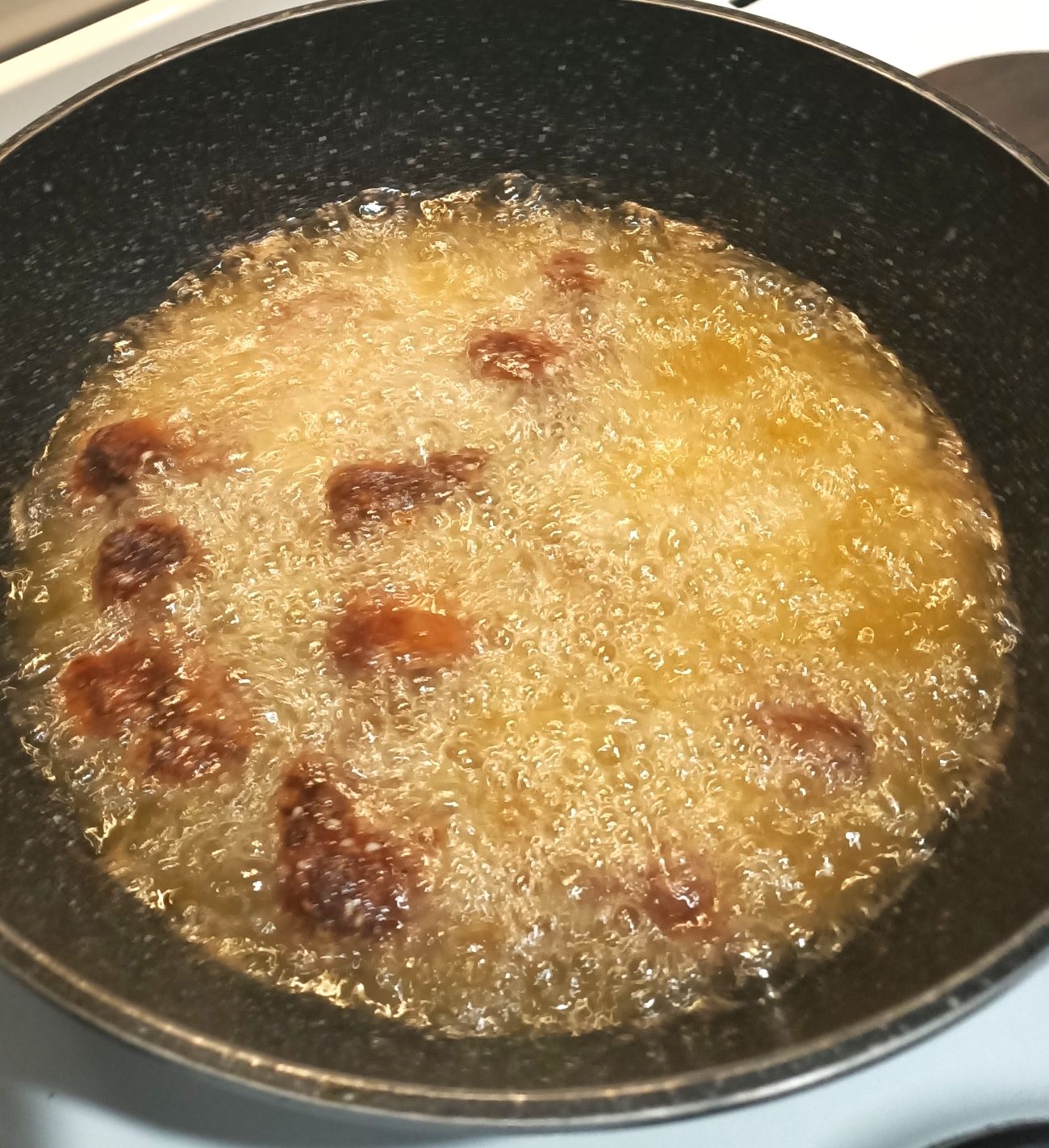 Air frying Taiwanese chicken pieces works as well (I've tried it a few times). The result is a similar overall flavor, but a less exciting combination of crunch, texture, and visual appeal. I make sure there's plenty of vegetable oil in the wok to cover the chicken easily and allow each piece room to cook.
These delectable chicken pieces are fantastic for simple appetizers or sides. You can pair them with hot sauce, sweet chili, or a mayo condiment, or serve them on their own. I like to serve them as a main meal by combining them with some chili soy steamed greens and rice; the juicy array of flavors comes to the fore and makes the most satisfying fried chicken meal.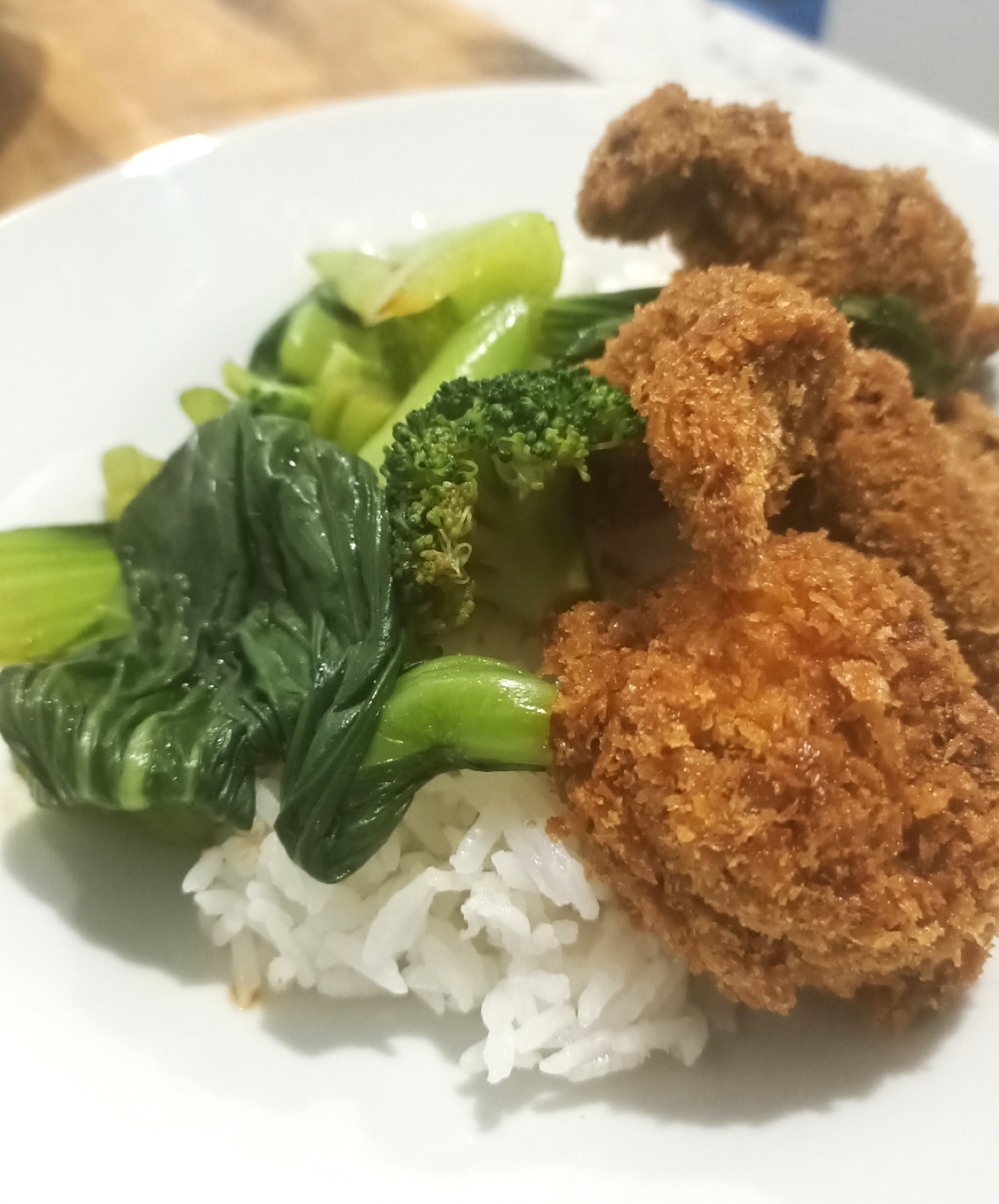 Taiwanese Fried Chicken
Serves 4
20m prep time
12m cook time
2h inactive
For the Taiwanese Chicken Marinade
1-2 lb. chicken breast pieces, cubed
1 tablespoon Chinese rice wine
1 tablespoon soy sauce
1 teaspoon chicken stock powder
1 teaspoon garlic powder
1 teaspoon onion flakes
1 teaspoon Chinese five spice
1 teaspoon raw sugar
Kosher salt and black pepper, to taste
For the Taiwanese Chicken Coating and Seasoning
1/2 cup plain flour
1 teaspoon paprika
1 teaspoon Chinese five spice
2 eggs lightly beaten
1 cup panko crumbs
Kosher salt and black pepper, to taste
Preparation
Combine the marinade ingredients into a large mixing bowl and stir thoroughly. Add the chicken pieces, cover generously, then refrigerate for 30 minutes to 2 hours
Combine plain flour and seasoning in a mixing bowl, and panko crumbs in another. Coat each chicken piece in the flour, egg, and panko crumbs.
Heat one to two inch depth vegetable oil in a wok or saucepan at a medium to high heat. Add chicken in small batches, cooking for 3-4 minutes or until golden.
Place fried chicken on paper towels to absorb the remaining vegetable oil. Season with salt and pepper, then transfer to a bowl for serving.
Recipe adapted from Takes Two Eggs
SKM: below-content placeholder
Whizzco for 12T