This is a great way to get everyone to eat their vegetables.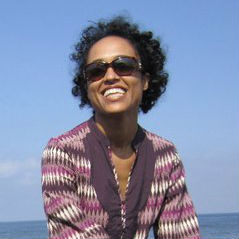 Sarah Cool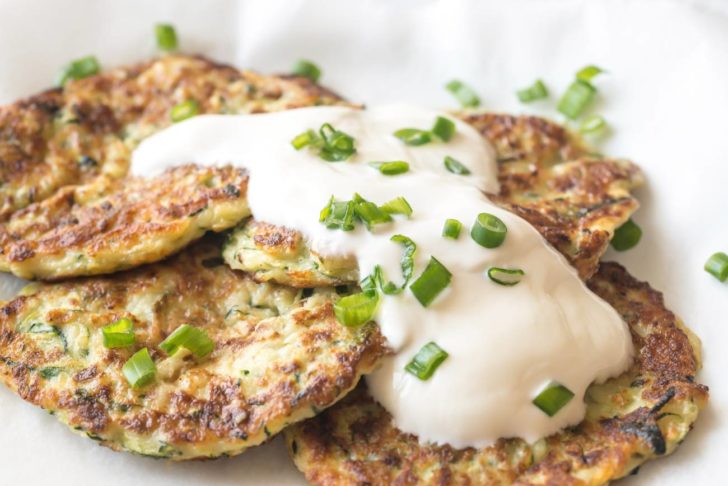 One thing we love about summer is all of the fresh fruits and vegetables that are in season, which means we get to whip up some pretty amazing dishes. Our summer squash fritters are a family-favorite, especially when they're served alongside a cool and creamy sour cream dipping sauce. We can whip up a batch (or two) of these and eat some right away, then store some away in the freezer for later. Zucchini fritters are also a fun way to sneak a vegetable into the menu, and even though these are fried, they still count as a serving of vegetables in our book!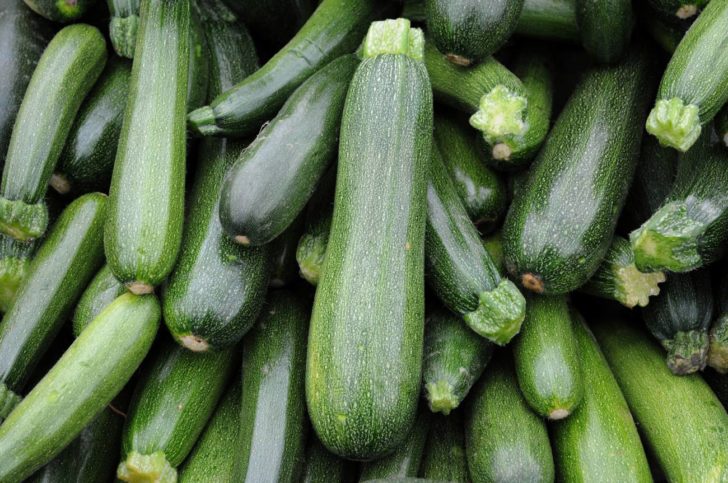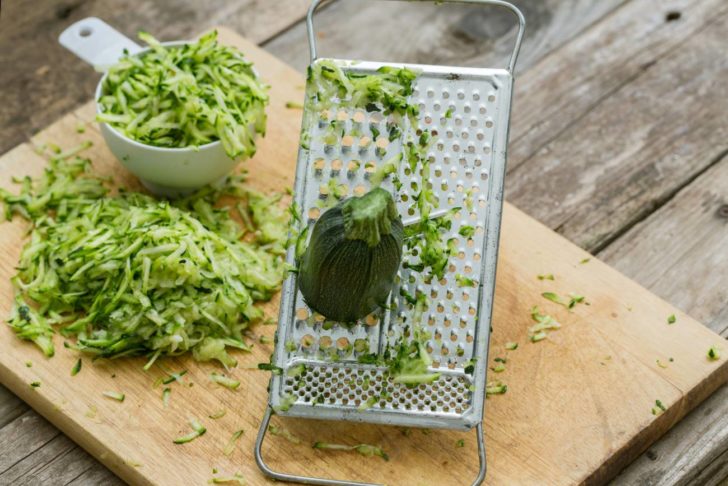 There are two super important parts to preparing zucchini and the first is to drain the zucchini of its water. Too much water and we end up with a soggy fritter, so the salt soak is an important step in making the final product taste amazing. Our second tip relates to frying. We want a deliciously golden fritter that is cooked through with just the right amount of crispiness. Our favorite way to serve these is with a yogurt dipping sauce, seasoned with garlic, lemon, and of course salt and pepper. We really like both the texture and tang that comes with using yogurt instead of sour cream.
Each bite of the fritter is warm, crisp, and cool in a trifecta of texture and flavor. Squash fritters are a great side dish to a summer meal. We love how the summer months give us an opportunity to enjoy delicious fruits and vegetables, and this squash recipe is no exception. Our family absolutely devours these when they're served up and guests always ask for the recipe. One bite and we're sure you'll agree, summer squash fritters are a delicious way to eat your vegetables.
Summer Squash Fritters
Ingredients
1 medium zucchini, grated
1 medium yellow squash, grated
1 cup corn
4 green onions, thinly sliced and divided
1 large egg
½ cup flour
1 tablespoon cornstarch
½ teaspoon baking powder
Cooking oil for frying
1 1/2 teaspoons kosher salt, divided
1/2 teaspoon black pepper
For dipping sauce:
1 cup Greek yogurt
2 cloves garlic, minced
2 tablespoons fresh lemon juice
1 teaspoon Kosher salt
1/2 teaspoon black pepper
Preparation
Prepare dipping sauce. Combine yogurt, garlic, lemon juice, salt, and black pepper in a small bowl and stir until combined. Add more salt and pepper to taste. Cover and refrigerate until fritters are ready to serve.
Lay grated zucchini and squash over a tea towel. Sprinkle with 1 teaspoon salt and let sit for 15 minutes. After 15 minutes, fold tea towel and wring water out of zucchini and squash until thoroughly dried.
Mix half of the green onions, egg, ½ teaspoon salt, ¼ teaspoon pepper, flour, baking soda, and cornstarch together in a bowl. Add zucchini, squash, and corn. Mix until well combined.
Add ¼ cup oil to a large heavy skillet over medium-high heat. Line a baking sheet with paper towels and set to side of frying pan.
Add zucchini mixture to pan in heaping tablespoonfuls. Take care to not overcrowd, 3-4 at a time, and to also press down on each fritter to flatten slightly. Cook for 3-4 minutes or until edges are just golden in color. Flip and fry an additional 2-3 minutes than remove from pan using a slotted spoon or spatula. Place fritters on paper towel to drain.
Serve fritters immediately or keep warm in oven until ready to eat. Serve with dipping sauce and remaining green onion as garnish. Enjoy!
Recipe adapted from Coley Cooks.
SKM: below-content placeholder
Whizzco for 12T