Everyone is familiar with Subway sandwiches. They're a made-to-order chain of varying sub sandwiches that are marketed by the company as a choice consumers can make to "eat fresh."
Amongst the different types of subs there is the classic tuna sub. However, there is a fishy speculation about what people are actually consuming in the sub.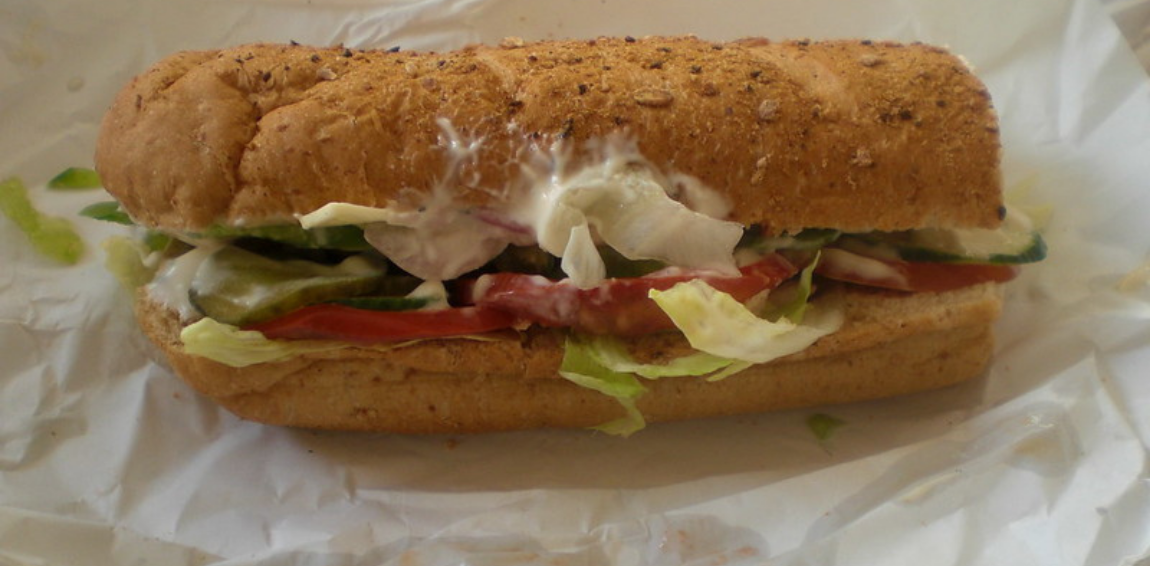 According to a report by The New York Times, there is a lot of doubt surrounding the tuna fish sub.
The story first came out in The Washington Post in January 2021 after two Subway customers were angry at Subway regarding their tuna sandwiches. In fact, it caused enough of a stir that reporter Julia Carmel purchased 60 inches worth of tuna sandwiches from three different Los Angeles locations just to freeze the meat and send it off to a laboratory for testing in order to figure out if fake fish allegations were credible or not.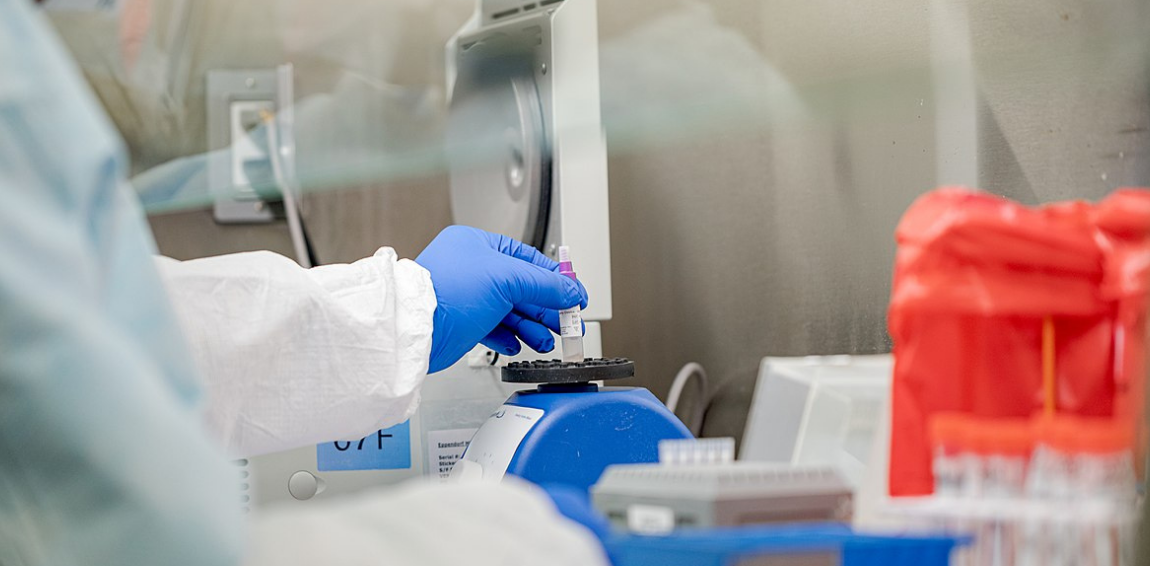 The lab, which requested that they remain anonymous, performed what is called a PCR test to search for tuna DNA. According to the Food and Drug Administration, there are 15 species of fish that can be labeled as tuna, however, Subway only has claimed to use two: skipjack and yellowfin. The lab tested for 5 different species, but could not find any trace of either skipjack or yellowfin, or any of the other 3 species.
According to The New York Times, speaking out on the results, a spokesperson for the lab said, "There's two conclusions. One, it's so heavily processed that whatever we could pull out, we couldn't make an identification. Or we got some and there's just nothing there that's tuna."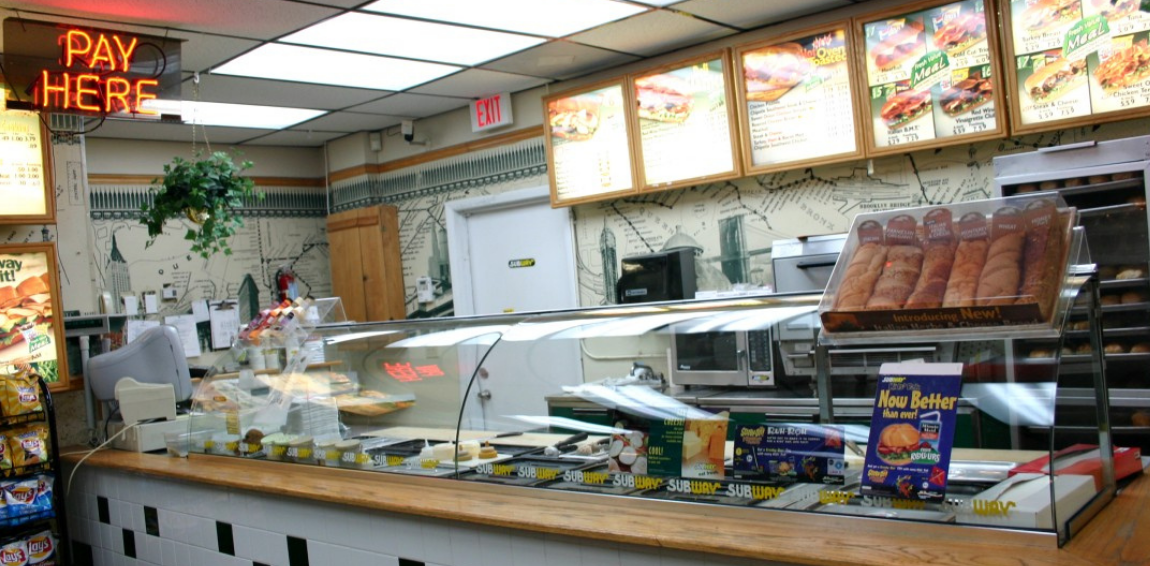 However, there was another similar examination conducted by Inside Edition which found that there were identifiable tuna samples. According to the article written by Carmel, cooking tuna could cause the DNA to become untraceable. Or, another explanation could be that Subway's tuna supplier mislabeled their fish.
The whole curiosity was sparked by a lawsuit that was filed in the U.S. District Court for the Northern District of California back in January, in which the two plaintiffs, Karen Dhanowa and Nilima Amin, accused Subway of "falsely advertising" their tuna product. Their complaints were later changed to say that it wasn't 100% sustainably-caught skipjack and yellowfin tuna.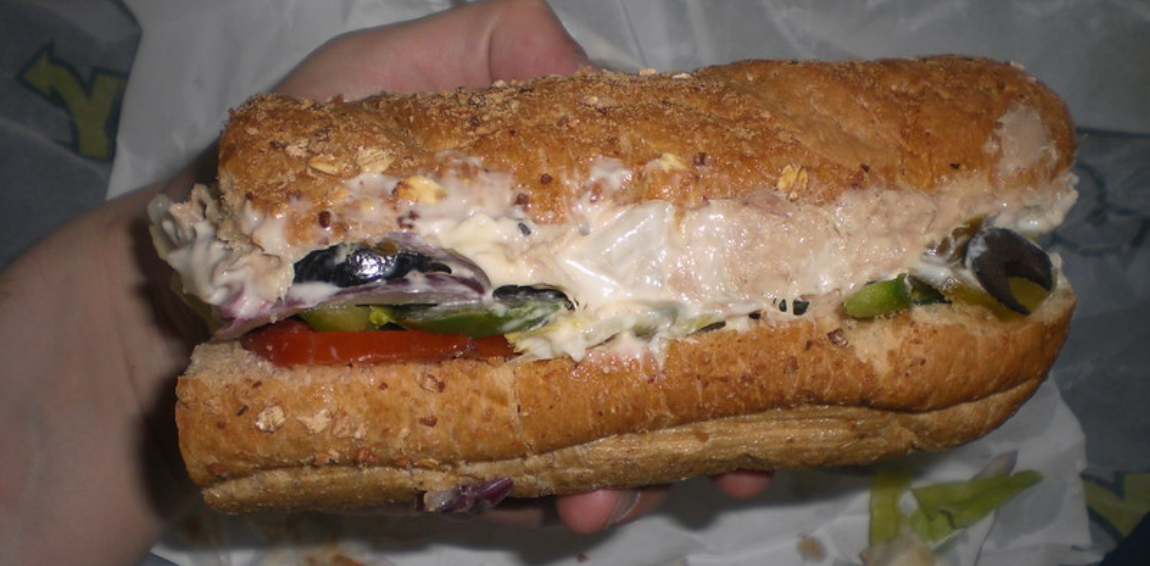 Subway has denied all allegations regarding their tuna, stating that the company "delivers 100% cooked tuna" to all their locations. However, they did not comment on the lab findings shared by The Times.
SKM: below-content placeholder
Whizzco for 12T