We go to Starbucks for very specific reasons. Some people like their coffee without cream and sugar and other people want it doctored up with everything imaginable.
The one thing we don't expect is for the sign to fall off of the building and land on our car. Unfortunately, that is exactly what happened to Auvo, and he was able to capture the moment on video.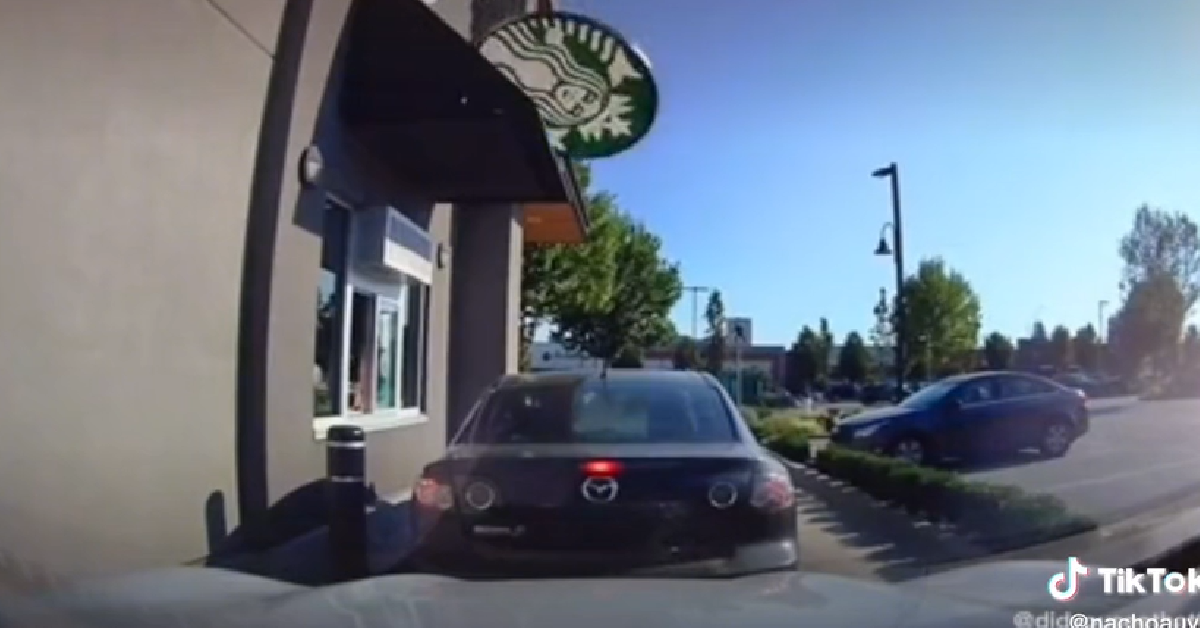 It seems as if Auvo was waiting in line for his favorite beverage when suddenly, the Starbucks sign came loose over top of the window and came crashing down onto his automobile. The video managed to go viral and now has more than 20 million views.
The first thing that you see is the viral video of the aftermath. It shows the sign being held off to the side and then the damage to his windshield. Let's just say that it was significant.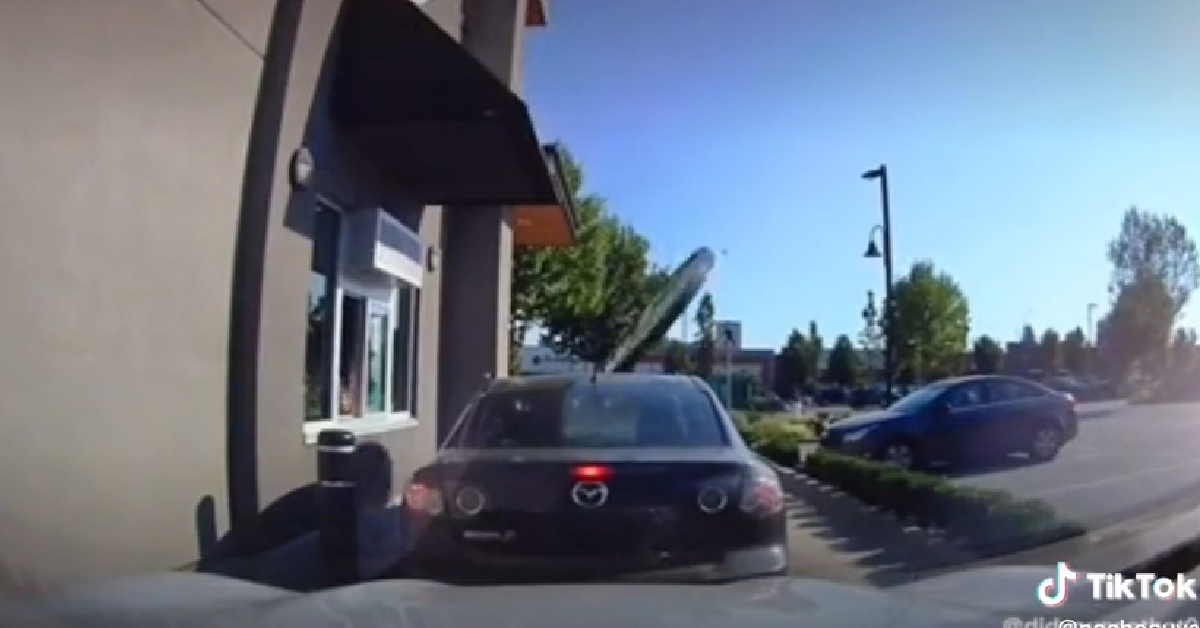 What is perhaps even more interesting is the fact that it was captured from a different angle. It seems as if the person sitting behind Auvo in-line was also running a camera at the time and managed to capture everything from a different perspective.
I'm sure that this came as quite a surprise to Auvo and his passenger. After all, who would ever expect this to happen?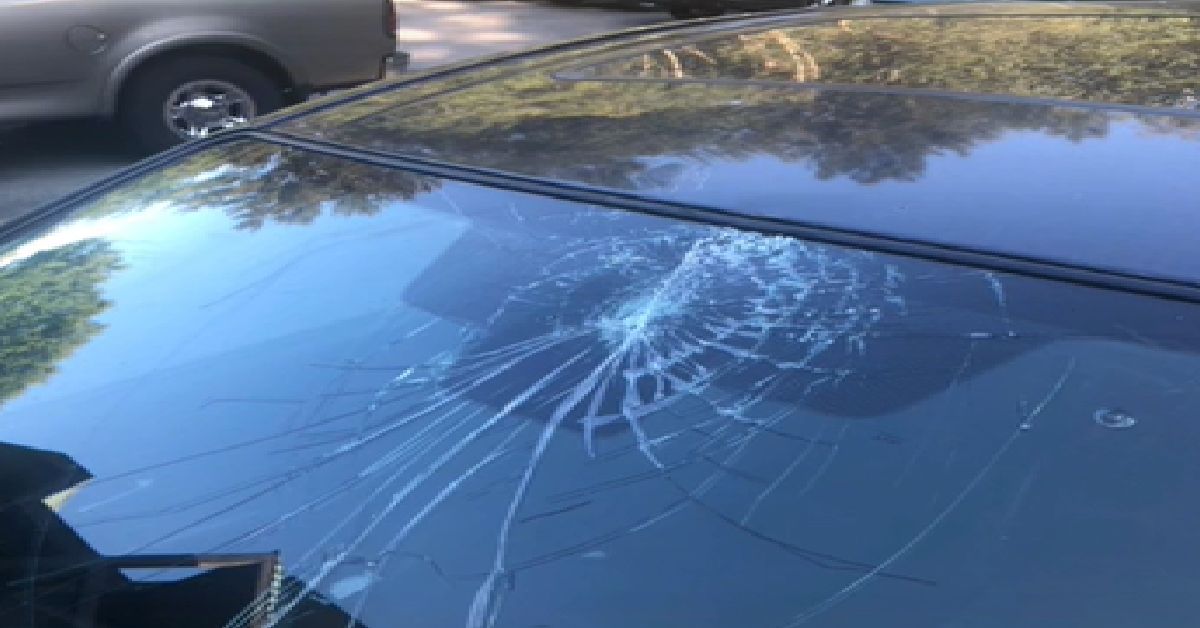 He seemed to take it in stride and was not overly upset over the situation.
In fact, he had a little fun with it when posting the video.
Many of the commenters were a little more realistic, saying that they would get a lawyer and make a little money from the situation. As many comments seemed to suggest, he got as lucky as if he'd won the lottery!
In the end, Auvo did get a settlement from Starbucks and although he didn't reveal how much, he did say that his wedding was paid for.
SKM: below-content placeholder
Whizzco for 12T