Ghosts are a topic that draws a lot of debate. Some are believers and some are not. The skeptical group will definitely want to pay closer attention to this video, though.
If you are still in denial about the existence of ghosts, the clip that you are about to see could be a game changer. This woman has gone viral for her sleepwalking videos before but this is one for the ages.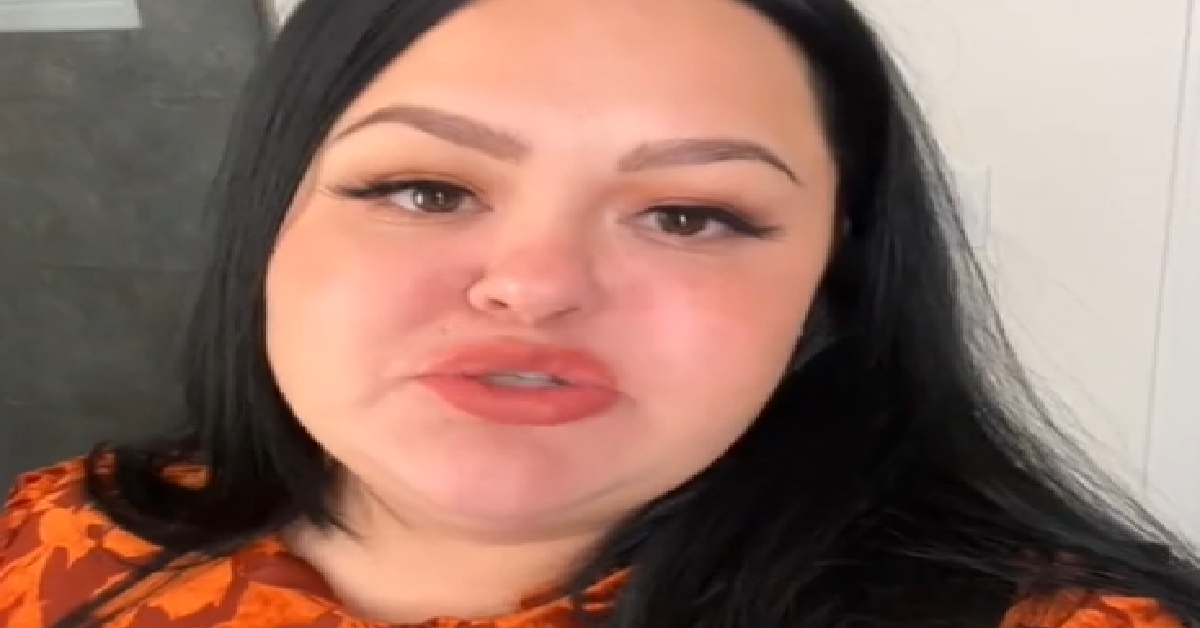 The night vision surveillance cameras that she has set up are always catching her in the act. This time was not quite like the others, though. Celina Myers, who goes by @CelinaSpookyBoo on TikTok, may have had a close encounter with a spirit. "I was recently in Salem, and a psychic told me I'm clairvoyant," she begins.
The clip has already received over one million views, as people want to get to the bottom of this.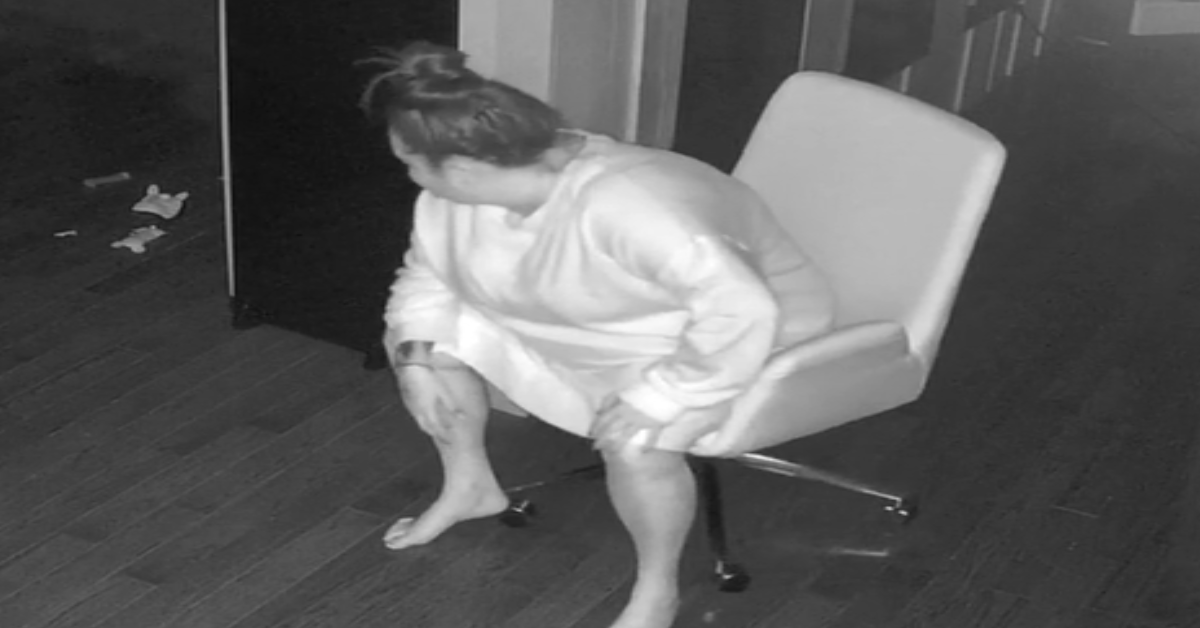 "And when I'm sleepwalking, I'm not actually talking in my dreams. I'm talking to ghosts. Keep that in mind," she continued. Myers is seen spinning in her chair and her arms are up in the air. "Were the '70s sick?" she asks the spirit. "Would you like a beverage?" she asks. There are other sounds and words here but we are struggling to make them out.
"Well I'm not telling her, you tell her," she fires off, all of a sudden. From there, we see her flipping off the spirit? "To live is to suffer," she concludes.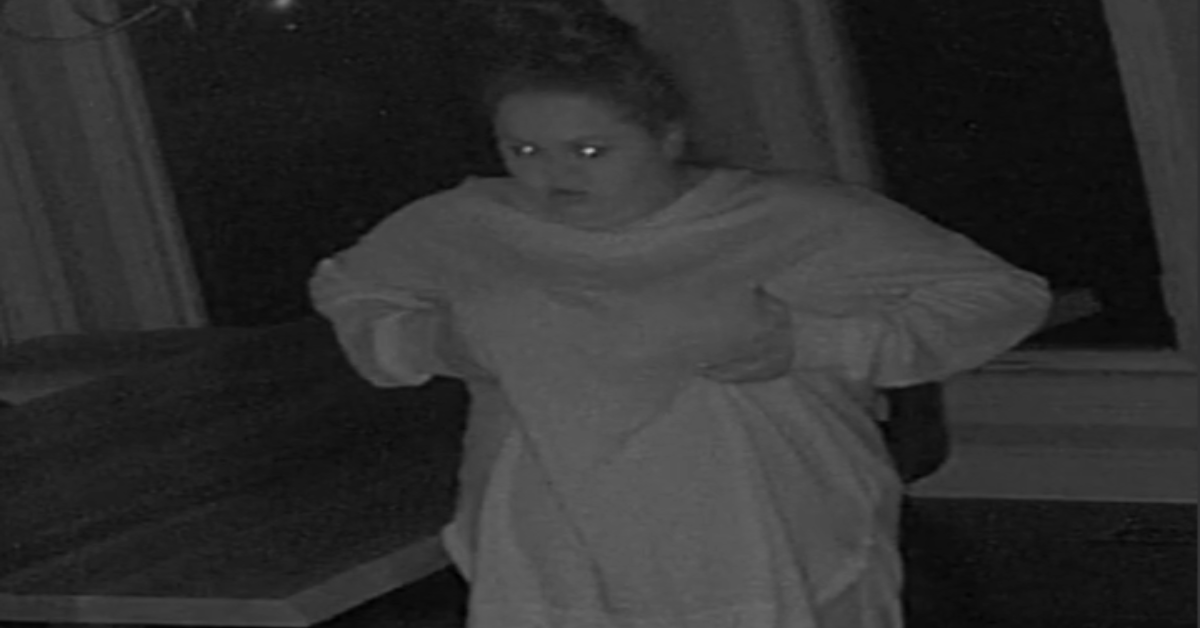 While sleepwalking can be dangerous under certain conditions and therapy could be needed, Myers seems to be finding her own form of therapy.
These clips clearly mean a lot to her and we are sure that she is helping those who experience the same symptoms that she does. In fact, 4 percent of adults are affected by this condition, according to the American Academy of Sleep Science.
Some users even claimed that they saw orbs in the clip, which are said to be proof that there is a ghostly presence afoot here.
"I love this for you. My brother slept walked as a child and had very ethereal but horrifying experiences he actually still remembers as an adult," said one user. The comment section is filled with people cheering her on or offering up their own experiences with the spirit realm.
SKM: below-content placeholder
Whizzco for 12T