Jac Woodwell (who goes by @jacquelinewoodwell on TikTok) has an incredible story to share. For starters, can you believe that the father of her child actually dumped her while she was pregnant?
That's a tough pill to swallow but Jac was able to bounce right back. In fact, she managed to hop on Tinder and find herself a fiance by the time it was all said and done.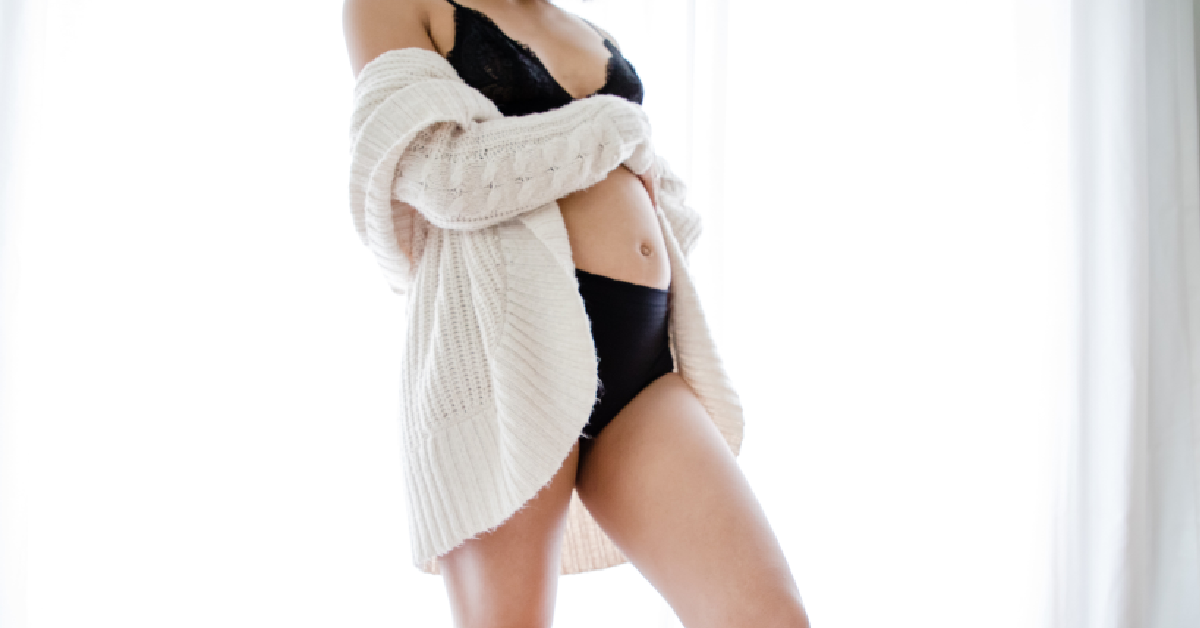 It's an amazing story and we love to see it. She now shows us videos of her daughter Grace and her fiancé on a regular basis on TikTok. At this time, she decided to tell us the story of how she and her husband-to-be first met. The video went viral, as Jac explained how she even went on her first date with her fiance when she was pregnant with her daughter.
Of course, this is a bit unorthodox but that's just the way of the world now. If someone else does not appreciate us, there is always going to be someone who does. There's no reason why any of us should be willing to deprive ourselves of these opportunities just because of someone else's actions. This is a lesson that Jac is more than happy to teach us.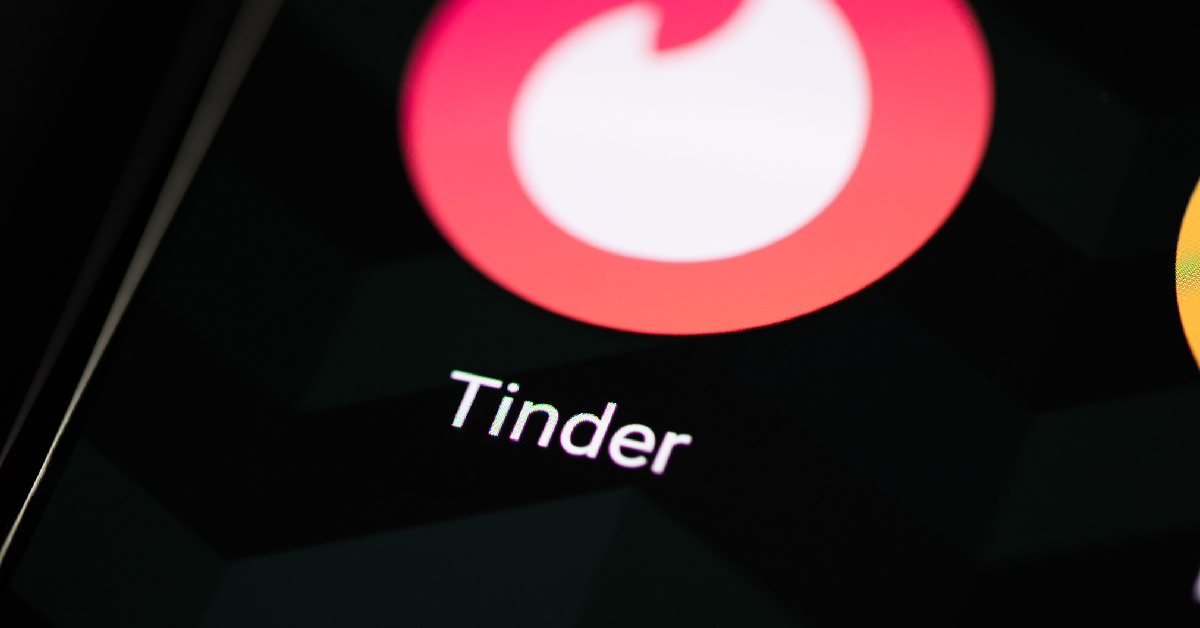 The story is shared with us in a series of adorable captions. "Gets dumped and realizes I'm a single mom before actually becoming a mom," she begins. "Downloads Tinder while 4 months pregnant," Jac continues. "Cute guy messages me, so we go on a first date." We love the confidence on both sides of this date, to be honest.
From there, she did not continue to date him. She had an excellent time but she wanted to give herself some time before getting back out there. It was more important to Jac to get adjusted to being a new mother before she worried about dating. While we know how the story ended up, she did give her child's biological father one last try.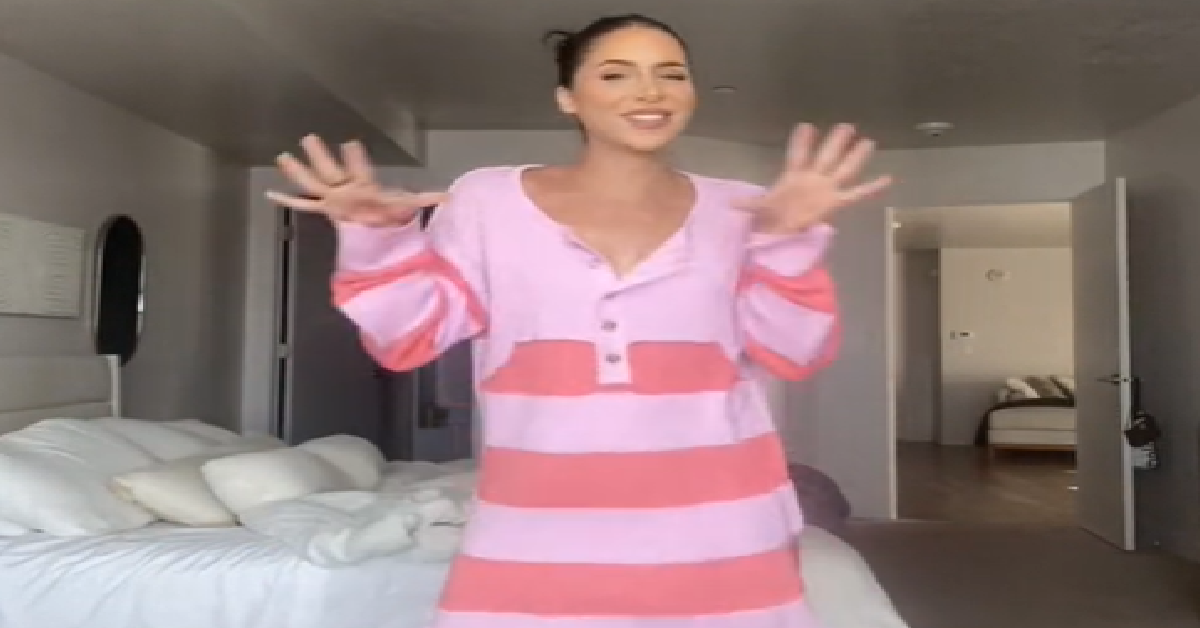 "Told me he doesn't think he can commit to me," she wrote. "Told him I'm finally moving on, [and] the next day Tinder boy randomly asked me on a second date." The rest was history!
If you would like to learn more about the twists and turns that this story took, be sure to check out Jac's touching video:
We are beyond happy to see that Jac found the person that she is going to spend the rest of her life with!
SKM: below-content placeholder
Whizzco for 12T