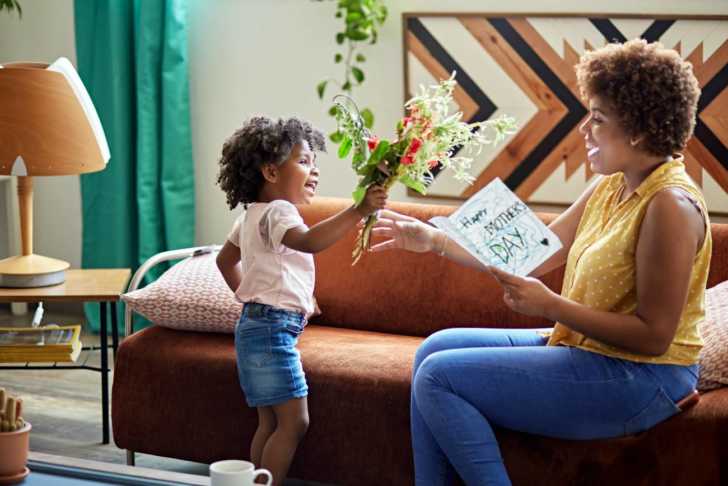 Mother's Day is a time to celebrate our moms for all that they do and have done for us. There's no one way to acknowledge our love and appreciation for Mom, I can tell you that most moms just don't want to clean anything up. Some of my favorite Mother's Day gifts are the little works of art made by my kids when they were younger. Now that they're older, I enjoy doing activities with my kids; they're big enough now that we're all independently active and mobile. Whatever phase of motherhood you're celebrating, there's plenty of Mother's Day activities you can do to feel connected and loved.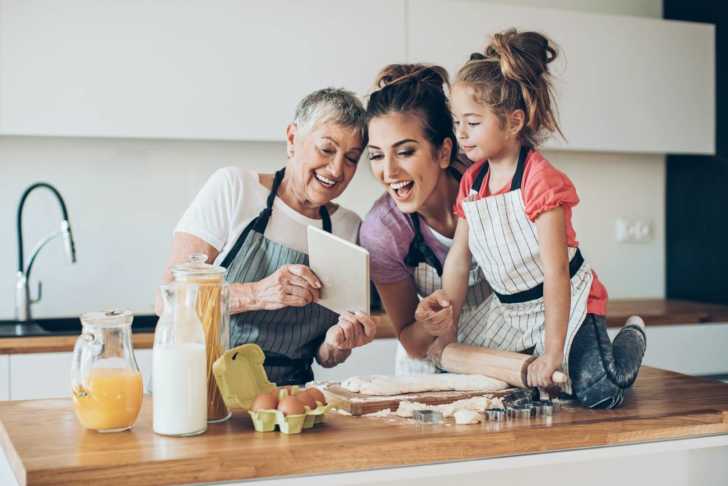 Take a virtual cooking class
Now, this is something my girls and I have enjoyed over the last year and I highly recommend it as a Mother's Day activity. Virtual cooking classes are awesome! Whether you're cooking in the kitchen with your mom or circumstances keep you from being physically together, the online cooking class is a fun activity to do together. The best part is that you could live in Seattle and take a class in New York, all virtually. Or your mom might live in Austin but you live in Boston, so you can connect via this online format to work on making a meal together.
Check your local community for online cooking classes. Some may even be able to supply you with all of the ingredients, pre-measured, to make the process even easier. The best part is that you get to enjoy the fruits of your labor together.
Go for a walk or bike ride
May is a great month for getting out and enjoying some fresh air. If the weather allows, find a nice walk or hike to do with your mom. Pack a few snacks and lace up your walking shoes and go outside to enjoy the spring season. Maybe there's an Art Walk in your community or a local flower show. A beach walk or a mountain hike are lovely ways to feel connected to nature and to each other.
A casual bike ride can also be a fun way to spend time together. Maybe there's a bike trail that ends at a local winery or a cute little restaurant where you can enjoy a meal together. Get out, stretch your legs, and enjoy some deep breaths of fresh air to invigorate your bodies and spirits.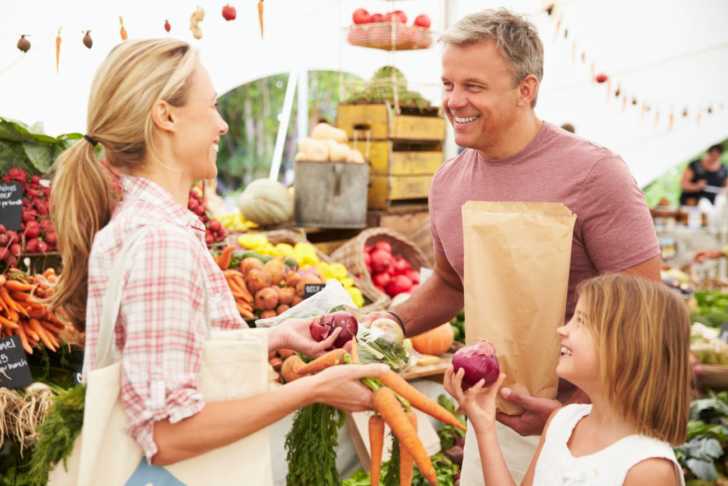 Go to a Farmer's Market
To market, to market, to market we go! My town's annual Farmers Market always opens the first weekend in May. It marks the beginning of spring as the community shuts down two blocks for vendors and florists to set up shop and sell their farm-fresh, homemade, locally sourced goods. Grab your reusable shopping bag and pick up a fresh loaf of bread, stunningly gorgeous flowers, and maybe a few trinkets along the way. This is a wonderful way to celebrate moms!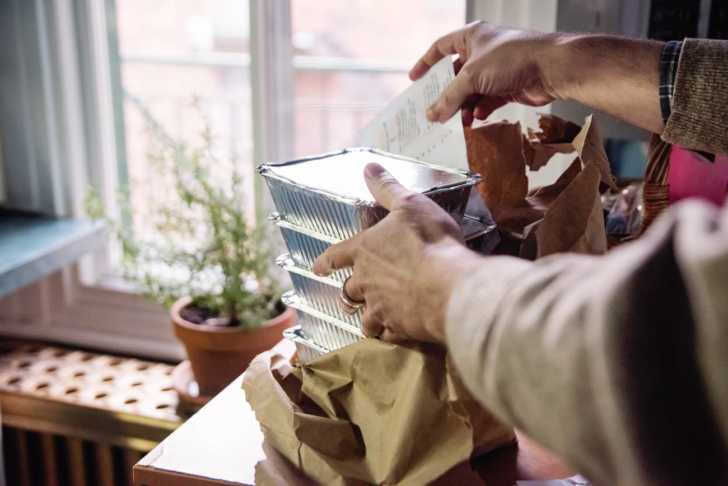 Order take-out or delivery from Mom's favorite restaurant
Moms make so many dinners. So many! And moms do this because we love our families and want everyone to eat well. It's a treat to be able to go out to eat, but if that's not possible, treat mom to a delicious meal and support local businesses by ordering take-out from mom's favorite restaurant. Food is one way that moms show love, so why not show your mom your love with some of her favorite foods on Mother's Day?
Mother's Day is the annual recognition of what moms do for us on a daily basis. There are many ways to show our appreciation to our mothers. The best way to honor moms on Mother's Day is to show your love with simple acts of kindness and gratitude.
SKM: below-content placeholder
Whizzco for 12T