Shopping online can be a great source of retail therapy – especially since it can be done from the comfort of your home. And given that we're in the middle of a global pandemic, online shopping is a safe alternative to going out in person. Social distancing and cute clothes – is there a better option?
However, there is a downside to online shopping. The biggest downside being that you can never really be certain how things will fit or what they'll look like. And for those of us who like to buy shoes, buying them online can be a little tricky. They might look good on the site, but then when you get them in person it becomes a different story. Sometimes they don't look as good with an outfit as we first envisioned.
But there might be a solution. Carl Fletcher, Vaughan Smith, and Megan Papas, presenters of New Zealand's ZM Radio, are now going viral thanks to their idea. It is a pretty genius solution as well. Basically, you just print out a small version of yourself and remove your feet.
This cutout will allow you to sample shoes by holding yourself up to the different pairs you might be interested in on a website. Pretty smart, right? It's also quite simple and easy to do.
Carl and Vaughan were the ones who let Megan in on the tip. Then, their radio station posted the trick to social media. It was met with a lot of popularity and quickly went viral. The story received more than 2,600 shares and more than 46,000 comments. Lots of people had to share their thoughts on the trick.
One person cleverly wrote, "This woman is living in 2030."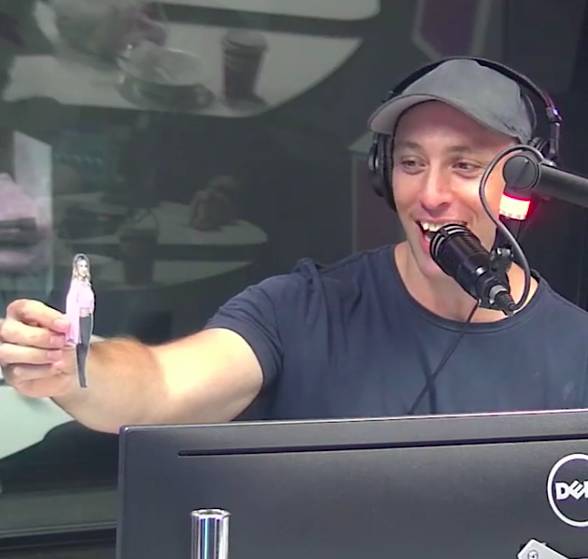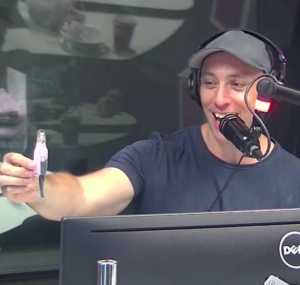 Others stated that people have been shoe shopping online all wrong, or that they need to get themselves a cutout as well. It was also referred to as a "game changer."
Fashion hacks are something that people love to share. This shoe hack is just one of many incredible tips that people come up with in order to fix things that aren't quite right with clothing. Take, for example, the woman who transformed her ill-fitting gown with a great transformation. She found a great use for Kmart hair clips which she used to hold the straps together in the back. It seemed to be a wonderful solution.
As for the small cutouts, we think that is just the perfect solution. Now we can shoe shop online with confidence.
SKM: below-content placeholder
Whizzco for 12T