A simple, delicious method of adding colorfully healthy Asian style veggies to any meal.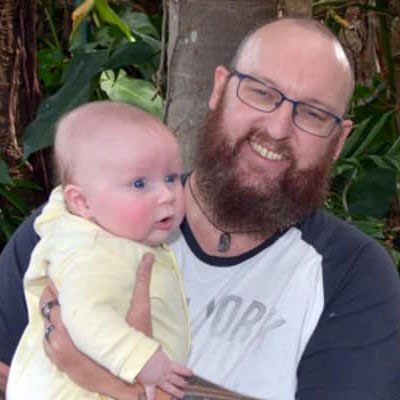 Jono Elderton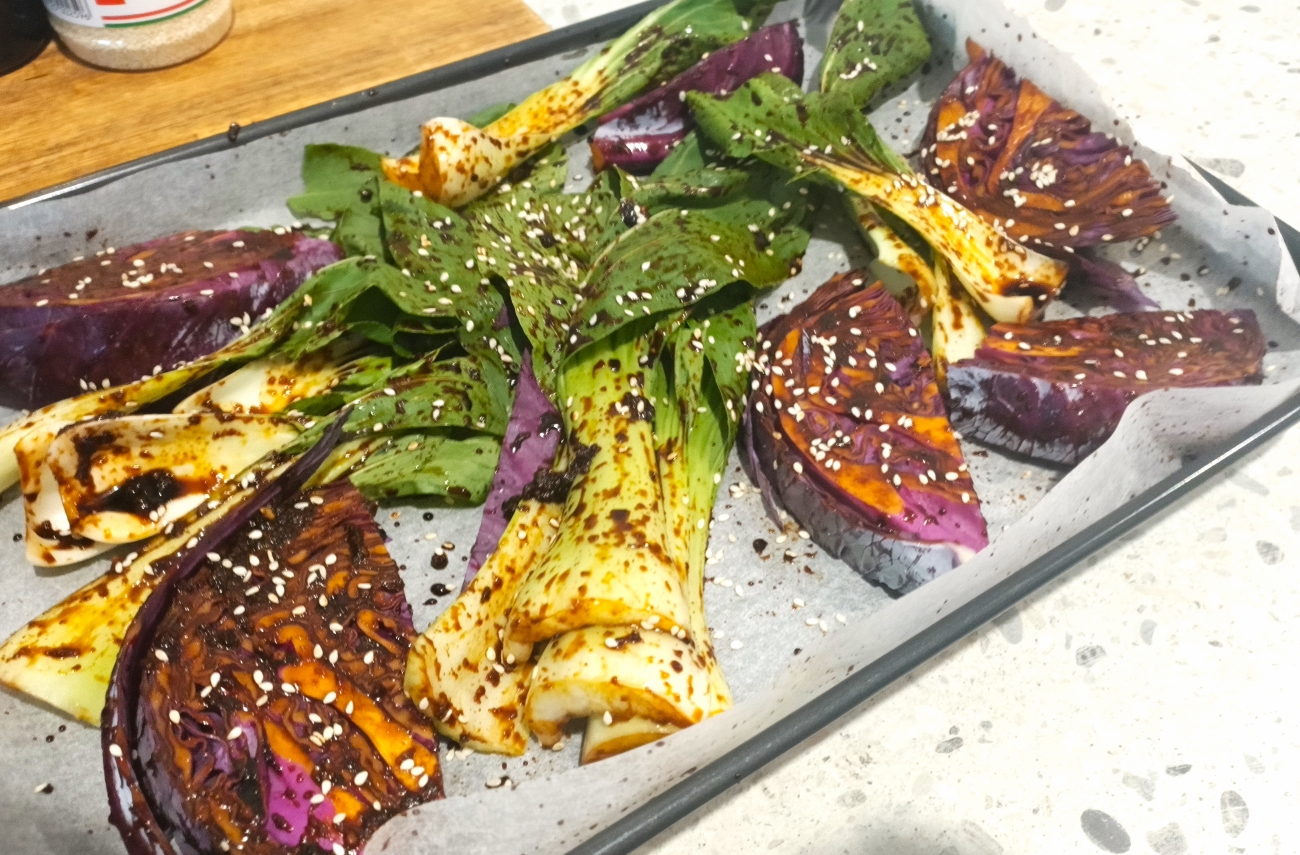 This simple, extremely tasty sheet pan sesame red cabbage and baby bok (aka pak) choi dish offers brilliant meal flexibility while taking less than 20 minutes to cook. It's a perfect complement to other Asian dinner favorites – especially the meat-centric ones – yet can also cover a wide array of more Western style main meals, such as grilled chicken and beef.
The ability to change up the delivery of Asian style veggies, or crafting them into more versatile sides, is a good habit to get into. This creates opportunities to create flavorful combinations that fold in with other dinner elements, or allows you to utilize vegetable options you've already got in your fridge to extend them further than just use in a stir fry.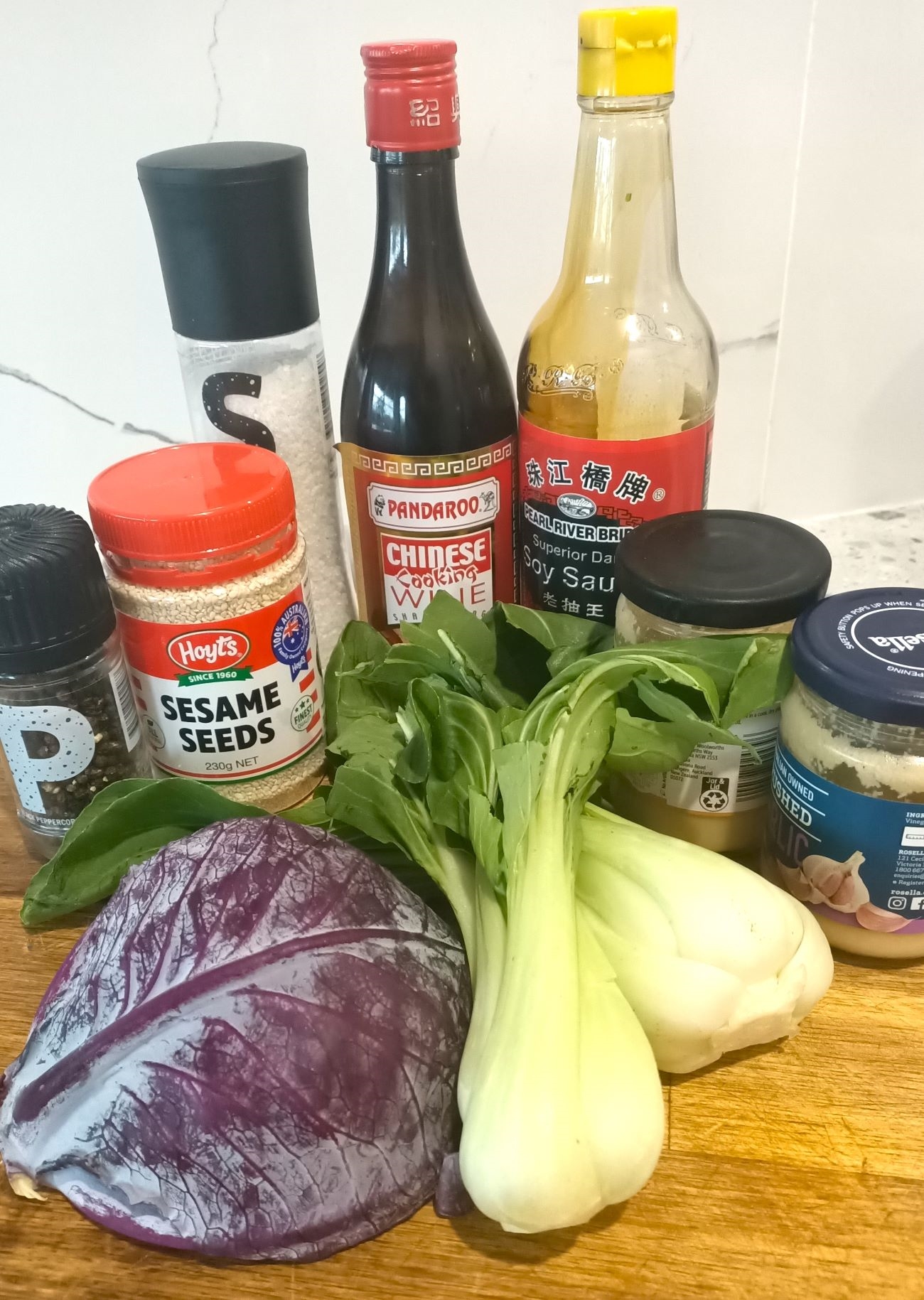 The sesame sheet pan sauce takes just five minutes to make from common pantry ingredients, plus you can mix and match other flavors – burlier spices such as chili, or warmer elements like honey – and the veggies that you can use can be anything that soaks up flavor. I like colorful veg, so augmenting the cabbage and bak choi with peppers, onions, and celery is just a matter of filling up your sheet pan.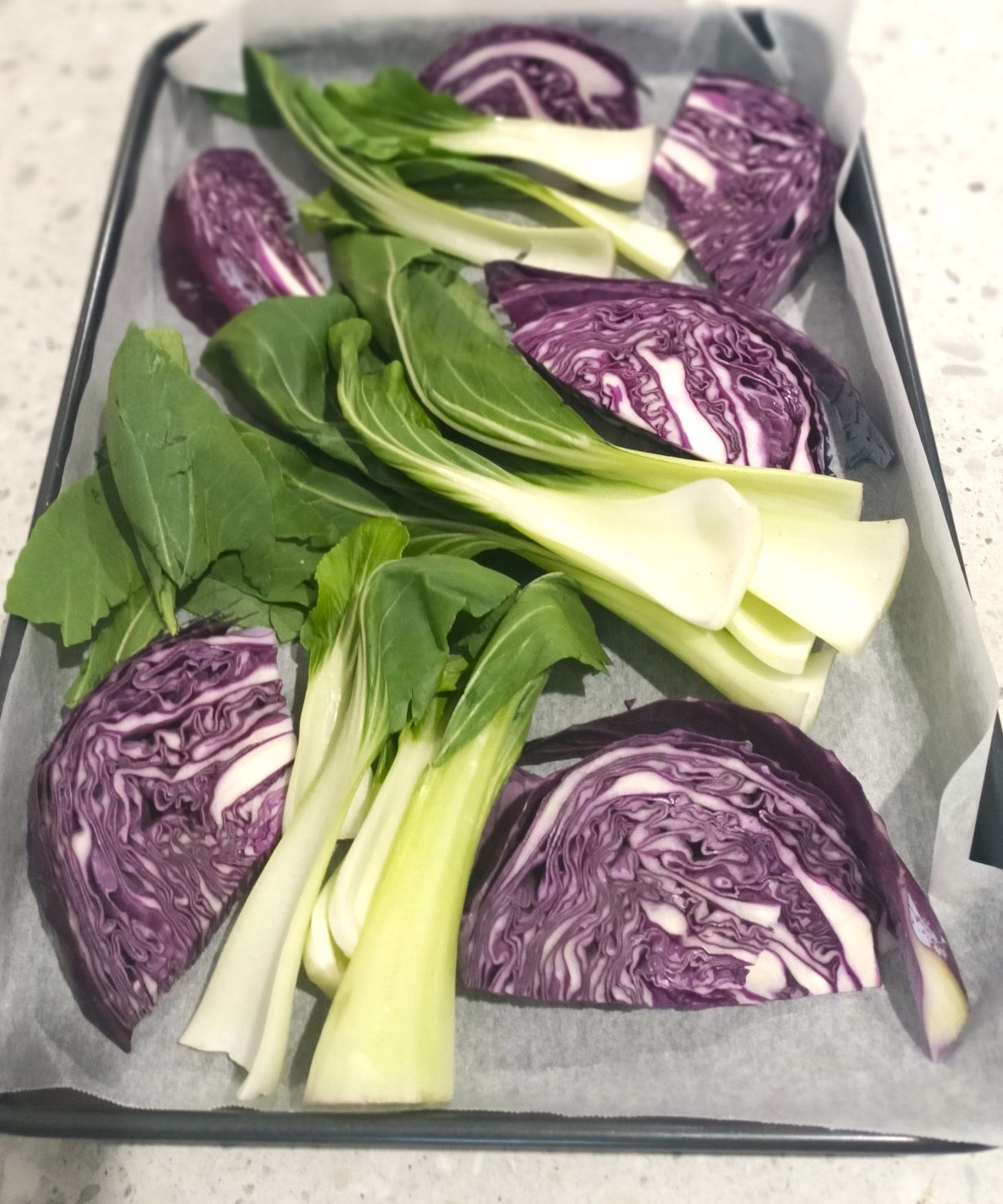 The simplicity of throwing veggies onto a sheet pan, splashing them with a suitable sauce combination, and baking them for 15 minutes, opens up delicious opportunities to mess around with flavor and color for your meals without wasting time or creating extra work. Rather than having everything taste exactly the same, you can apply different dishes to work with these healthy veggies, and make impressive dining combinations to impress friends and family.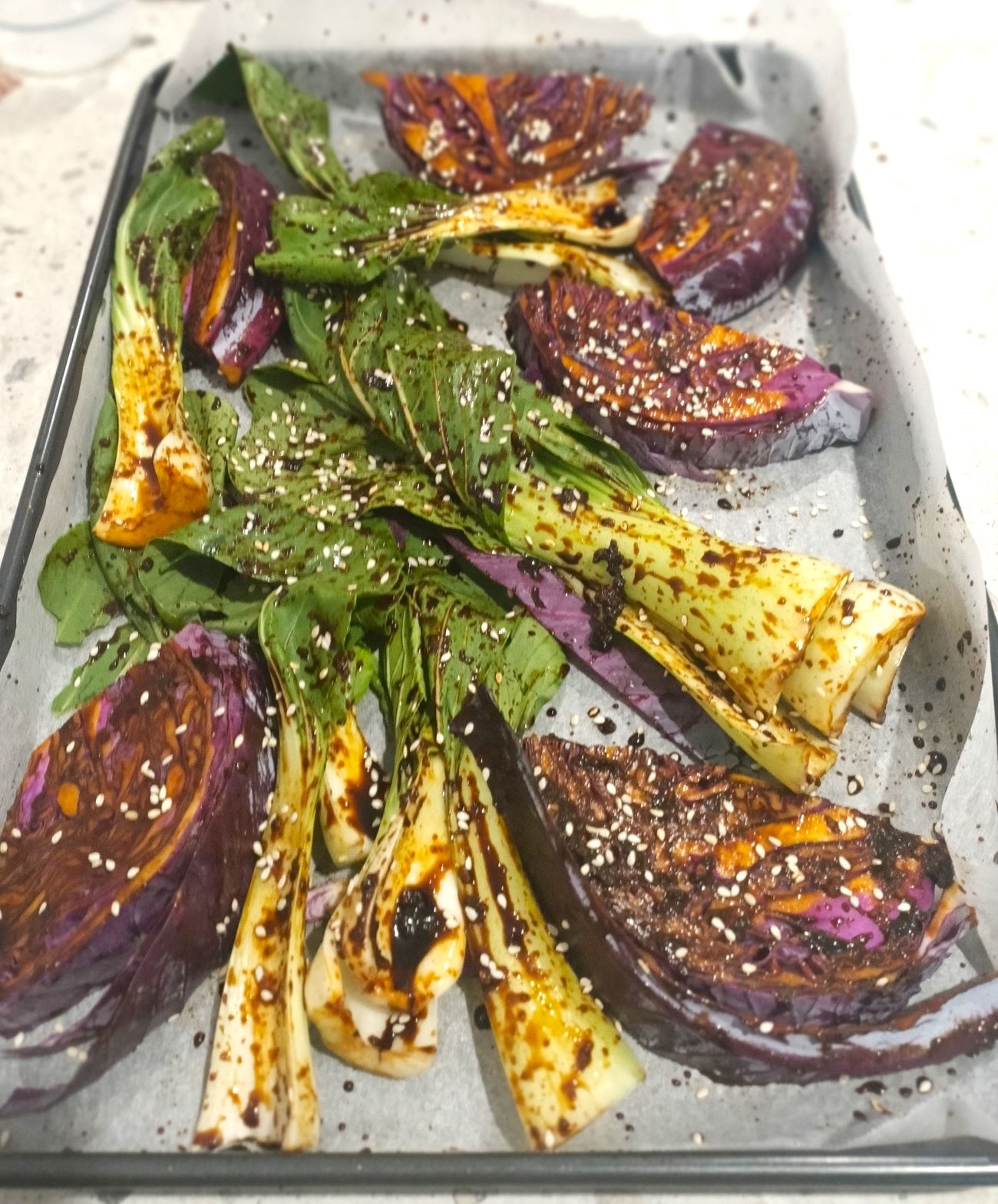 Sheet Pan Sesame Cabbage and Baby Bok Choi
Serves 4
10m prep time
15m cook time
Ingredients
1/2 red cabbage, cored and cut into wedges
1 bunch baby bok choi
1 tablespoon Chinese cooking wine
1 tablespoon soy sauce
1 teaspoon sesame oil
1 teaspoon minced garlic
1 teaspoon minced ginger
1 tablespoon sesame seeds
Kosher salt and black pepper to taste
Preparation
Core and cut cabbage, then arrange across a baling covered sheet pan. Cut ends from bok choi, separate and spread across sheet pan
Combine the marinade ingredients (except for sesame seeds) in a bowl, then pour or paint over both sides of the vegetables, so that they're well covered.
Sprinkle with Kosher salt, pepper, and half of the sesame seeds, then place in an oven pre-heated to 350°F and bake for 10 minutes.
Remove vegetables and turn, painting with more marinade. Sprinkle again with sesame seeds and cook for a further 5 minutes, or until bok choi is almost crisp.
Remove from oven, place vegetables in the bowl, and add salt and pepper to taste. Serve immediately alongside the protein of choice.
Recipe adapted from Me Cooks
SKM: below-content placeholder
Whizzco for 12T