When this waitress decided to share some of her biggest pet peeves on the job, no one could have ever expected it to turn out like this. What began as a mere venting session turned into an absolute feeding frenzy.
An animated discussion ensued and it is easy to see why. Lizzy Smith (@c0_0l__) is a 24 year old TikTok user who has been sharing these experiences for almost a year now.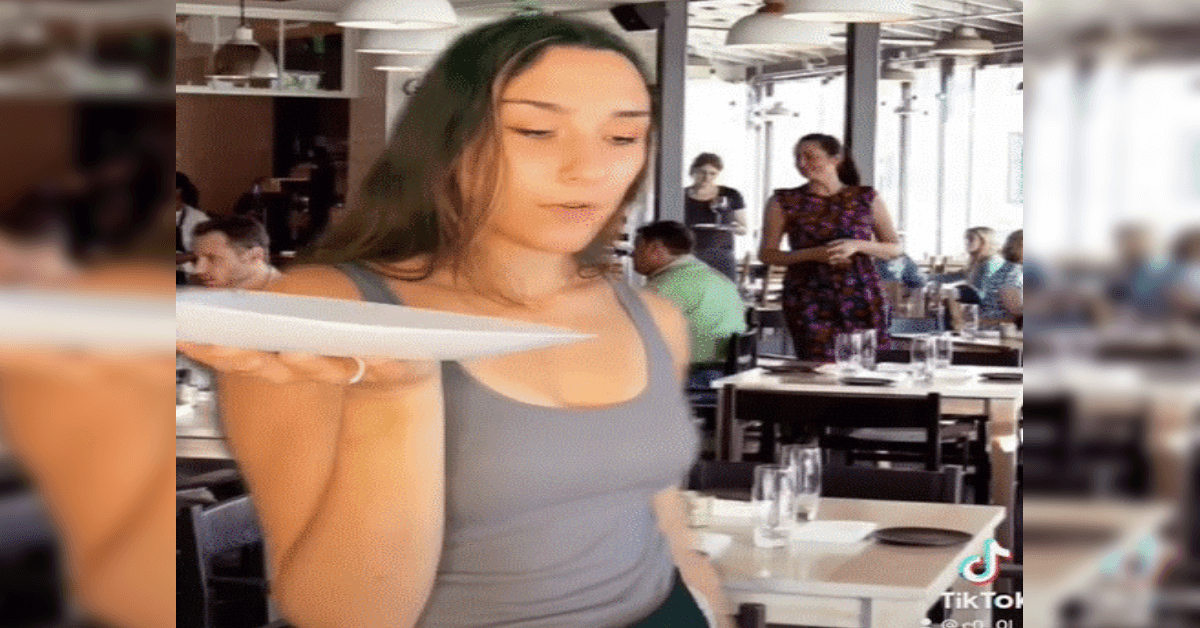 Her videos, which are quite popular, provide people with a closer look at her day-to-day. She lets people know about the customer behaviors that are most maddening to her and we love to see it. Folks need to be called out on the things that they do when dining out. Service industry workers are correct to put a spotlight on it.
One of the most popular videos that she has posted features a listing of all of her pet peeves. The first issue that she wanted to address is the customers who are too rude to let her finish introducing herself. We can see why that would be greatly annoying to any waitress who is trying her best to get her job done.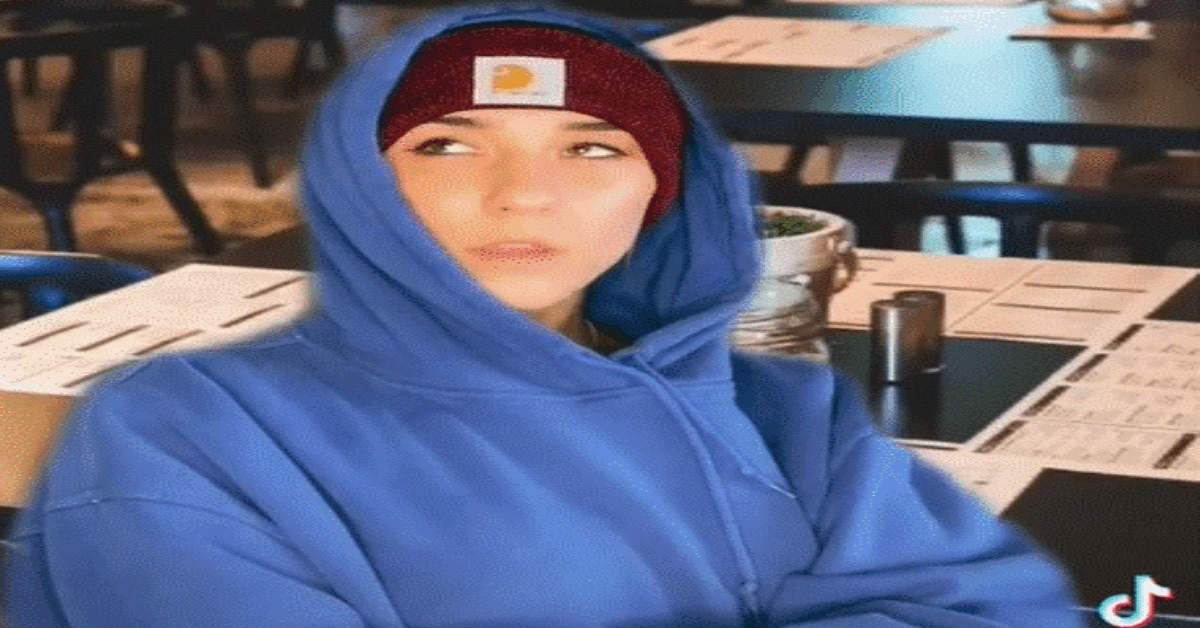 The next pet peeve that she shares is an even wilder one. She cannot stand it when she shows up at a table with an order and no one shows up to claim it. These are problems that are deeply resonating with viewers, whether they work in the service industry or not. TikTok ended up having deep discussions about where the responsibility lies in these instances.
The food runners were sure to speak out about the annoyances involved in these experiences. It has to be quite frustrating to be standing there holding onto a bunch of hot plates, while the people who are at the table are staring blankly off into the distance. Of course, there were customers that were willing to fight back against these allegations.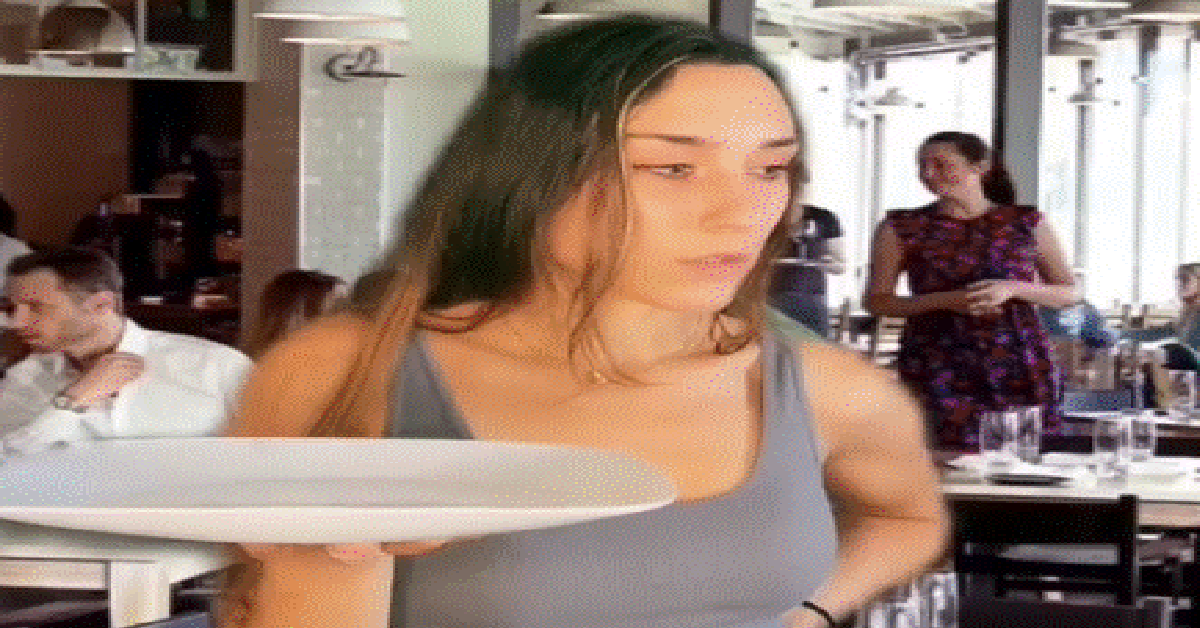 Some wanted to know why the responsibility fell onto them but we are not going to be listening to that nonsense. In this house, we support service workers in all of their endeavors.
Check out her videos below:
@c0_0l__

When they take FOREVER to claim the food, and just leave you standing there awkwardly. 🙄💩What are your serving pet peeves? #serverlife #work
@c0_0l__

#greenscreen The 'ole run around— bonus points if they're rude, two bonus points if they repeat what you just said you'd do as a demand! #serverlife
SKM: below-content placeholder
Whizzco for 12T