In July 2020 red onions grown by Thompson International Inc. were voluntarily recalled as having been contaminated with the Newport strain of salmonella. The onions were sold under a variety of brand names including: Thomson Premium, TLC Thomson International, Tender Loving Care, El Competitor, Hartley's Best, Onions 52, Majestic, Imperial Fresh, Kroger, Utah Onions, and Food Lion. The onions in question were shipped between May 1st and August 1st, but given the longevity of onions, customers are advised to throw out any red onions that may be from any of these sources.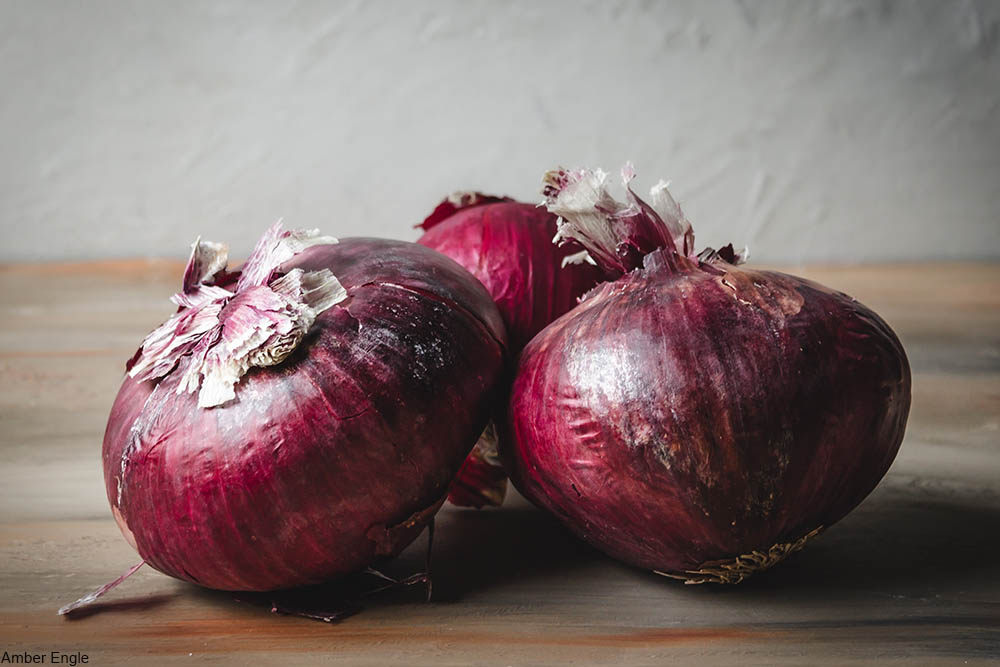 In addition to the red onions, other types of onions are being voluntarily recalled as well due to a risk of cross-contamination. These include yellow, white, and sweet yellow onions shipped from Thompson International Inc. between May 1, 2020 to August 1, 2020.
Publix issued a voluntary recall of Thompson International Inc. bulk red onions with the PUL code of 4082 (all lots) that were sold in their Alabama, Georgia, North Carolina, South Carolina, Tennessee, and Virginia stores. Florida Publix stores are not involved in this recall.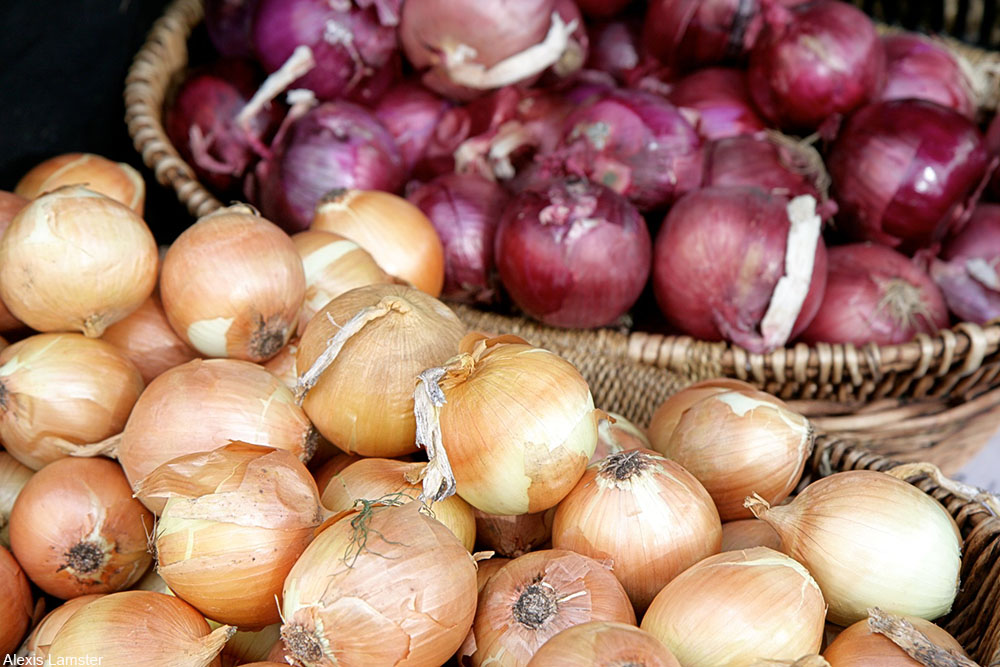 The contaminated red onions were sold at many different grocery stores, not just Publix. These stores include Wal Mart, Kroger, Ralph's, Fred Meyer, and many other chains as well.
The recall is not limited to red onions only, but also includes products that were made with Thompson International Inc. onions as well. These include the following Taylor Farms products:
Sausage Breakfast Scramble Bowl (lot codes TFD212AU8 and TFD213AU8)
Taylor Farms Cheddar Cheese & Chicken Salad Snack Tray (lot codes TFD212AU7 and TFD213AU7)
Chicken Salad (lot codes TFD212AU8 and TFD213AU8)
Chicken Salad Deli Snack (lot codes TFD212AU3 and TFD213AU3)
H.E.B. Shake Rattle Bowl Southwest Salad with Chicken (lot code TFD213AU20)
Marketside Southwest Salad with Chicken (lot codes TFD212AU26 or TFD213AU26)
See the recall alert for these products here.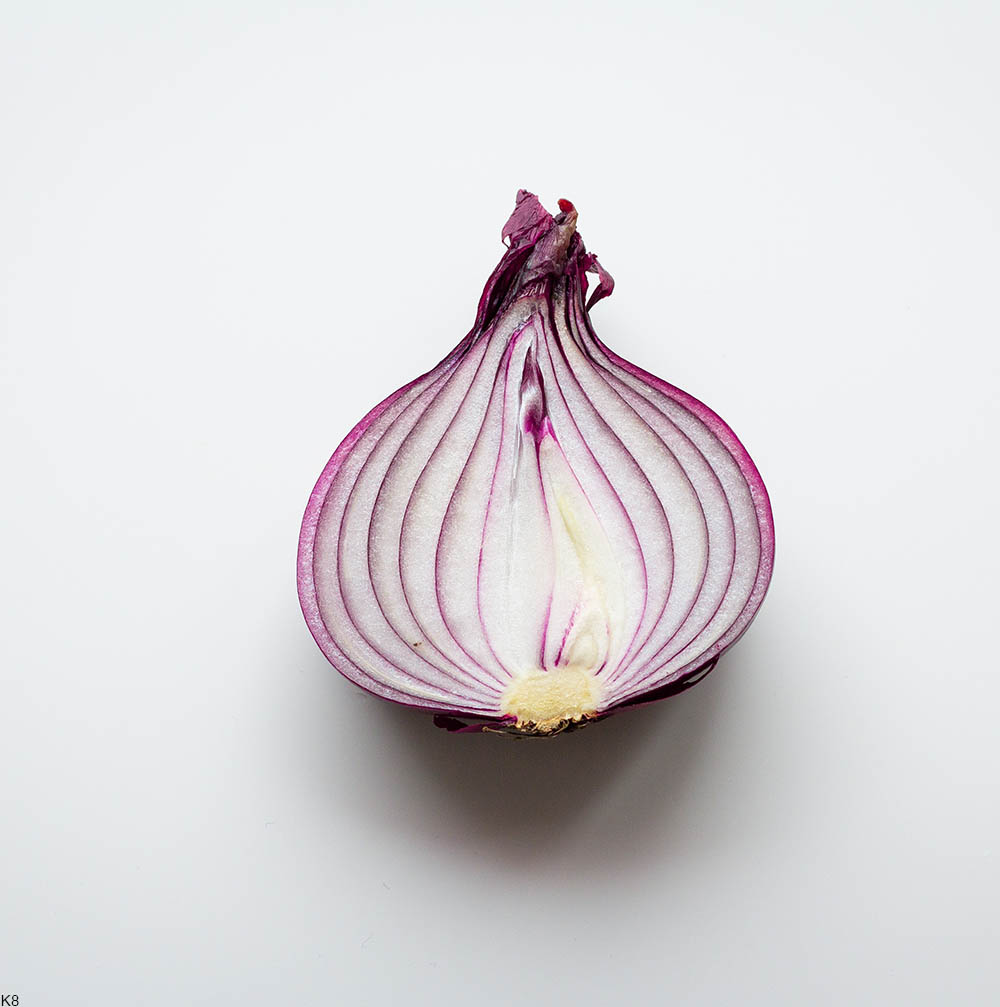 Recalled Kroger products containing the onions includes the following:
Murray's Bason Chive Jarslberg Dip
Deli Ranch Cheese Spread Kit
Deli Southwestern Jarlsberg Dip
Afin Jarlsberg Cheese Spread Kit
Deli Buffalo Blue Cheese Spread Kit
Murray's Southwestern Jarlsberg Dip
Deli Jarlsberg Jalapeno Dip
Murray's Chads Smoked Gouda Dip
Deli Jarlsberg Dip
Deli Bacon Chive Jarlsberg Dip
LCCV Pimento Cheese Dip
Jarlsberg Dip
Deli Applewood Cheddar Dip
Deli Southwest Cheese Spread Kit
Murray's Jalapeno Jarlsberg Dip
See the full list of recalled Kroger products here.
Other ready-made products that may include contaminated red onions were sold at the Indiana grocery store chain, Giant Eagle. This long list includes (but is not limited to) the following products- all lot numbers:
Tuscan Chicken Salad
MD Caprese Salad
Chickpea & Carrot Greek Salad Dressing
Spinach Salad with Ranch Dressing
Green Bean Portabella
Half Italian Sub
Farmers Salad
Cucumber Tomato Salad
MD BLT Salad
MD Buffalo Chicken Salad
Country Style Pasta Salad French Dressing
Grilled Vegetables
Click here for a full list of the impacted Giant Eagle pre-packaged foods.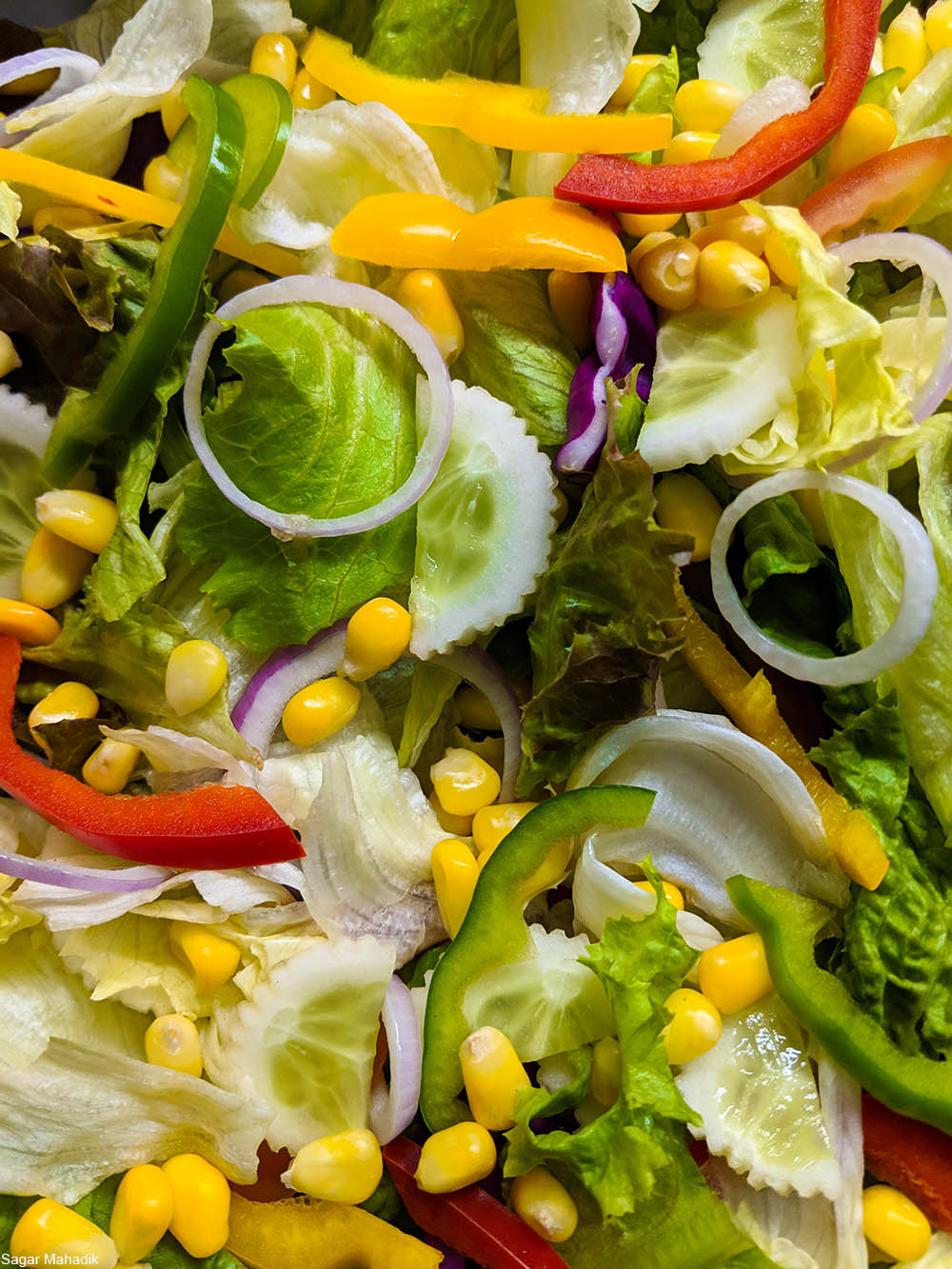 Salmonella can cause diarrhea, cramps, fever, and other symptoms in infected individuals and can be fatal for infants, the elderly, and those with compromised immune systems. Nearly 900 people have fallen ill so far in relation to this recall, thankfully with no deaths at this stage. Cases linked to the contaminated onions have been reported in the majority of states with an illness onset of beginning on July 23rd. So far the illnesses have been linked to eating the onions, not the products containing the onions.
If you have any of these products in your cupboard or refrigerator or are unsure if any of your grocery items may have been in contact with Thompson International Inc. onions then do not eat these items. Discard them immediately for your own health and safety. The CDC also recommends throwing away any food that was made with onions from an unknown source, even leftovers that no one got sick from when first served.
SKM: below-content placeholder
Whizzco for 12T