A classic rolled cookie from an old recipe card.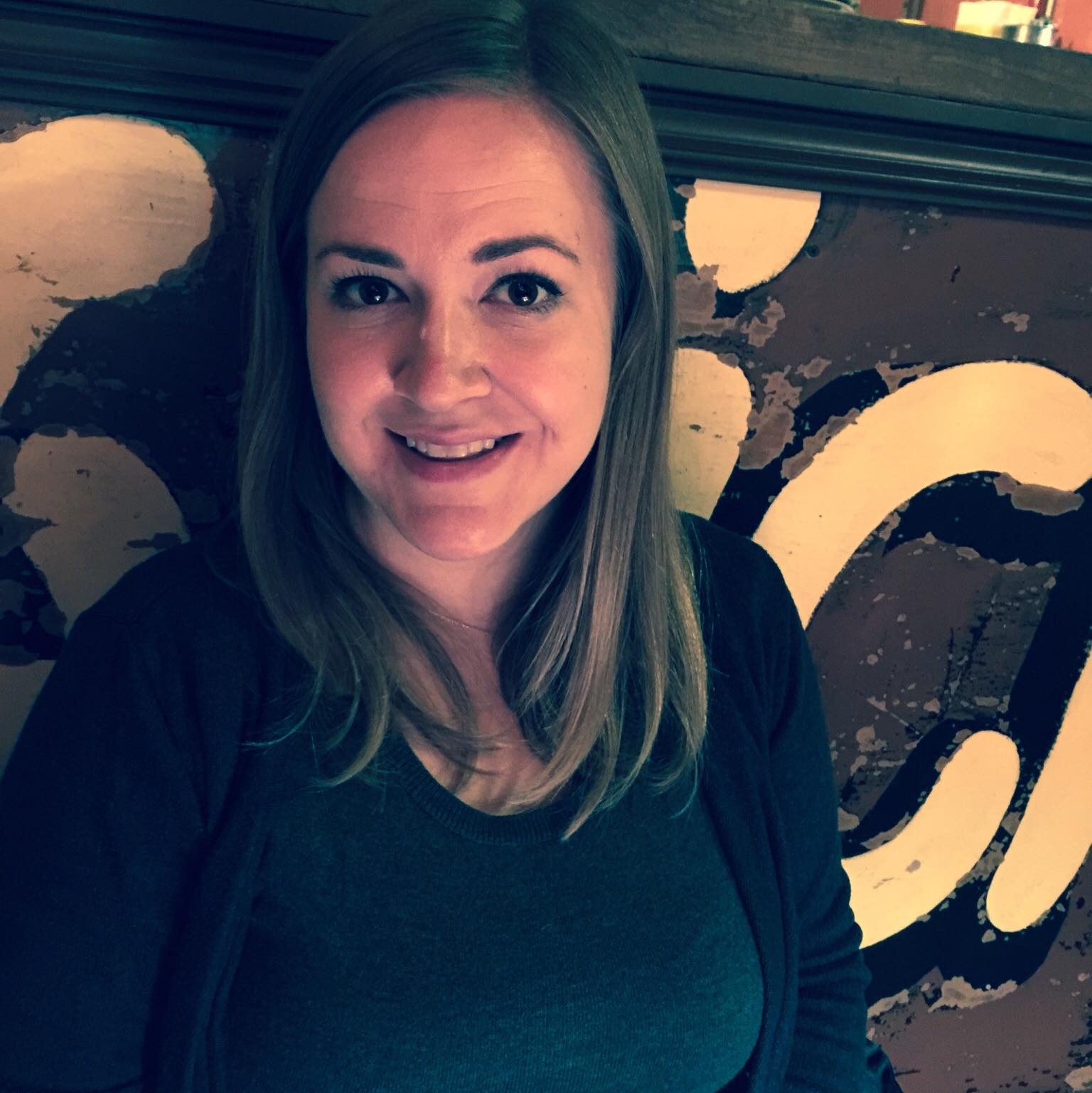 Kristy Norrell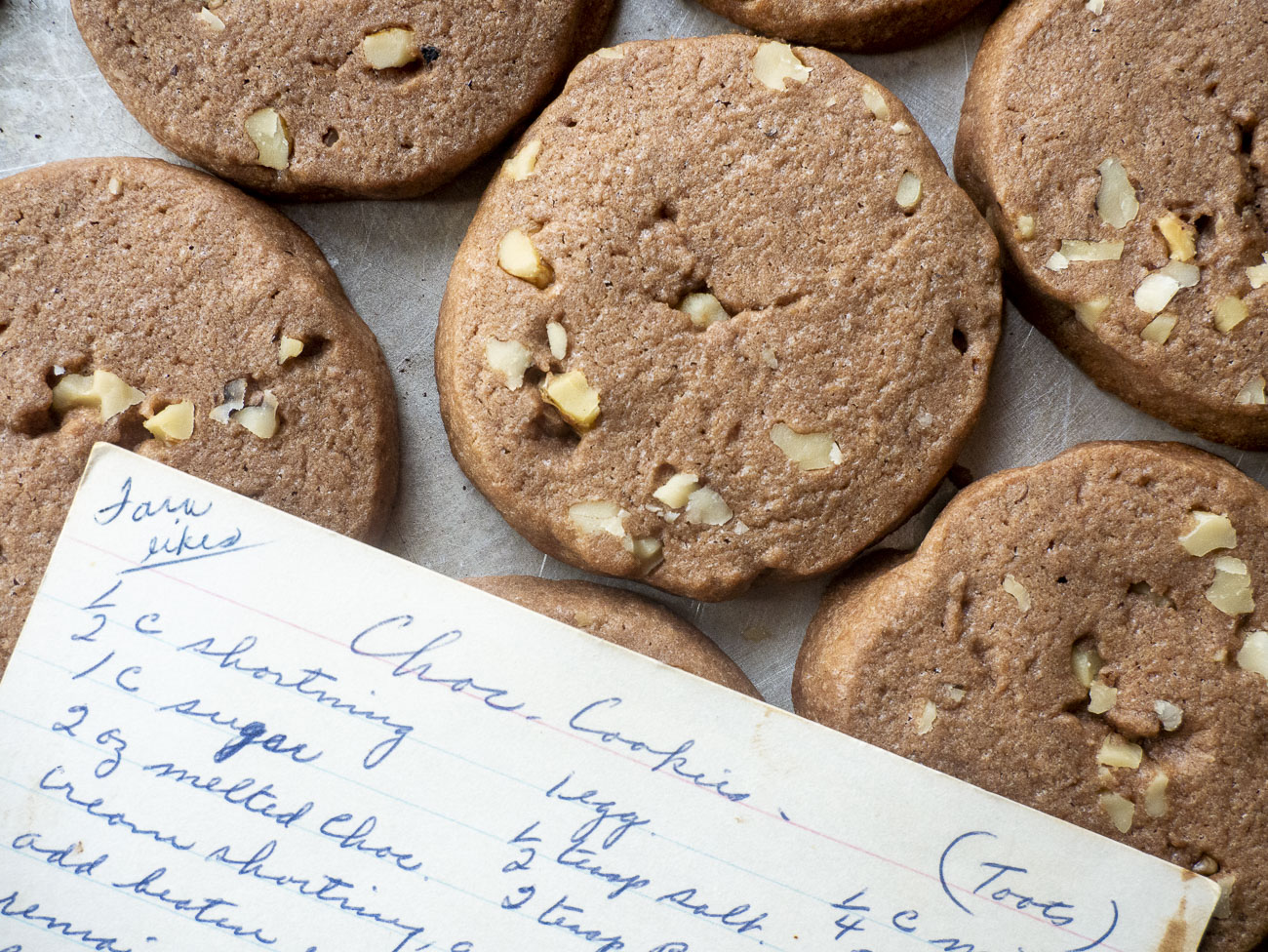 Who doesn't love a chocolate cookie? Cookies are pretty much always great, but when they're chocolate there's even more to love, so when I came across this old recipe card I was excited to try them. Chocolate Cookies brought to you by someone named Toot — that's pretty endearing. This stained, well-loved card won me over with its extra notes and character and I hoped the cookies would too.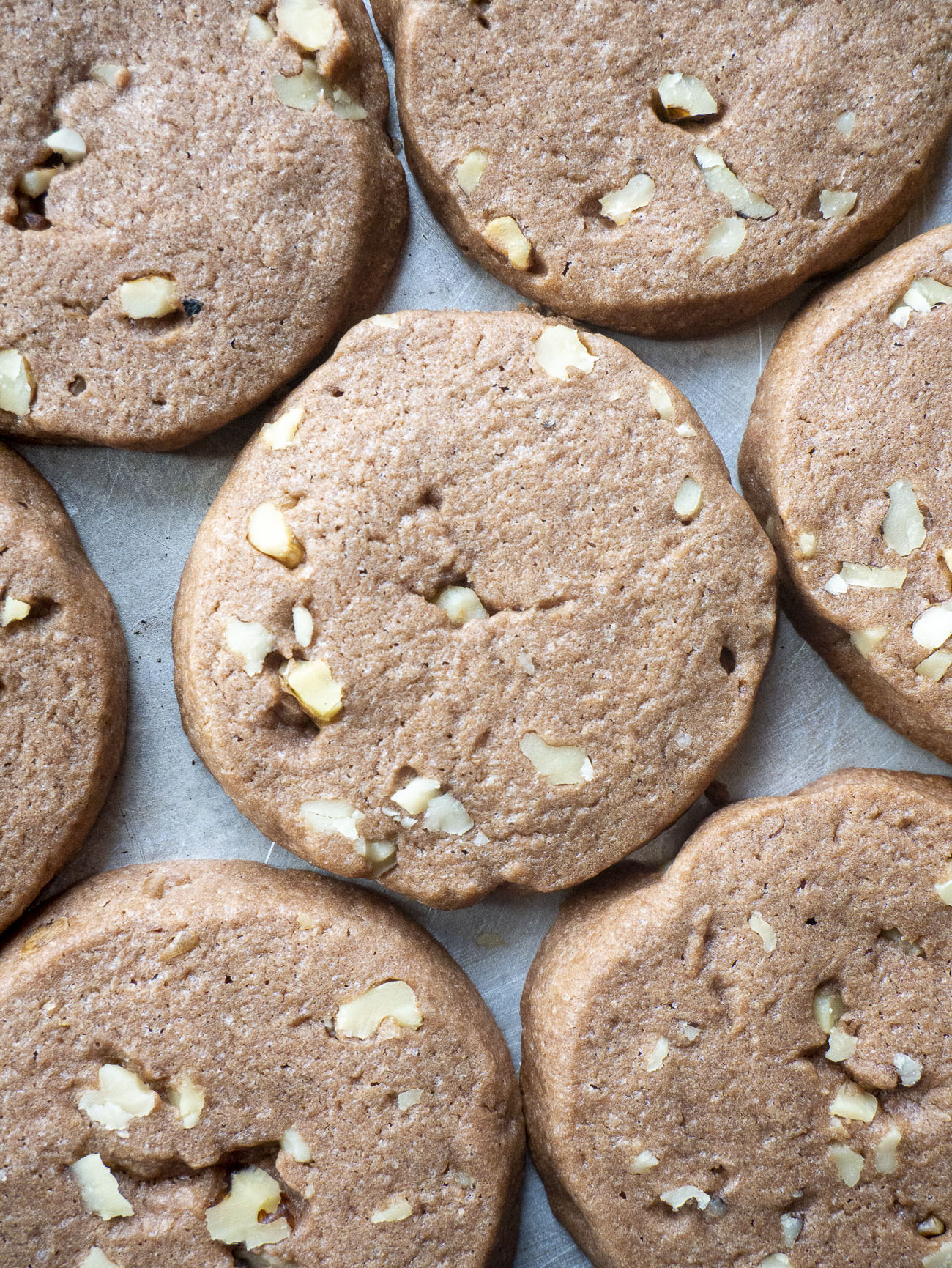 This recipe card came to me through the Recipe Tin Project, a project where I cook my way through an old recipe tin full of vintage recipes. But you might have already guessed that. It's chock full of old recipe cards, most of which seem to be from the '60s and '70s. I love food history, and the idea is to breathe new life into these recipes from the past and maybe learn a technique or two from them along the way. The recipes come from different people with different handwriting; some have sweet illustrations while others are on plain (often smudged and stained) index cards.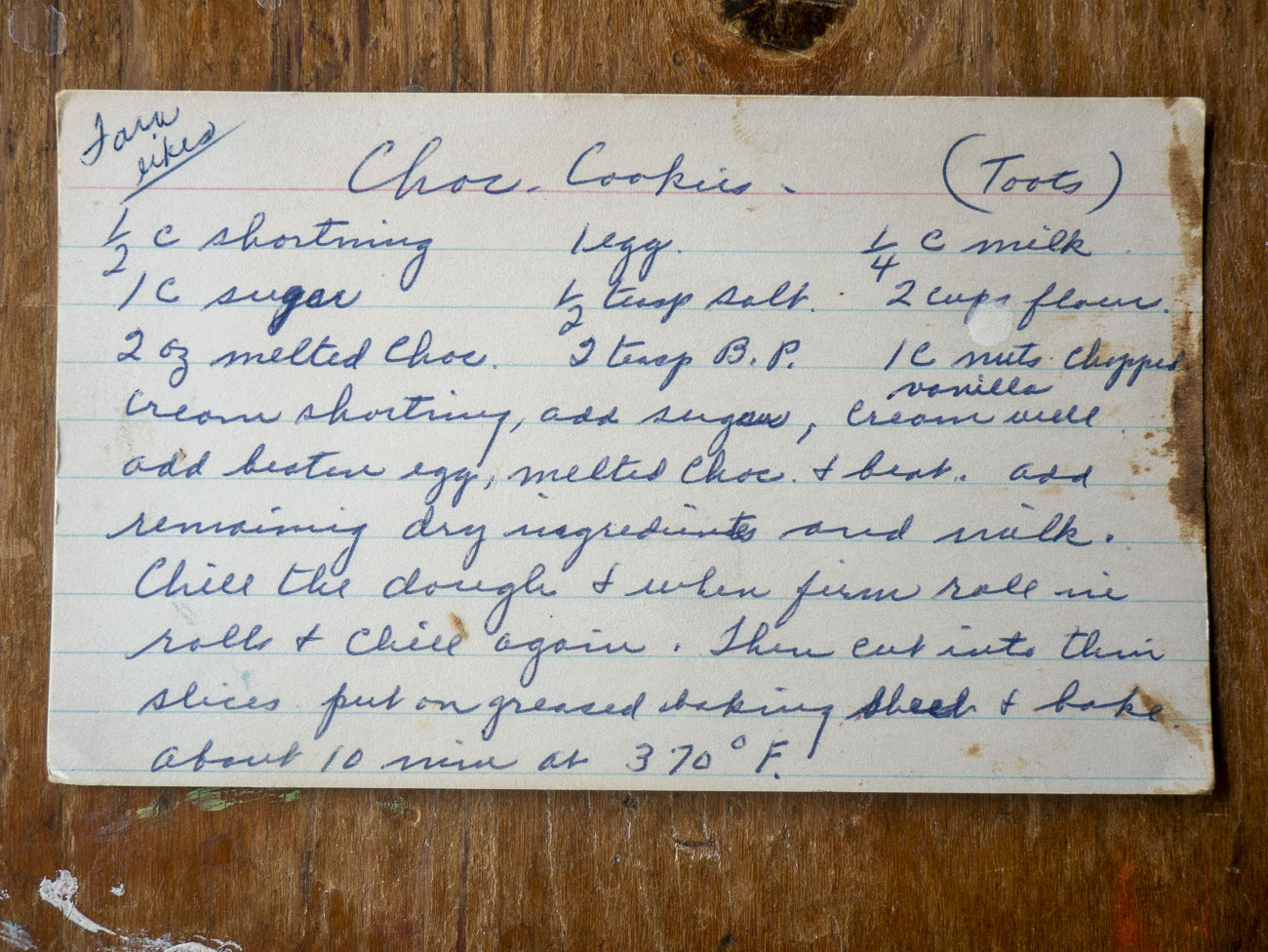 This is a basic lined index card with chocolate stains around the edges and splattered in the center and close blue-ink cursive that's a little hard to read. The "Toots" in parentheses in the top right corner is easy enough but it took me the longest time to figure out what it says in the top left! "___ likes." Is that an 'f'? Farn likes? Tara likes? I couldn't figure it out until I looked through the rest of the card and deduced that that was an 'm' at the end of that word — Fam likes! We'll that's good enough for me!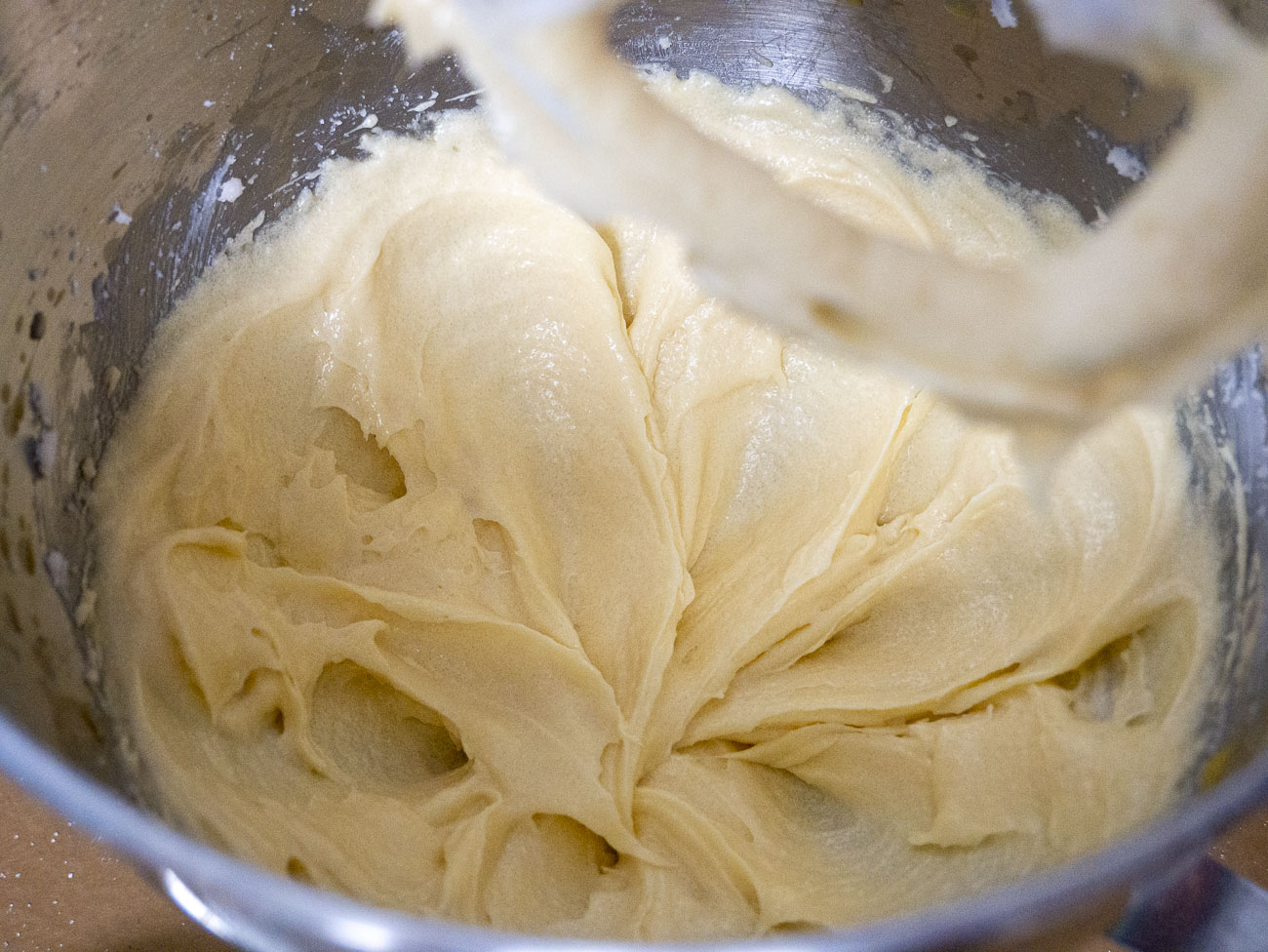 The card (or maybe Toot herself) tells you to cream the shortening and then add sugar and vanilla and cream again.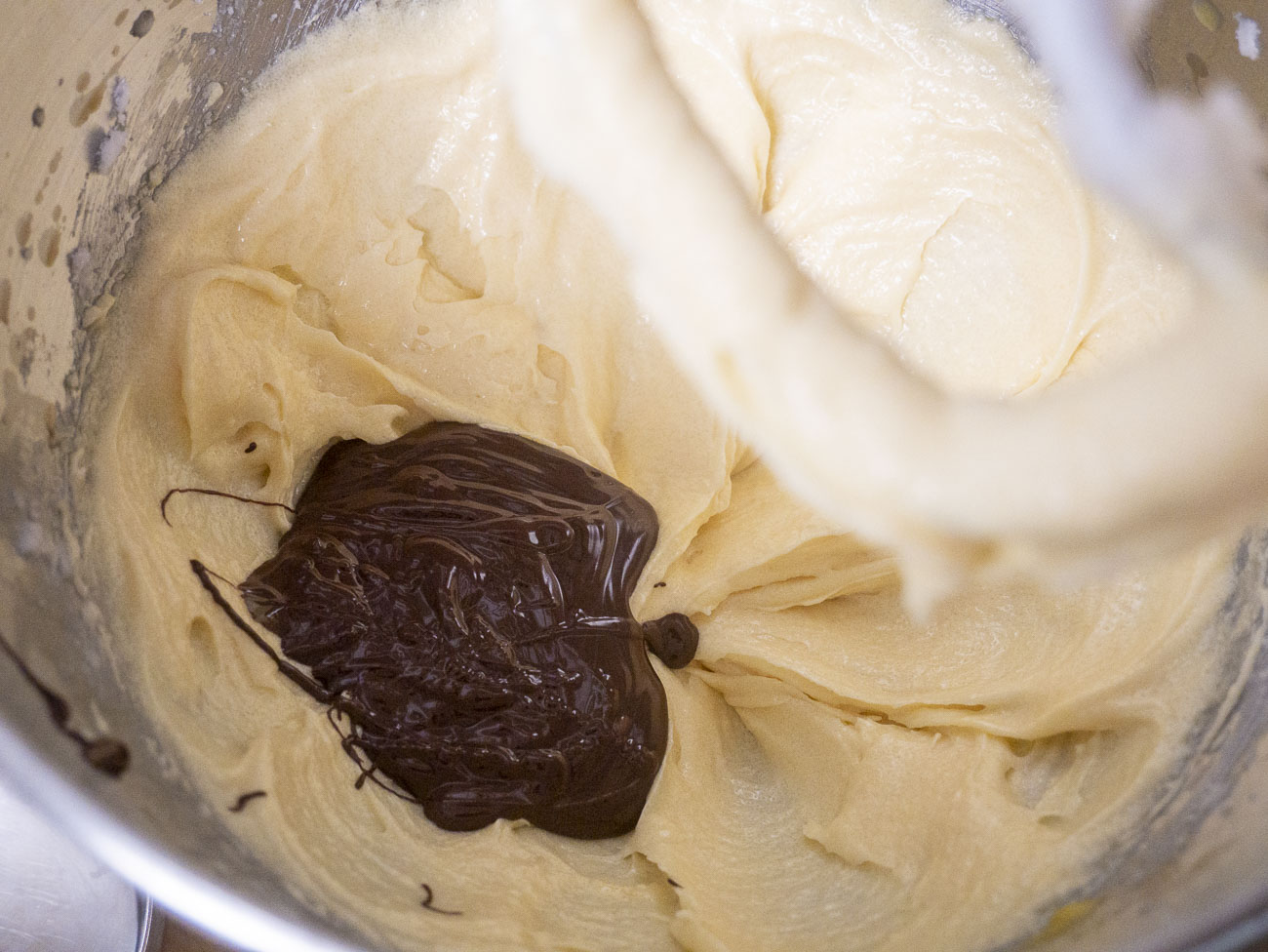 Then you add a beaten egg and a scant two ounces of melted chocolate. (Was it enough? We'll see.)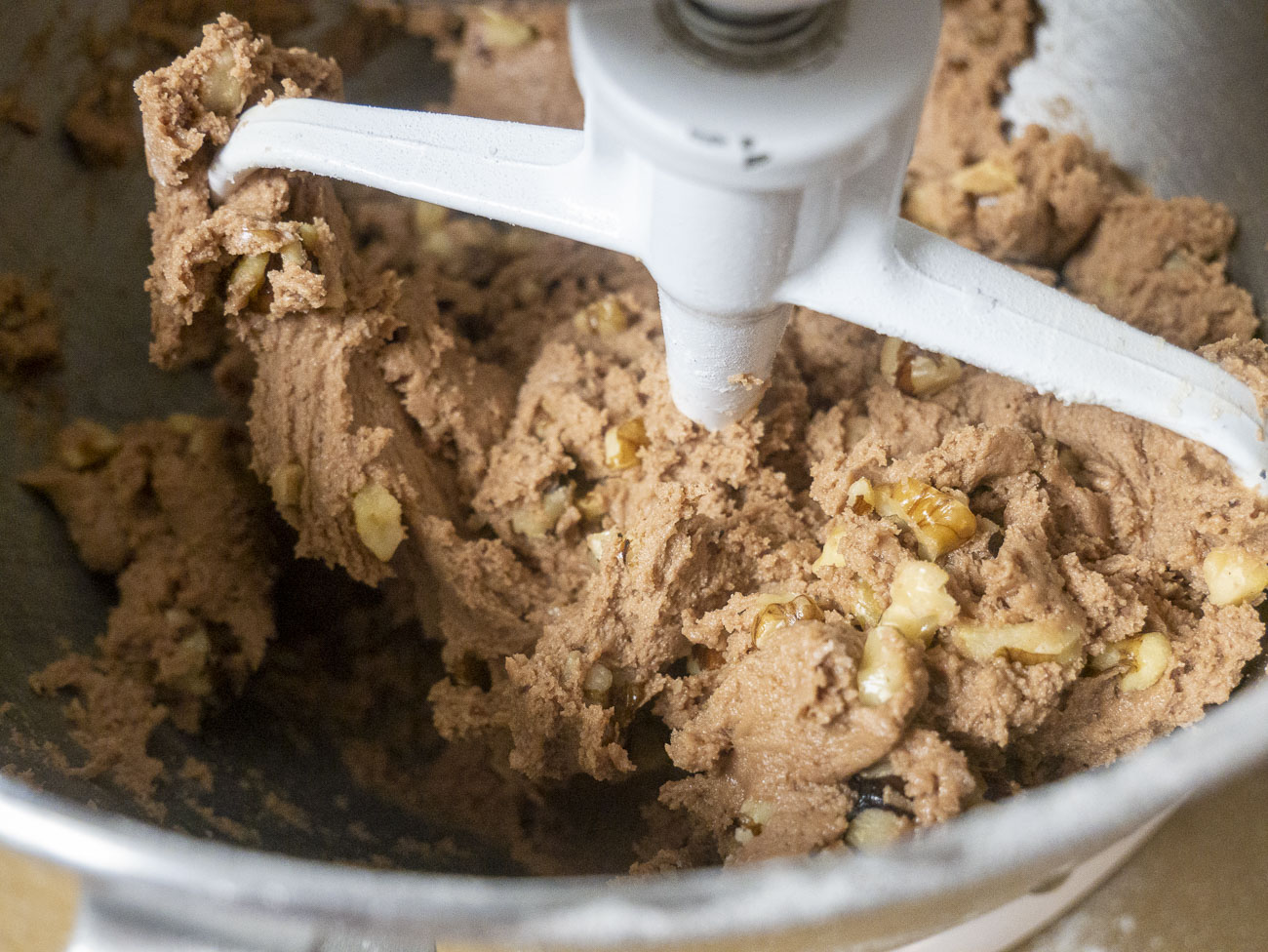 Mix, add flour, baking powder, salt, nuts, and milk.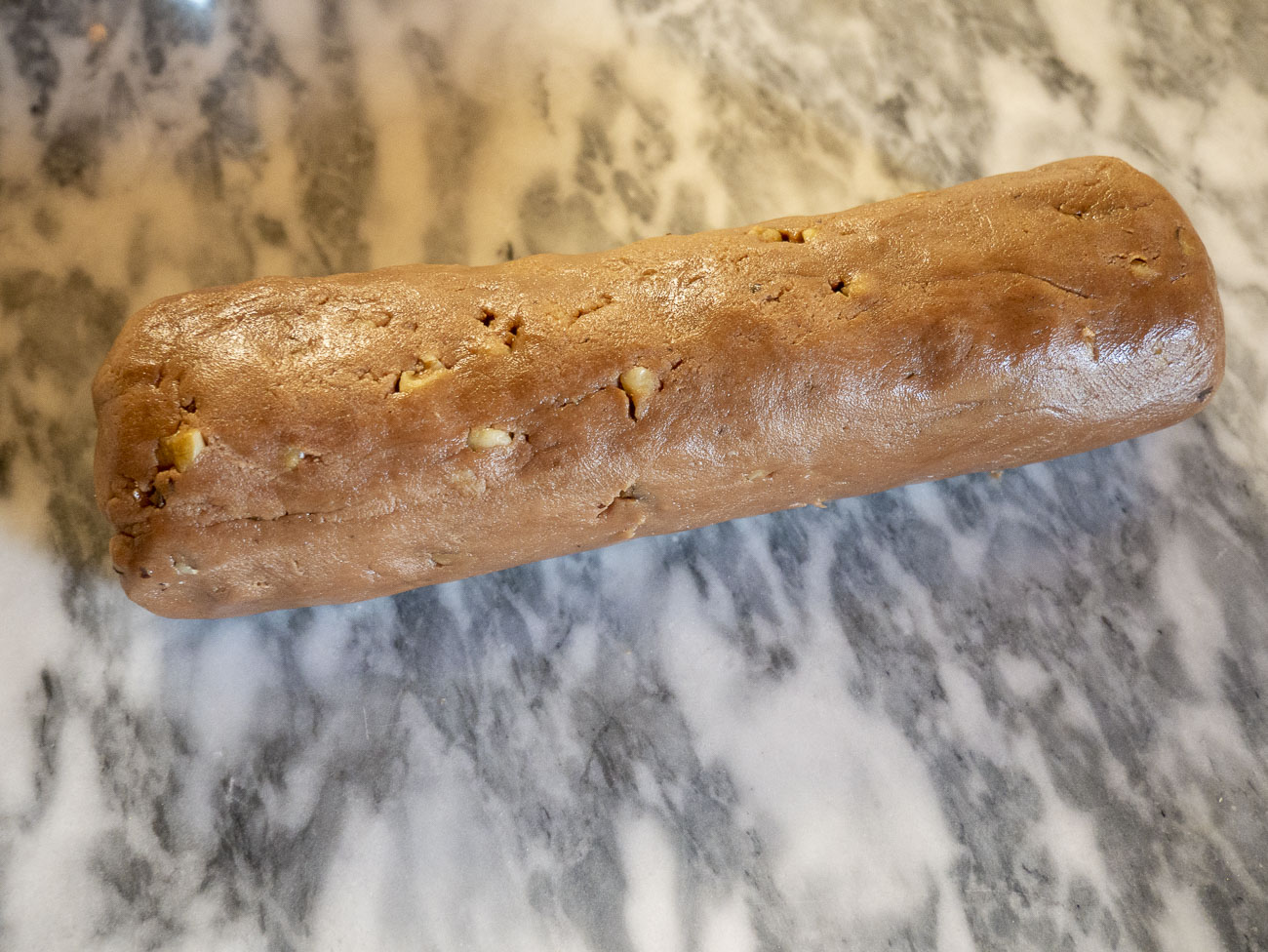 Then chill the dough for an indeterminate amount of time and roll it into a log once it's a bit firmer. Then you chill again.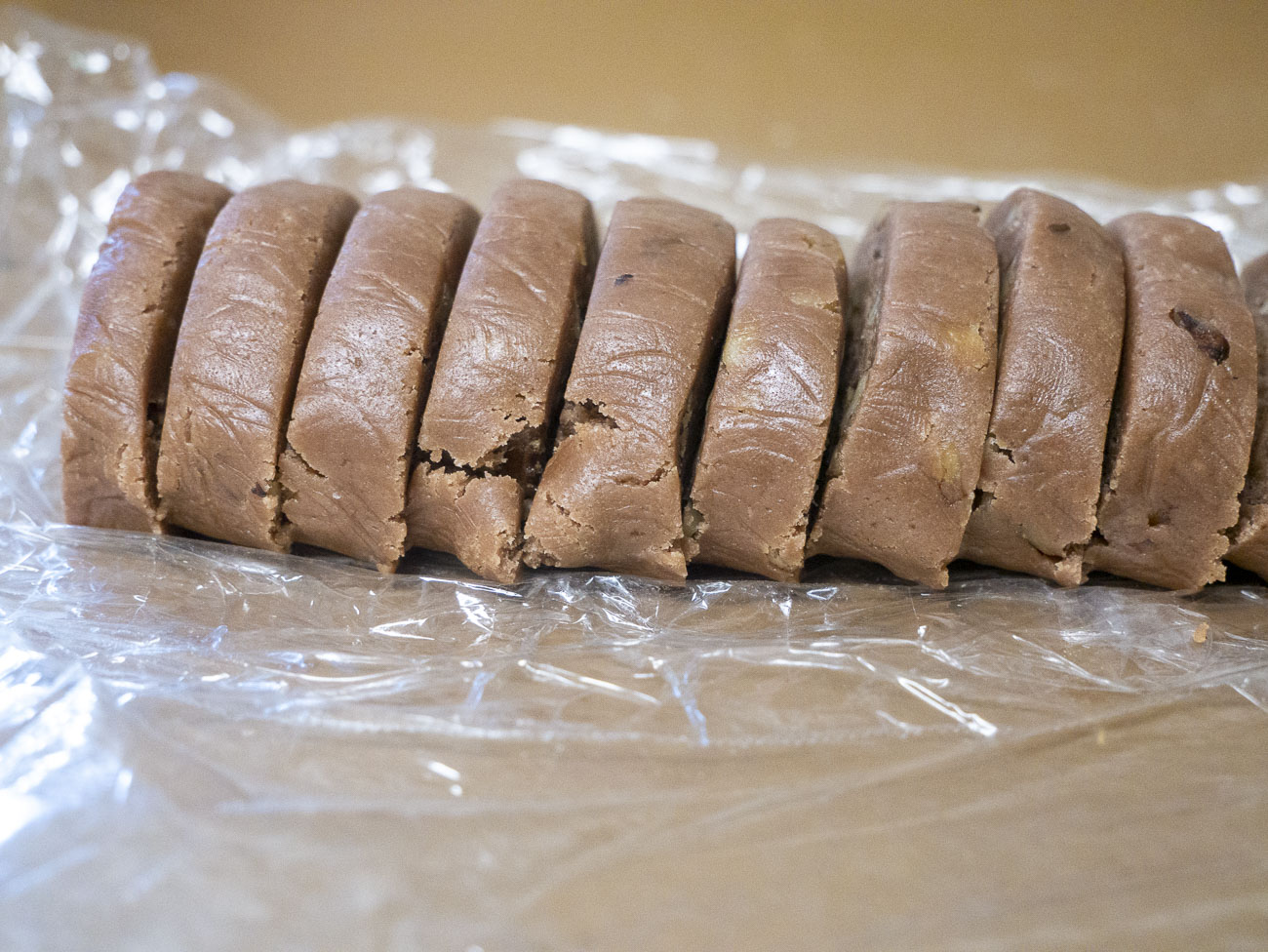 When it's firm enough to slice, you slice it into rounds and bake for just ten minutes at the unique temperature of 370°F. So what's the verdict?
Toot's Chocolate Cookies are soft and beautiful to bite into, with subtle nuttiness and crunch throughout. But… they're just not that chocolatey, and in a chocolate cookie, you want CHOCOLATE. I wonder if something got lost in translation because two ounces of melted chocolate for this many cookies just wasn't enough. The texture was right, everything else was right, just not enough chocolate flavor. And with two chilling steps and rolling and slicing to do, you want a chocolate fix at the end!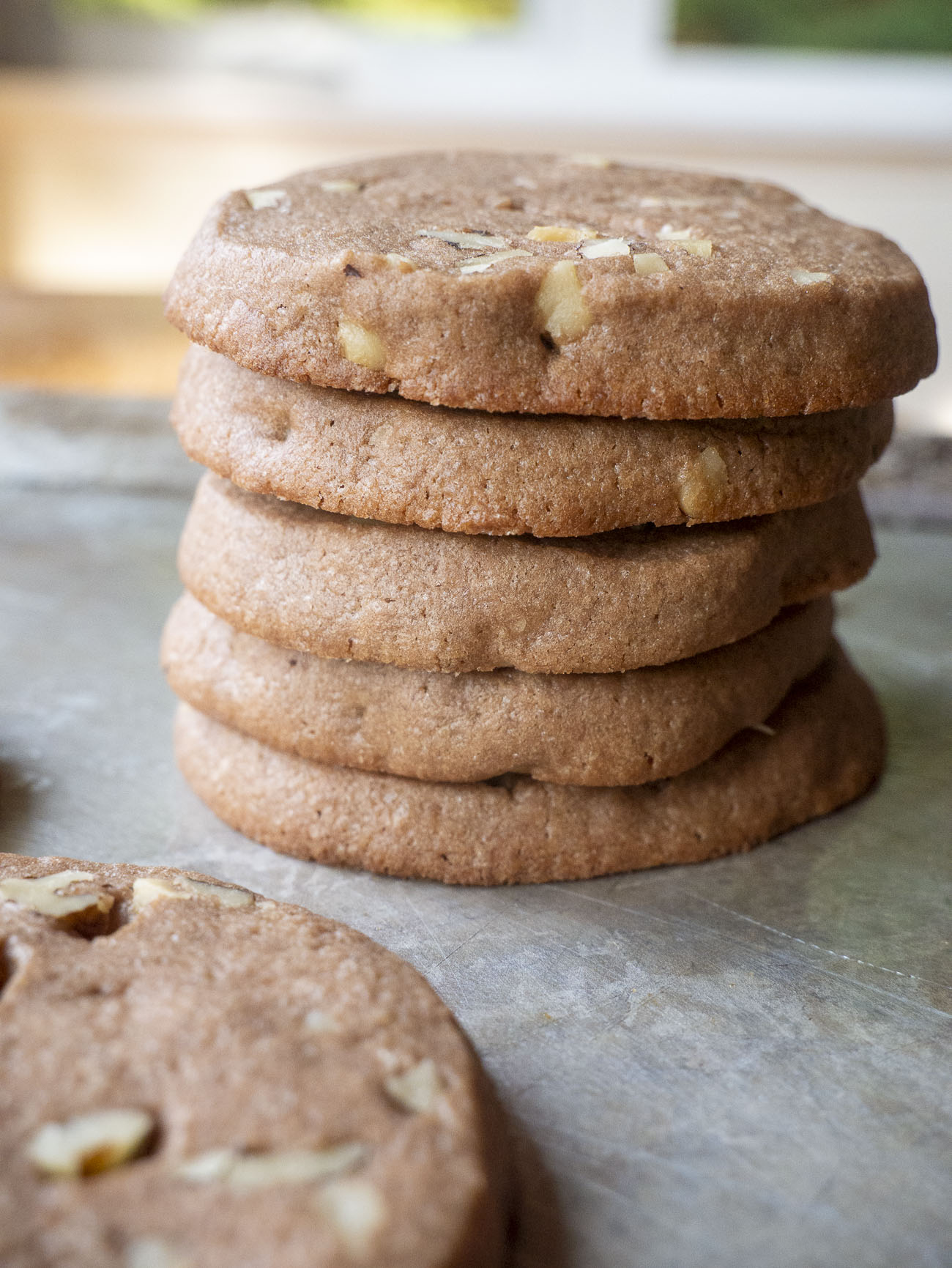 Toot's Chocolate Cookies
15m prep time
10m cook time
1h inactive
Ingredients
1/2 cup shortening
1 cup granulated sugar
2 oz melted chocolate
1 egg
1/2 teaspoon salt
2 teaspoons baking powder
1/4 cup milk
2 cups all-purpose flour
1 cup nuts, chopped
1 teaspoon vanilla
Preparation
In a large mixing bowl, cream the shortening. Add sugar and continue beating until creamed.
Add melted chocolate and beaten egg and beat. Add remaining dry ingredients and milk and mix to combine.
Chill dough. Once firm, roll dough into a log (or two logs). Wrap in plastic wrap and chill again.
Once firm, cut dough into thin slices and place on a greased baking sheet.
Bake in a preheated 370°F oven for about 10 minutes.
SKM: below-content placeholder
Whizzco for 12T