Water rings are one of the worst problems to deal with in a home setting. The wood furniture that we work so hard to maintain can be ruined with one moment of carelessness. Inconsiderate guests who cause these stains leave a permanent reminder of their thoughtless behavior. What did we ever to do any of our pals to end up with disfigured furniture?
In the words of Larry David, they do not have respect for wood. There are a number of hacks that are designed to help remove these stains but they are not going to provide the same results as this one. OWN has got the scoop, as always. Their hacks are as foolproof as it gets. While this channel has no shortage of tips and pointers that we have come to rely on, this one is a true stunner.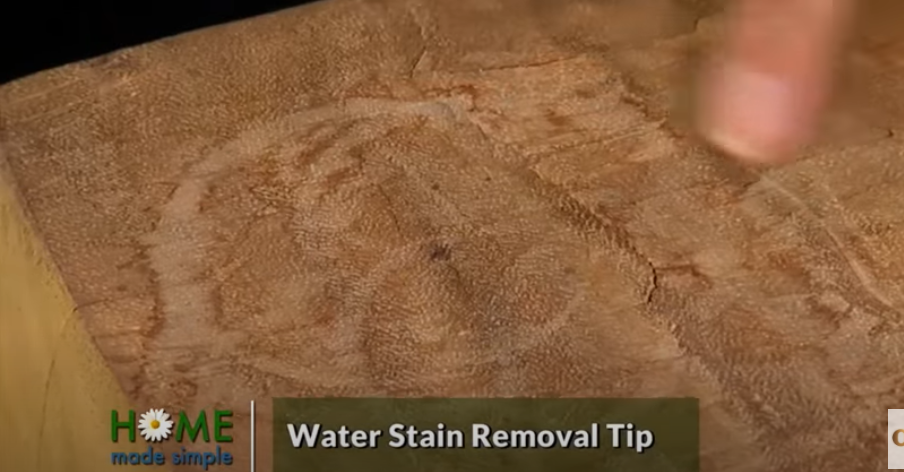 When we think about useful products that are usually found in the kitchen, vinegar is high up on the list. Baking soda also ranks highly, but mayonnaise is not one of the items that we tend to find helpful. If anything, we need to be buying less of it. But once you have had the chance to learn more about what mayo can do for your wooden furniture? You'll be loading up on the mayo!
We never would have imagined that mayo could repair one of the biggest problems that takes place in our household from a furniture standpoint. Gone are the days of having to fantasize about various expensive replacements for your existing furniture.
This is the sort of favor that you will absolutely need to pay forward so be sure to pass this one along. Maybe you are the inconsiderate friend that we were discussing earlier. This is your chance to be the hero and address the issue that you have caused. Let's face the facts here: It's definitely going to be much cheaper (and easier) than heading to the furniture store to purchase new furniture for your pals. Check it out!
SKM: below-content placeholder
Whizzco for 12T